Hello folks! This week started on a low note as updates on the Nepal earthquake and it's devastation continued to pour in every minute.
Overall, April has not been an exciting month for me. I have been tied down by 'busy' work, and my mom's surgery added to the stress. I feel like I have a lot of catching-up to do on several fronts, and positive thinking is one of them!
One negative thought often leads to another, and most of us find it difficult to stay optimistic and cheerful during tough times. Negativity and pessimism also lead to short tempers and angry words which in turn harm relationships, so the sooner one gets out of this vicious circle, the better. I have been anything but my usual cheerful self lately, and want to make efforts to change this quickly. I definitely need some tips on positive thinking, and the Monday inspiration post is a perfect way to get back on track.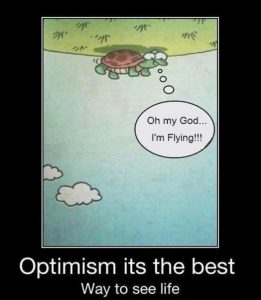 So what is the trick to staying positive? Each time a negative thought hits us, there are a couple of things we can do to ensure we don't succumb to it and lose our optimism. After reading a lot of articles, I realized that there are some things which always work:
Express gratitude – being grateful for our blessings helps spark positive thoughts and actions.
Not playing the victim – instead of complaining, try and take action to change your situation.
Changing negative thoughts – each time a negative thought occurs, challenge it with a positive one and you will instantly feel better.
Sing/Meditate/Exercise – or take up just about any other activity which makes you happy and will distract you from the negativity of the current situation.
Read positive quotes – this always helps! Hop over to Pinterest and browse till you feel better!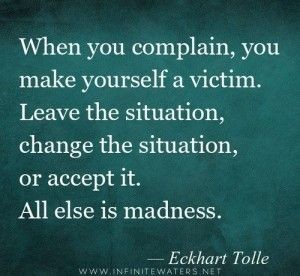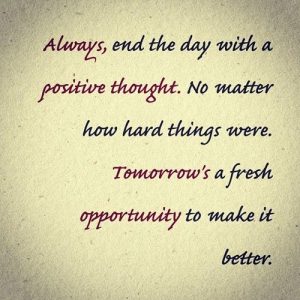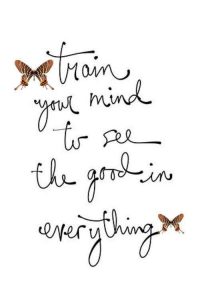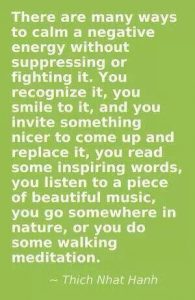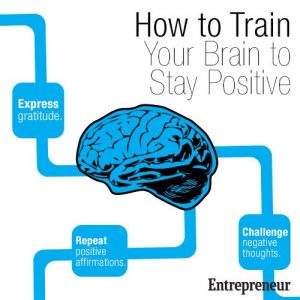 This article on overcoming negativity and this website covering positive thinking tips are two excellent resources you can browse for additional reading. They offer useful advice on how to train the mind so it always looks at the bright side of things!
(Image Credits: Image 1, Image 2, Image 3, Image 4, Image 5, Image 6)