Hello people, and happy Good Friday! This is officially the 100th post on my blog!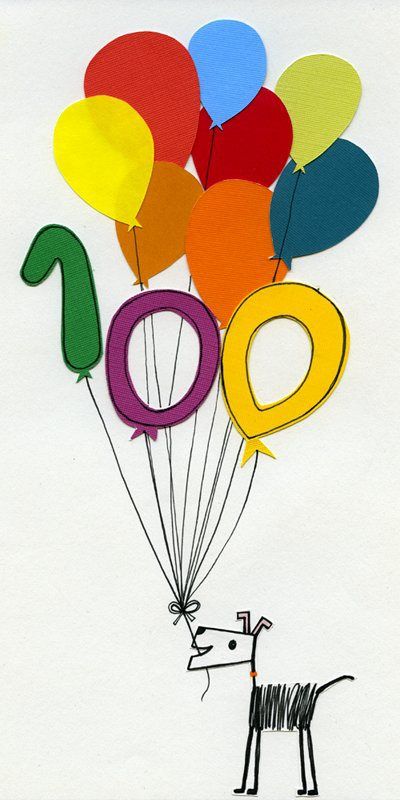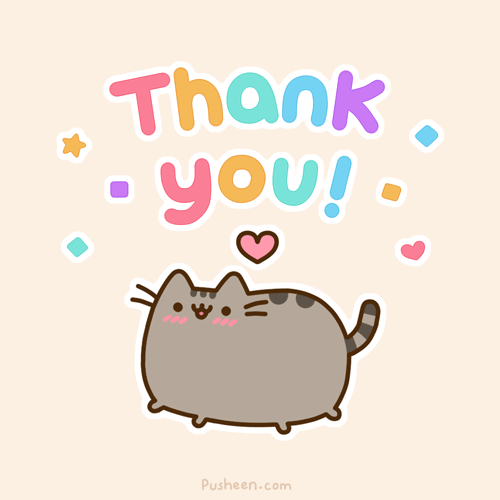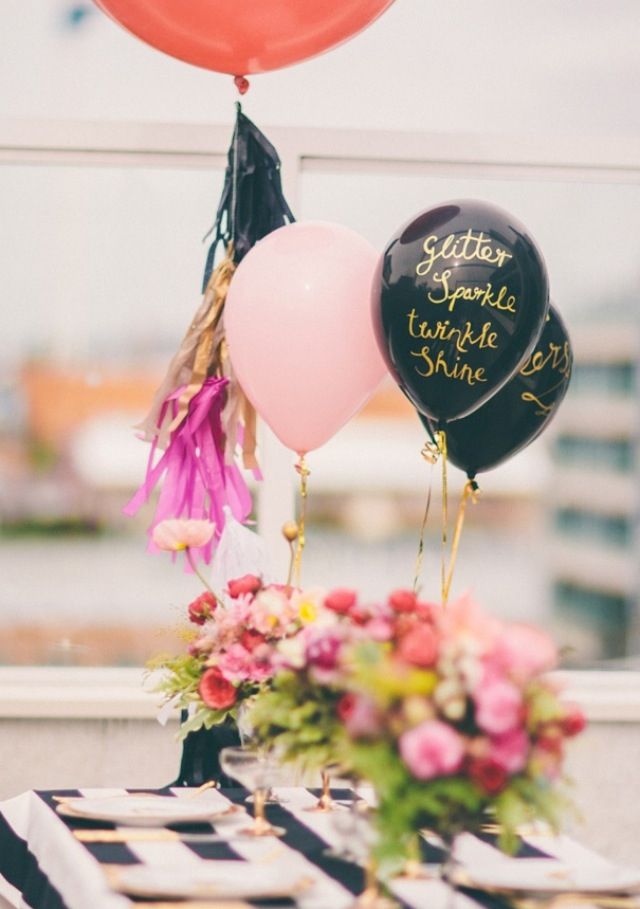 Thank you so much for reading and supporting me over the last 3 months. When I started this blog in January, I wasn't sure how this would pan out. But gradually, this blog has become the biggest highlight of my day! No matter how busy, crazy, good or bad my day has been, I always look forward to putting together these sparkly compilations. Moreover, this blog has also helped me work on positive beliefs and disconnect from stress. And most importantly, it makes me happy!
I hope you will continue to read and share as I continue to grow this further! Say hello and show your support by leaving some love in the comments below. Here's to several more posts in 2015 and beyond! Stay sparkly, happy and positive!
PS – the video below is actually celebrating 100 days at school, but I just had to include this in my post. So many common elements – Jojo rhymes with my name, just like a circus my blog has lots of happy, colorful elements, and I learn so much everyday with each post! 100 posts and counting!
(Image Credits: Image 1, Image 2, Image 3)