Hello everyone, hope you are excited about the long weekend! With Good Friday and Easter round the corner, I thought we could do a round-up of some creative and cute Easter themed DIYs for today's sparkle post.
Below are some inspirational and unique Easter DIY projects that you can explore this season. Click on the title to get detailed instructions and the source for each project. If you want even more ideas, navigate to the credit links at the bottom of this page.
These fun and easy craft ideas are a great way to spend time together this Easter weekend. There are so many wonderful Easter ideas and lists out there, I had a lot of fun going through them to pick my favorites for this post!
Do you have a favorite Easter DIY or craft activity that you would like to share? Do let me know via comments below! Happy Good Friday & Easter everyone!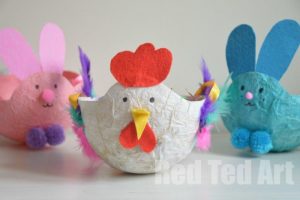 Paper Mache Easter Baskets by Red Ted Art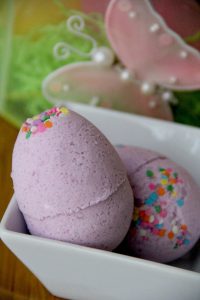 Easter Egg Bath Bombs by Bitz & Giggles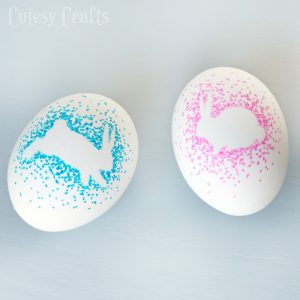 Sharpie Easter Eggs by Cutesy Crafts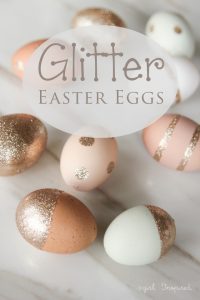 Glitter Easter Eggs by Girl Inspired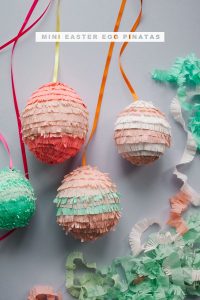 Easter Egg Pinatas by Oh Happy Day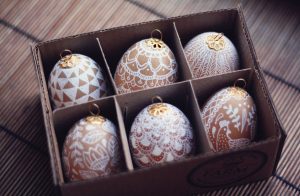 Hand painted Easter Eggs by Caroline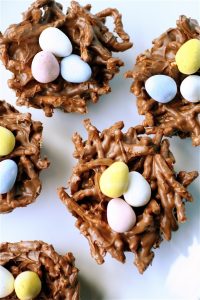 Birds Nest Candy by The Curvy Carrot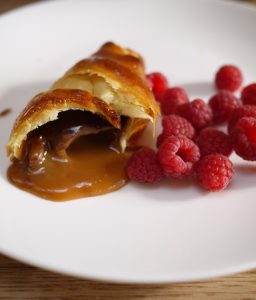 Caramel Egg stuffed Easter Croissants by Taming Twins – Wow!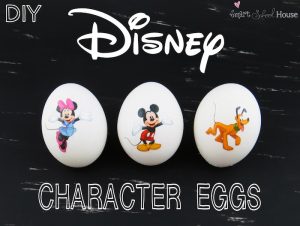 Disney Easter Eggs using tattoos by Smart School House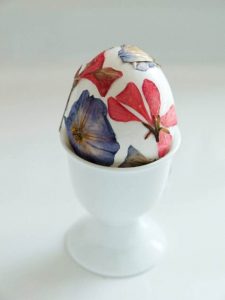 Pressed Flowers Easter Egg by The Magic Onions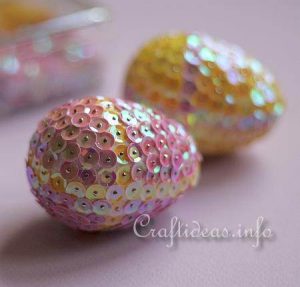 Sequin Easter Eggs by Craft Ideas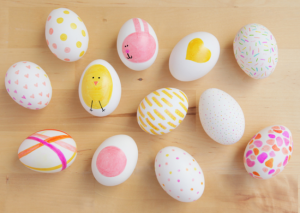 Colored Sharpie Easter Eggs by Mom & Me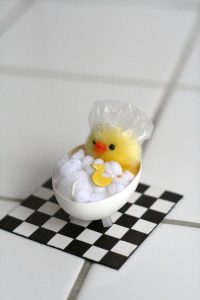 Easter Egg Craft by Chez Larsson
(Image Credits: Image 1 & 2, Image 3, Image 4, Image 5 & 6, Image 7, Image 8, Image 9, Image 10, Image 11, Image 12, Image 13, Image 14 & 15, Image 16, Image 17)