Happy April Fools day people! Did you plan any fun pranks for today? I always find the online pranks to be extremely funny, and this year is no exception. For some quick laughs, check out com.Google or play Pac-Man in Google Maps. You can access more fun pranks on this 2015 April Fools list published by CNN.
Coming back to today's post, spring is definitely in the air, which means we will all need to refresh our wardrobes quickly. It's time to take out those pastel hues, floral prints and breezy silhouettes!
My favorite looks for spring and summer would be the ones with a whole lot of color, comfortable cuts and styles, fabrics which are light and breathe easy. At the same time, I make sure my choices are fashion forward and in line with the latest trends!
Below are 6 outfits I am lusting after right now and hope to acquire this season! They are bang on with 2015 trends, incorporate some of my favorite colors and prints and are comfortable, laid back styles which work perfectly for spring. All looks featured below can be brought online at Anthropologie or Asos.com.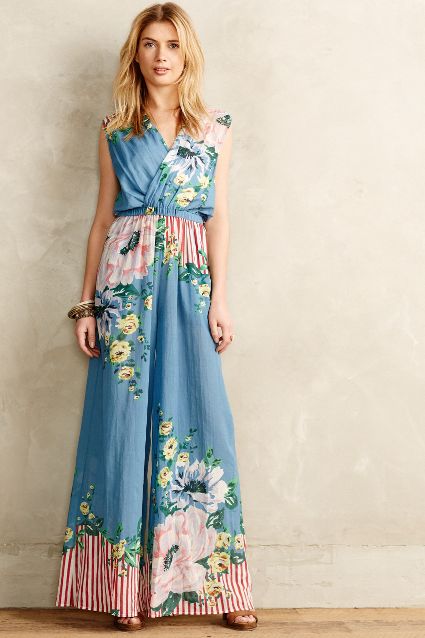 Floristry Jumpsuit, Saas & Bide | $490 at Anthropologie | Trend: Floral, Style: Jumpsuit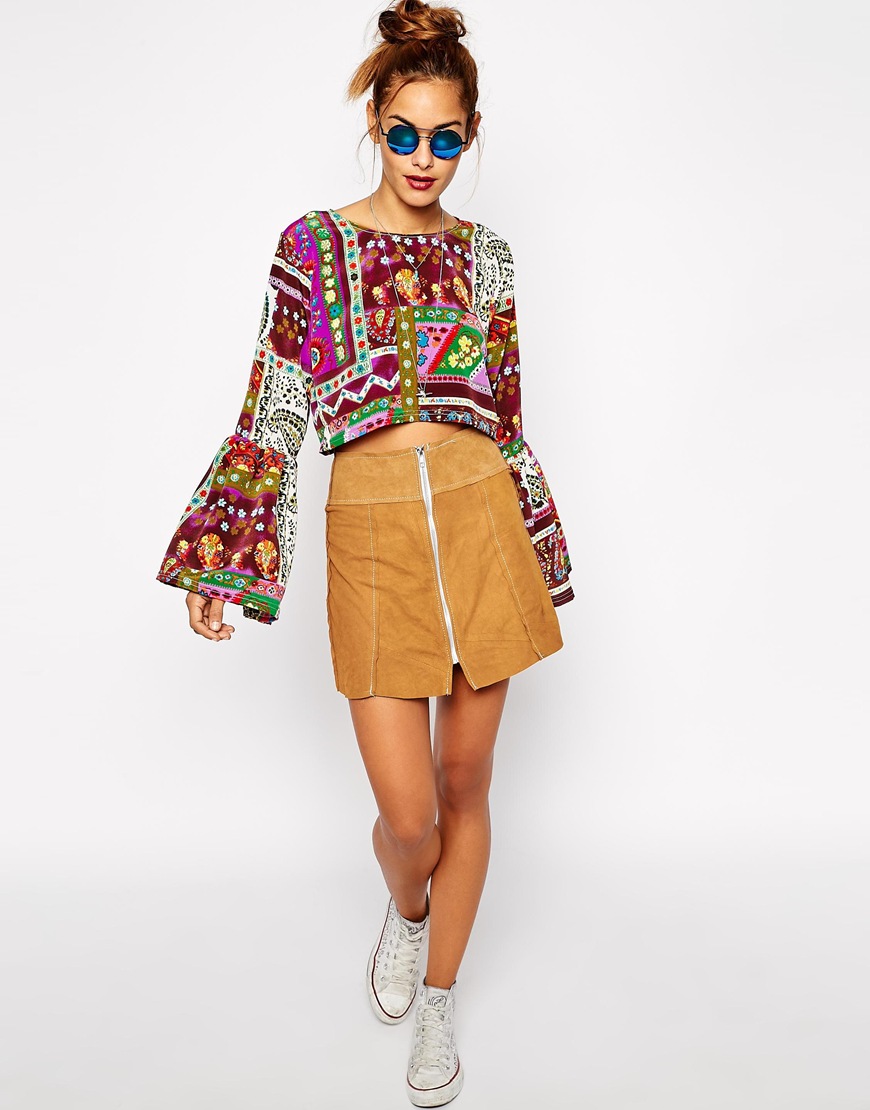 Milk it Peplum Sleeve Crop Top | $50 at ASOS | Trend: Patchwork/Paisly, Style: Crop Top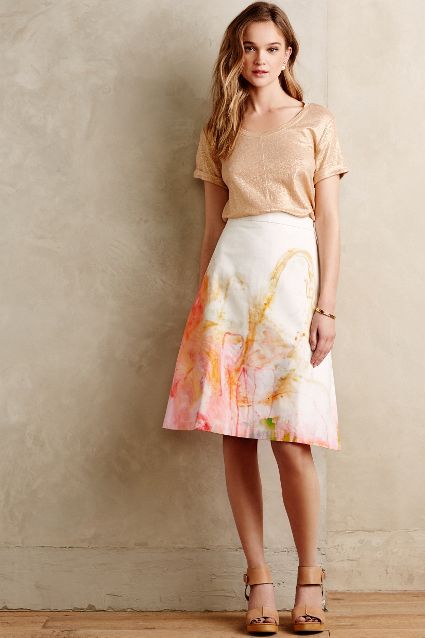 Painter's Palette Skirt | $128 at Anthropologie | Trend: Abstract, Style: A-line skirt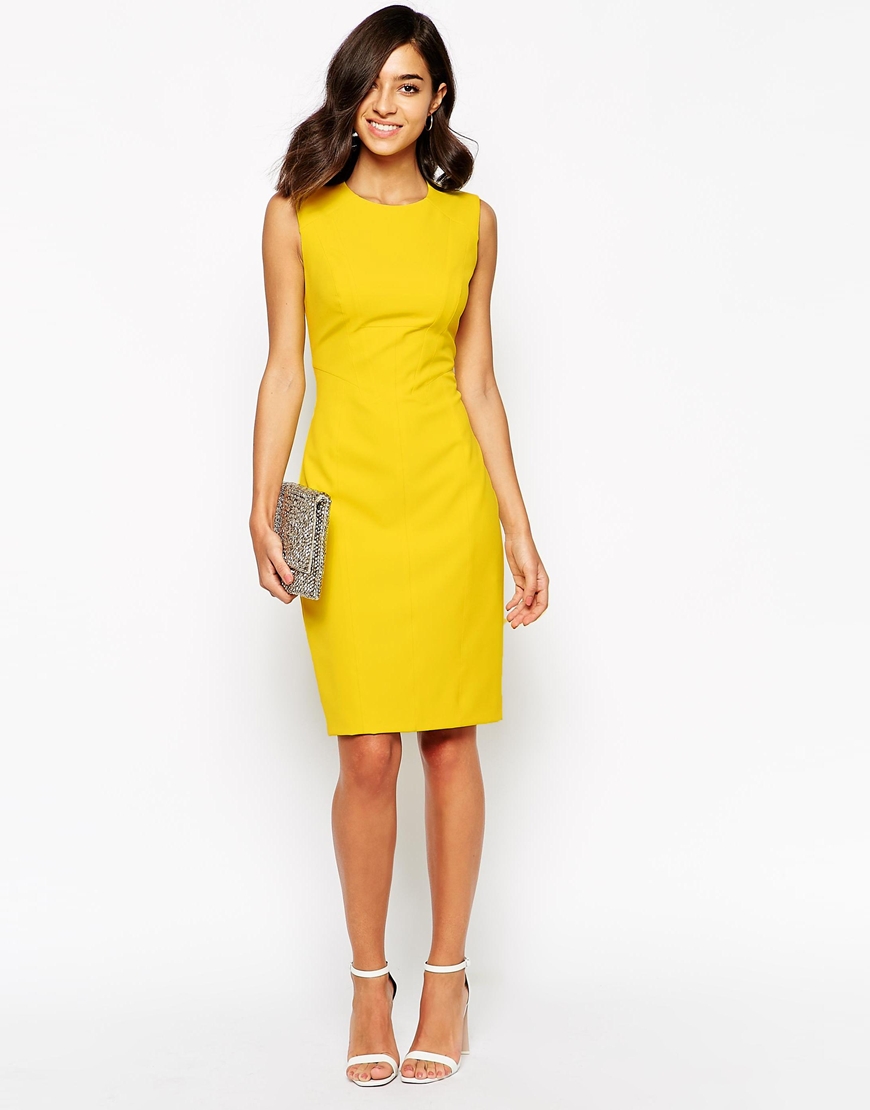 Karen Millen Dress | $290 at ASOS | Trend: Bold Color, Style: Bodycon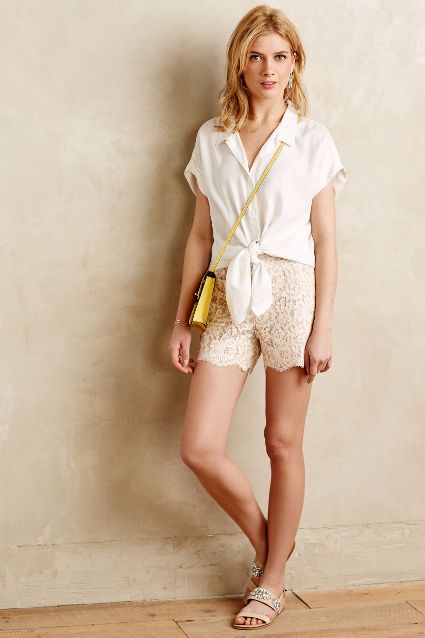 Scalloped Lacework Shorts | $88 at Anthropologie | Trend: Lace, Style: Shorts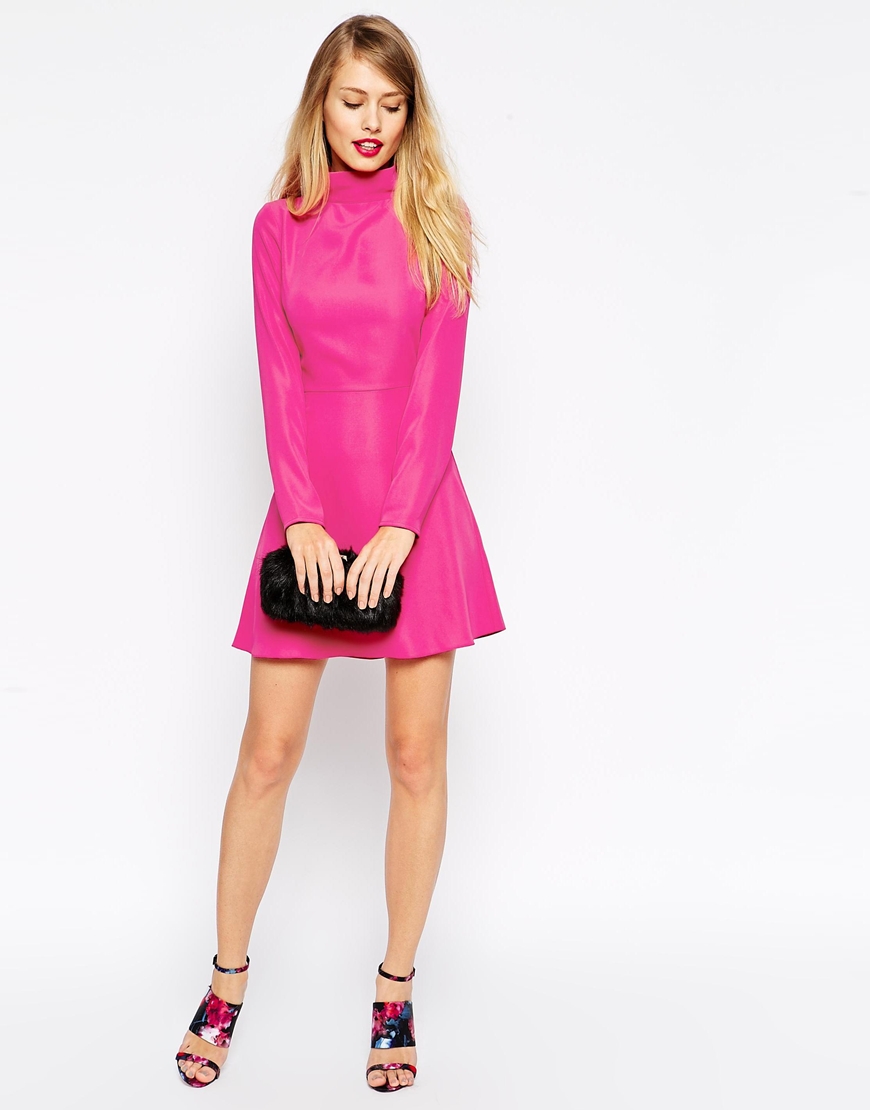 ASOS A-line Dress | $73 at ASOS | Trend: Pretty Pink, Style: Turtle Neck
Do you like any of these outfits? Which ones would you pick for your spring wardrobe?