If you have been reading this space, you know we are celebrating winter season on the blog this week!
Winter is a great time to take a break and switch off from the rigmarole of our daily lives. The weather and holiday season both persuade one to slow down and take some time off without feeling guilty.
I know that a lot of people like to travel to warmer climates to escape the harsh weather, but I actually prefer going someplace even colder. I love winter and feel it's one of the most magical times of the year, so I am not one to run from the weather. Instead, I like to go to places where I can marvel at snow capped mountains, layer up with sweaters and mufflers, wear fancy boots to go on long walks and dance with the snowflakes.
Switzerland in Europe is magnificently beautiful, but the place comes even more alive during the winter season. The Swiss red train against the white mountains, the twinkling city lights on a cold winter night and the magic of Christmas around a rusty fireplace – it's almost like my favorite fairy tale coming to life! The Swiss Alps have been on my travel wishlist for a very long time, and I would definitely want to explore them during the winters.
Would you travel to a cooler place, or do you prefer warmer destinations during the winter months? Tell us your winter travel tale by leaving a note in the comments below!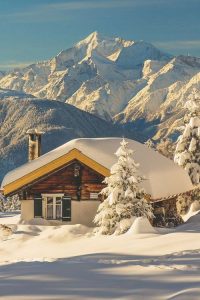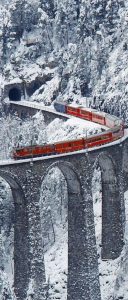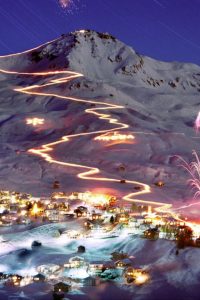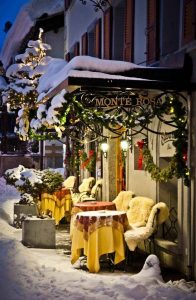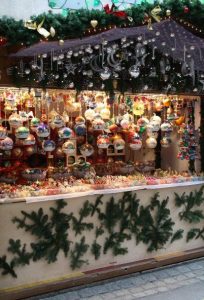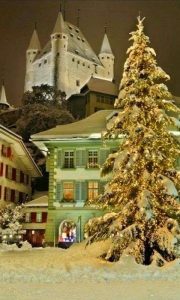 (Image Credits: Image 1, Image 2, Image 3, Image 4, Image 5, Image 6)