Hello everyone! Did you know that March 5 is when we will spot the first full moon of the Lunar New Year? It is associated with wishes for a bountiful year and the promise of warding off all misfortunes. It is also a good time to give strength to your intentions, and start thinking deeply about what you want to manifest through the year.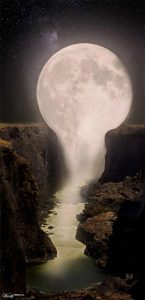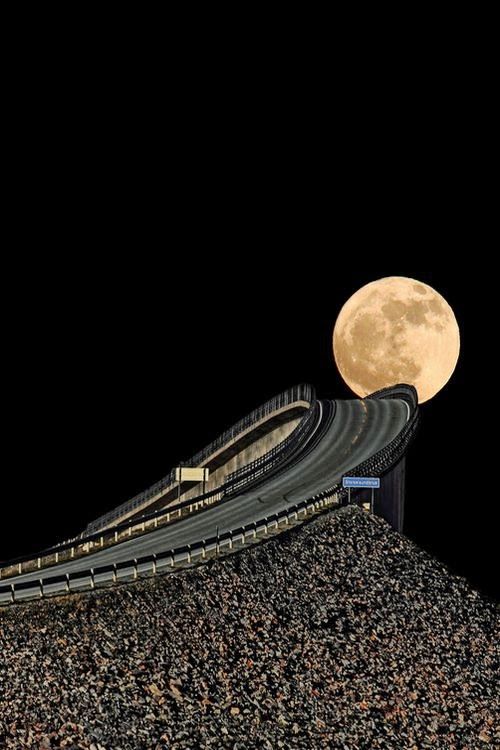 The night sky seems magical already, and I cannot wait for the full moon sighting in another 2 days. I have always loved the moon, and spent many a night looking at it with fascination, wondering what it would be like to see it up and close. This romanticism has further been fueled by the fact that my zodiac sign is Cancer; all Cancerians are moon-children, greatly influenced by the waxing and waning cycles of the moon.
I know we cannot physically get there (yet), so for today's travel post, I decided to highlight some famous moon and star gazing spots from across the world. To have the best moon watching experience, one must venture away from city lights and into the darkness of open spaces, where the night sky can shine bright in all its glory. Hence deserts, mountainous terrains, or even open spaces near the sea make for perfect moon watching spots. Keeping this in mind, I picked the following 5 locations as my favorites for moon gazing on a starry night:
So next time you plan that outdoors trip, try and squeeze in one of the locations listed above. And on the magical night of March 5, wish upon the moon to have your dreams come true in 2015!
Do you know of any popular locations where one can get a good view of the moon? Do share via comments below!
(Image Credits: Image 1, Image 2)