Hello lovely people! Hope your week is coming along well. If not, I have a great tip to perk things up! I suggest you watch an episode from one of my favorite TV series – Gossip Girl. It is fun and scandalous, and a perfect way to take your mind off work and other stresses.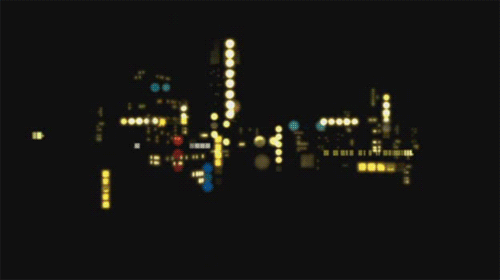 The show documents the lives of a group of young adults born and brought up in the privileged Upper East Side neighborhood of Manhattan, New York City. Needless to say, each episode features strong characters, beautiful people, dramatic moments, luxurious fashion and scandals that will keep you thinking all night. A single episode will get you hooked, and you will end up spending the rest of your evening devouring the entire series, with chocolates and champagne for company.
So for the Wednesday post, I am compiling some of my favorite quotes from the series. I hope these refresh memories from the epic moments on the show, or if you haven't watched it before, incite you to go see that first episode. Either ways, they are bound to bring a smile to your face!
Which is your favorite Gossip Girl quote? Do share in the comments below. XoXo, Gossip Girl!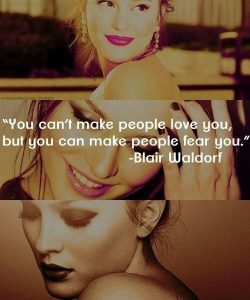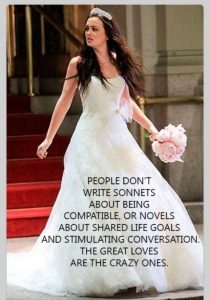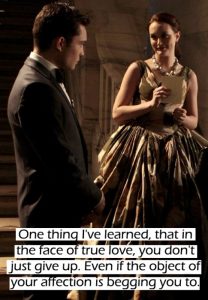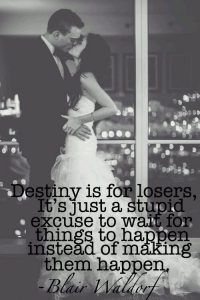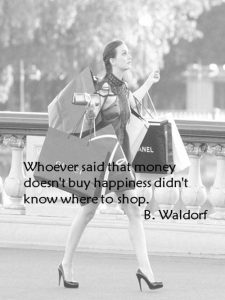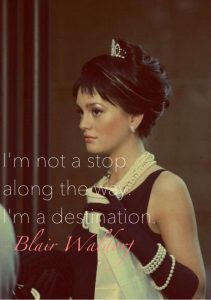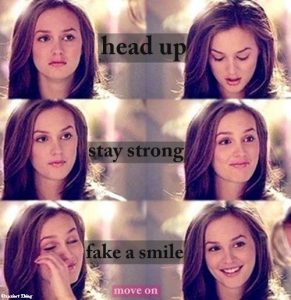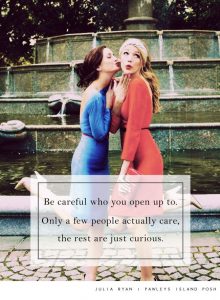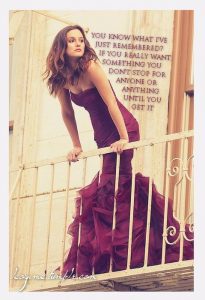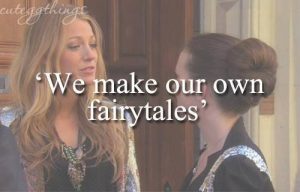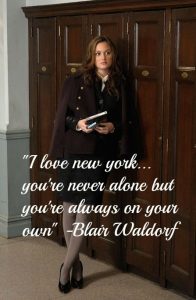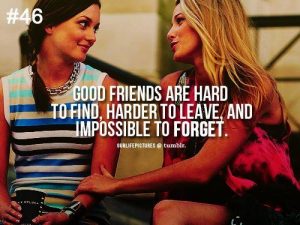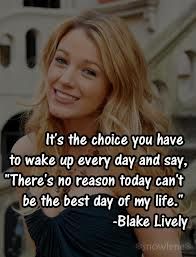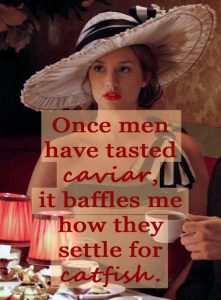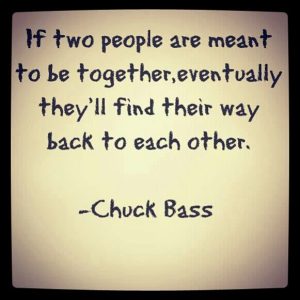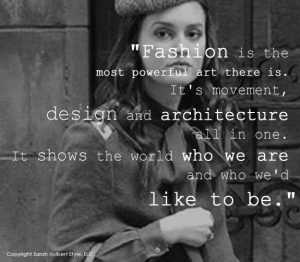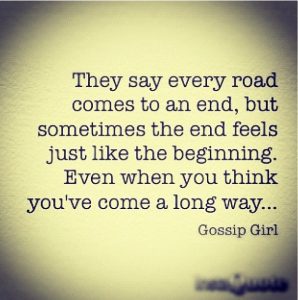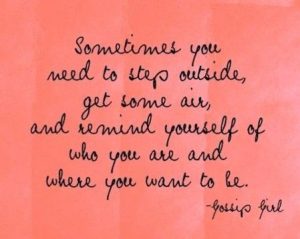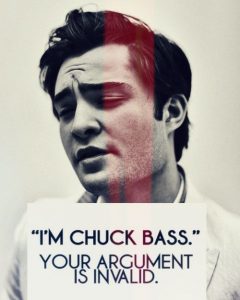 (Image Credits Top to Bottom: Image 1, Image 2, Image 3, Image 4, Image 5, Image 6, Image 7, Image 8, Image 9, Image 10, Image 11, Image 12, Image 13, Image 14, Image 15, Image 16, Image 17, Image 18, Image 19, Cover)