Hello everyone! Tomorrow, India will be celebrating Holi – the festival of colors and love. Holi is an ancient Hindu festival which marks the arrival of spring, and people celebrate it by playing with water and colors. Holi as a festival has limited religious rituals, with the entire day being reserved for merry-making. People spend the day partying, playing with colors and water, eating, drinking and just having a good time! It is one of my favorite festivals because it is so happy, full of color, positive, celebrates love and life and heralds new beginnings.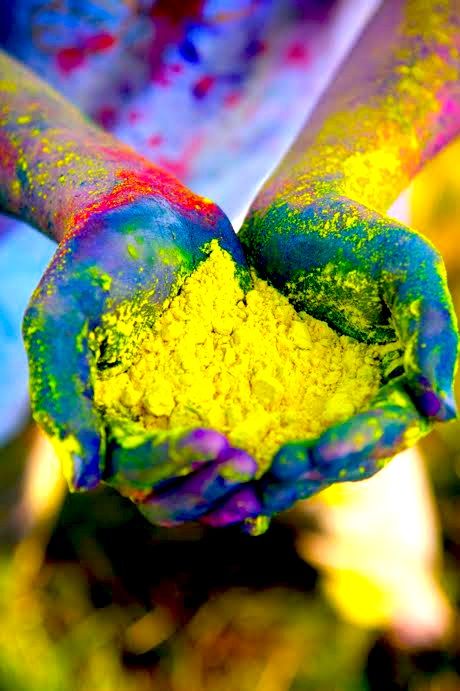 I am all set to play Holi tomorrow, and since I am busy with preparations (read eating sweets and filling water balloons), I will keep this post blessedly brief. Below are some of my favorite pictures of Holi celebrations from across India.
I wish all my readers a fun filled, happy, colorful Holi, and hope it brings lots of love and joy into everyone's lives in 2015.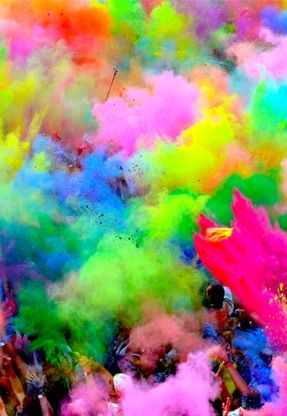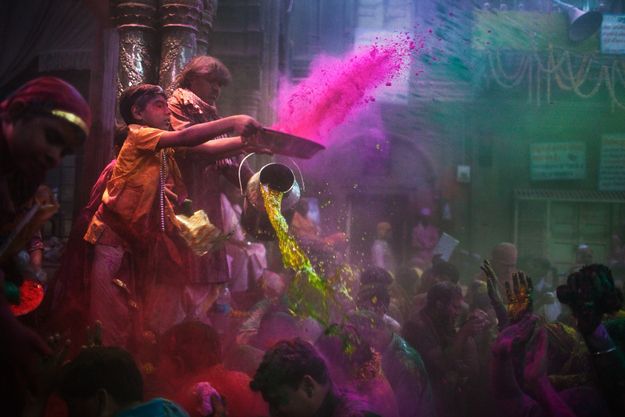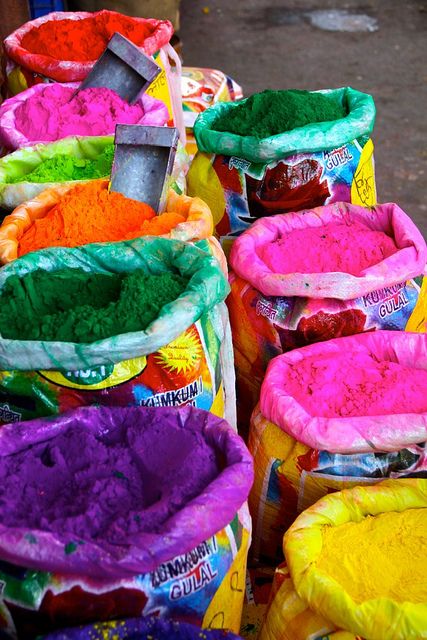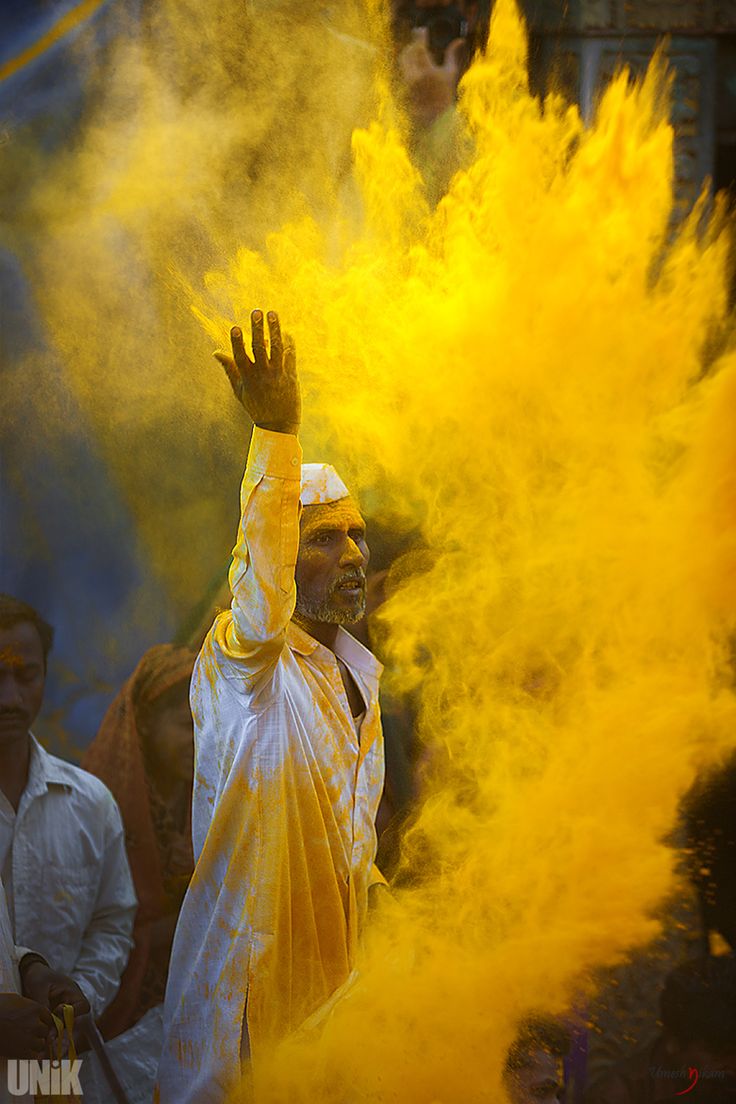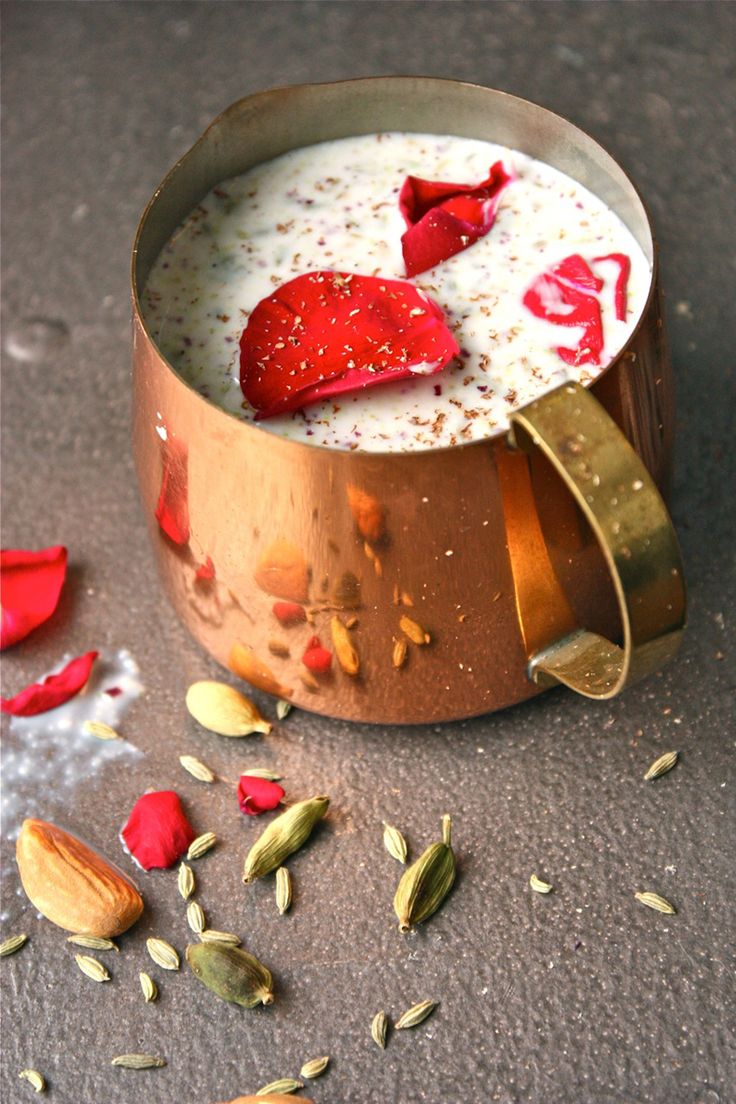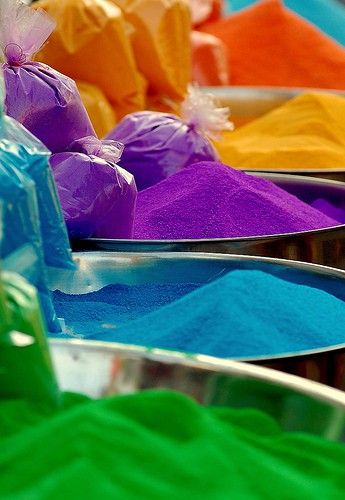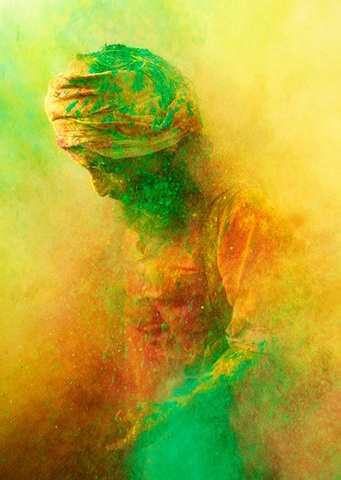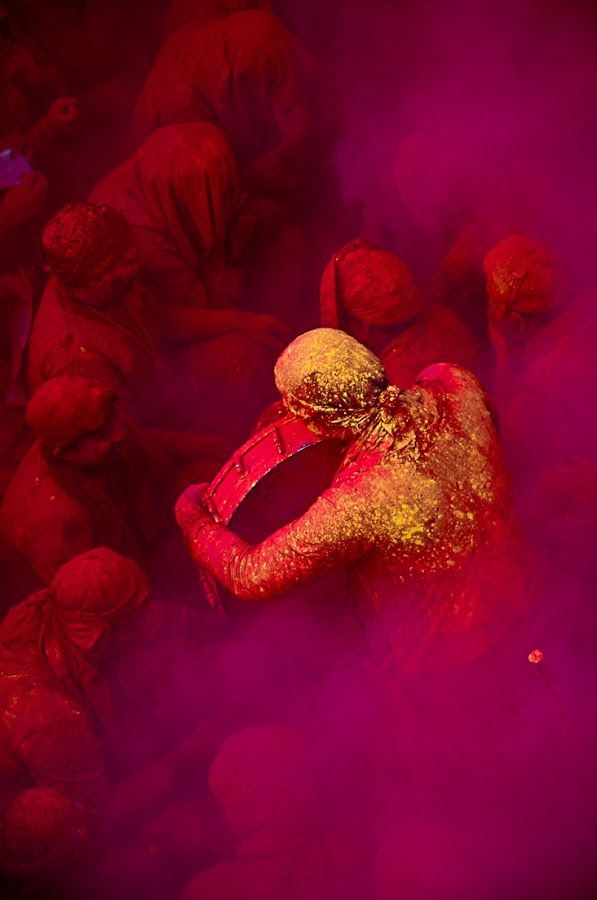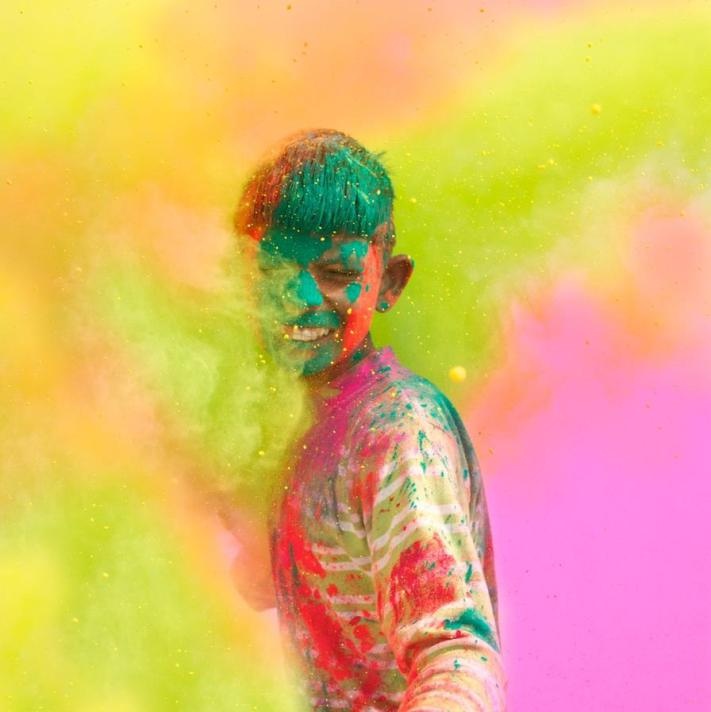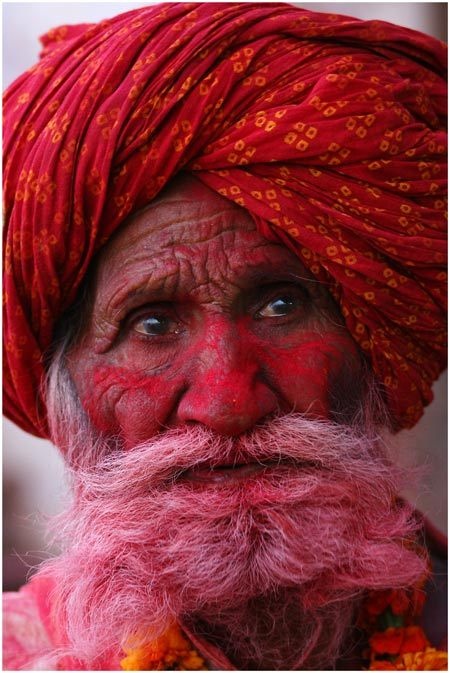 (Image Credits Top to Bottom: Image 1, Image 2, Image 3, Image 4, Image 5, Image 6, Image 7, Image 8, Image 9, Image 10, Cover Image)