This week, I am talking about my favorite winter activities or associations and asking you to do the same by leaving a comment below! Today's post is probably my favorite for the week. Yes, you guessed it right. It's In Vogue Wednesday's on the blog today and we are going to be talking winter fashion for the upcoming months.
Come winter and our wardrobes get updated with a variety of styles and accessories. Boots, caps, socks, mufflers, sweaters, jackets, coats – there is no end to the number of layers one adds to protect themselves from the chill in the air.
Long coats are my favorite addition to the wardrobe during the winter months. Straight or flared, with or without a hood, neutral or colored – a good coat is a worthy investment in any fashionista's closet. I look forward to digging out all my coats as soon as the weather changes and pick up a new one almost every season. I have a bright red coat, a black one with military style buttons and one in animal print. But, my all time favorite is a black woolen flared coat that I inherited from my mother. One should definitely have coats in some of the conventional colors like black, white and red, but keep your eyes peeled for other styles as well. This season, I am going to explore the market to find a nice pastel colored coat or a fur coat to add to my collection.
Which accessory or clothing item is your favorite for the winter season? Do let us know by leaving a note in the comments below!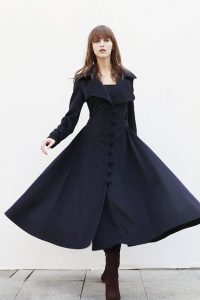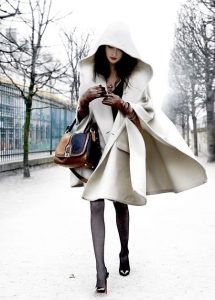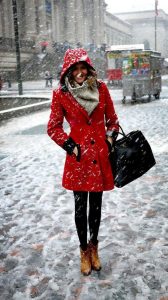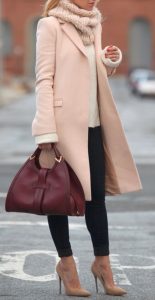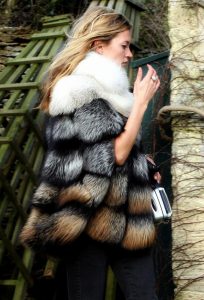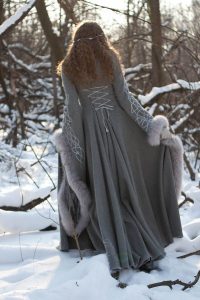 (Image Credits: Image 1, Image 2, Image 3, Image 4, Image 5, Image 6)