We are wrapping up 'welcome winter week' on the blog today, and what better way to do so than a food post? Food and winter go hand in hand, so this category was a natural pick for today's post.
What is that one recipe or food group which you associate very closely with the winter season? For me, nothing says winter better than a steaming cup of hot, creamy, decadent chocolate.
Chocolate is God's own food, but it really comes into it's own during the winter season. Hot chocolate is the perfect way to fuel up for the holiday season, and it makes for a great start or end to a cold winter day. There are several hot chocolate recipes on the internet, but two recipes really caught my attention and I cannot wait to try them both this season.
Decadent Italian Hot Chocolate                   Hazelnut Hot Chocolate Recipe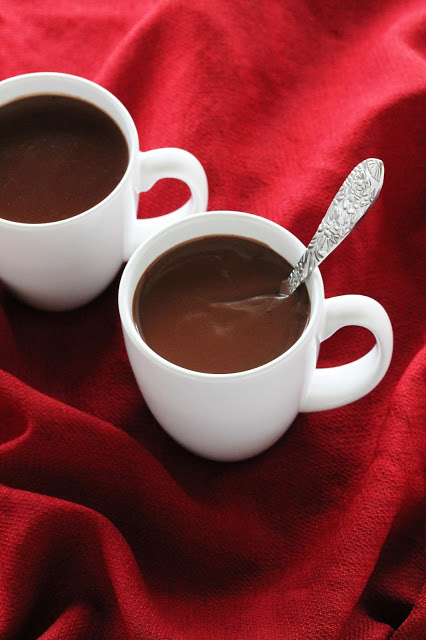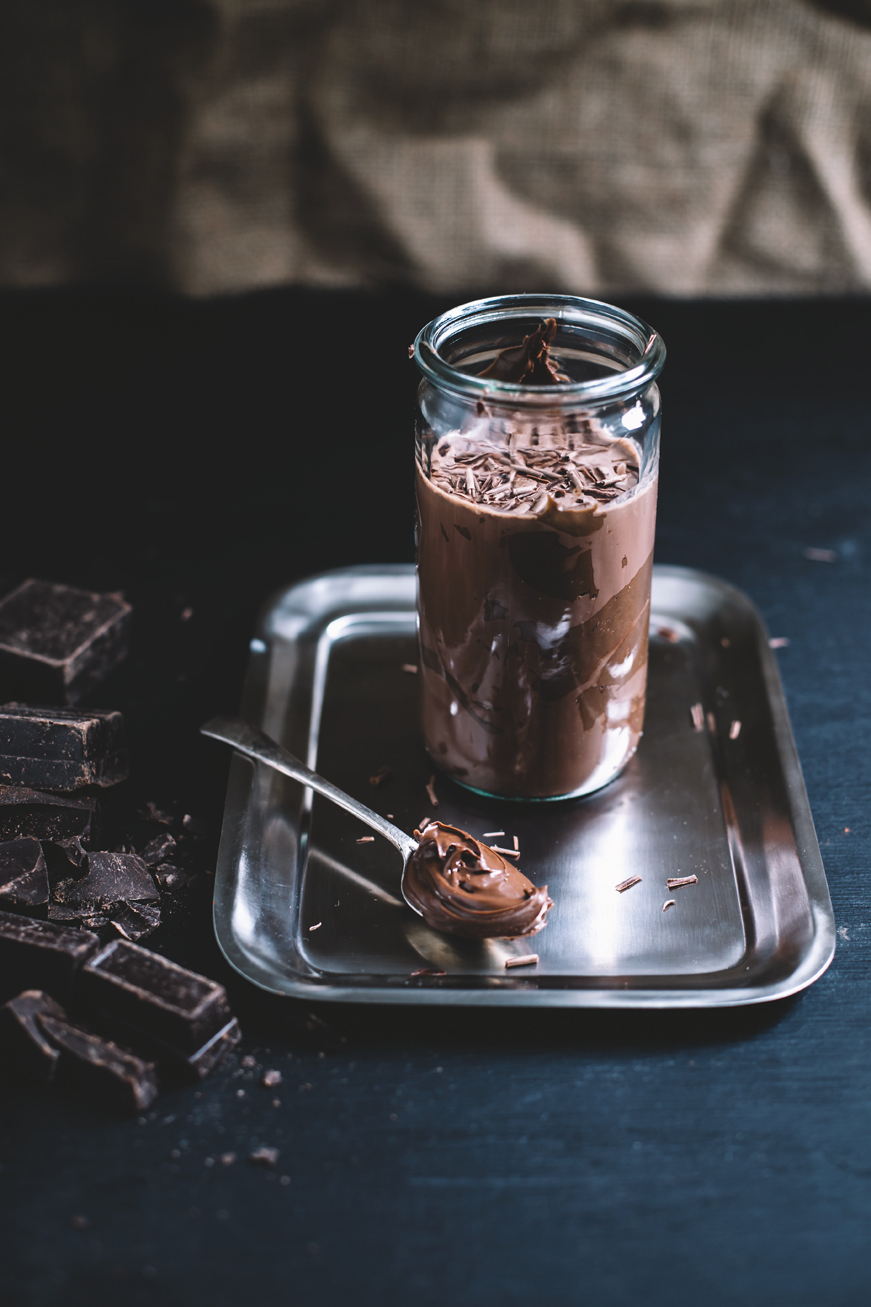 What are your favorite foods for winter season? Share a recipe with us via comments below!
(Image & Recipe Credits: Image 1, Image 2.)
Note: All original rights of the recipe and the images reside with the owner and their website as credited above.