Happy St. Patrick's Day people! I hope the luck of the Irish blesses us all today and forever! I am a strong believer of living by intention, so the more you think about all the luck you already have in your life, the more you will have of it in the days to come. Today I feel blessed and lucky to have a great supportive family, a fantastic job at a company I love, and a healthy body which sportingly puts up with all challenges it is subjected to! What are the most lucky parts of your life? Take a moment to reflect and be thankful for them today.
I love all the Irish elements associated with St. Patrick's Day – the impish leprechaun out to have some fun, the bright green shamrocks which signify spring and more importantly the shining pot of gold at the end of the rainbow which symbolizes good tidings.
Speaking of rainbows, I thought I would do a St. Patrick's Day round-up of my favorite rainbow colored recipes. So go ahead and celebrate the luckiest day of the year over some brightly colored food and lots of good spirits.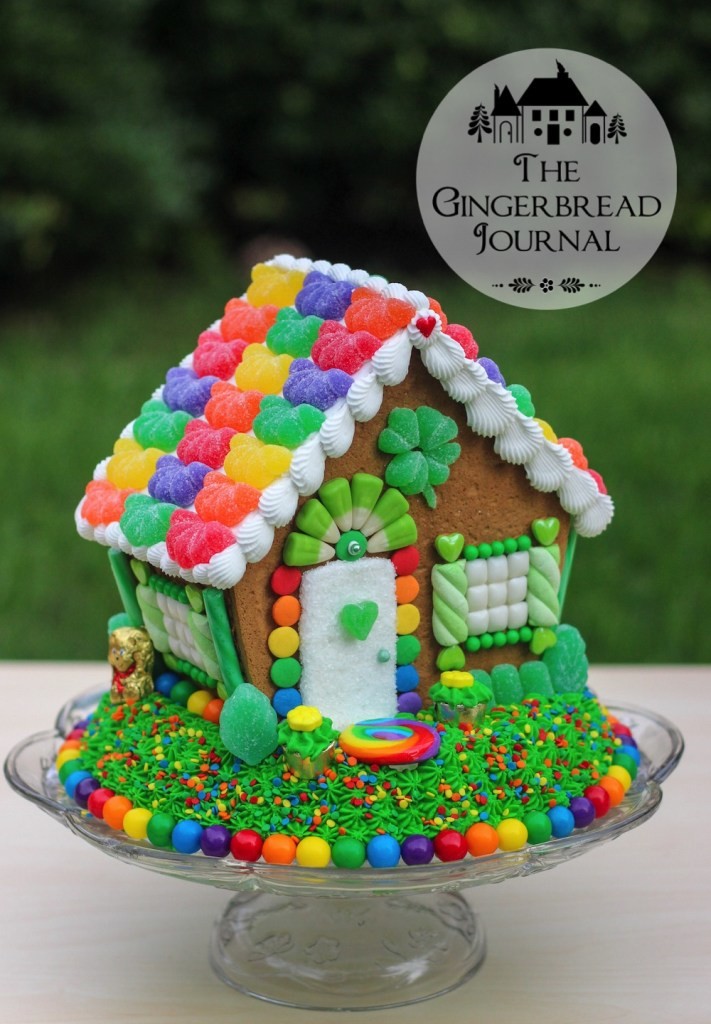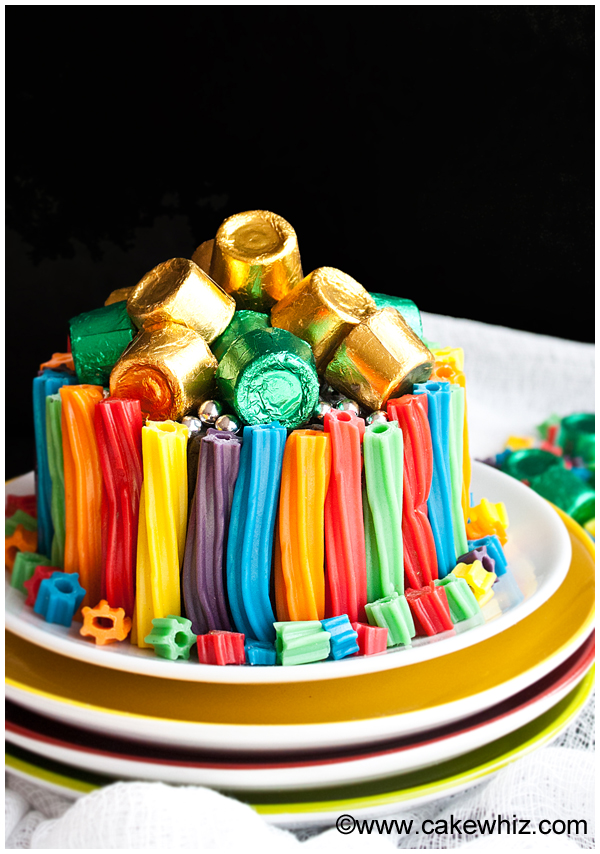 Lime Sherbet Rainbow Pebble Popsicles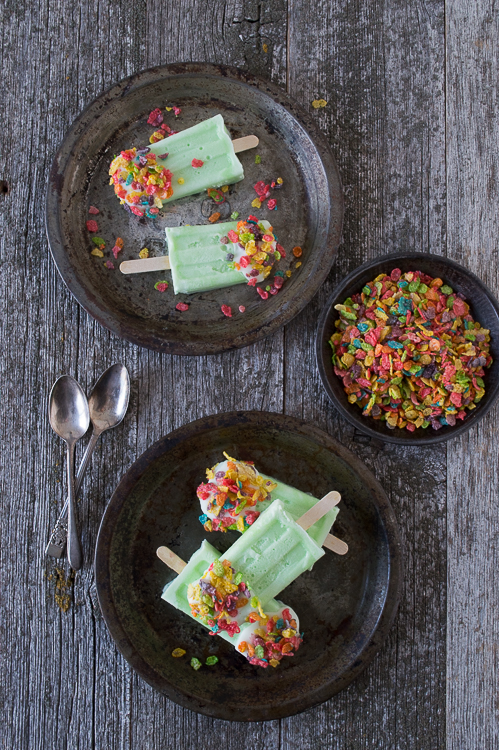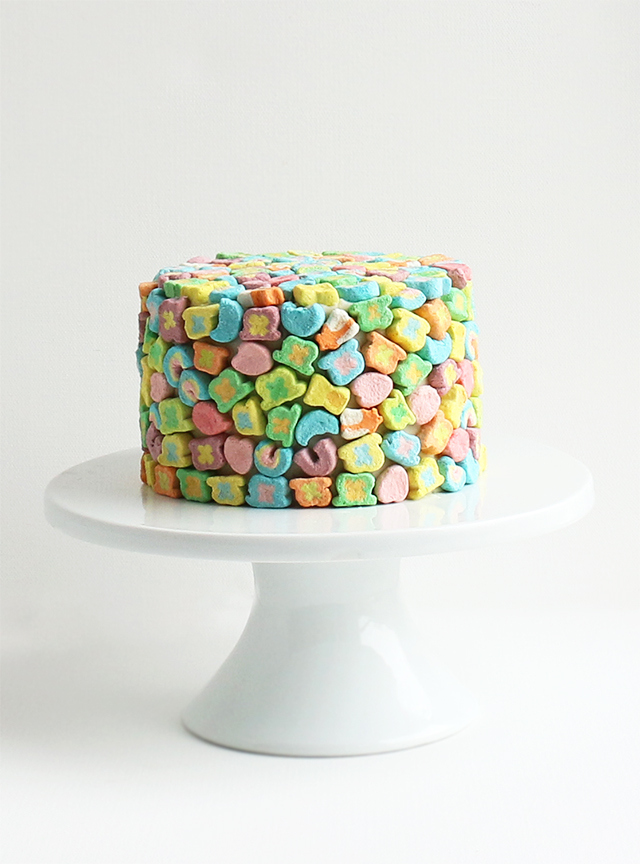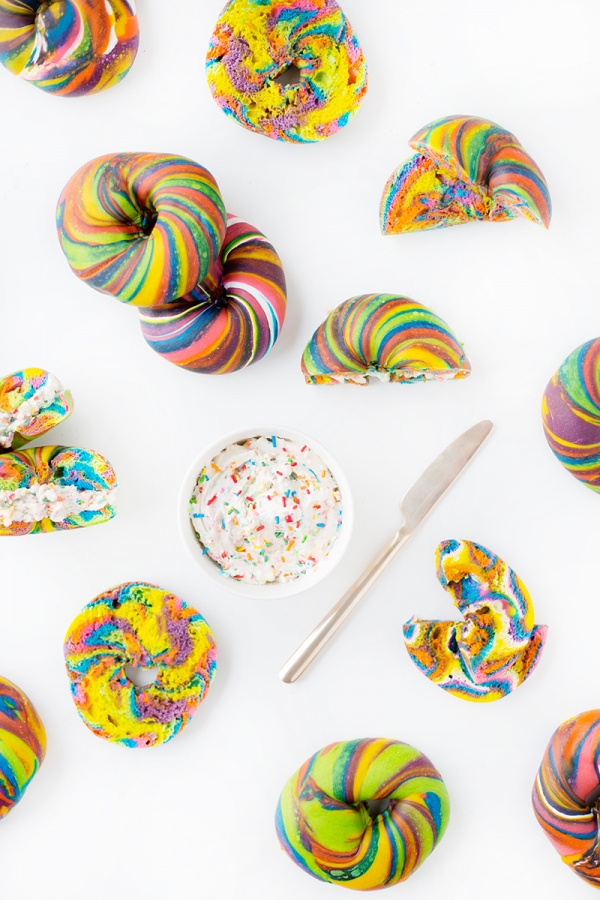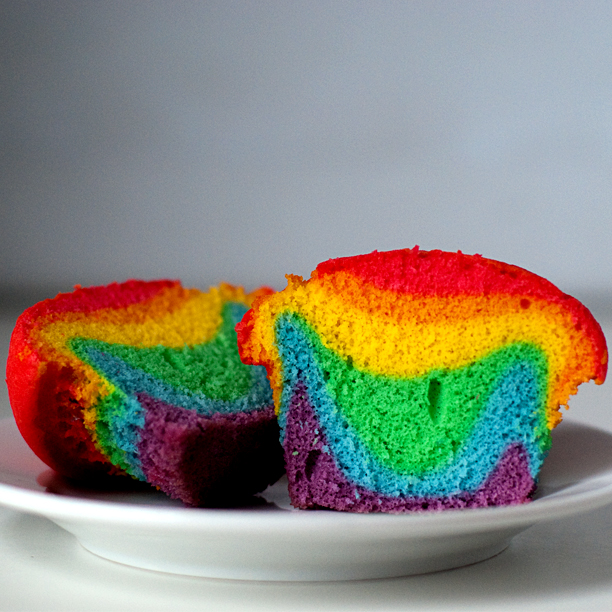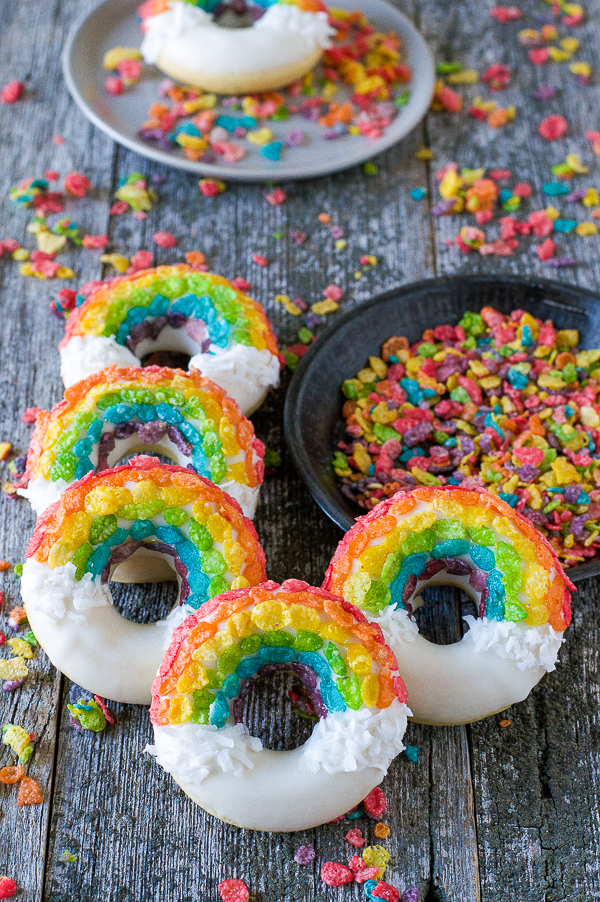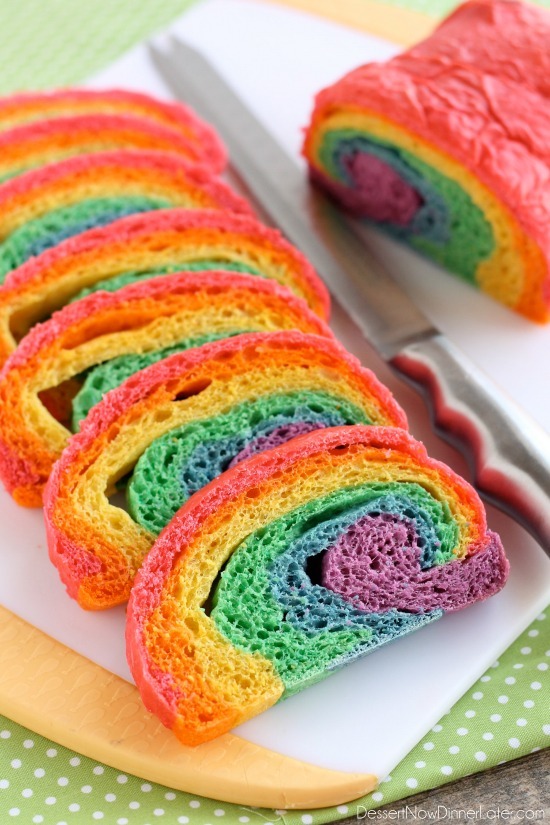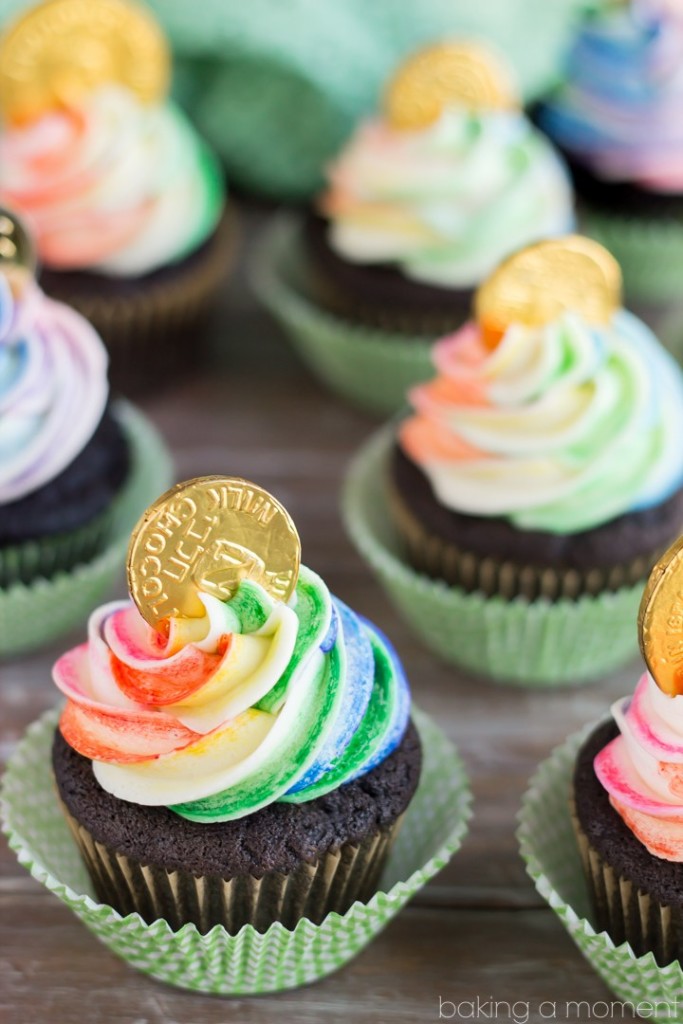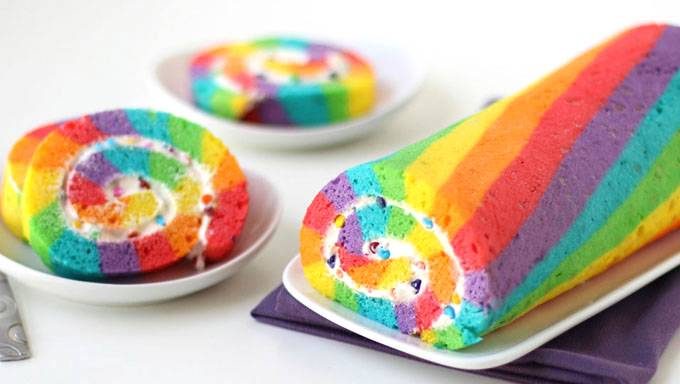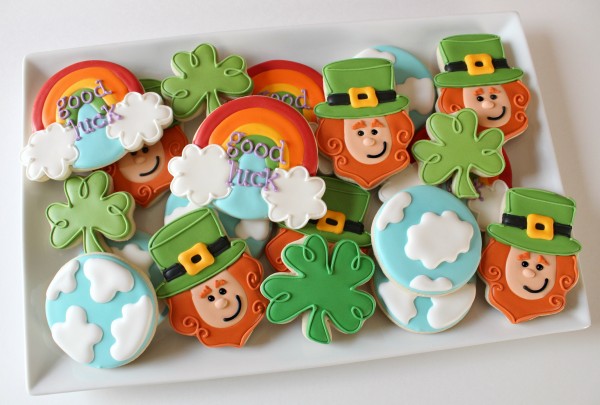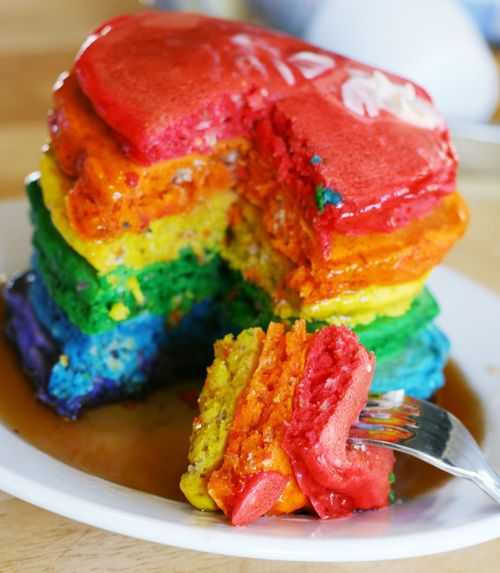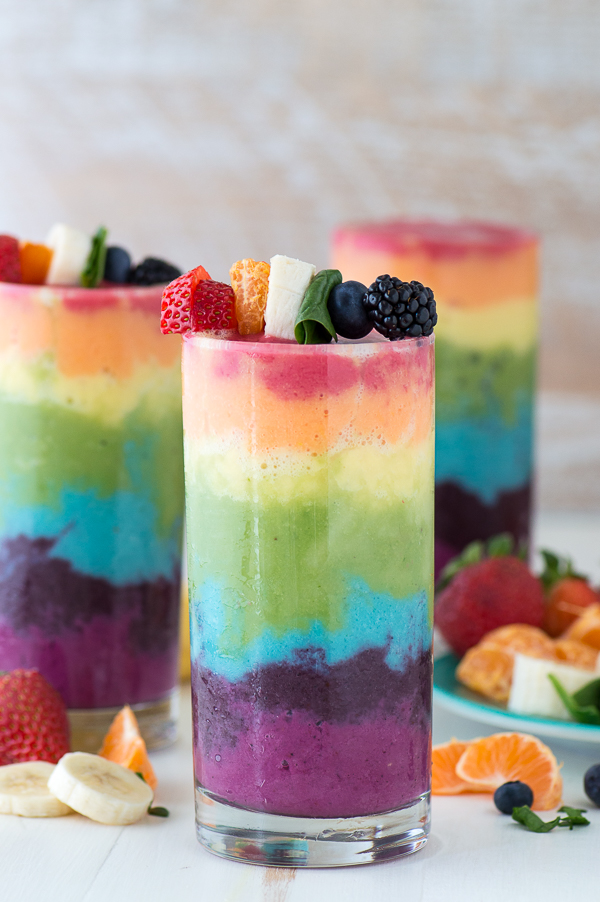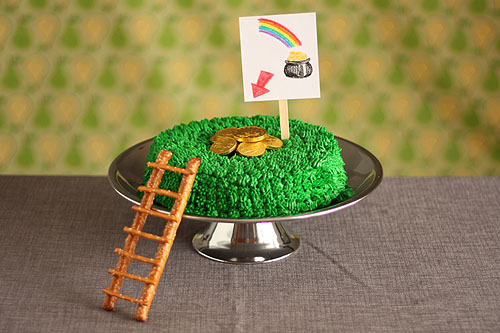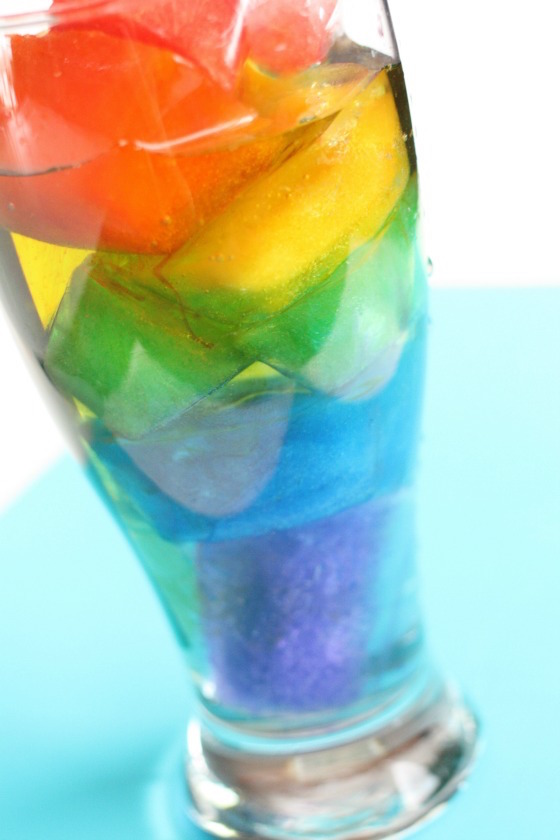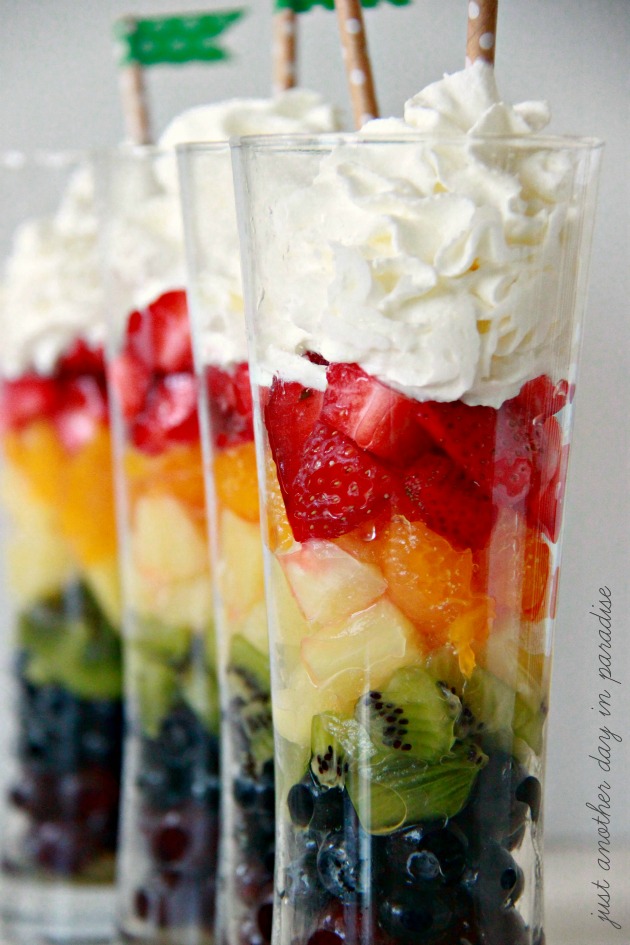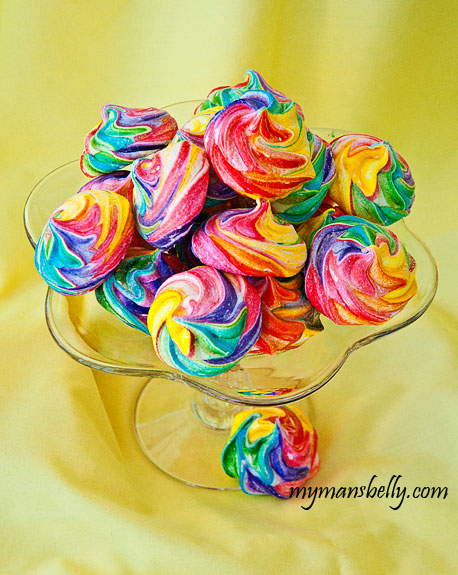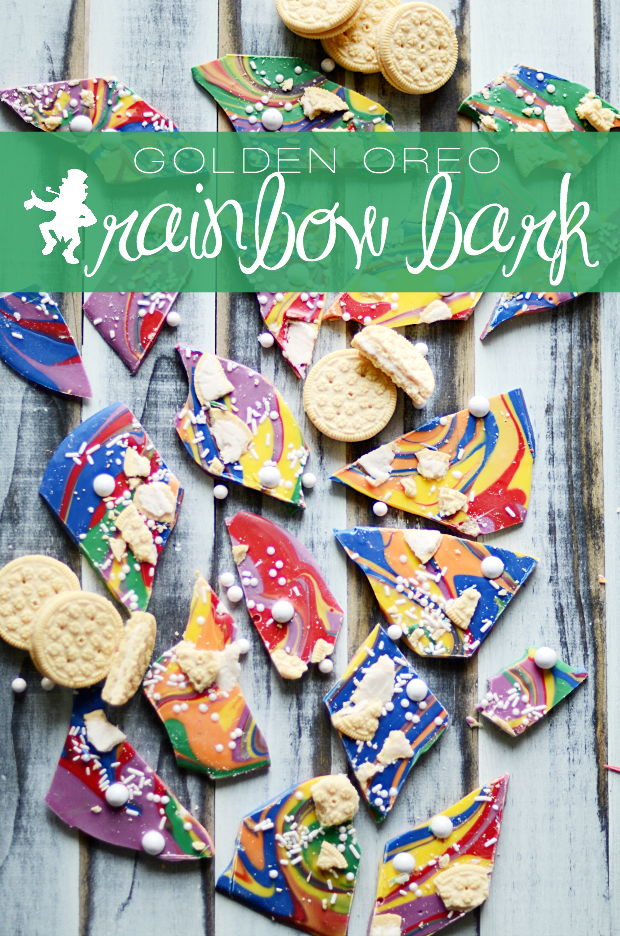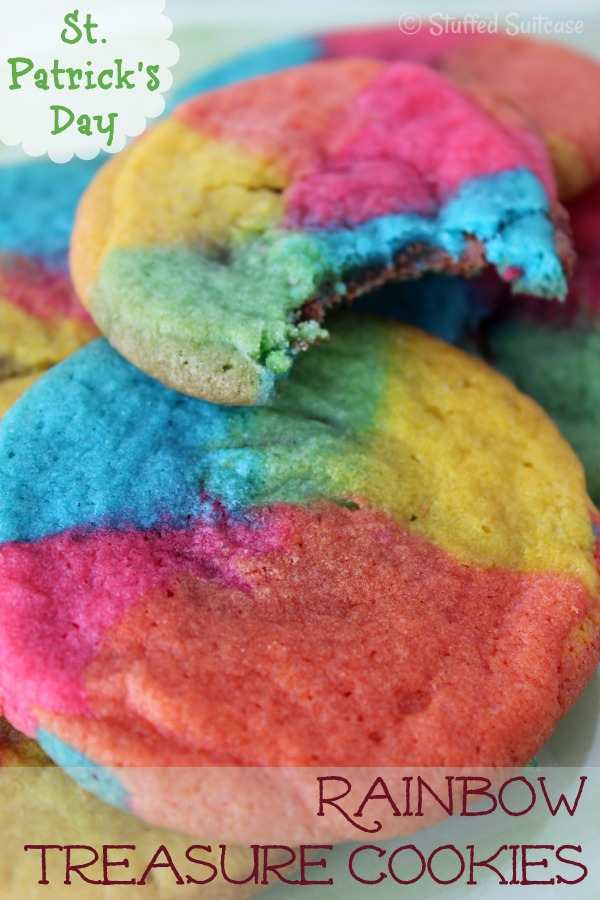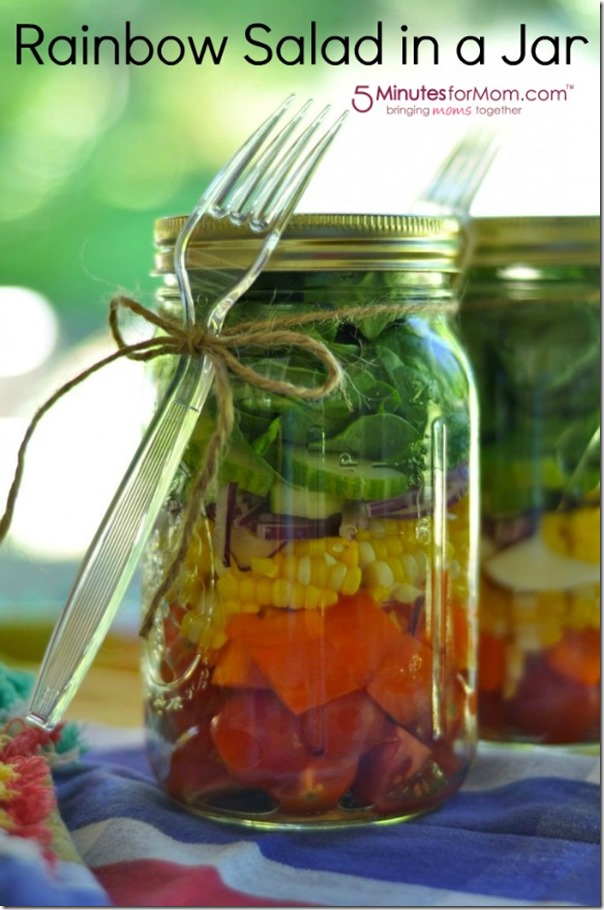 Image & Recipe Credits: As linked above.