Happy Monday folks, hope March is coming along well for everyone! I am very excited about this week for multiple reasons; there's a full moon on 23 March, followed by Holi – the Indian festival of colors which welcomes spring and later in the week we have Good Friday and Easter! It's going to be a week full of celebrations and spring magic.
Speaking of magic, are you aware of the different full moons during the year and the manifestation power they bring every month? The moon in it's full phase brings a lot of positive energy which you can harness to ask and receive relevant blessings in your life. The moon brings with it a different energy every month, so it is good to know what each full moon symbolizes before you start setting your intentions for that month.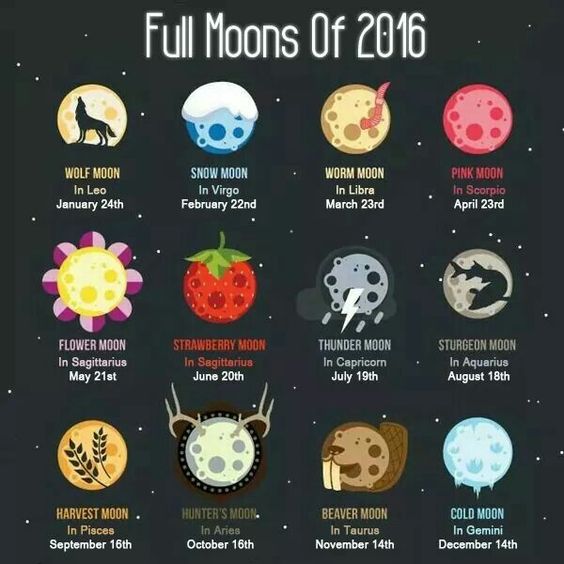 The March full moon, also known as the Seed or Worm moon, is a time for planting seeds of new thoughts, intentions and initiatives. It marks the arrival of spring and the importance of clearing away the old to make way for the new.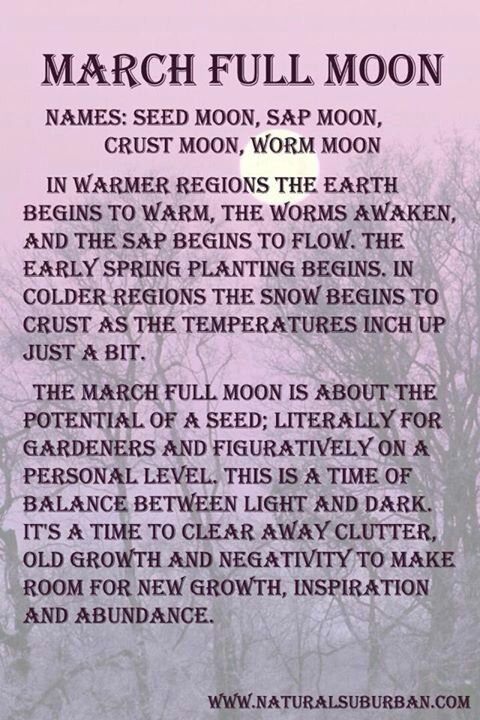 Use the power of the March moon to de-clutter your life – both physically and figuratively. Throw away things and thoughts which are of no use in your current life and make space to receive new blessings. And take some time to plant your intentions for the coming year. Happy Spring everyone!