Today is Holi – the festival of colors, love, laughter and merrymaking. The Holi festival marks the end of winter and is a great way to welcome spring.
Holi is probably one of the most chilled out Indian festivals ever – all you are expected to do on the day is put color on your family and friends (kind of like paintball), eat, drink and just have fun!
Holi is a celebration of love, friendship and happiness. The fun and frolic in the air, faces drenched in color, people soaking wet, music, dance and togetherness – I love everything about this festival! On a deeper note, Holi is a time to let go, forgive and forget and live for the moment. It symbolizes the beginning of spring and a new vigor in everything – nature, thoughts and relationships.
Whether you like to play Holi or not, take some time today and celebrate moments of love and happiness with your family and friends. I would like to leave you with one of my favorite poems/quotes on Holi/color from one of India's most celebrated authors, Rabindranath Tagore: 
"Colour me now, before You leave me, Colour me with Your song, Colour me in Your secret melody. Colour me in the light of Your laughter. Colour me with the kindness of Your tears. May Your colours, colour my very soul."
Happy Holi everyone!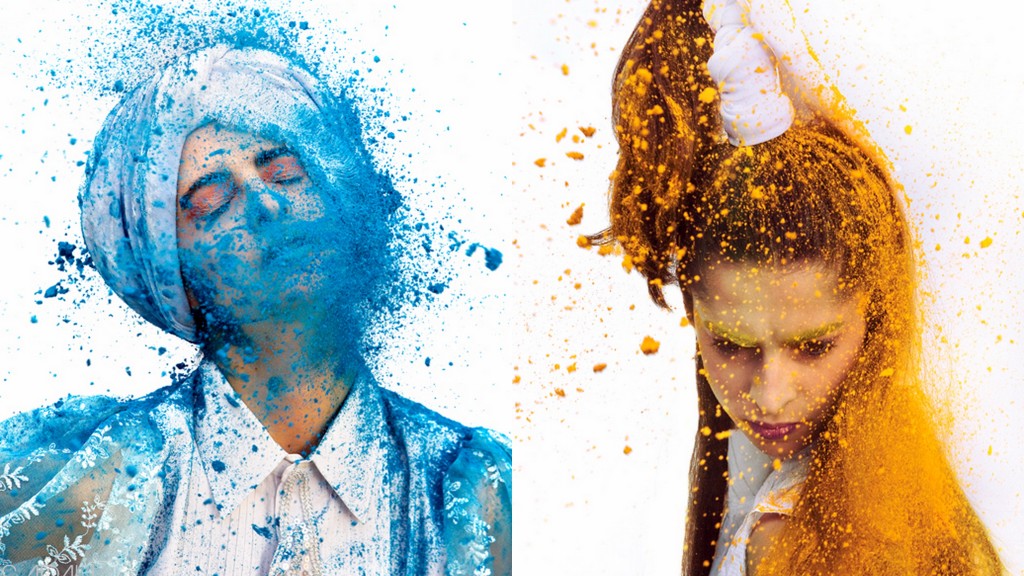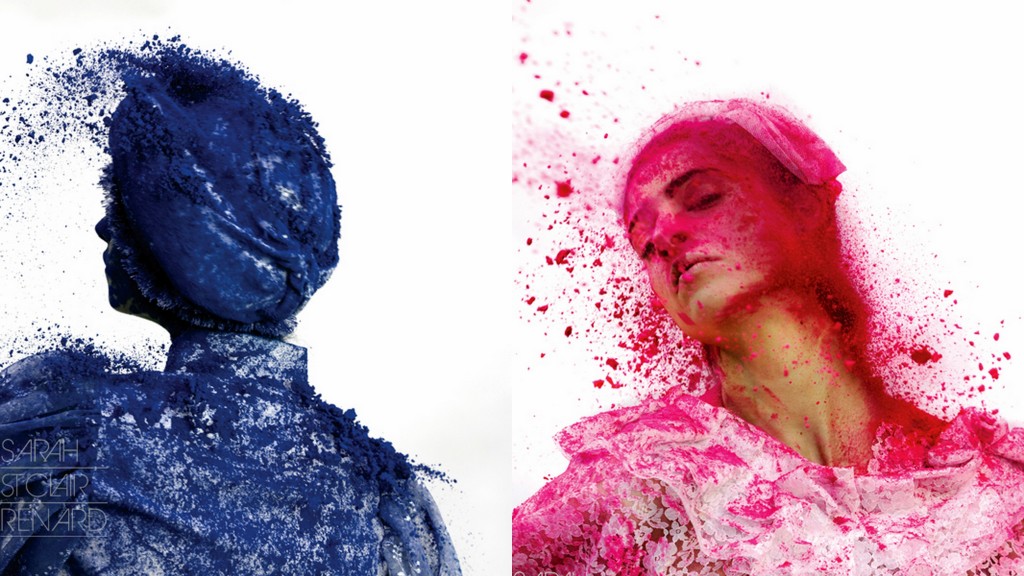 PS – These photographs are from an amazing editorial, 'Color Me Crazy', photographed by Sarah St. Clair Renard for Yen Magazine's Spring 2010 issue. I love the celebration of people, color, culture and the underlying reference to Holi, the Indian festival of Spring) 
PPS – Today I discovered that you can find ANYTHING on the internet! I first read the poem mentioned above in the Editorial page of the Times of India in 2006 (ten years ago!). I barely remembered the words but a quick Google search led me to the online version of the page published on the day of Holi 2006! I love the internet, and Google in equal measures! 🙂