If you are active on social media, then I am sure you must have stumbled upon the poetic brilliance of R.M. Drake. He is a literary success story from the digital age, as his works were first published and discovered on Instagram!
Drake first started posting excerpts from his work on Instagram as an experiment, not realizing that they would go viral overnight. He soon acquired a massive fan following which included popular celebrities like the Kardashians and Ludacris. All of this led him to a global distribution deal which allowed him to sell his self-published works through top booksellers like Amazon. A compilation of his best poems and thoughts followed in the form of "Beautiful Chaos", a book ranked highly in Amazon's poetry category.
What makes his work so popular? When I first came across one of Drake's verses, I was drawn to the simple and relatable style of his writing. His work is beautiful, poetic and deep with references to feelings and situations one can easily identify with. It's like someone is reading your mind and putting it on paper – a quality which makes his work easy to absorb, and share.
Below I am posting some of my favorite R.M. Drake quotes and poems, I hope you enjoy reading them as much as I have!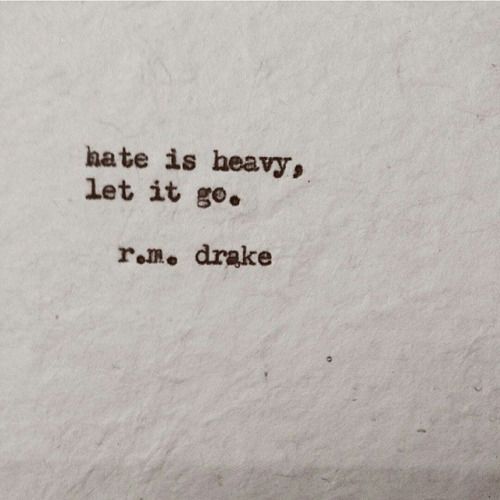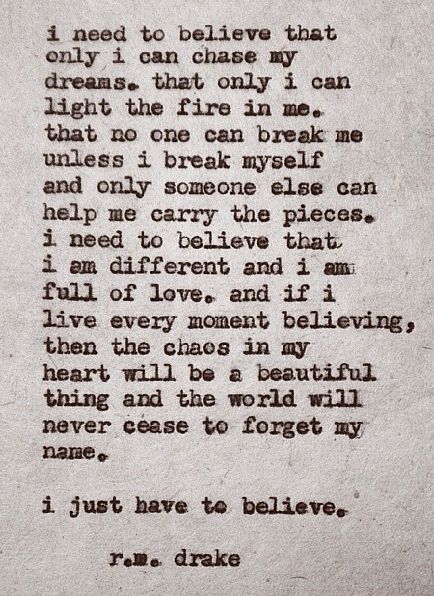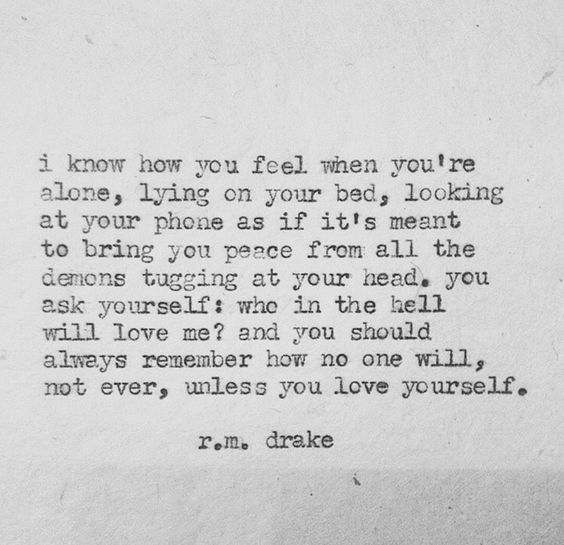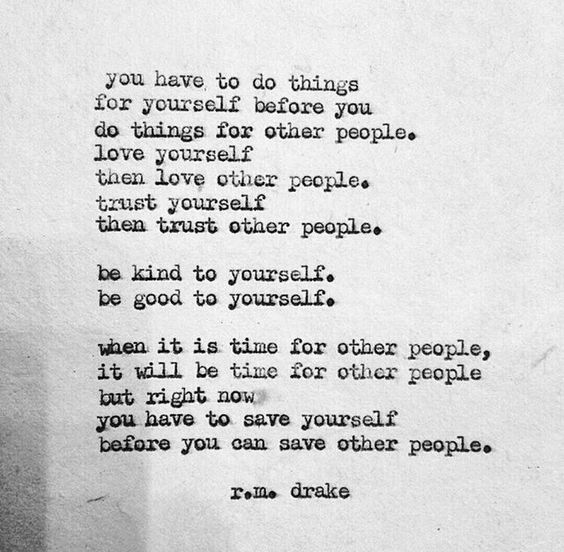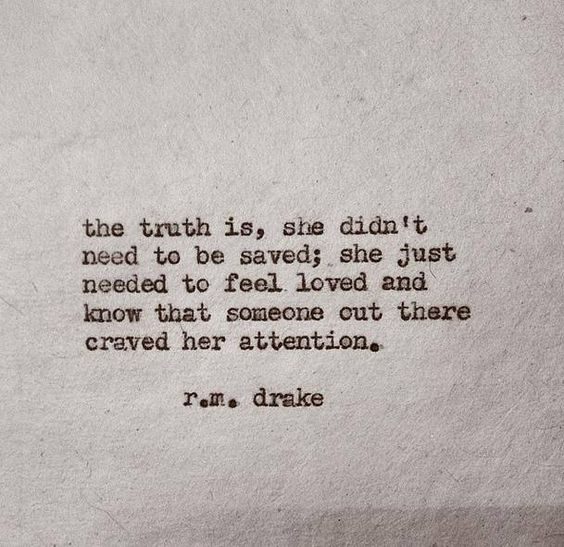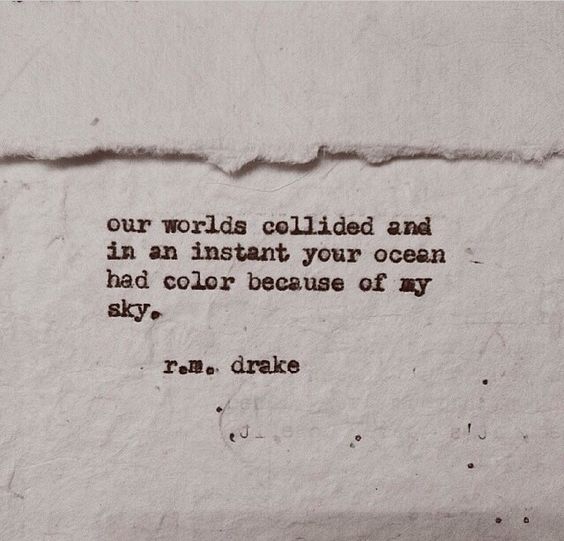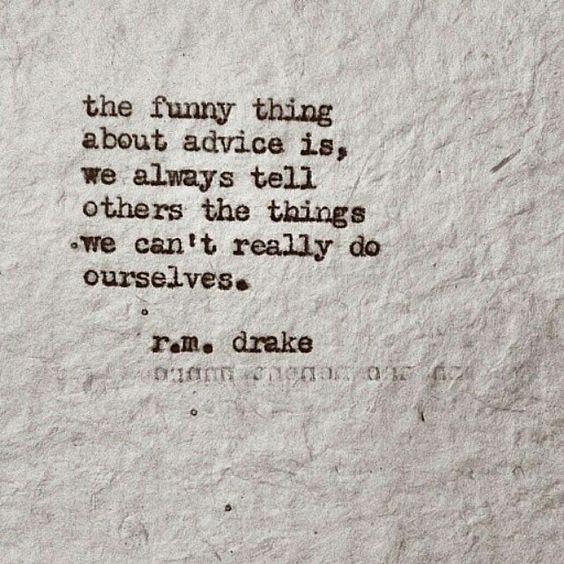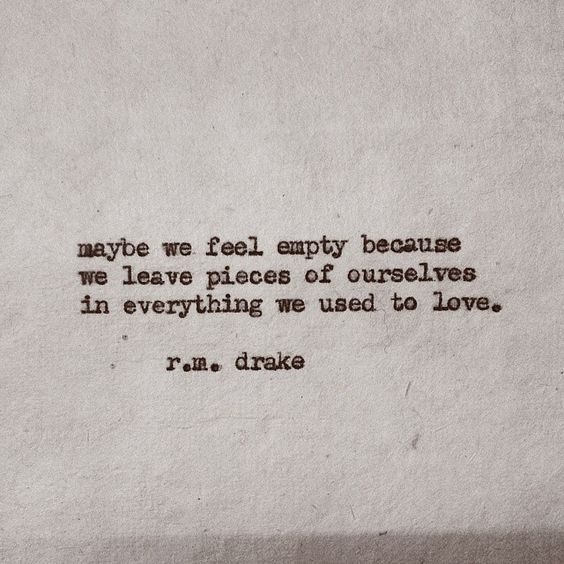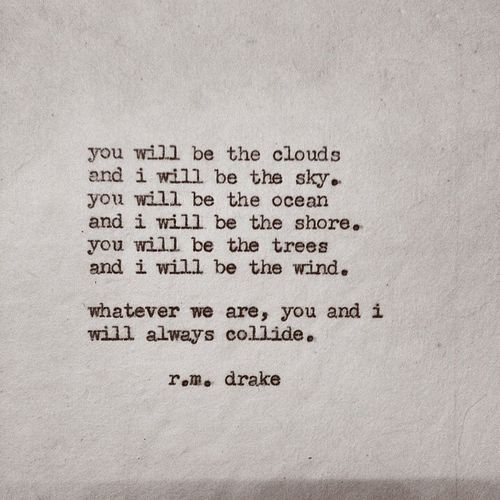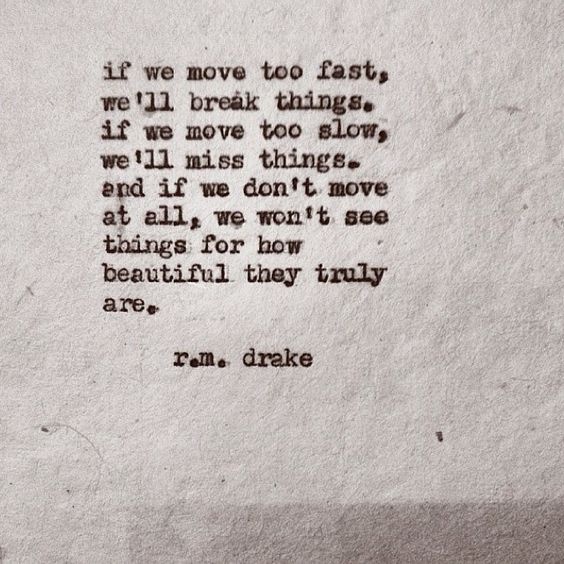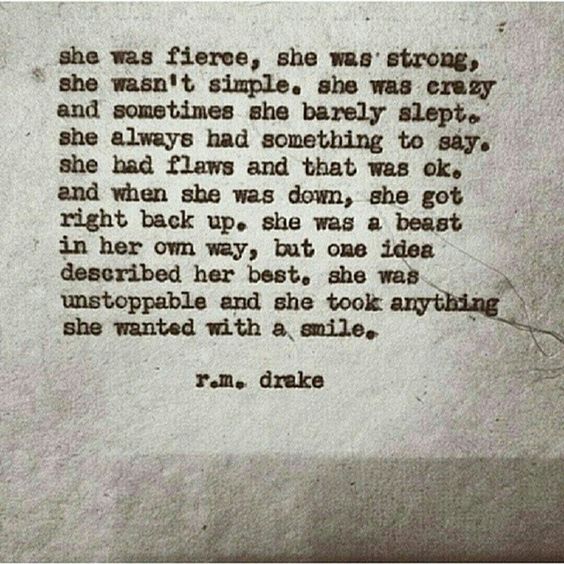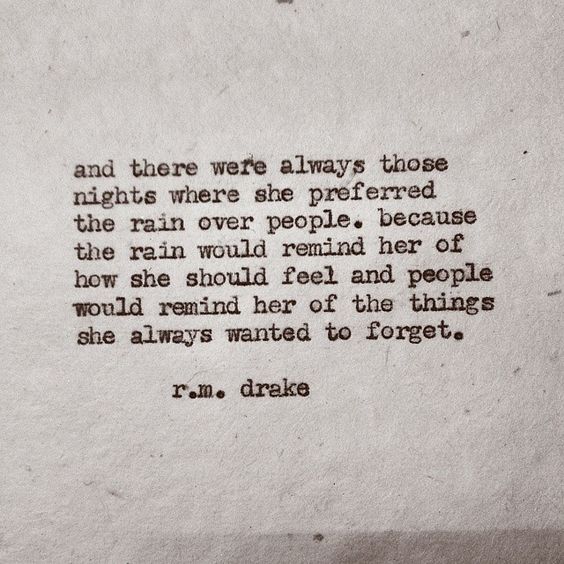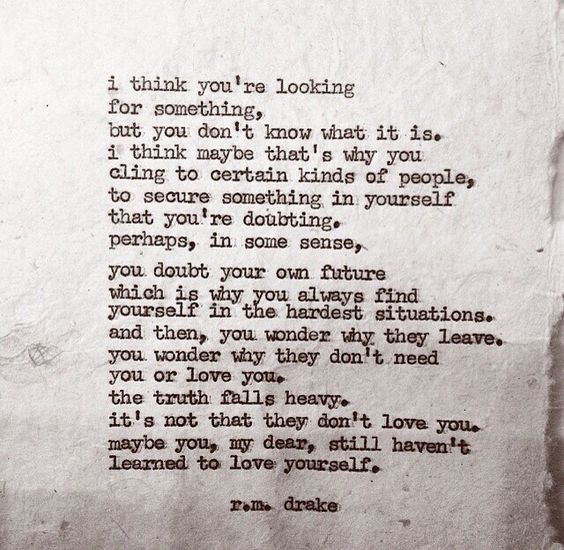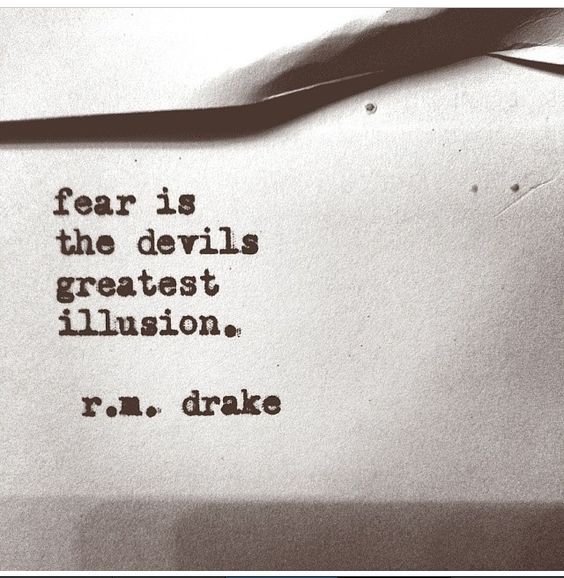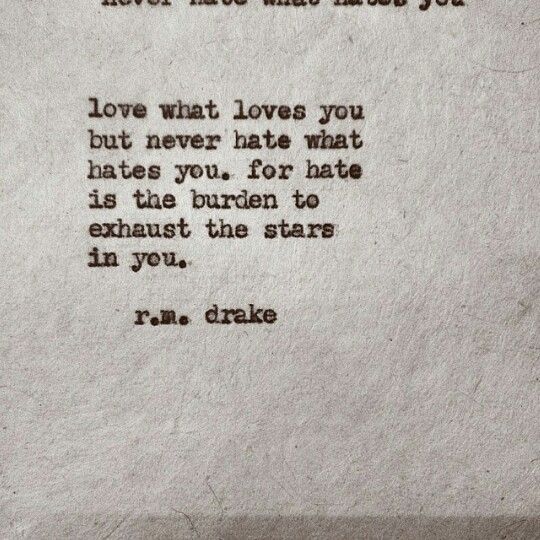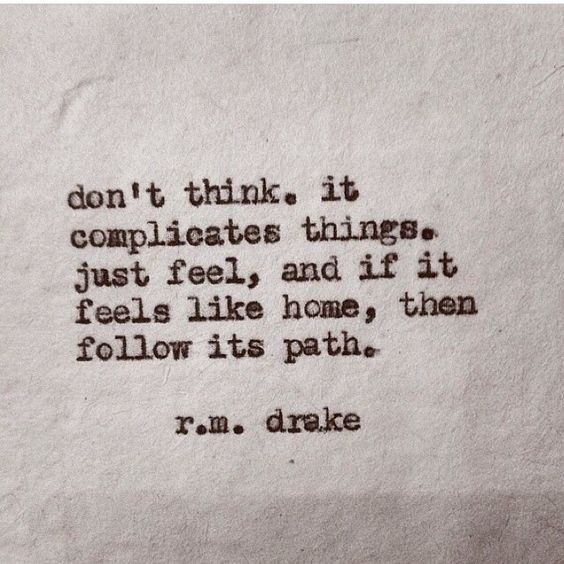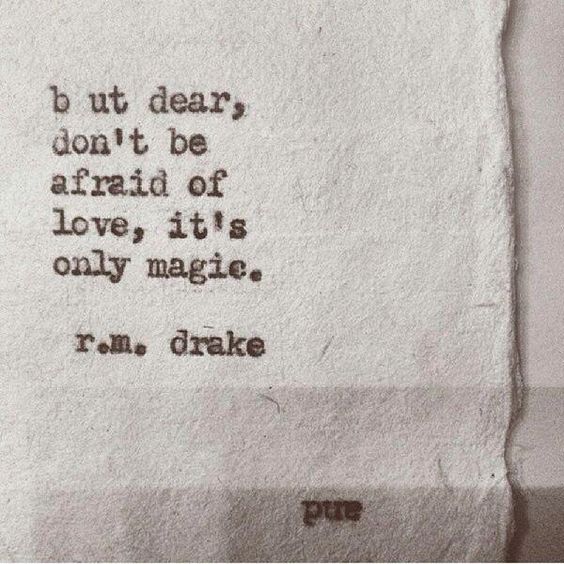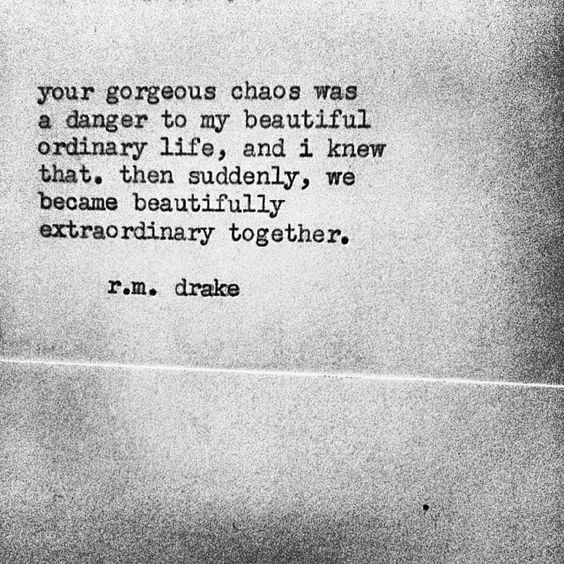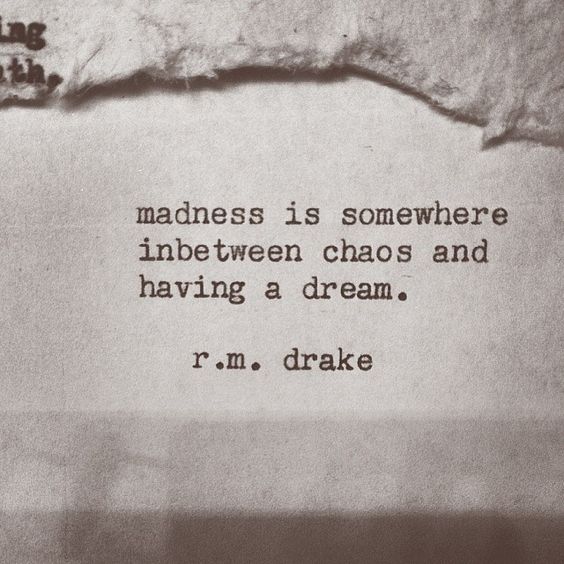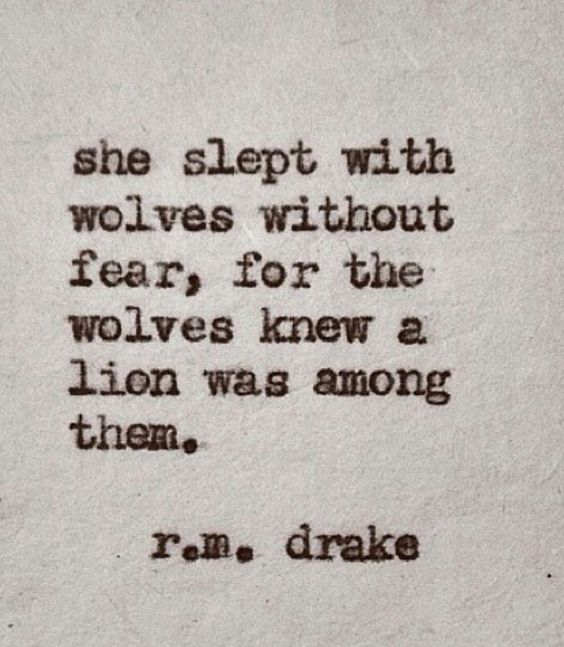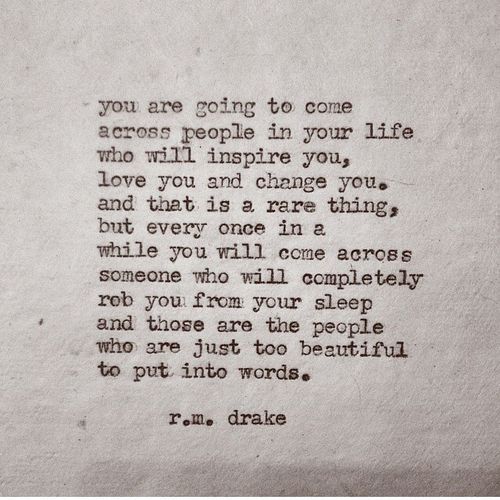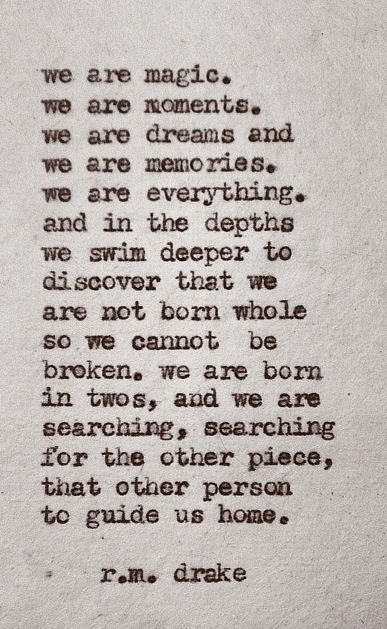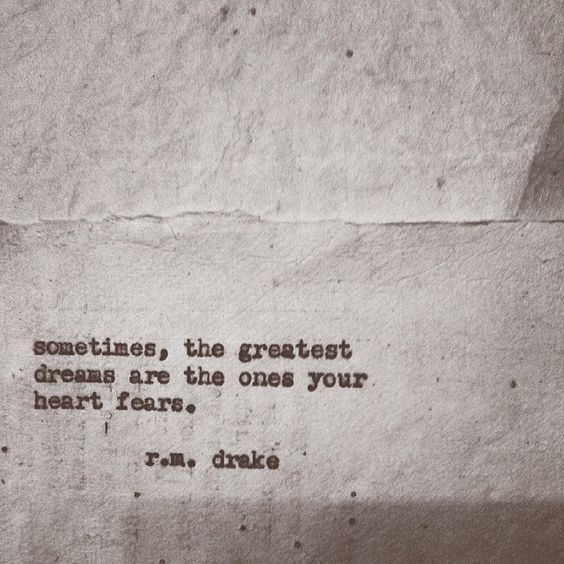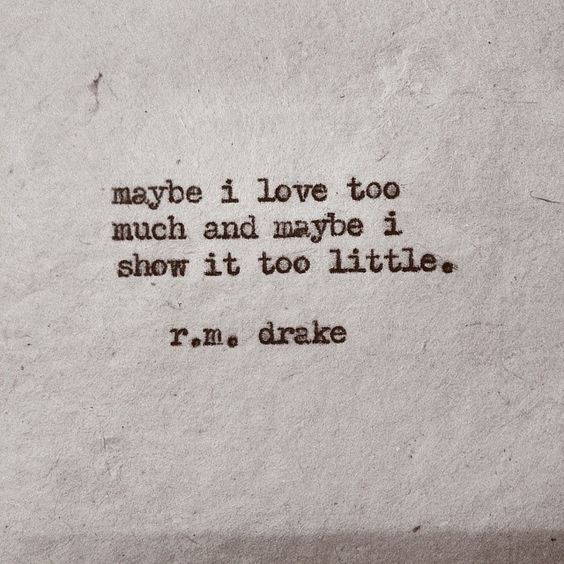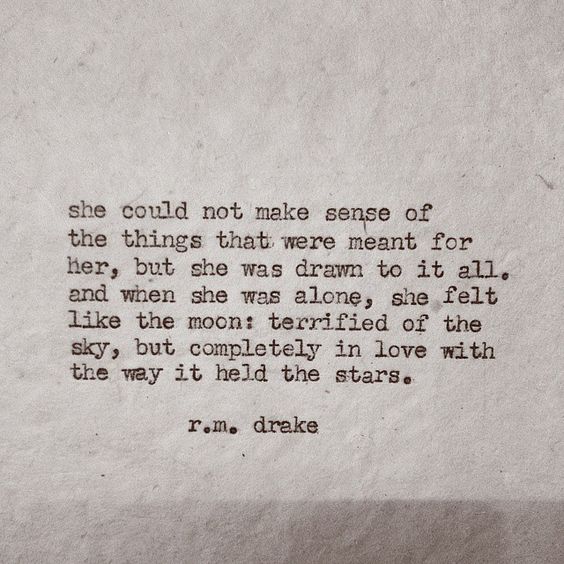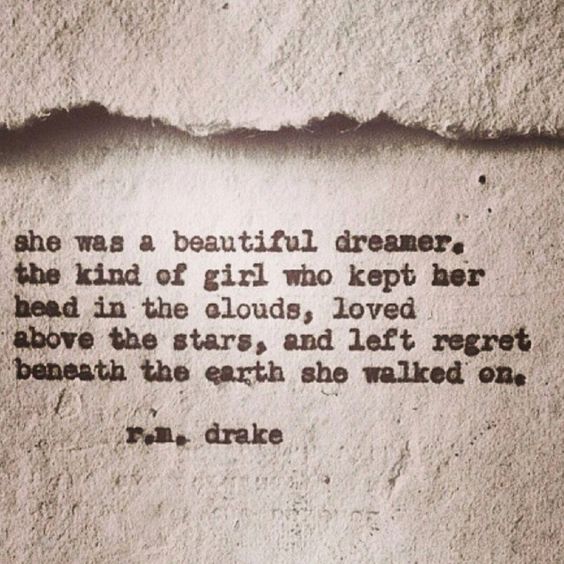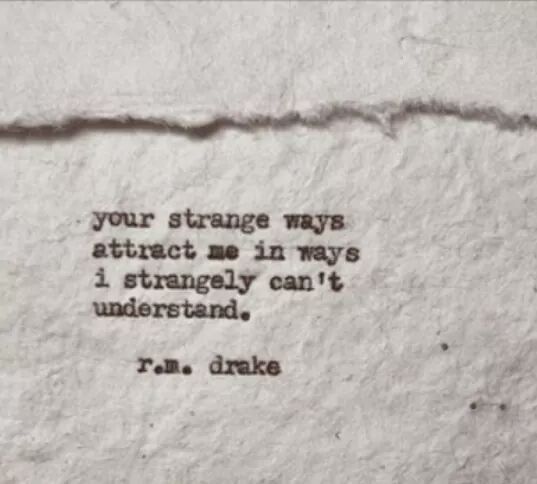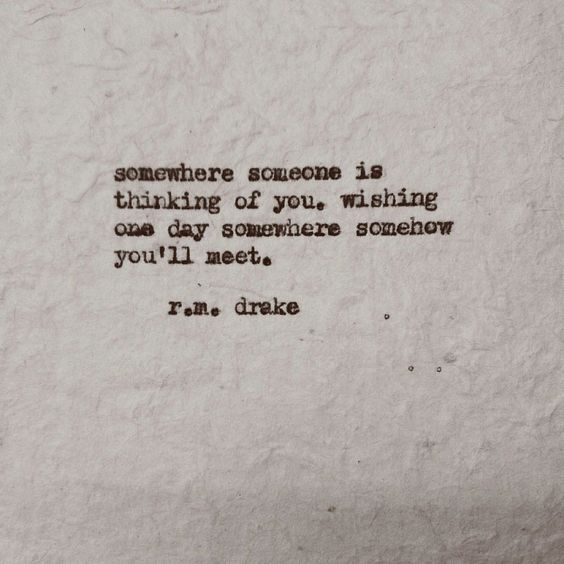 Image and Literary Credit: R.M. Drake