Hello folks, how is June coming along for everyone? I am sure most of you are mad at me for not posting as often as I used to. But the last couple of weeks have been a little crazy for me and my family. My sister took ill, then I had to undergo a painful and long wisdom tooth extraction and now my brother is facing wisdom teeth issues of his own – definitely not party times for our family! Am not so sure about the wisdom, but these teeth are definitely bringing a lot of pain along with them. Here are some hilarious illustrations on how wisdom teeth can get impacted (aka grow) in your mouth and why they have to be removed. Mine was the clinger and he caused me a lot of pain. And guess what, I must be exceptionally bright because 3 more wisdom teeth are on their way! 🙁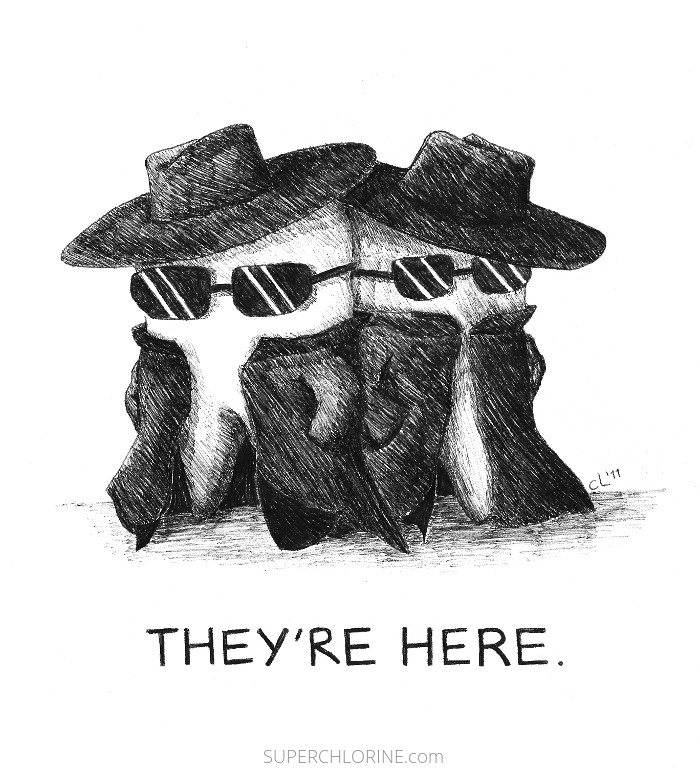 These are not excuses, just genuine reasons why I have not had much time to write regularly. But here's hoping the second half of 2016 is better and allows me to spring right back on track with the blog.
Speaking of time, if you have been keeping busy like me then you probably haven't planned out your surprise for Father's Day which falls on 19 June this year. I have actually been pretty stumped on what to get my super-dad for this Father's Day. Having done the usual cards, gift baskets, watches, perfumes, shirts and chocolates routine over the last few years, I have been confused about how I can make this Father's Day different.
Thankfully, I discovered these amazing DIY's which gave me some good gift ideas for my dad. Nothing says "I care" more than a thoughtful, creative, handmade gift. So this Father's Day, do something unique and spend time making a one of a kind, special gift for your dad. After all, father's are one of a kind too.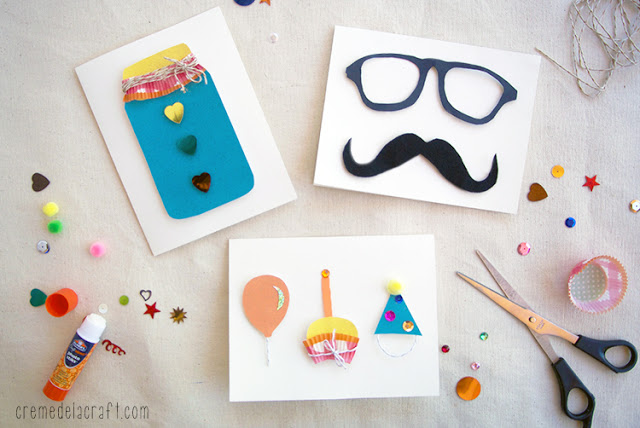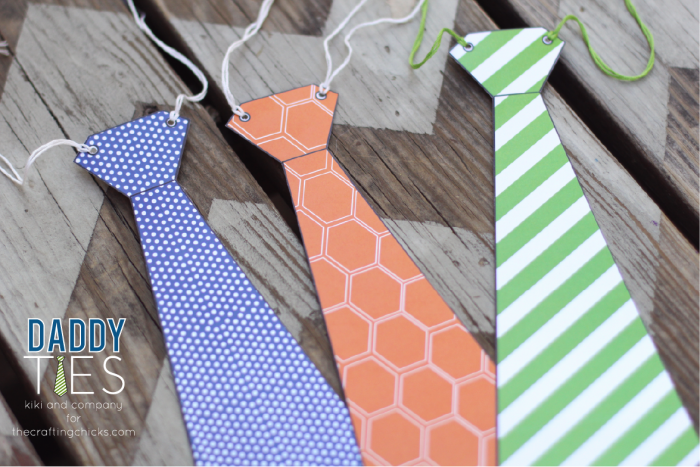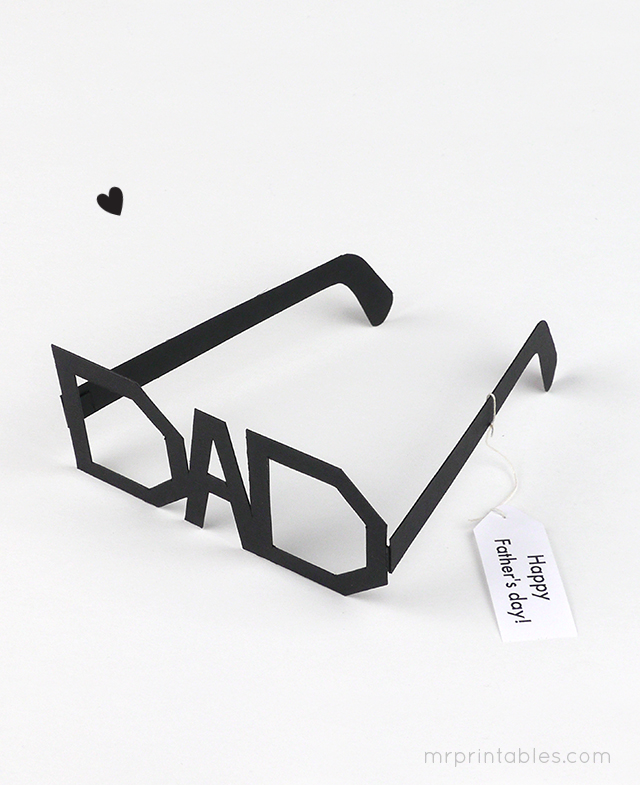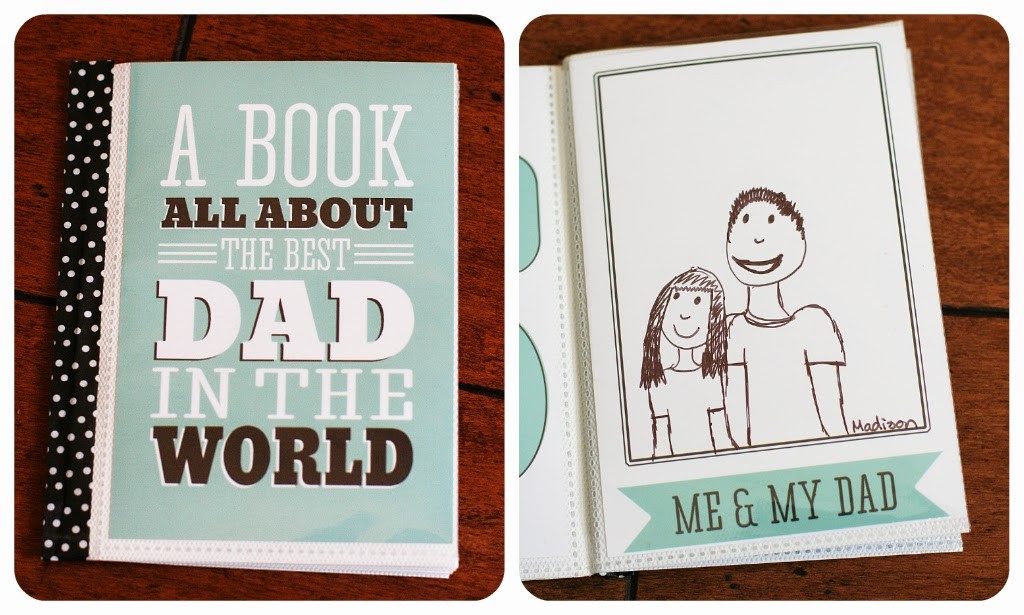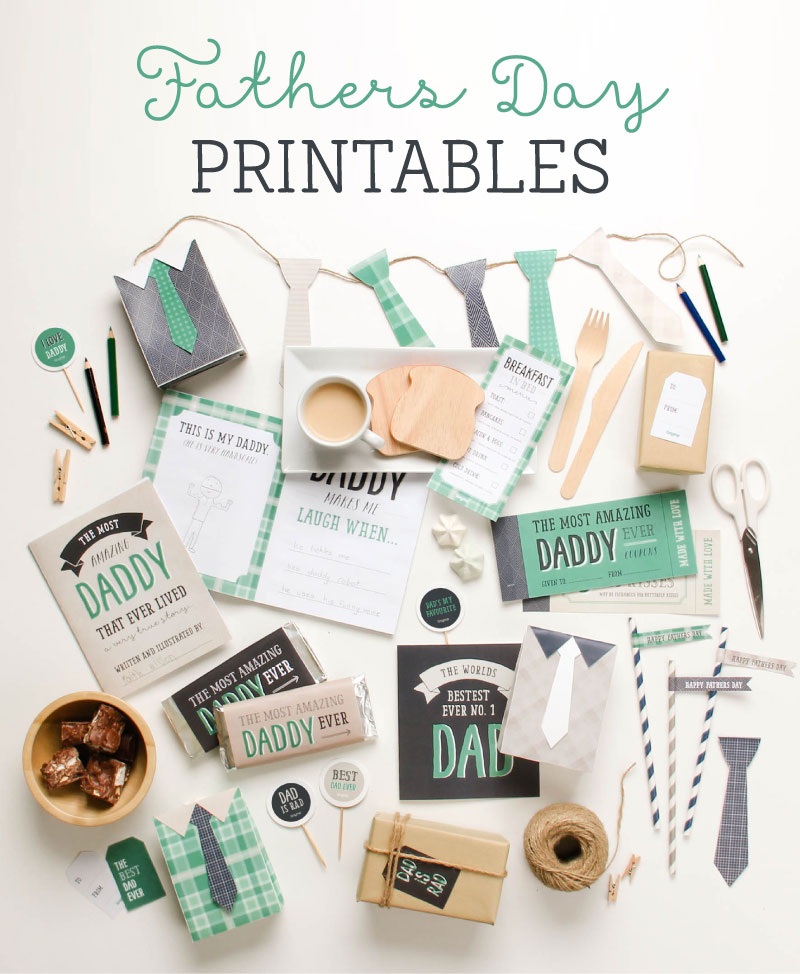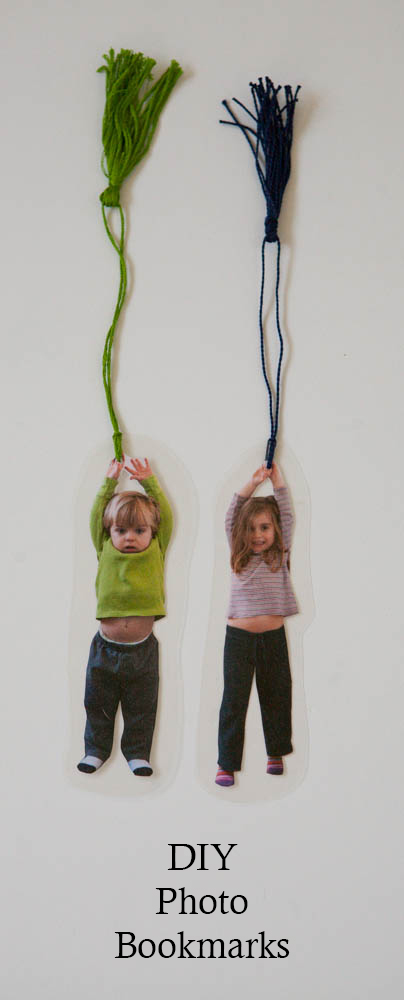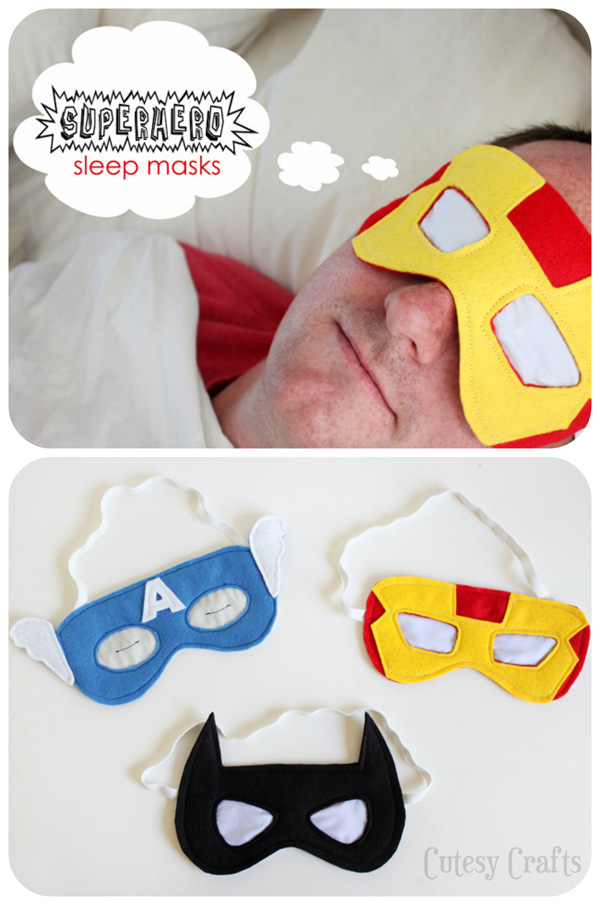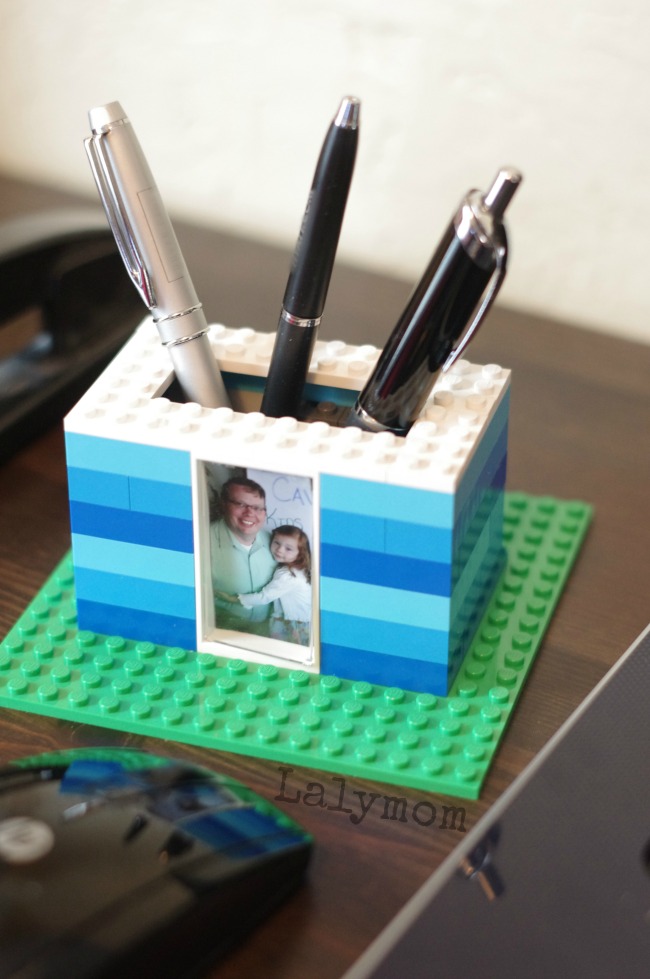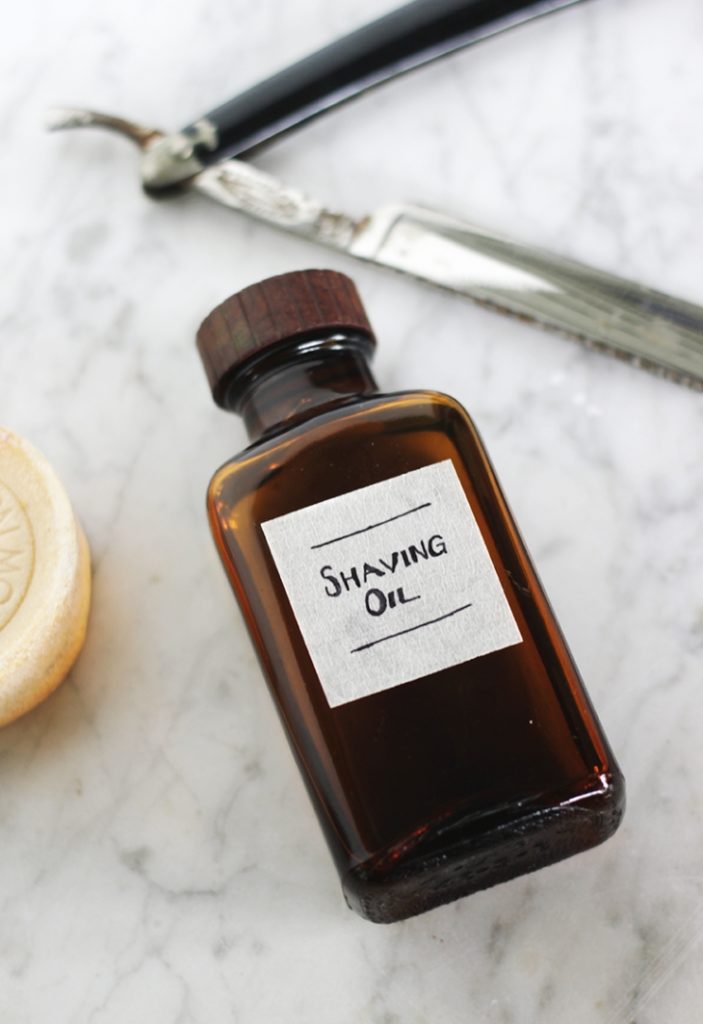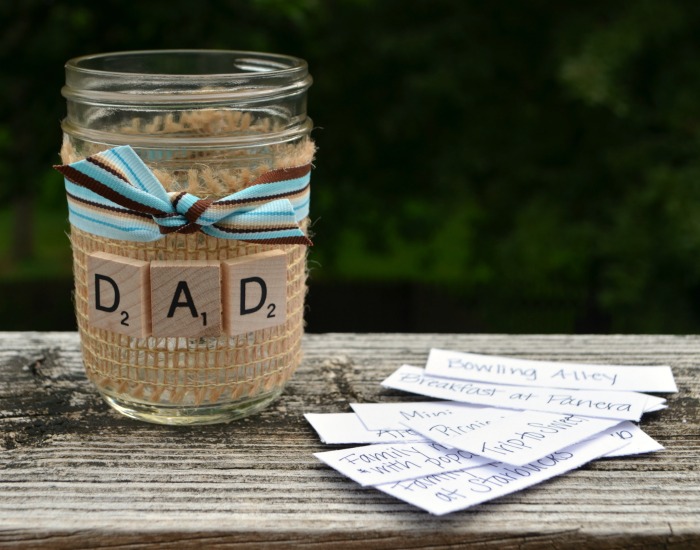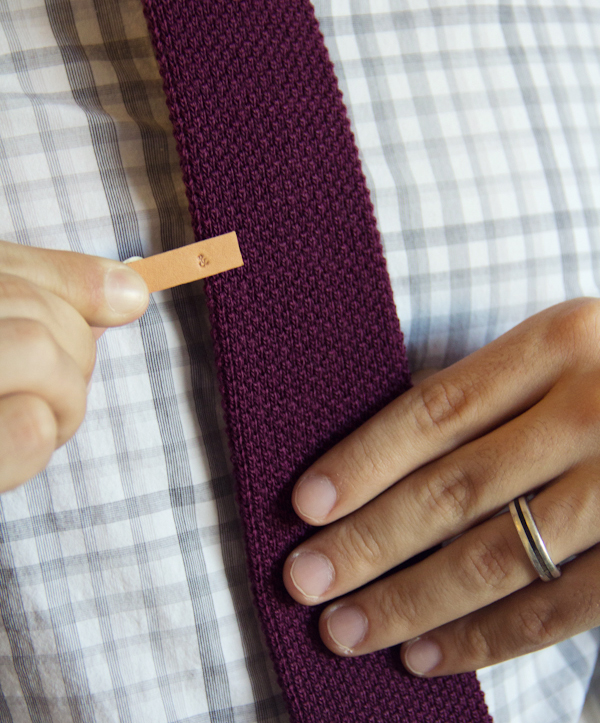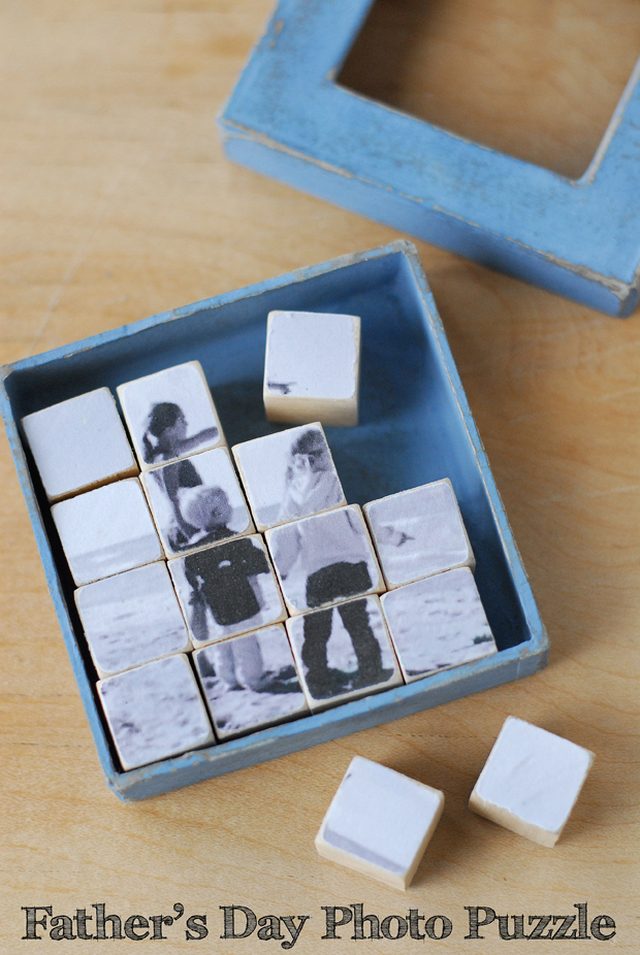 Father's Day Superhero Printables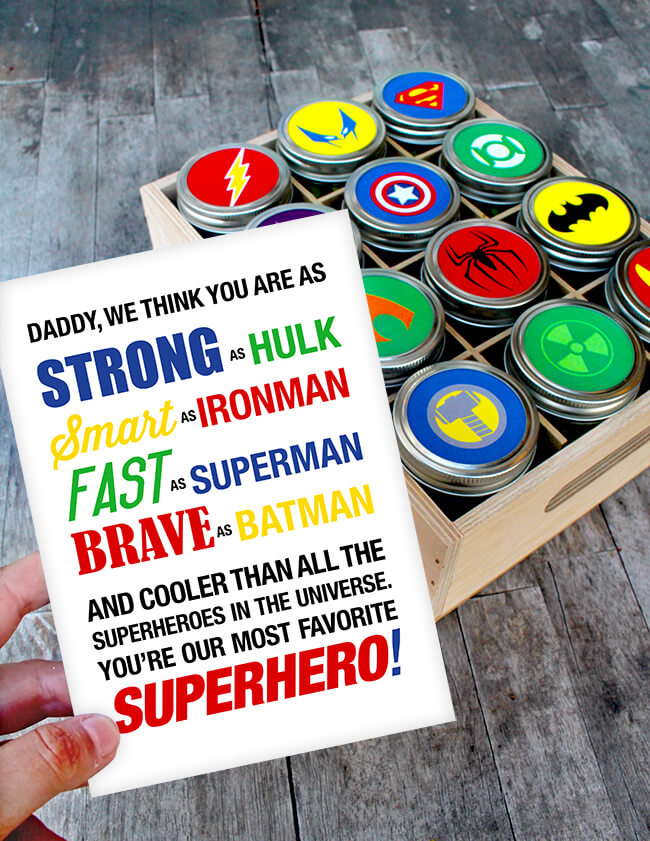 Image Credits: 1, 2, 3, 4, 5, 6, 7, 8, 9, 10, 11, 12, 13, 14, 15