See Part 2 of this post here. 
Hello everyone, how has your week been? Mine's been crazy as always, and I am so excited the weekend is just around the corner.
This weekend, I will be spending some time shopping online and offline for my lovely new room! If you have been following my blog, you would remember that around two months ago, I wrote an emotional post on how I am tearing down my work-space to build a new one. The good news is that work on the room is now complete, the carpenter and painter have done justice to the pictures they were given for reference 😉 and I have successfully unpacked my belongings into the cabinet they have built for me. Even better news is that I now get to re-decorate this space to my heart's content! And that means a marathon session on Pinterest to find room decor ideas I like and an equally long session buying goodies from home furnishing stores and websites.
In today's post, I am sharing some creative work-space decorating ideas which have been the inspiration for my room re-design. In Part 2 of this post, I will share some more ideas on the quirky decor and lights which have inspired me to brighten up the space further.
I have implemented most of these already (like the yellow wall and the chalkboard) and am left with just finishing touches for the rest of the space. Do let me know what you think of these ideas by leaving me a note in the comments below. I will share pictures of my new room very soon, so stay tuned to see how it finally turns out!
Idea #1 – A Floating Desk
I have always wanted a floating desk as it creates more space in the room and minimizes clutter. The less space you have, the less will be your tendency to hold on to things. So a floating desk was my first step towards reducing the overall junk in my room and embracing a minimalist and mindful work-space!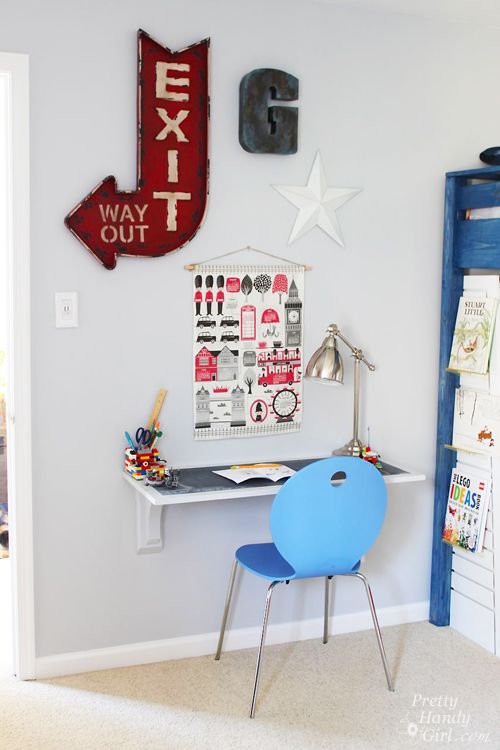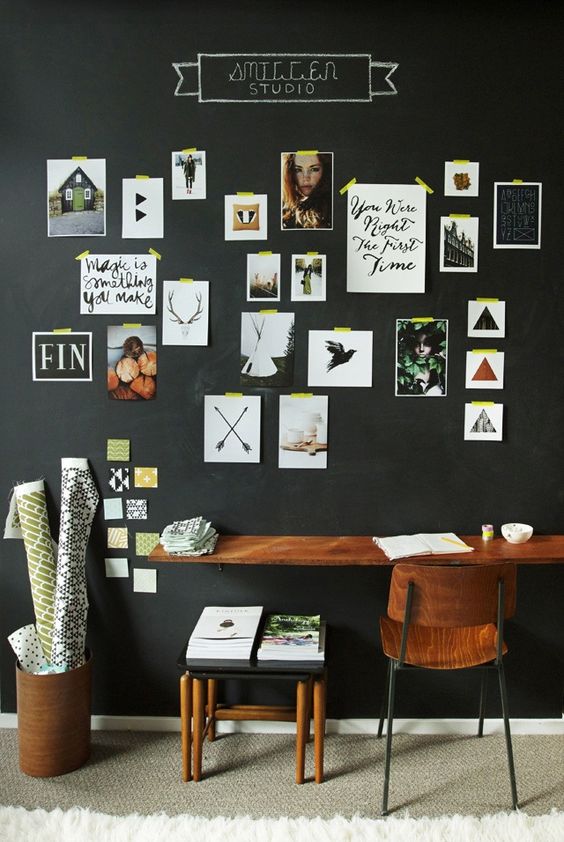 Idea #2 – Designs on Chalkboard
Are you aware of my obsession with chalkboard walls, signs and menus? Chalkboard walls add a vintage, charming vibe to the room. And I was pretty certain I wanted a giant chalkboard on one of the walls in my room. A chalkboard wall is the perfect outlet for creativity, to-do's or just to a place to note down lyrics of the latest song I am obsessing about. Plus they are so much more good looking than those whiteboards! If you don't trust me, check out these pictures as proof.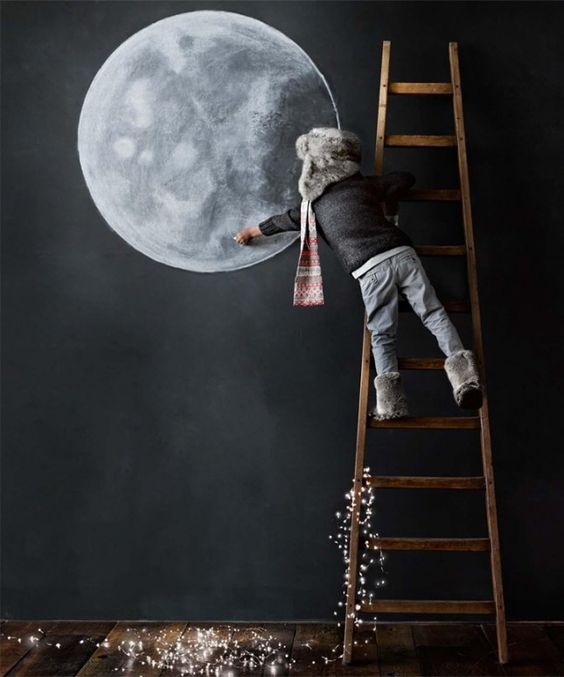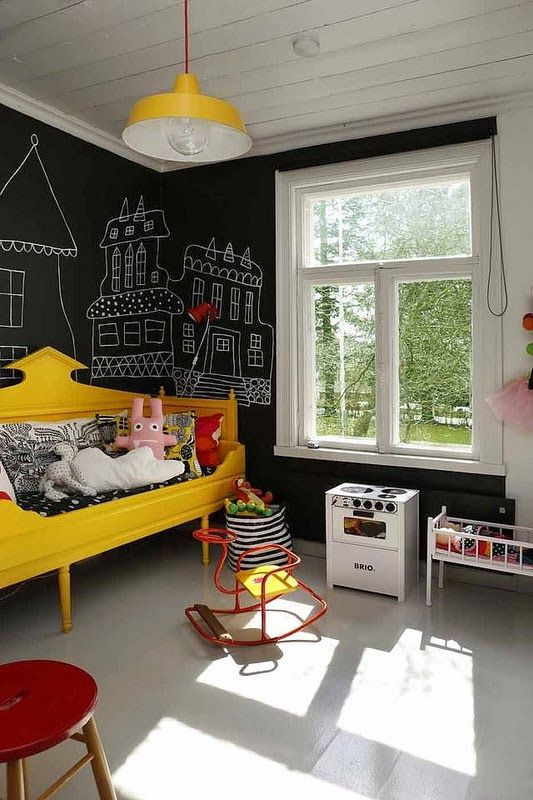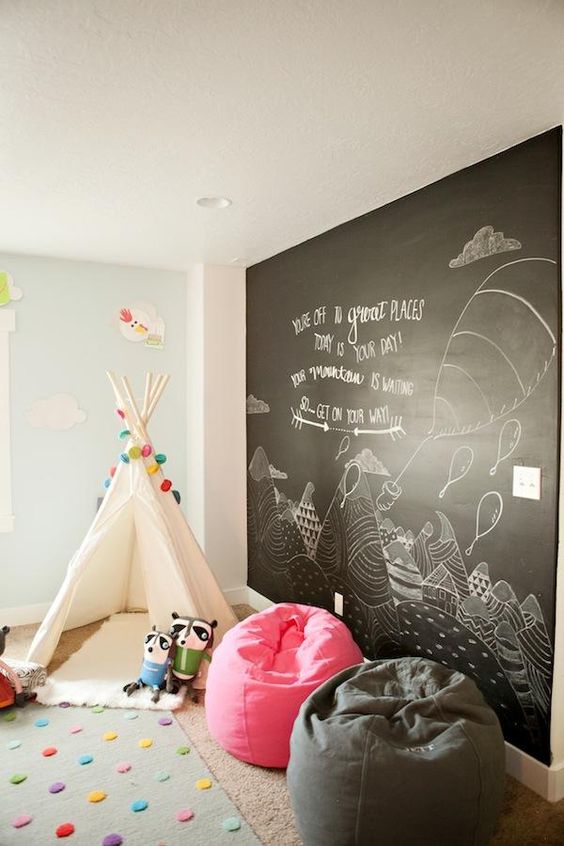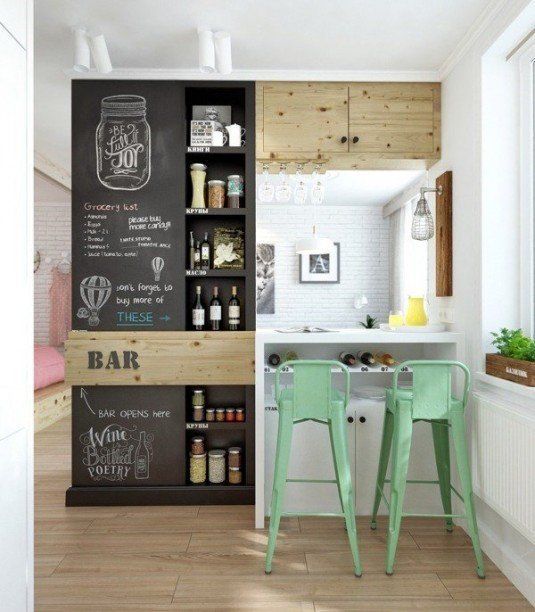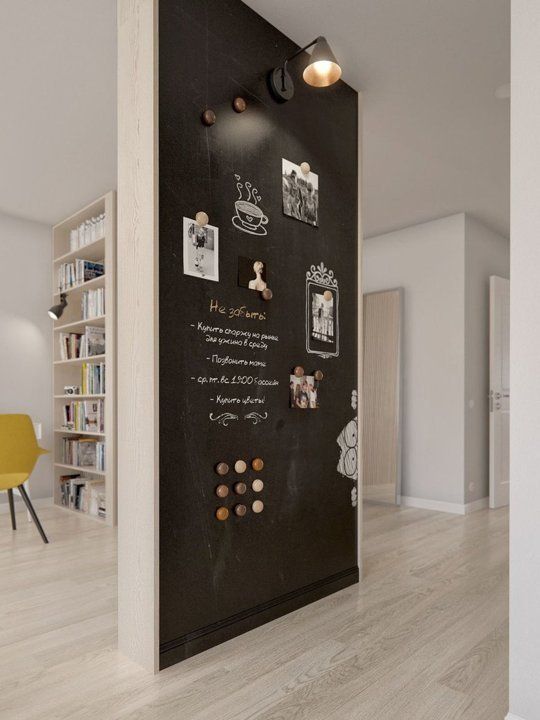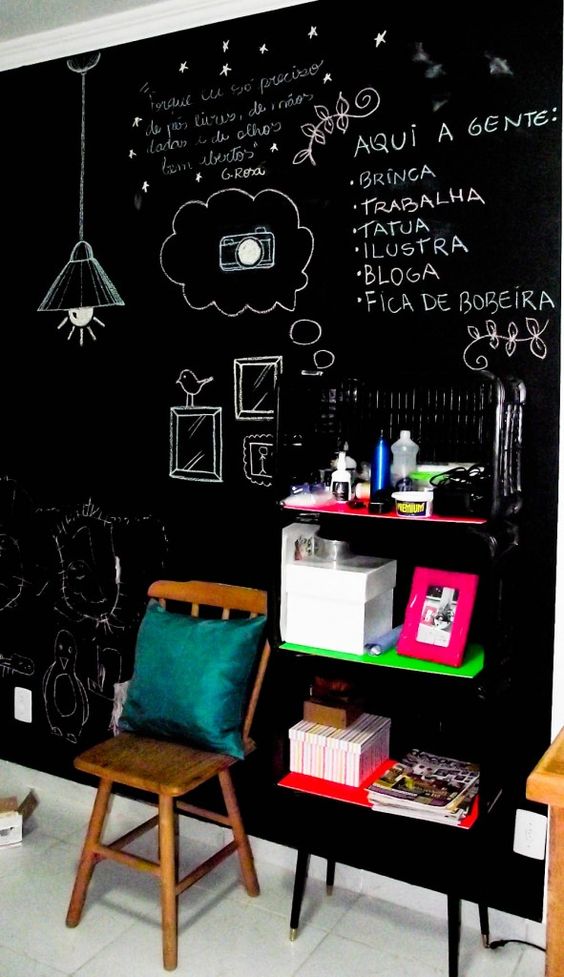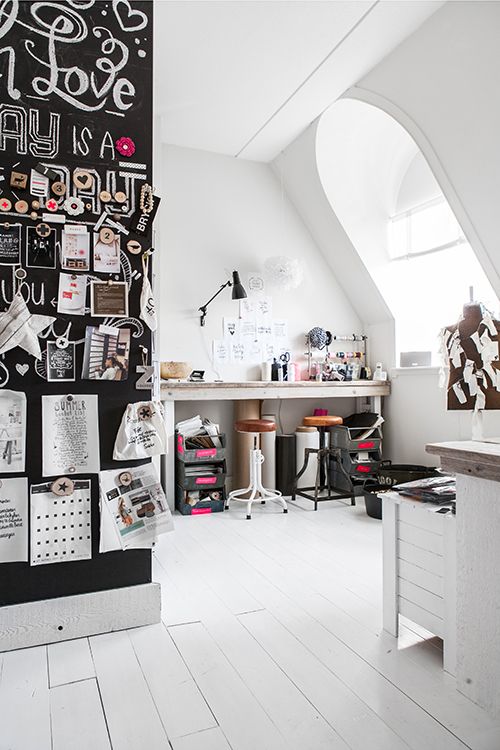 Idea #3 – Bright Wall
While neutral walls in white or beige make a room look bigger and brighter, a pop of color is necessary to break the monotony. I was sold on the concept of a colorful patch in the middle of one of my walls, and I was sure I wanted it to be a bright and cheery yellow. In Feng Shui, yellow denotes patience, wisdom and good health. And in color psychology, yellow denotes new ideas, enthusiasm, confidence and optimism. So I decided to paint a giant patch of yellow in the center of the wall with the floating desk. The first image is a good representation of how my wall is looking right now.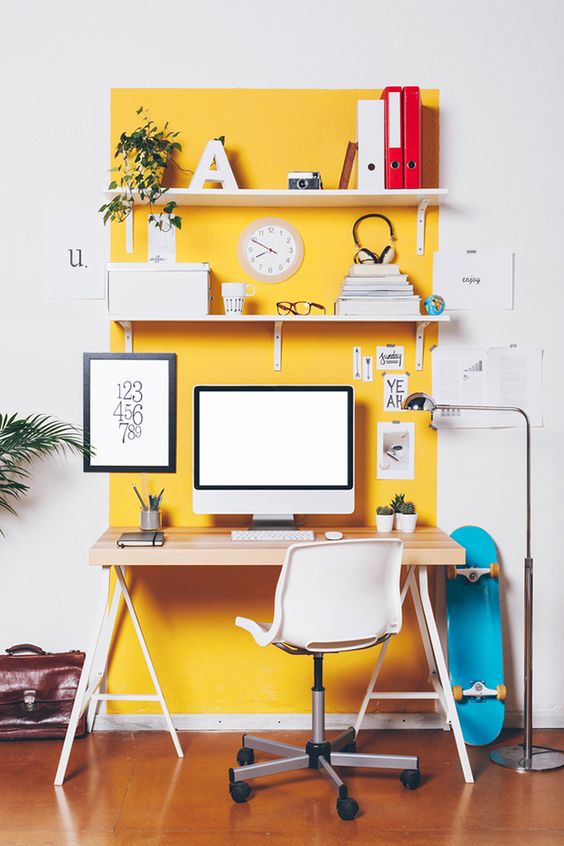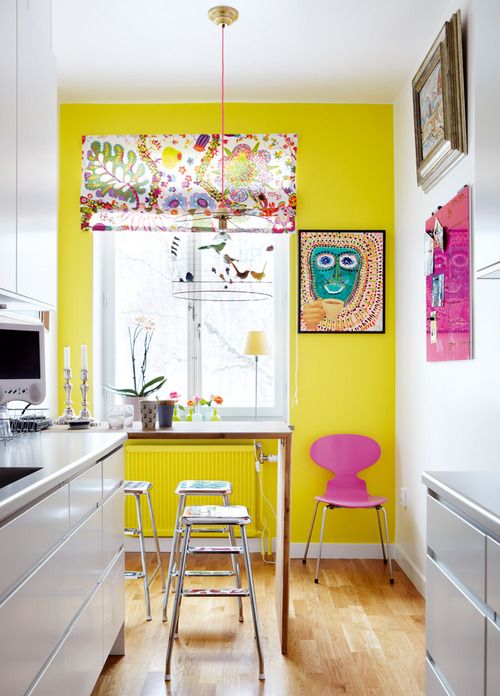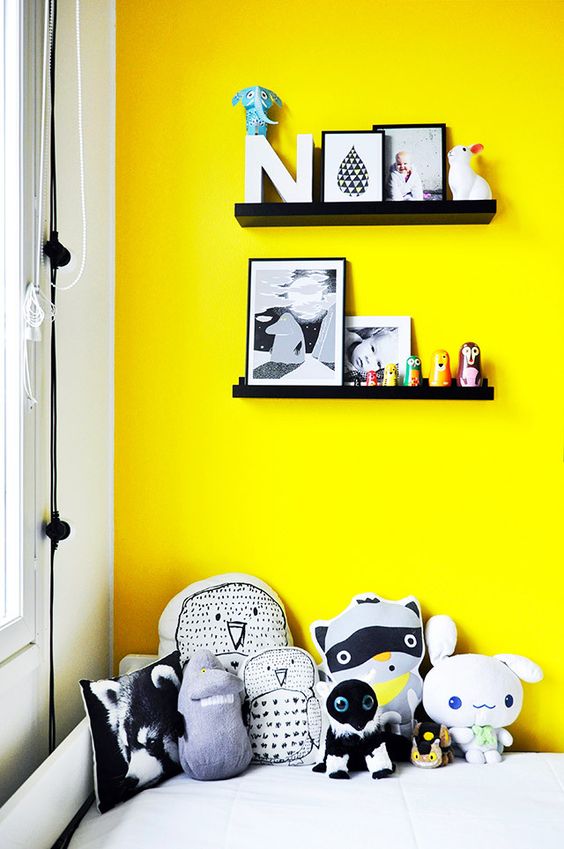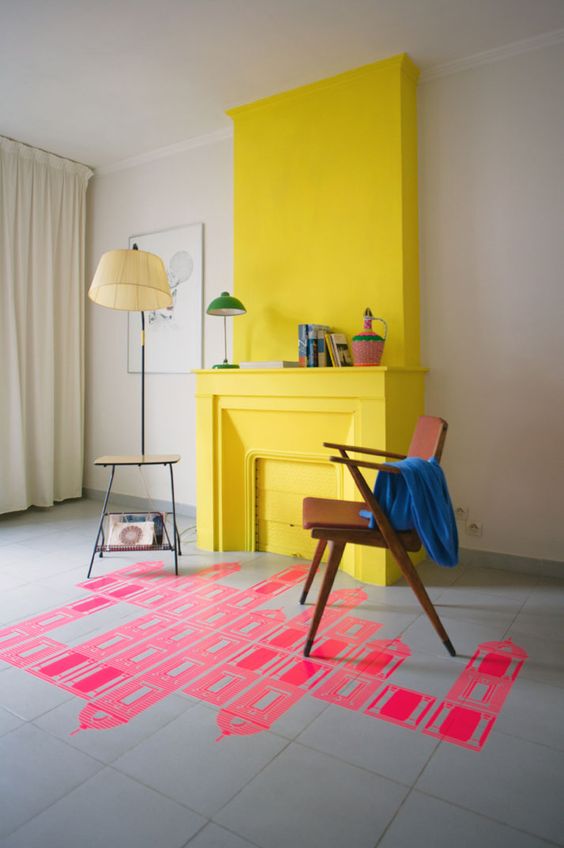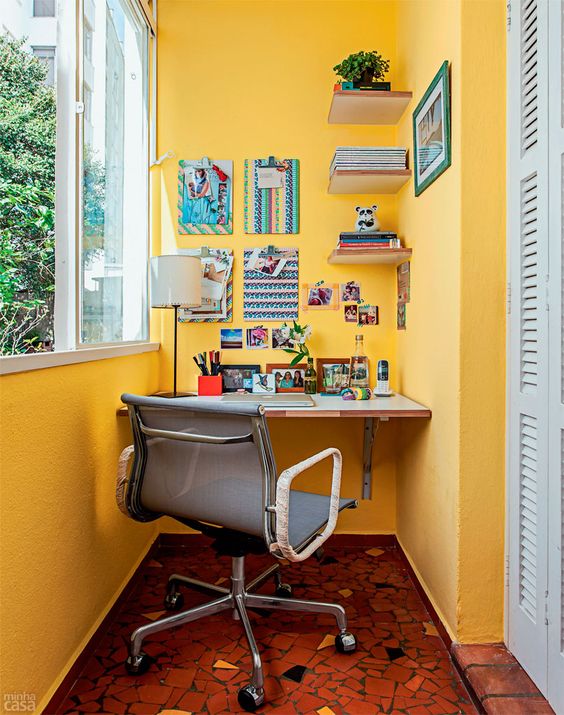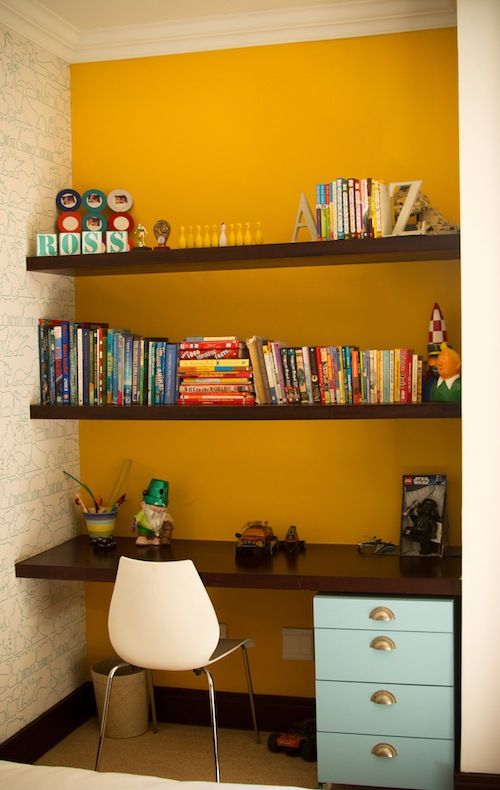 Idea #4 – Multi-purpose Cabinet
One of the best ways to reduce clutter and make sure you hoard less is to ensure your storage space is well planned out and minimalist. Earlier, I had this giant storage shelf which extended up till the roof and could hold a lot of stuff ranging from important documents to my Christmas tree decor. But this was neither practical nor convenient. I ended up hoarding a lot of junk due to all the space that was available. But this time, I decided I will build myself a cabinet which is neither too big nor too small, convenient to use and has just the right amount of space to hold my things. Taking inspiration from these storage cabinets below, I have built myself a 5 by 3 cabinet with 15 square drawers to hold everything I own – isn't that wonderful?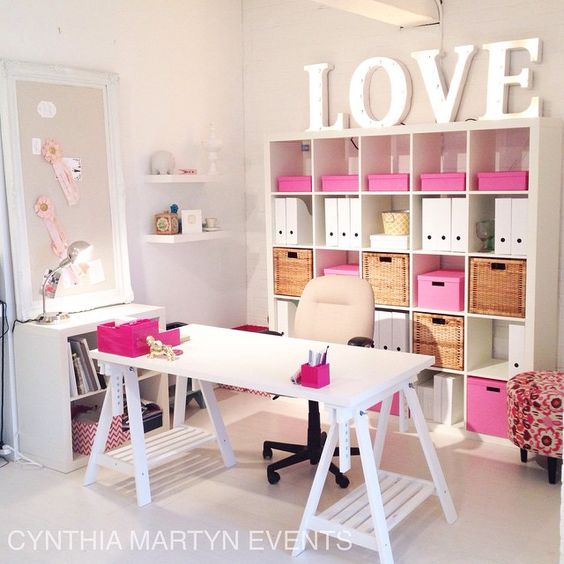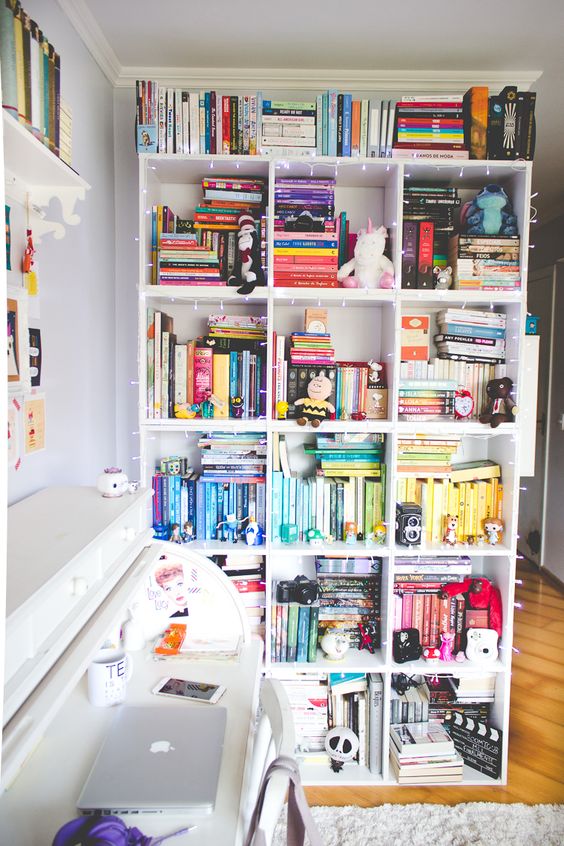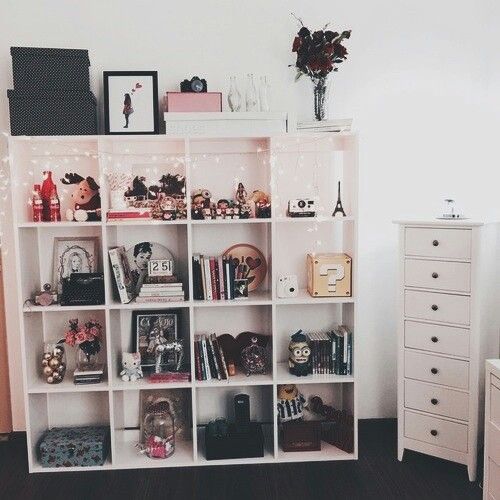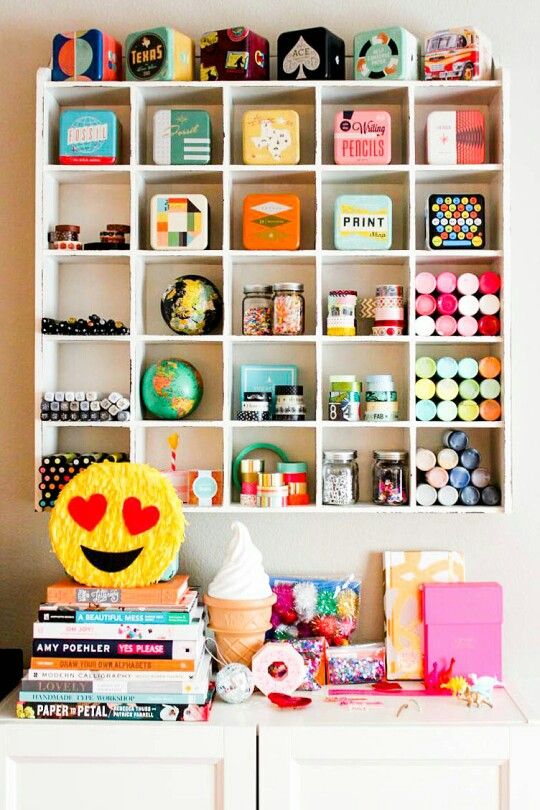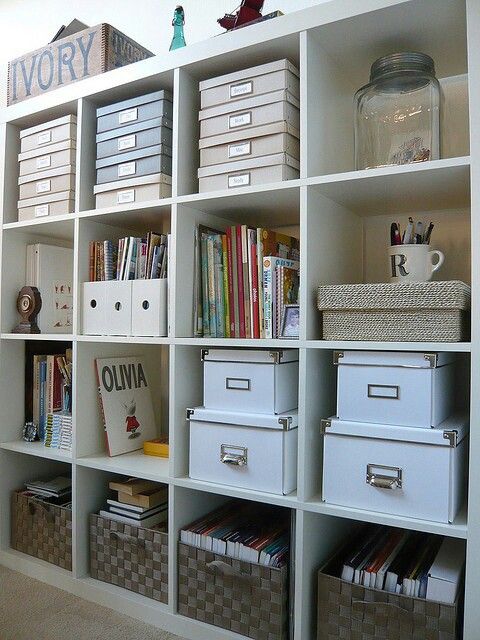 Idea #5 – Room Accessories 
Curtains, a sturdy chair and a pretty rug – these are some important accessories which complete the look and feel of the room. While I have been aiming for a multi-color palette with the room, three colors which I definitely want should stand out are yellow, pink and blue. A pink rug, a white chair with a fur cushion and blue curtains will complement my yellow wall perfectly.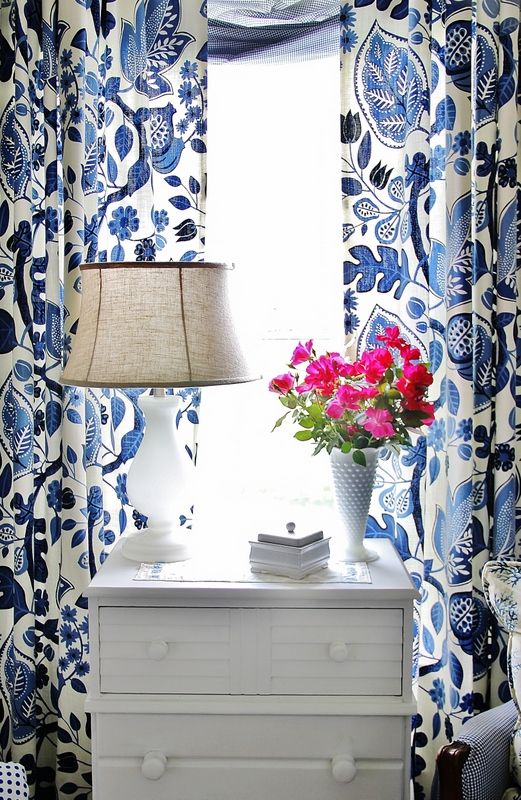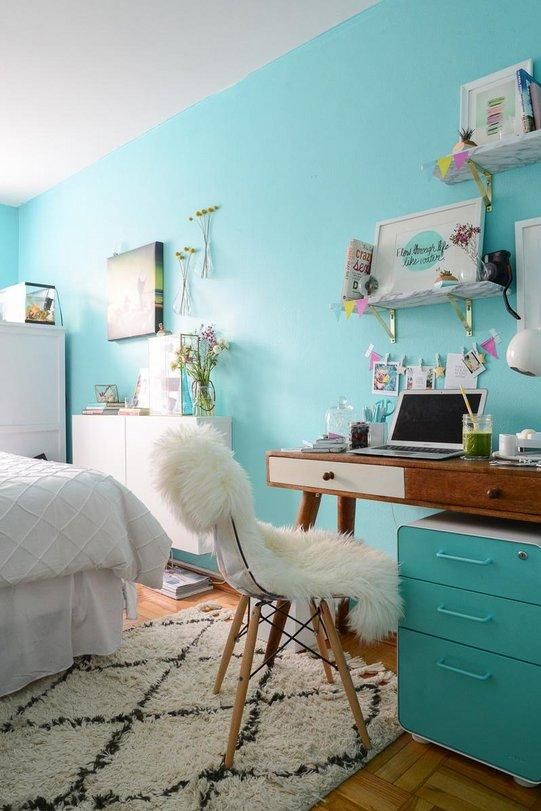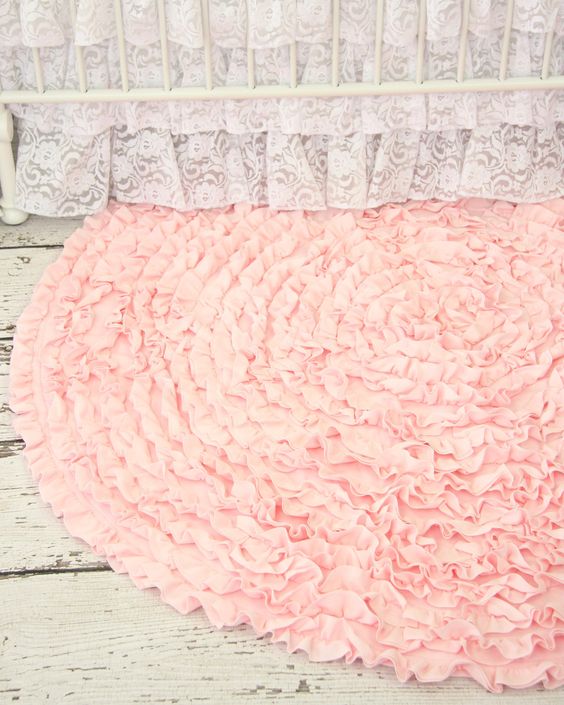 Image Credits: 1, 2, 3, 4, 5, 6, 7, 8, 9, 10, 11, 12, 13, 14, 15, 16, 17, 18, 19, 20, 21, 22, 23, 24