See Part 1 of this post here. 
Hello folks, today I am wrapping up my room decor inspiration post with this round-up of ideas for bright, colorful and creative decor which complements the current set up of my room. Let me know what you think of all these ideas and share your thoughts as well through the comments below. Keep watching this space to know how my room finally turns out!
Idea #6 – Wall Decoration
If you read my first post, you would know that I have a chalkboard on one wall and a cabinet on the other, so I am pretty much left with just the bright yellow wall to hang up my decor stuff. There are three different ways I plan to decorate this wall. On the left of the yellow patch, I have created a space to hang up paintings, pictures, posters and other paraphernalia. On the right of the yellow patch, I will be putting up some 3D decor like the IKEA Losjon hangers. I plan to keep the central yellow patch clean, except for an interesting artifact here and there. And lastly, I will have a string running across the entire wall to hang up any pictures, stamps or cards.
Left Side: Collage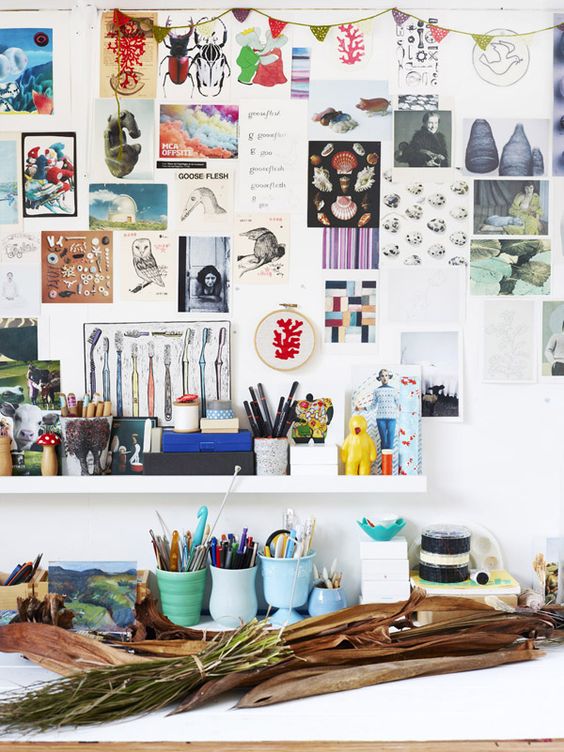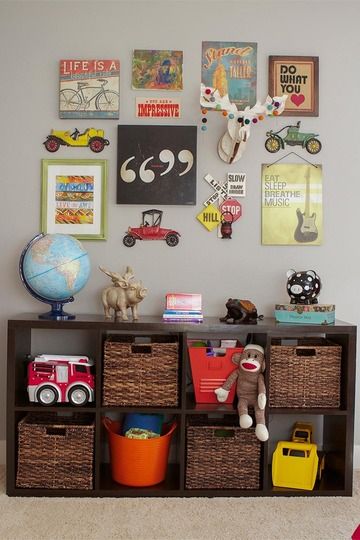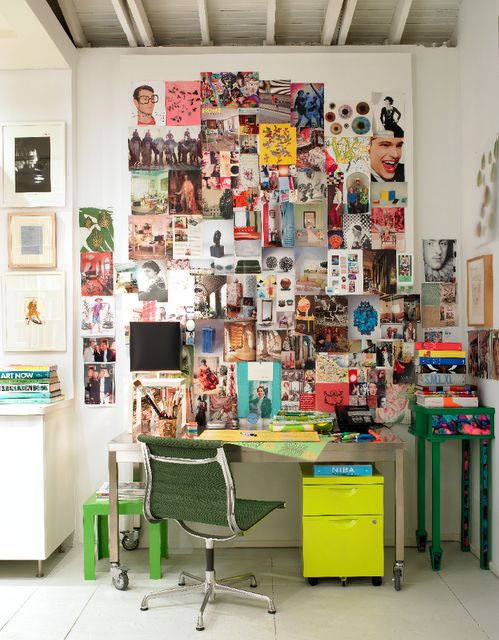 Right Side: 3D Artifacts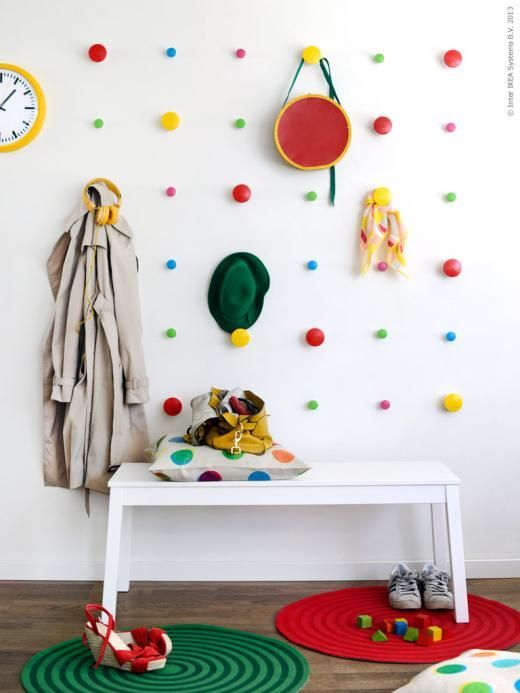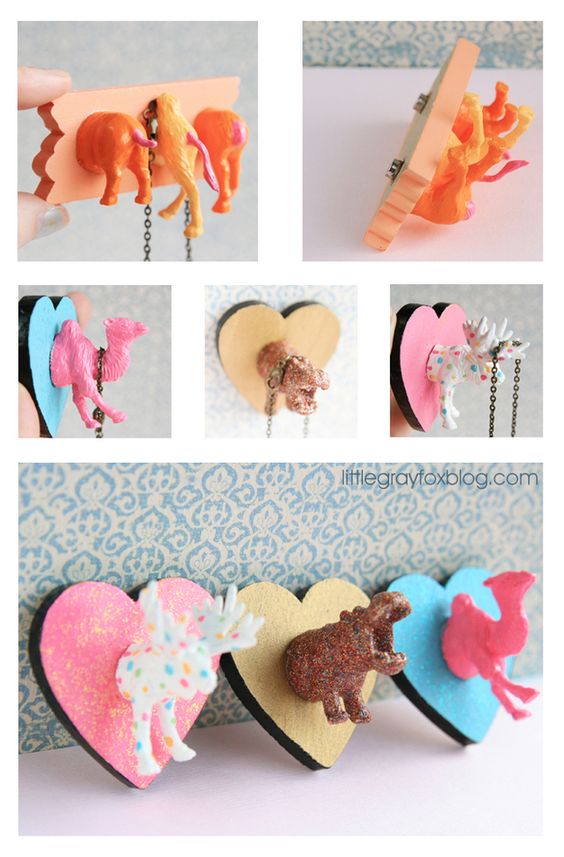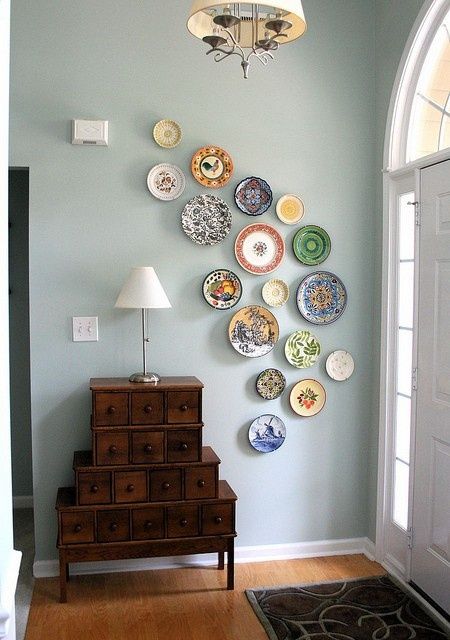 Picture String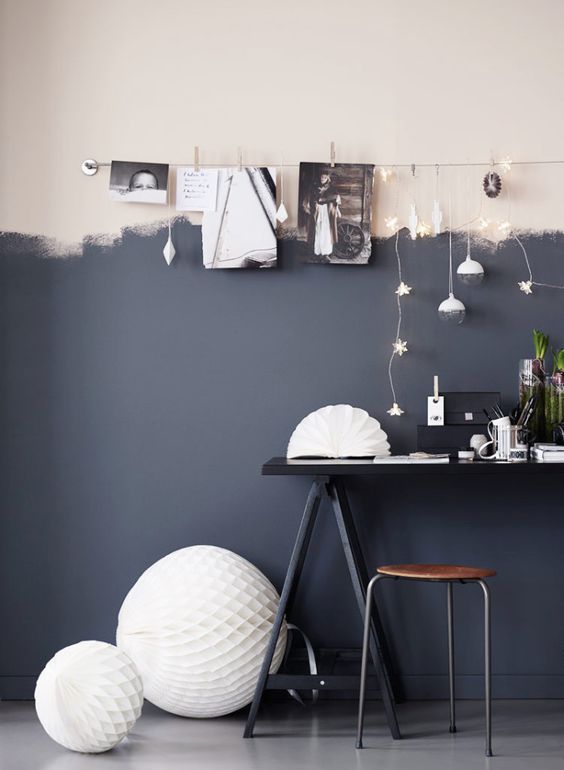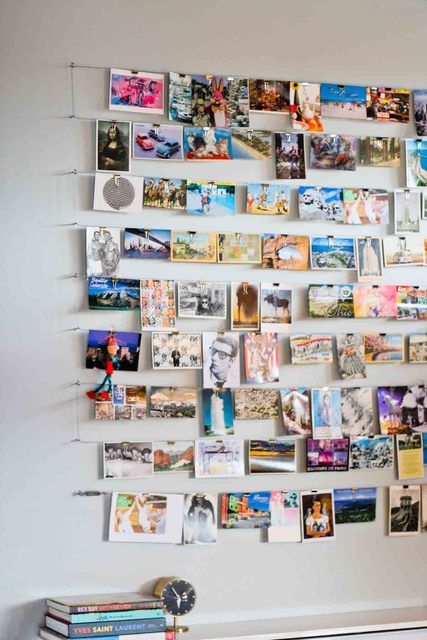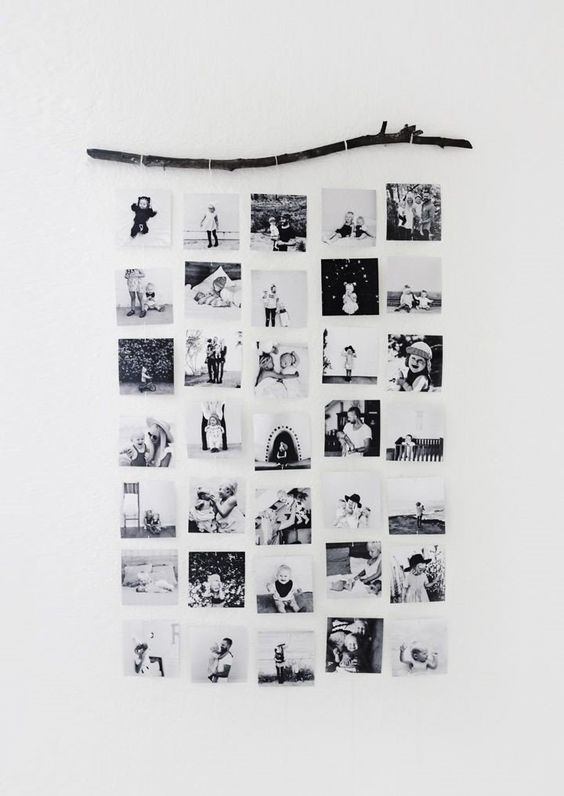 Idea #7 – Cabinet Organizers
The cabinet mentioned in the first post needs some good organizers to keep my knick-knacks in place. From makeup holders to the IKEA nail paint hack, I have already got a couple of ideas on how I want to keep everything organized. Command strips are going to be so useful for all this!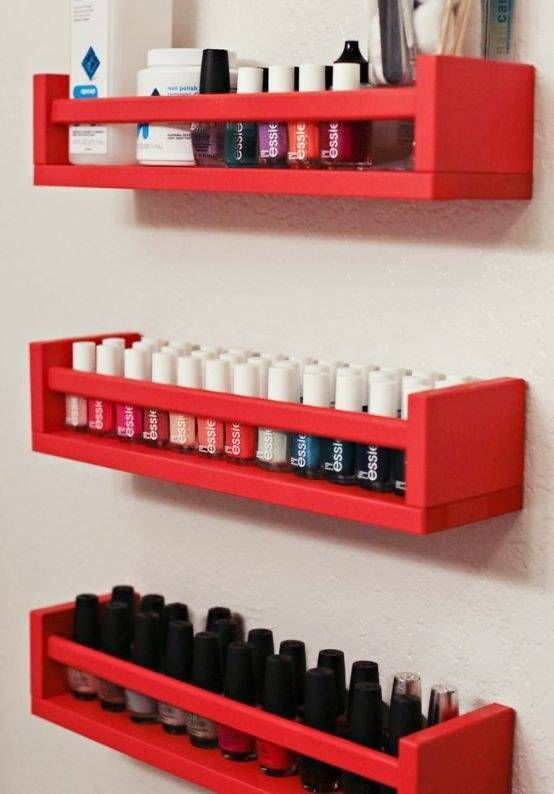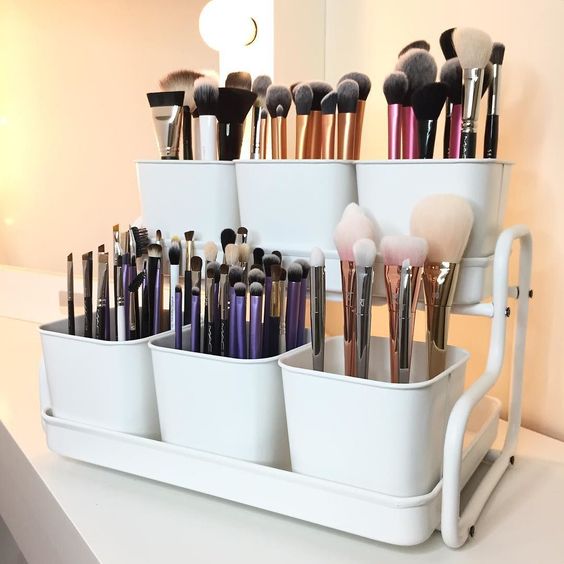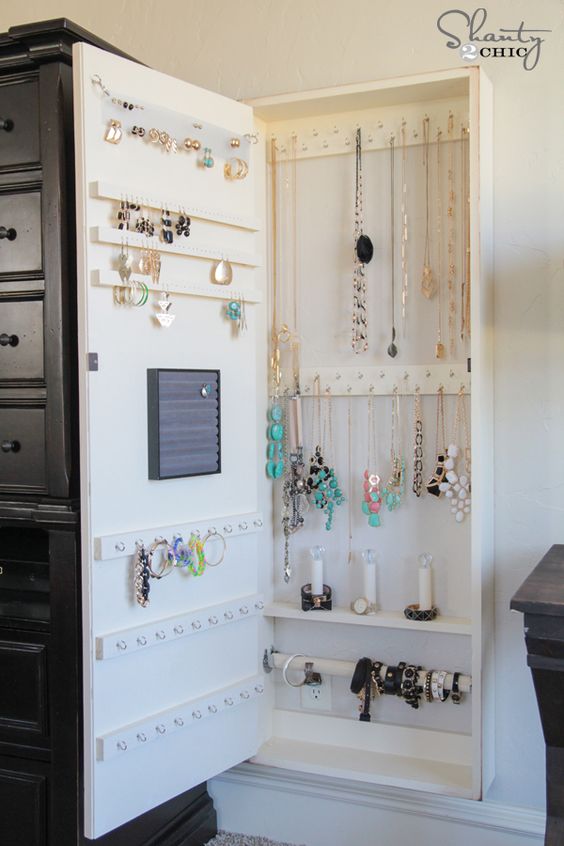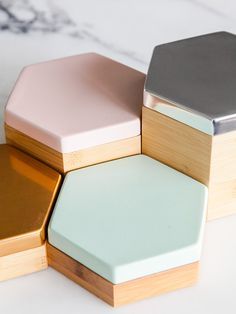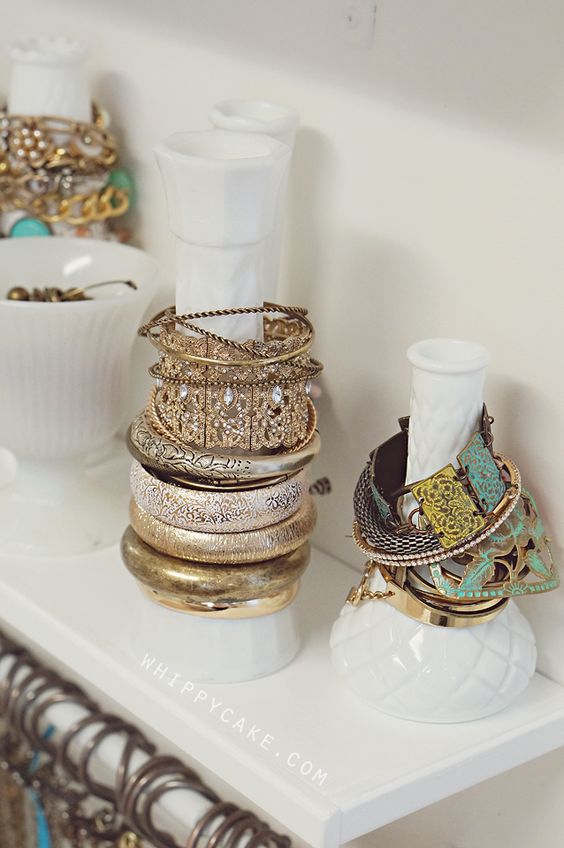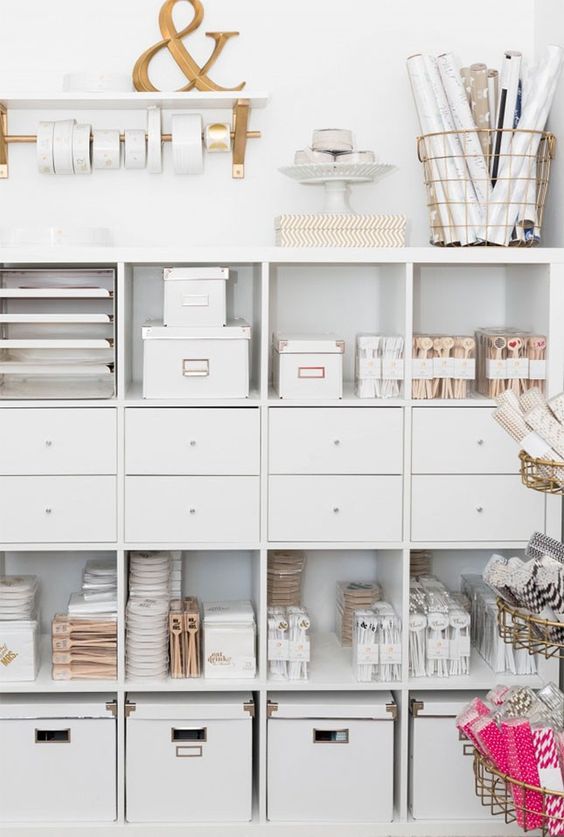 Idea #8 – Lights, Brights & all things Nice
I love bright colors and lights, so there are going to be lots of pom-poms, buntings and strings of lights all around my room!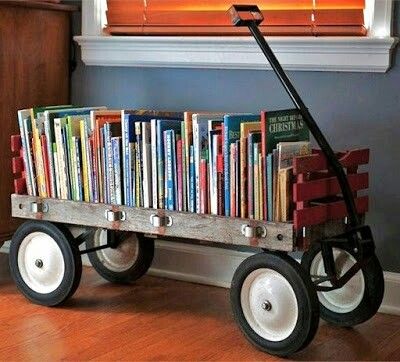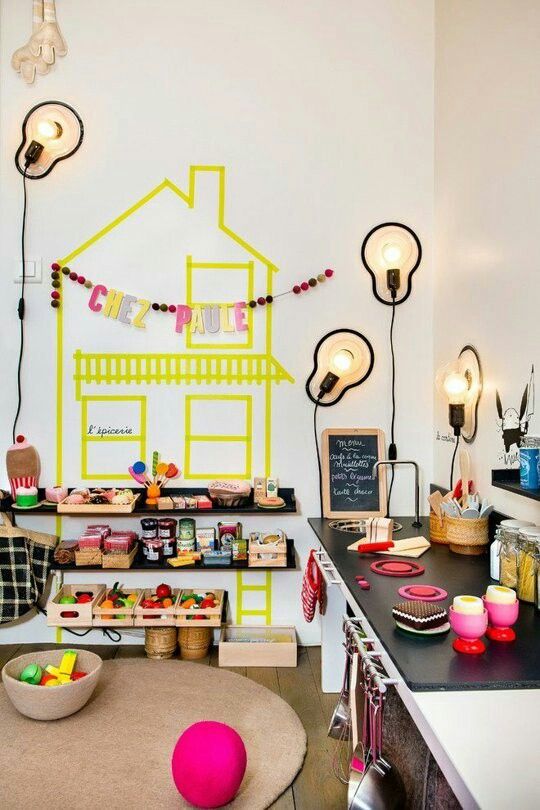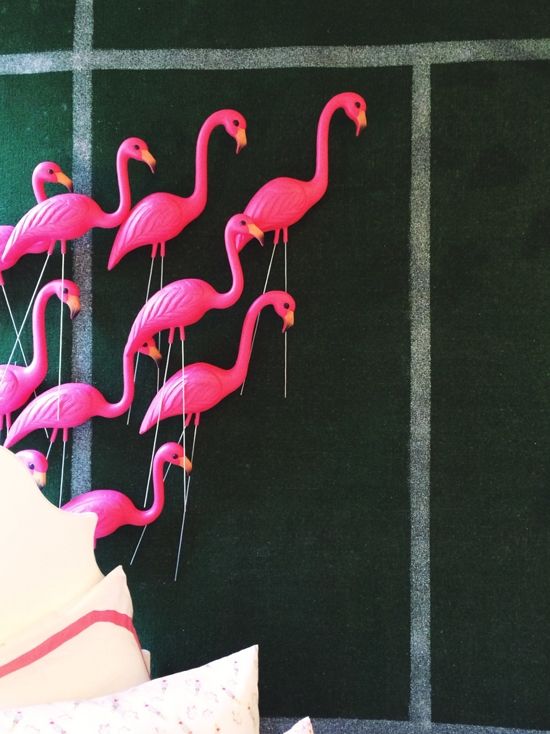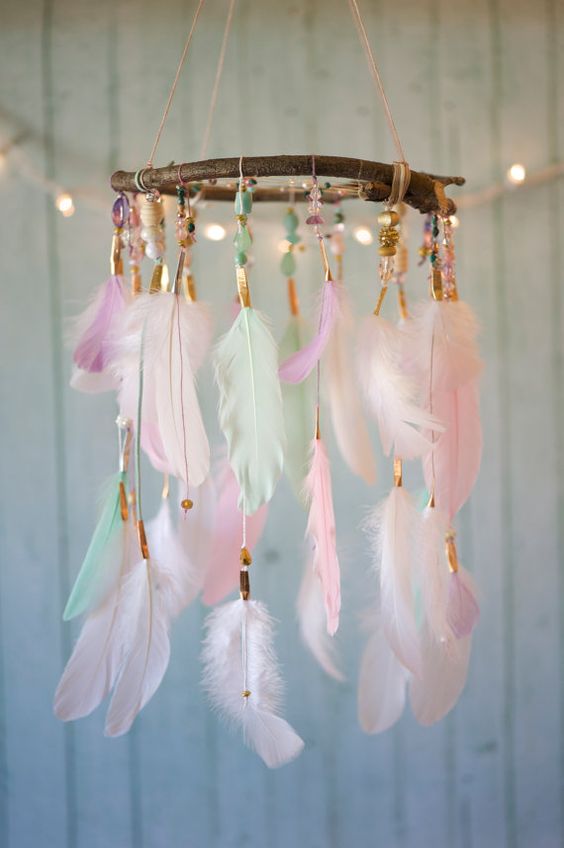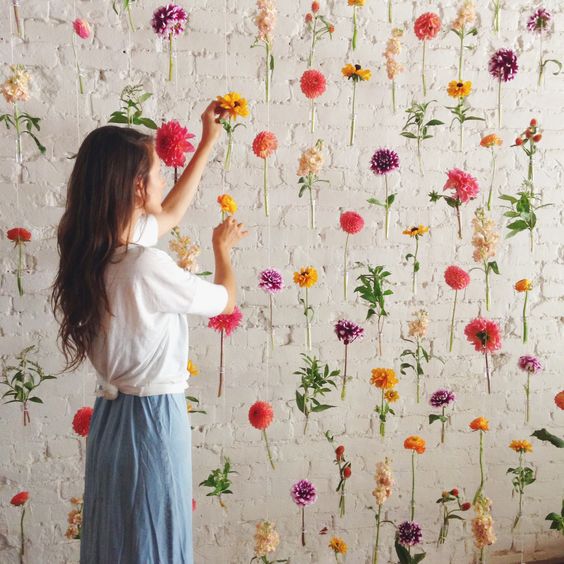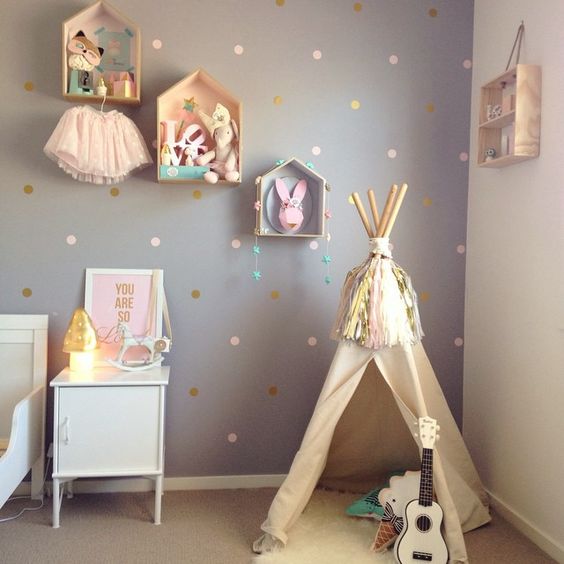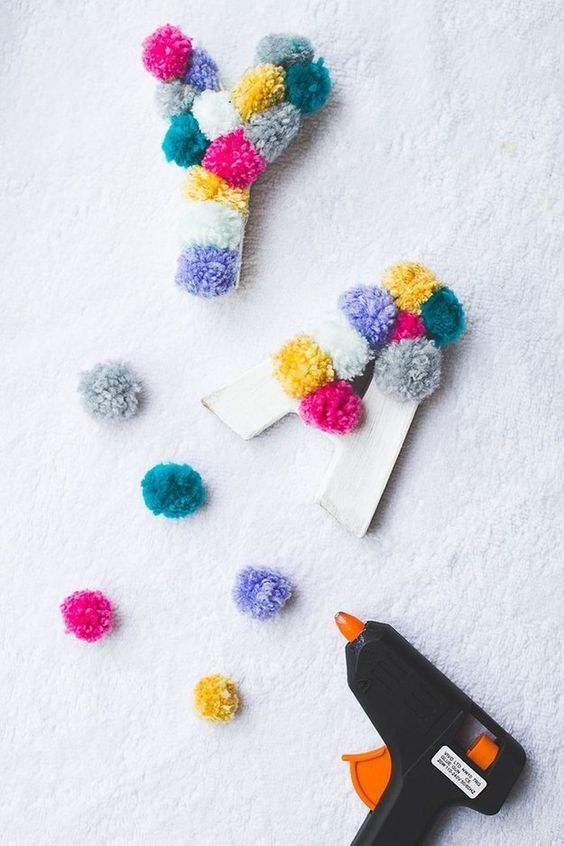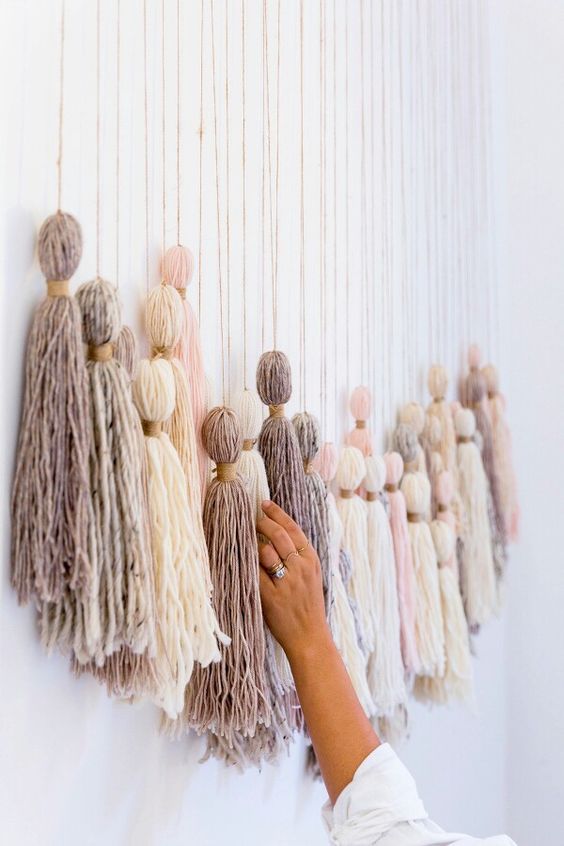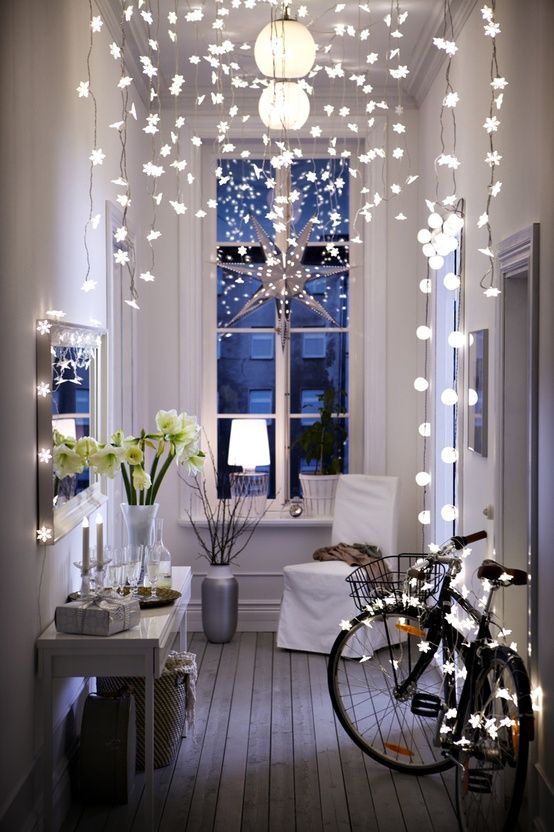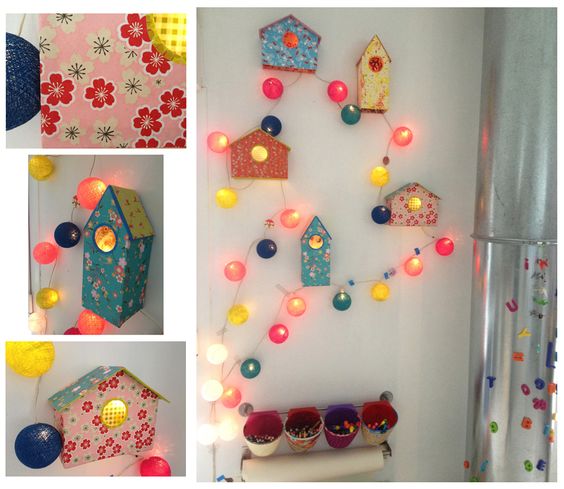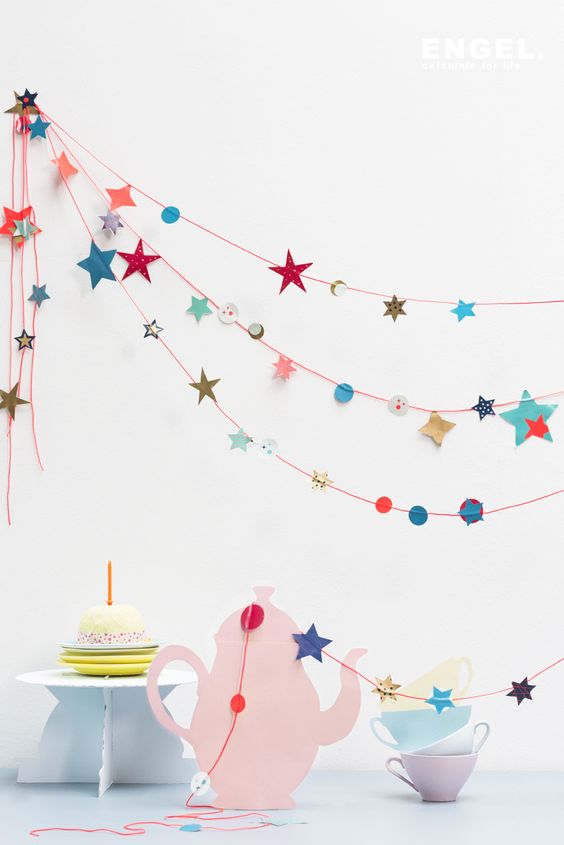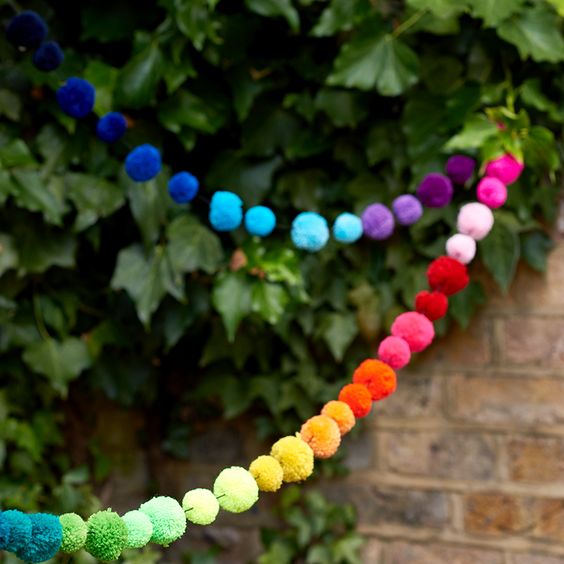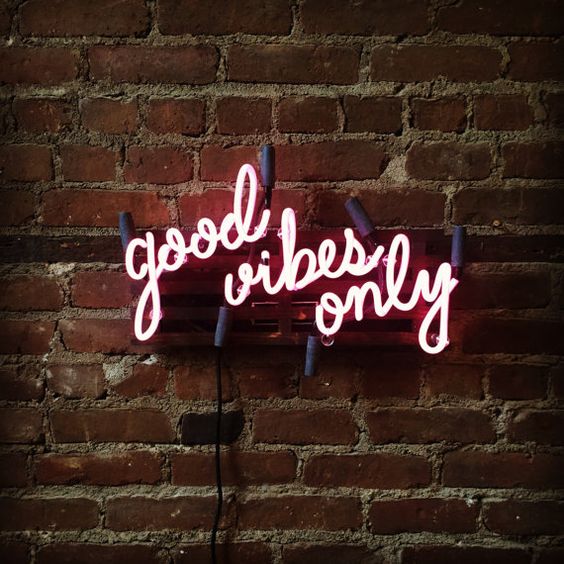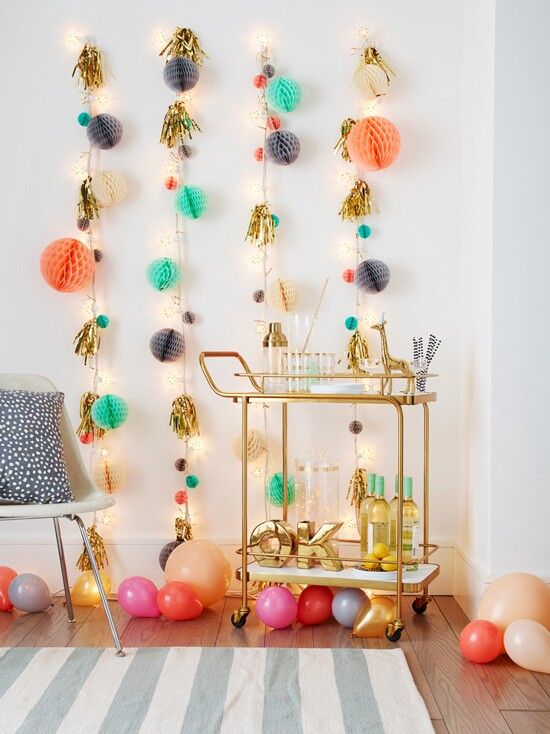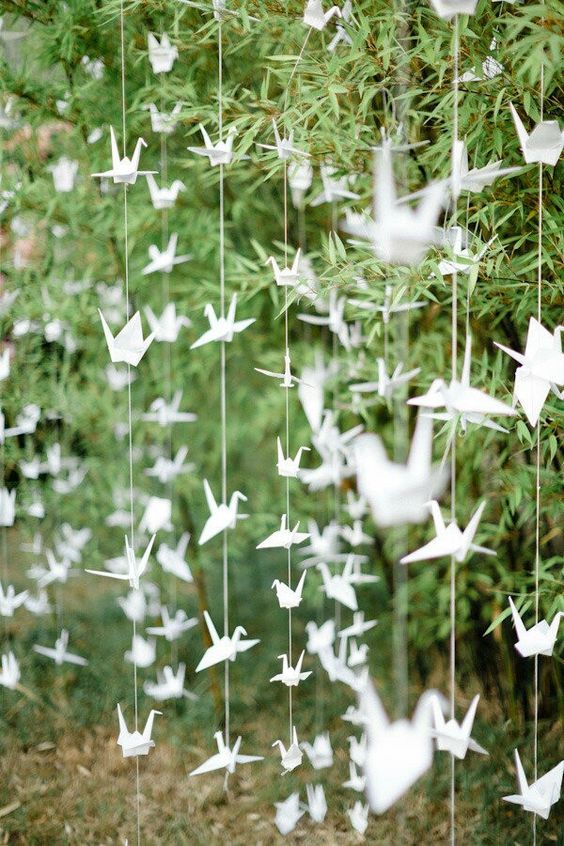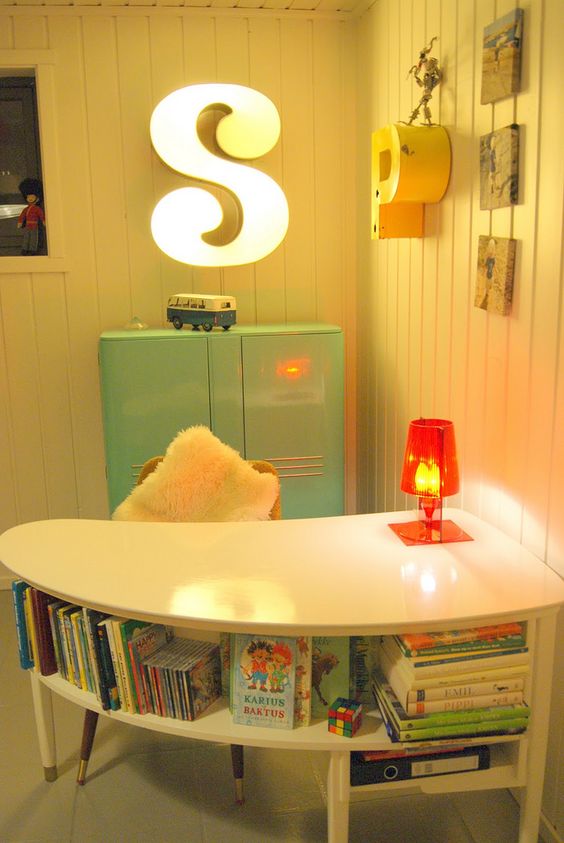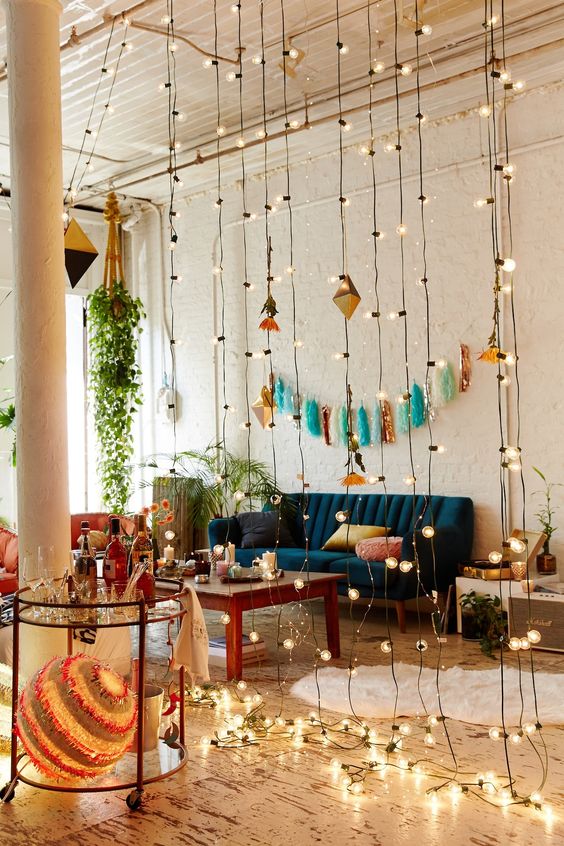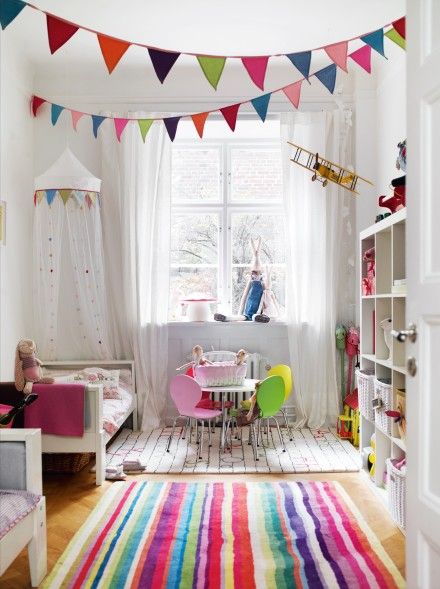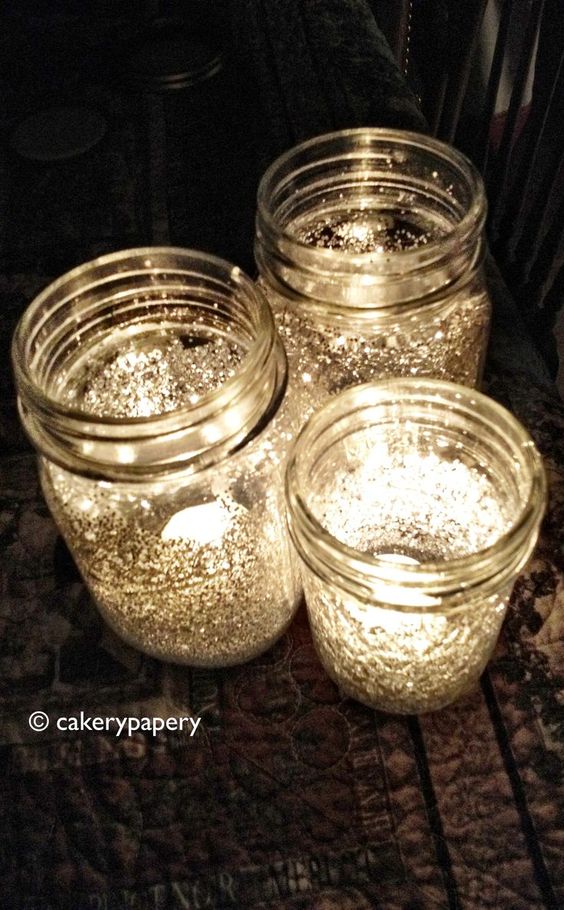 Idea #9 – Brighten Up Those Cabinet Doors
My entire cabinet is painted white, and it has doors for each of the shelves (to keep dust at bay). So I am going to dress up some of the doors with fun stuff like wallpapers you can color, magnetic sheets or a world map with pins for my travels!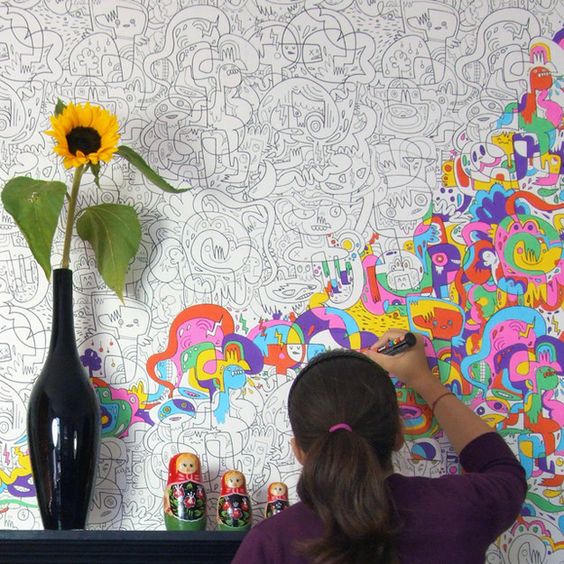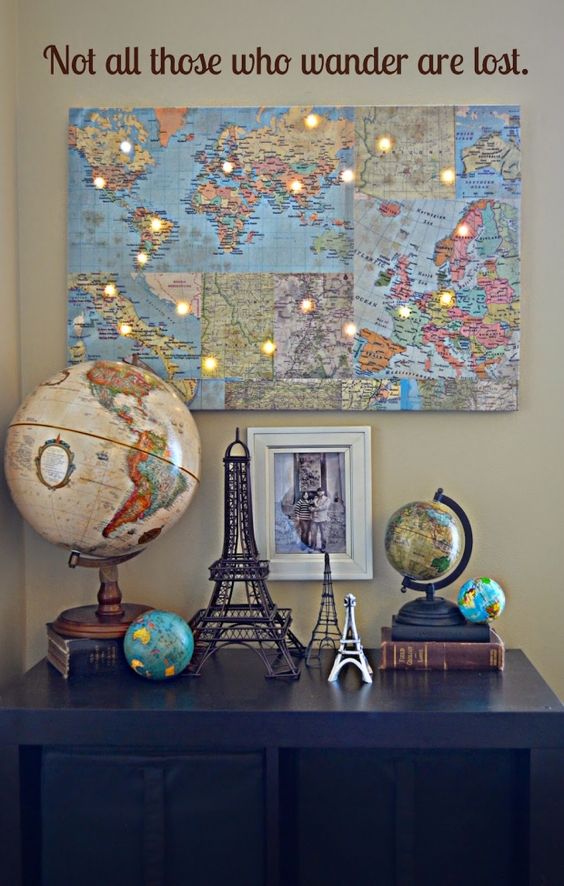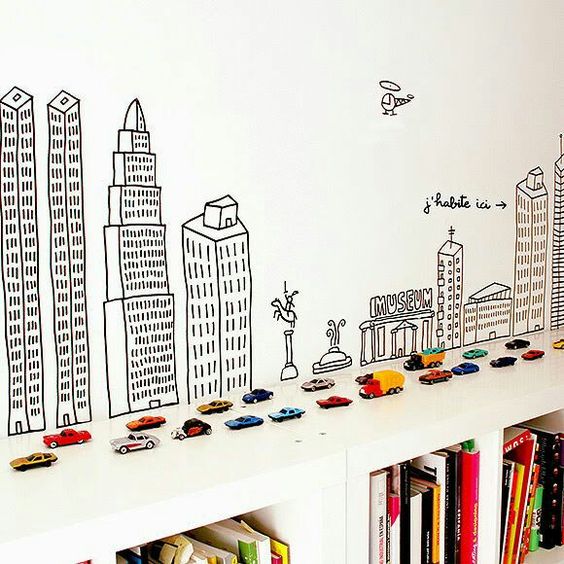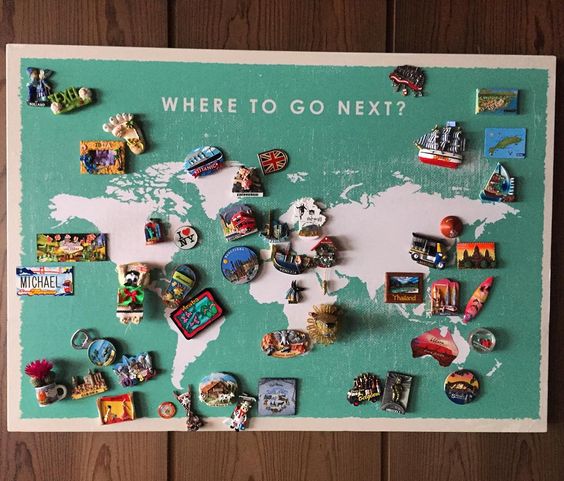 Idea #10 – Don't forget the Ceiling
Probably not something I will be doing right away, but I would love to have a mechanism for hanging mobiles from my ceiling. I am finding the idea of the ladder pretty interesting, what do you think?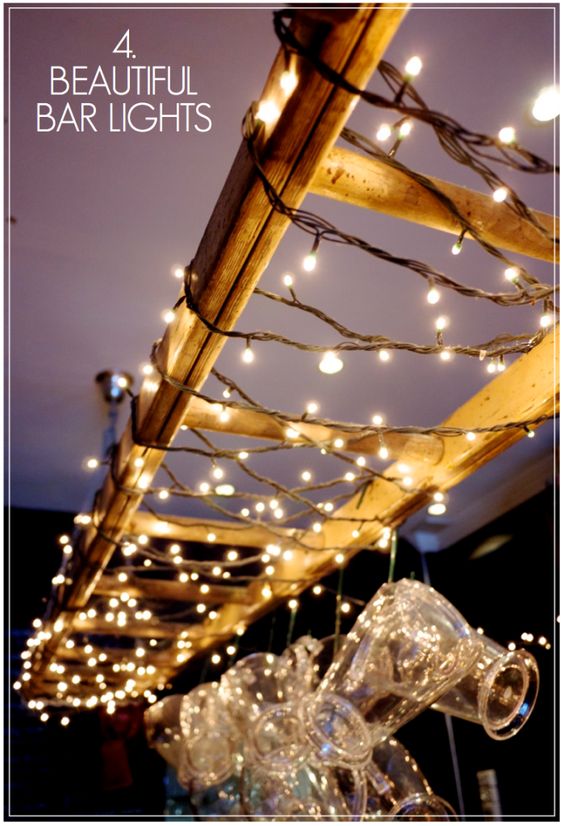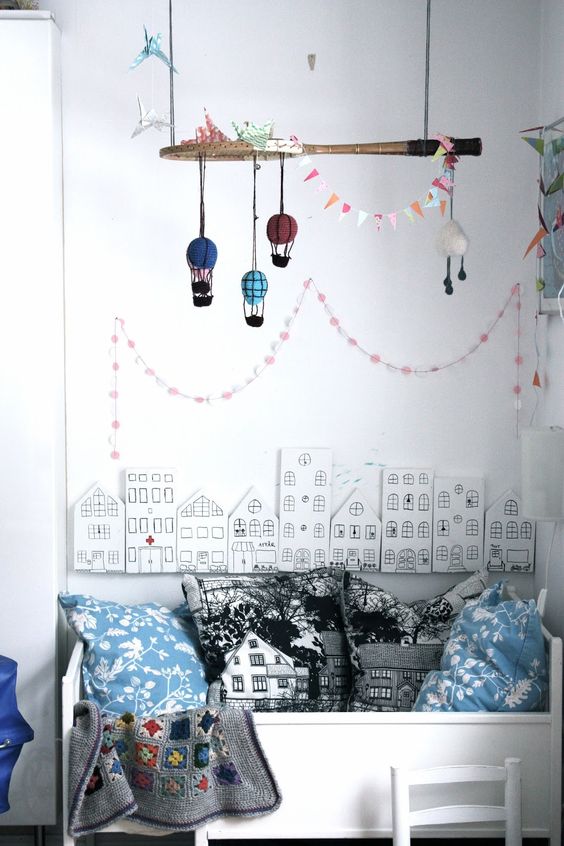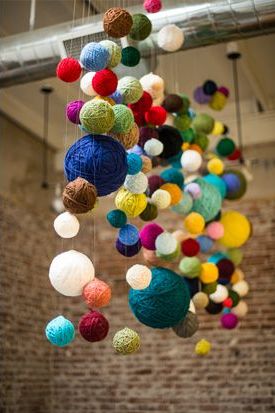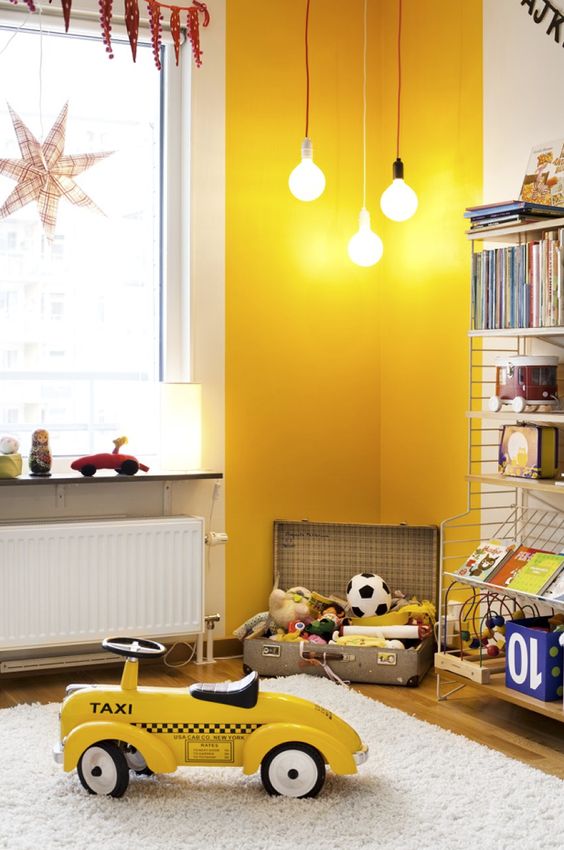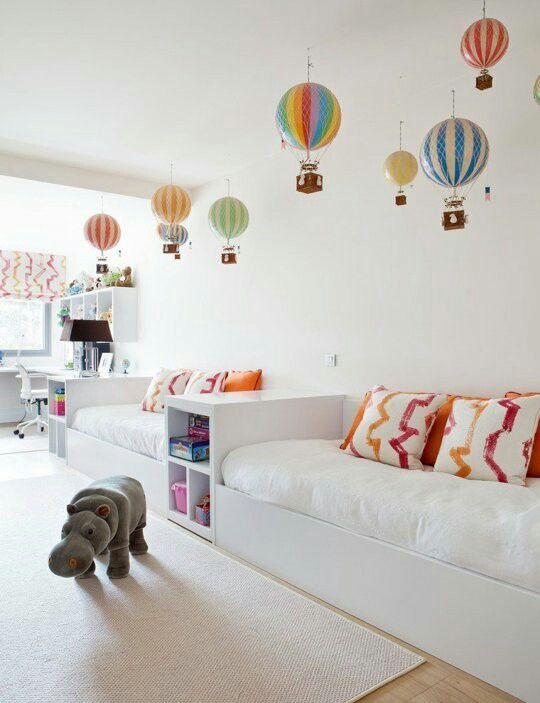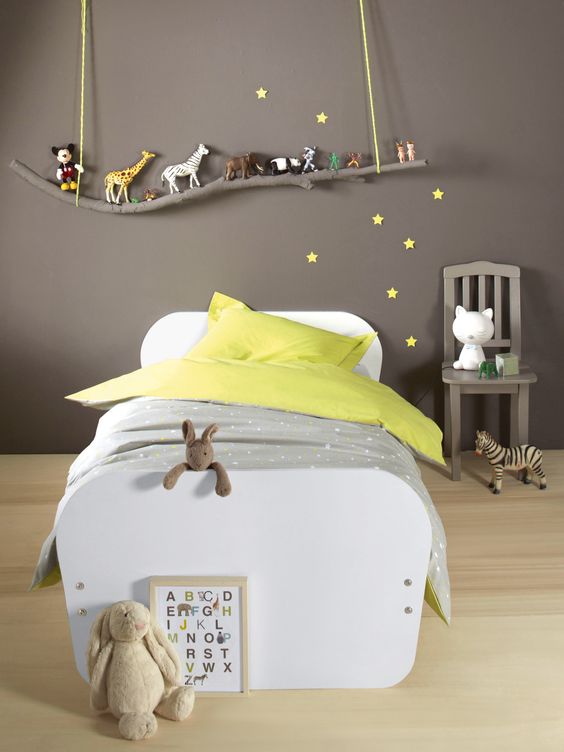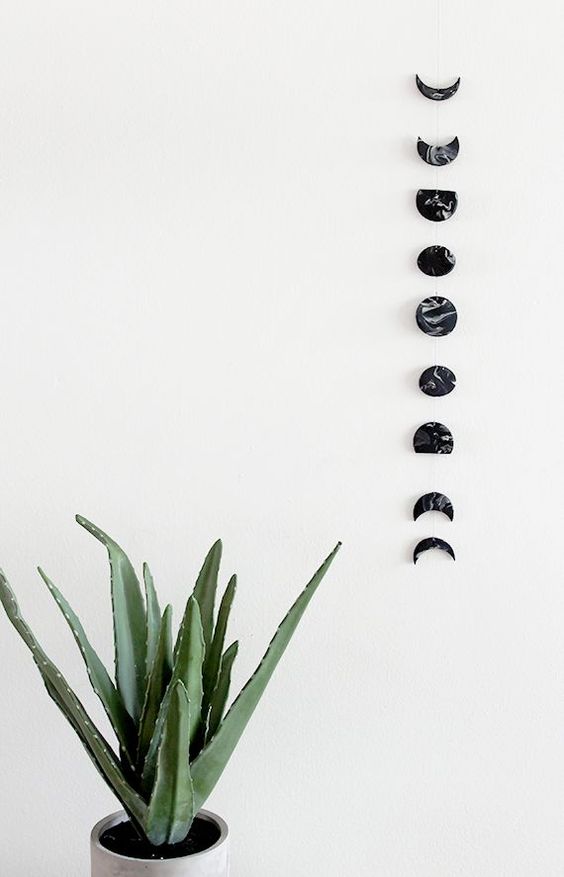 Wow – that's a lot of inspiration. I think the cushion below would be the best way to bring my room decor inspiration post to a close!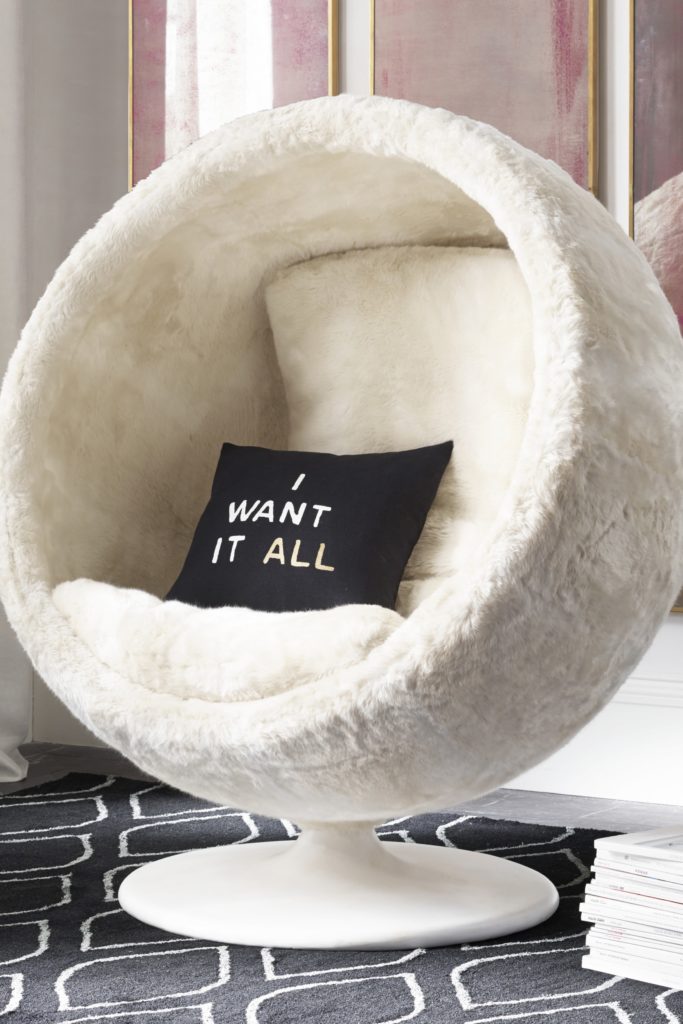 Image Credits: 1, 2, 3, 4, 5, 6, 7, 8, 9, 10, 11, 12, 13, 14, 15, 16, 17, 18, 19, 20, 21, 22, 23, 24, 25, 26, 27, 28, 29, 30, 31, 32, 33, 34, 35, 36, 37, 38, 39, 40, 41, 42, 43, 44, 45, 46