Hello happy, shiny folks! How has November been for you so far? I cannot believe 2016 is coming to a close, this year seems to have gone by in the blink of an eye! As the Thanksgiving weekend dawns upon us, I cannot help but feel reflective and grateful for the past year.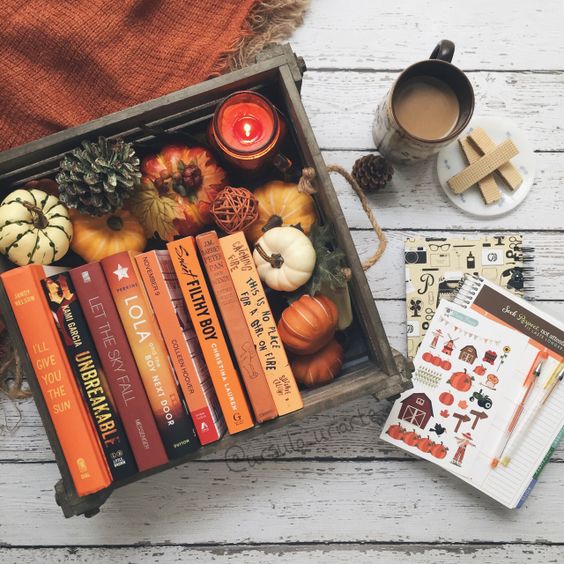 There are always two sides to any situation, and happy people tend to look on the bright side. 2016 has been a rocky ride for sure, but today when I look back, I only want to count my blessings and forget the rest. So instead of feeling sad that I didn't get enough time for my blog, I am happy I had a busy and productive year filled with work and learning. Instead of being upset at the few extra pounds I have put on, I am grateful for all the good food that was so easily available to me. I am happy I have a job which keeps me on my toes so I can learn and grow as a person. And I am blessed for all my family and friends – thank god for the fights, misunderstandings and heartbreaks – at least I am lucky I can share my love and life with the people who matter the most! Of course, being thankful and grateful doesn't mean that one must become complacent. I realize I need to make time for the things I love, strive to achieve more at my job, mature as a person, spend time with my family and hit the gym with a vengeance so I can fit into my old clothes! 😉
This Thanksgiving, put on your positive spectacles and try to find the bright side for all your current challenges. I am sure you will see that there is always something to thank for in every situation.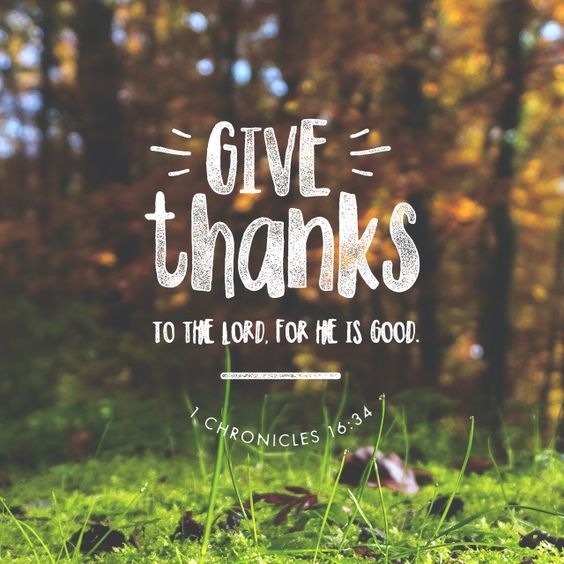 And before I sign out, here are a few fun activities to help you switch off for the Thanksgiving Weekend (webpages with instructions hyperlinked at the end of the post).
Decorate your house with warm fall decor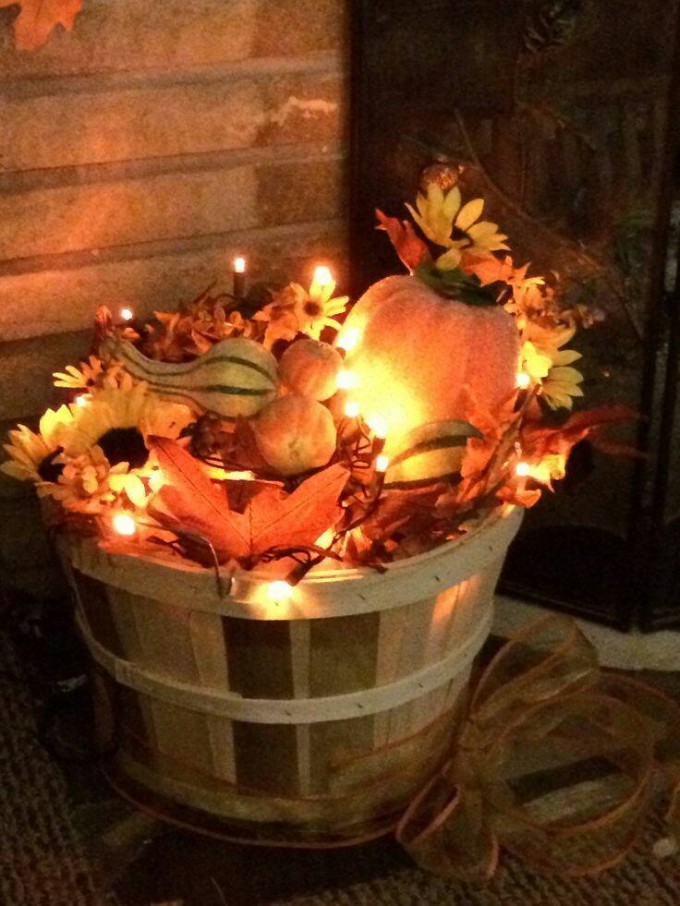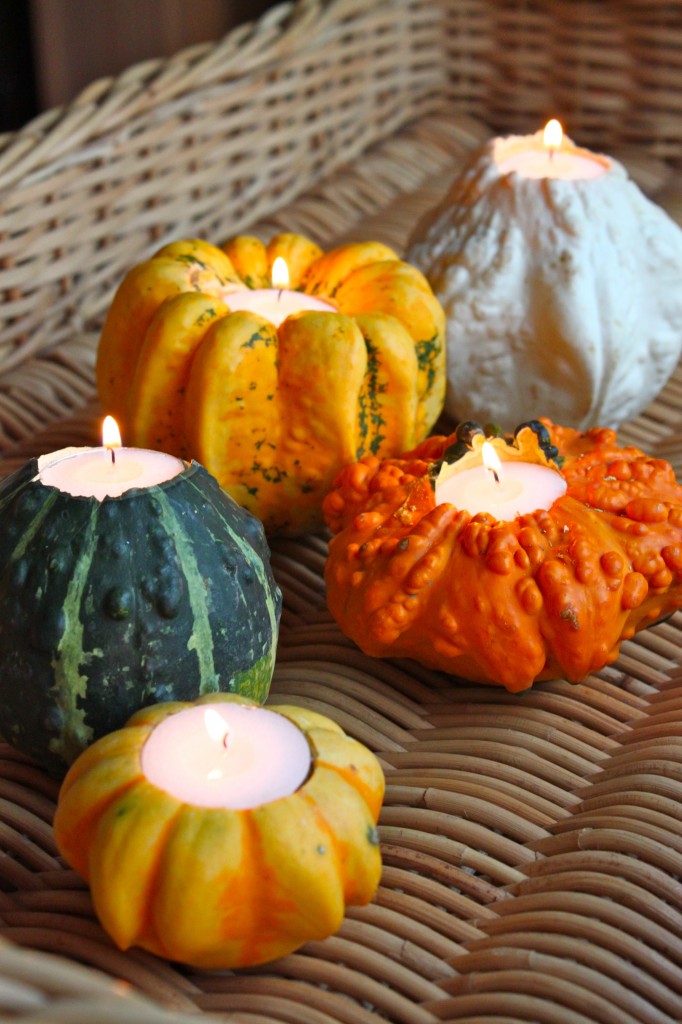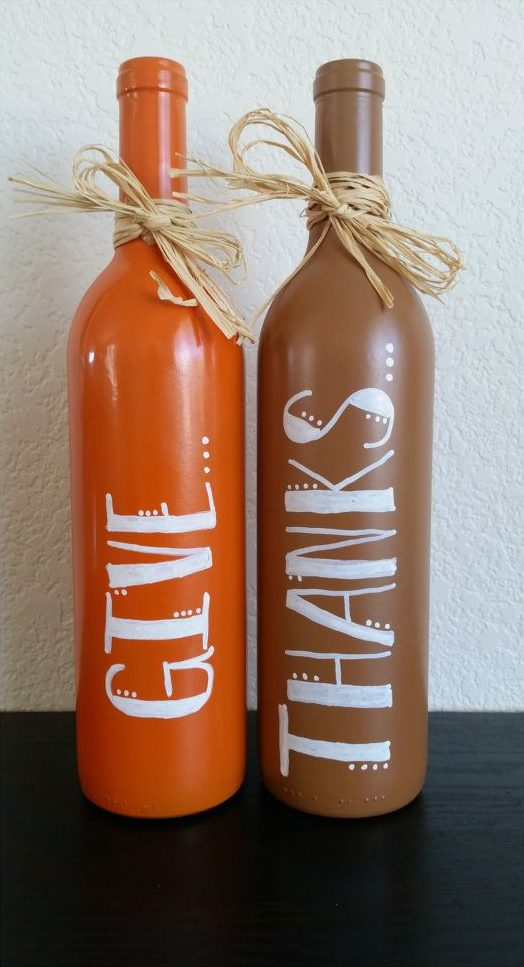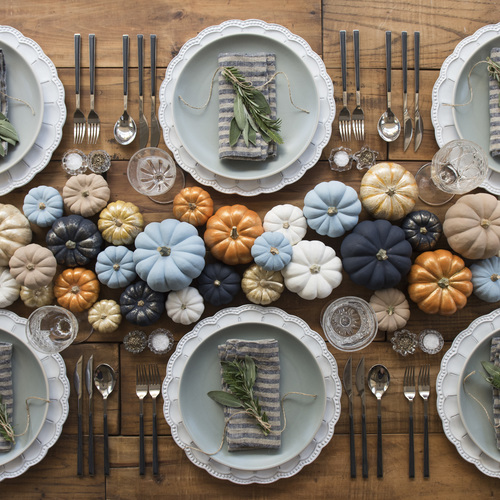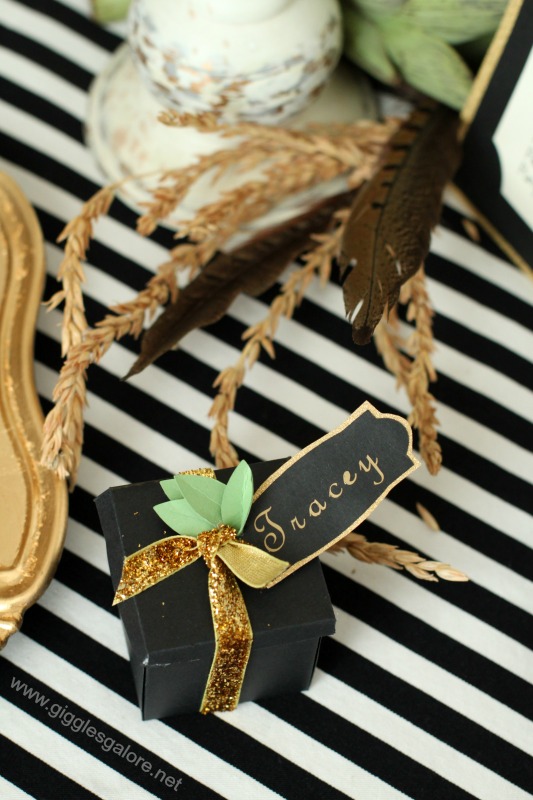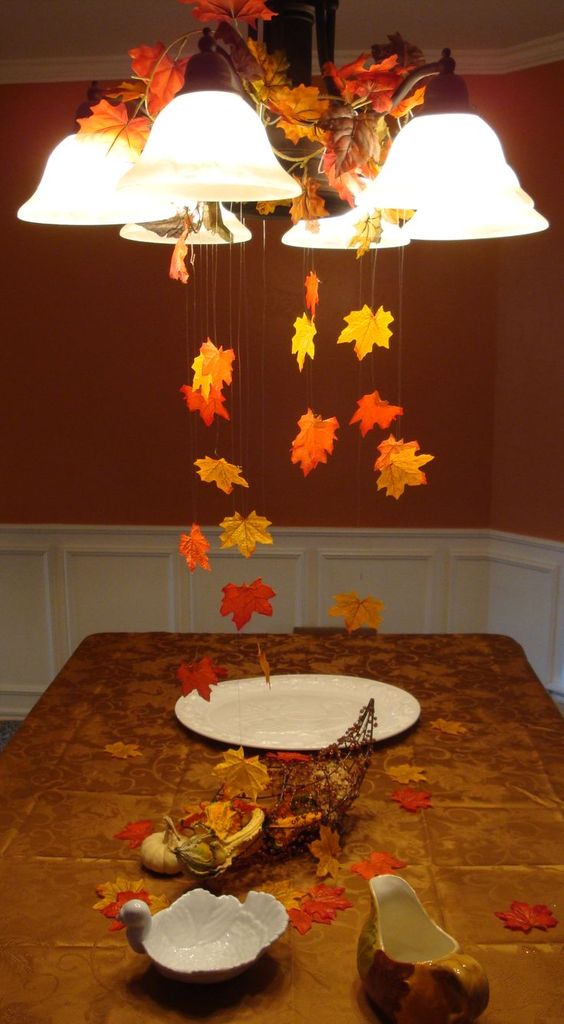 Mix up some delicious Thanksgiving cocktails 
Thanksgiving Punch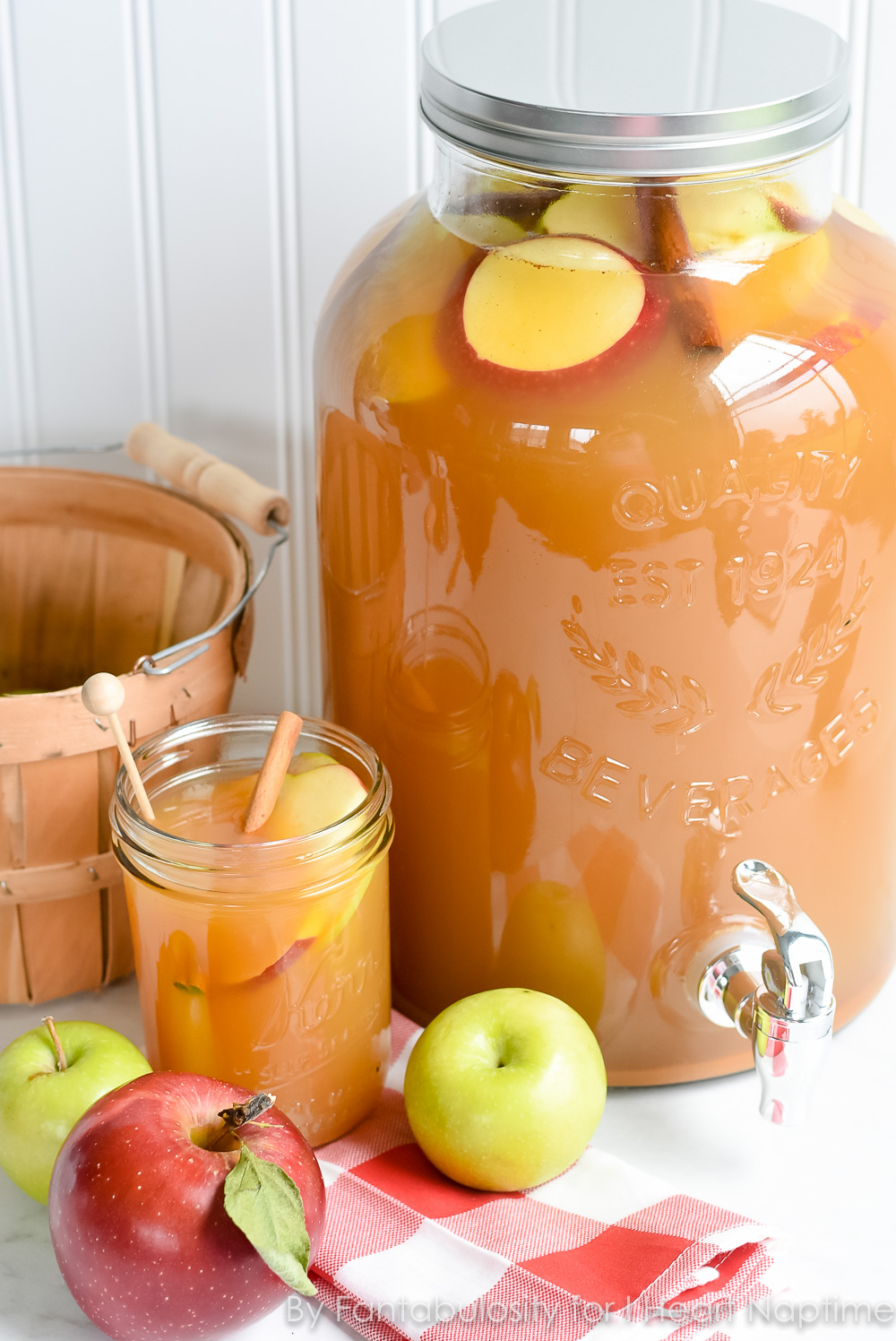 Cranberry Mule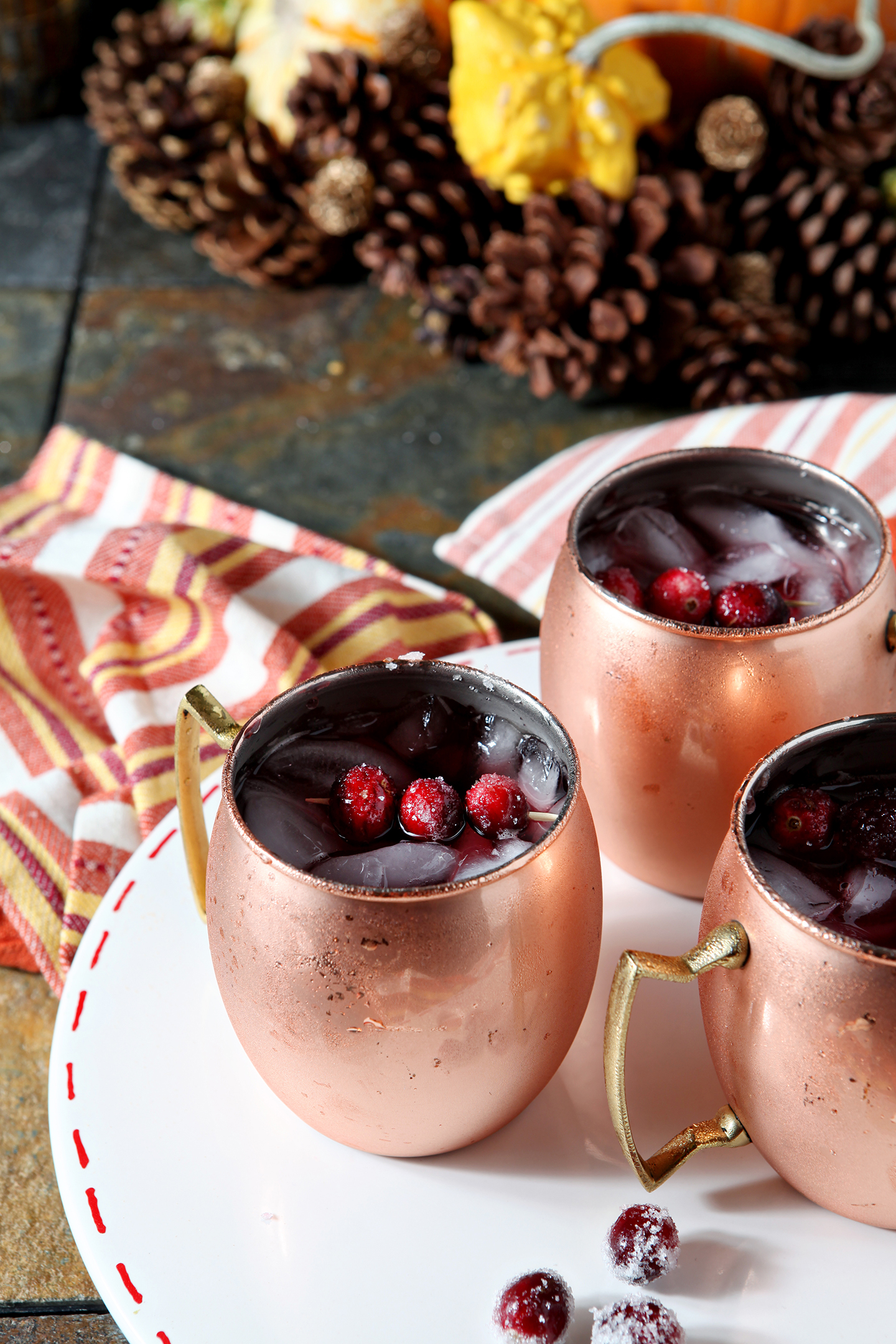 Red Wine Hot Chocolate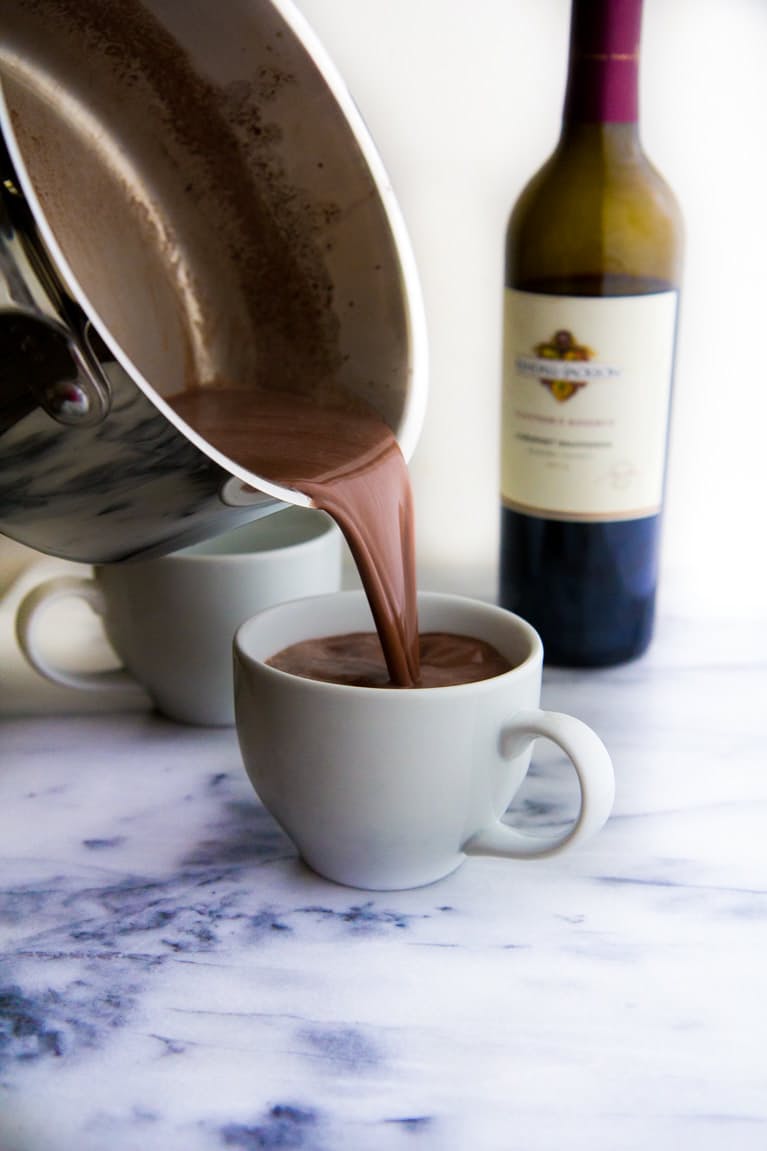 Salted Caramel Pumpkin Pudding Shots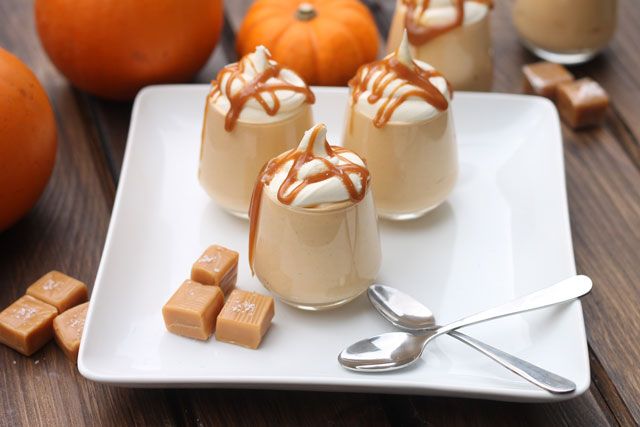 Indulge in fun Thanksgiving traditions and games with your family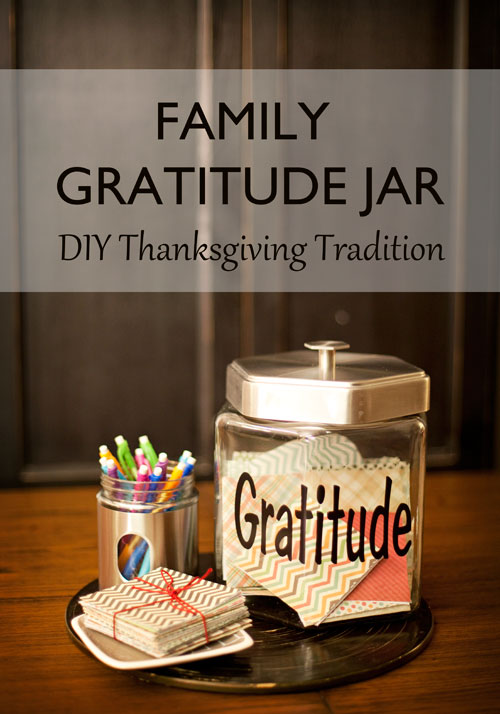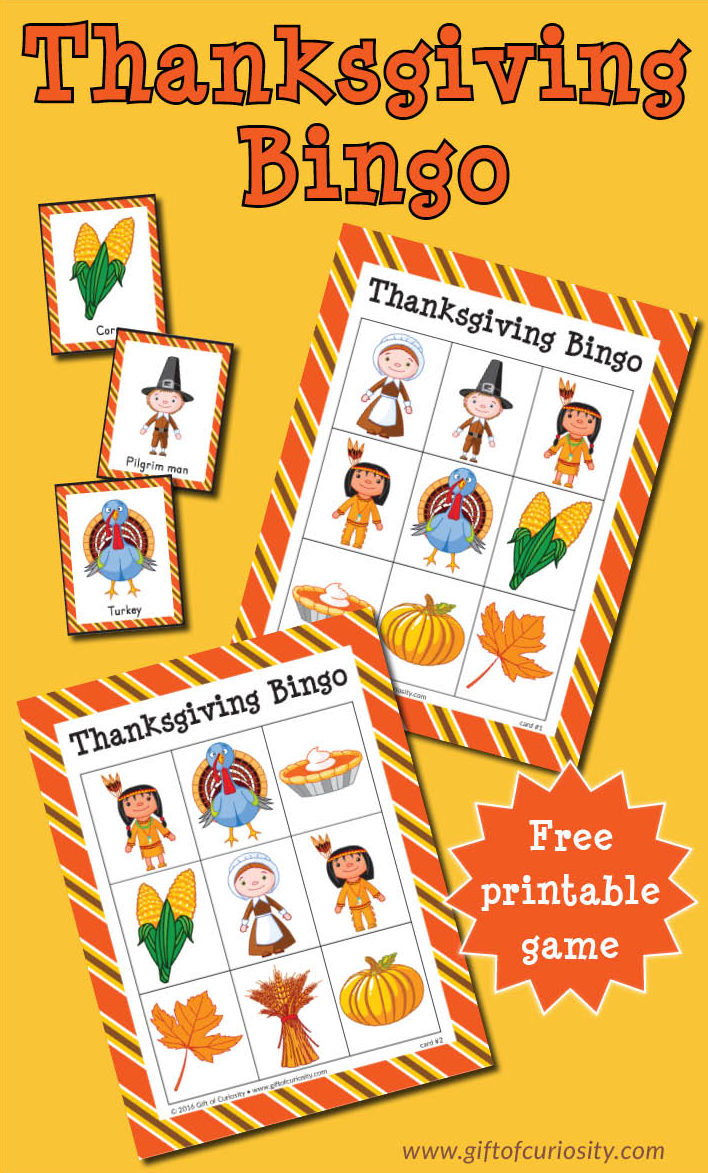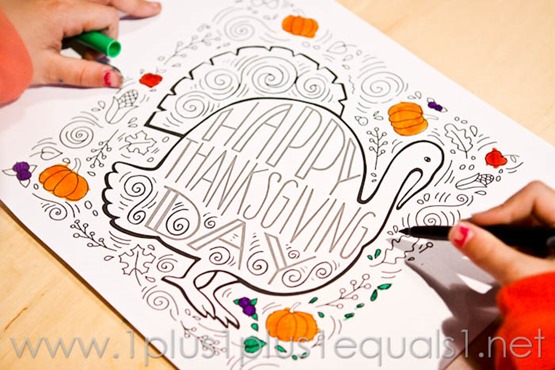 Cook up a storm without worrying about those extra pounds 
Nutella Tart with Toasted Hazelnut Crust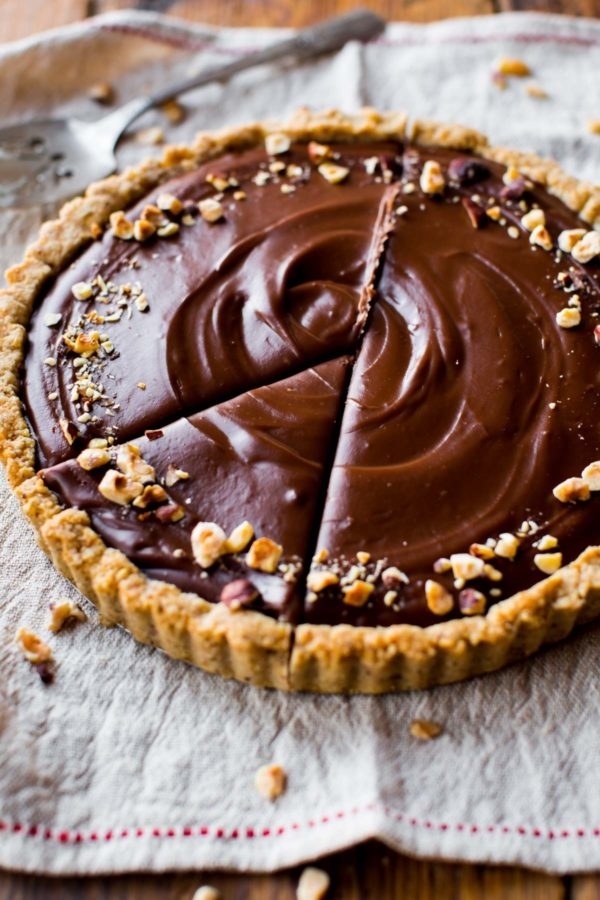 Apple and Pear Galettes with Pecan Streusel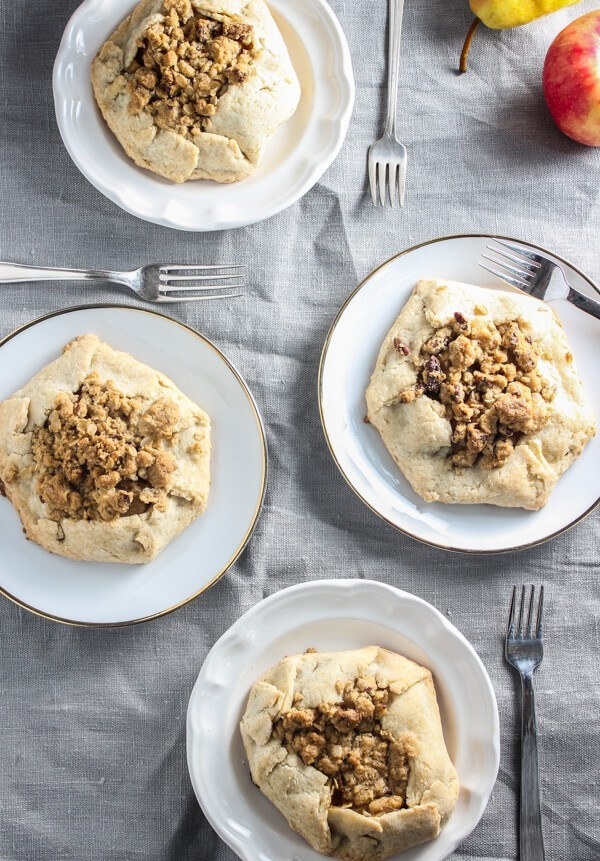 Salted Caramel Apple Snickers Cake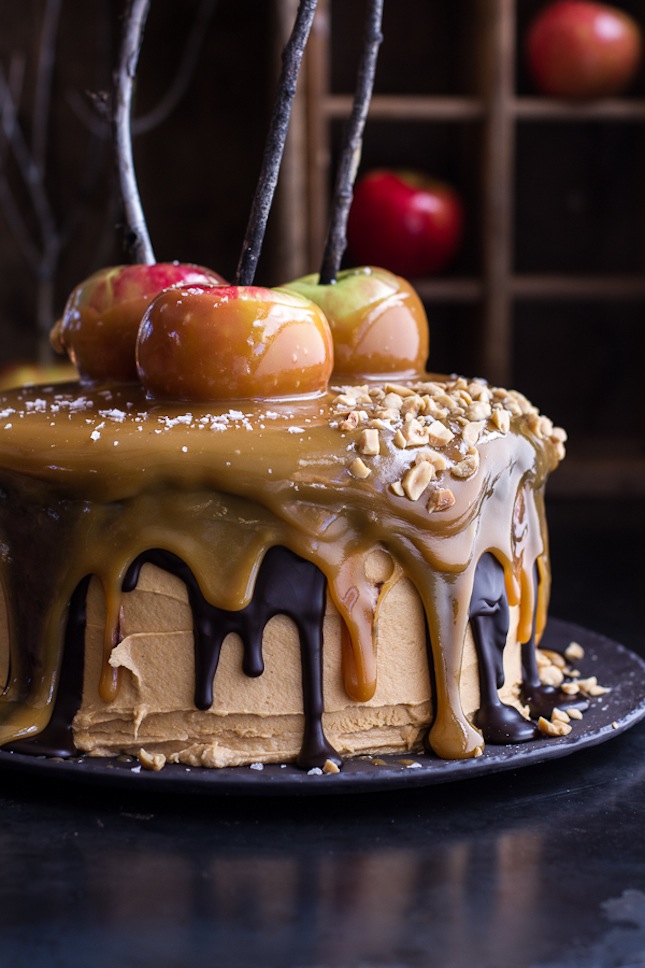 Chocolate Dipped Pears With Almond Crunch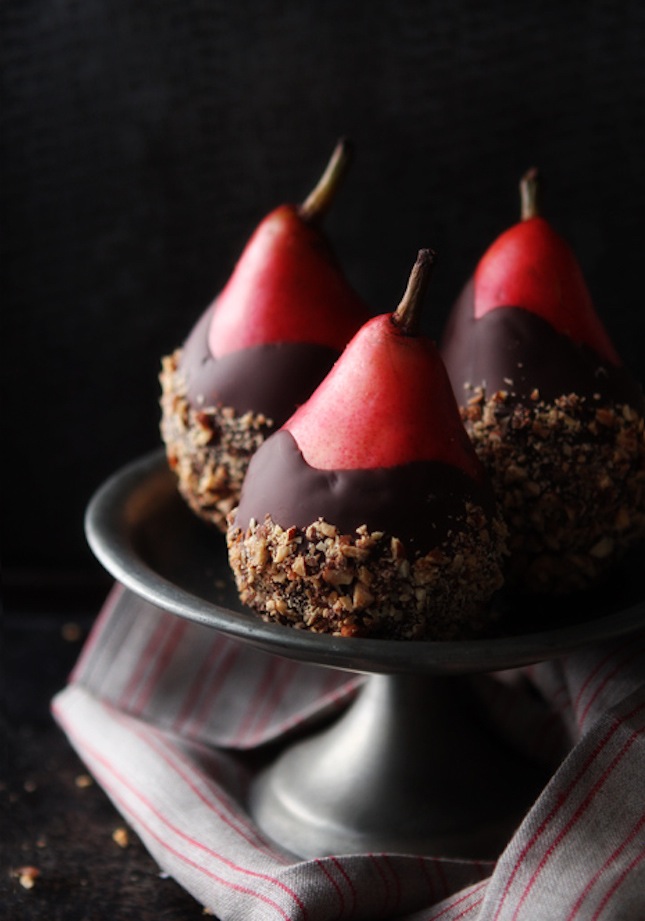 Incredibly Gooey Collapsing Chocolate Bourbon Pecan Pie Custard Cake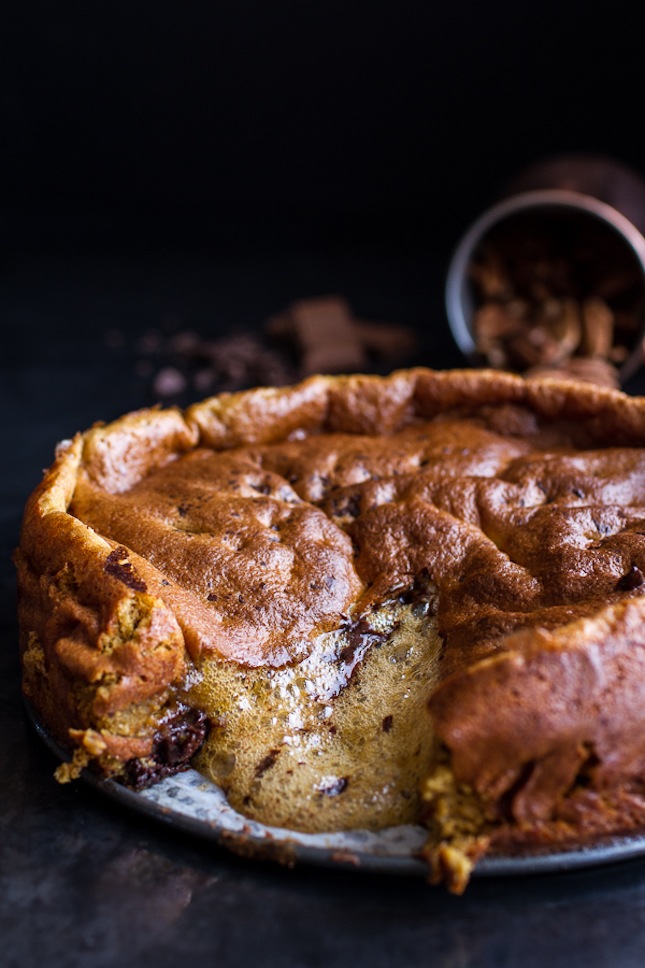 The Great Pumpkin Pie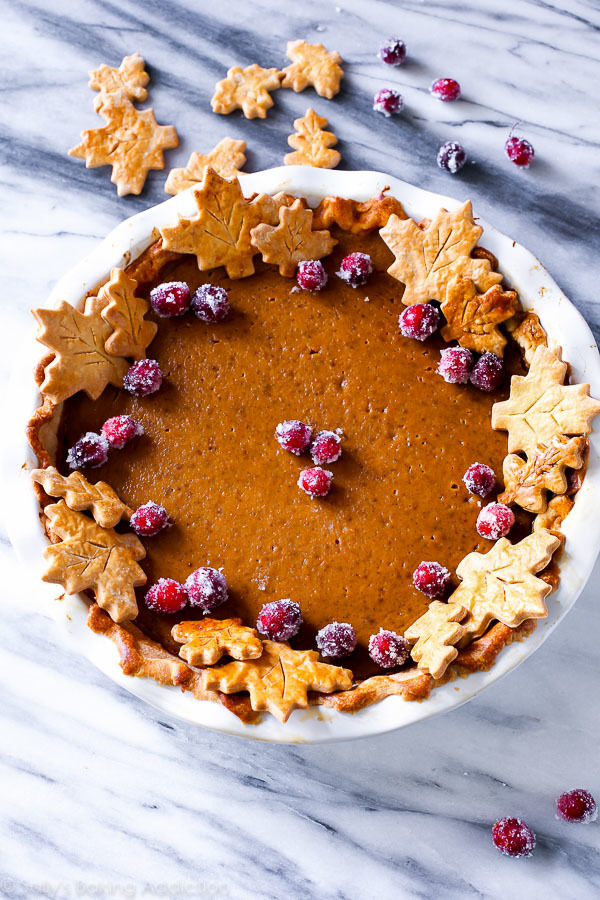 Caramel Cranberry Nut Tart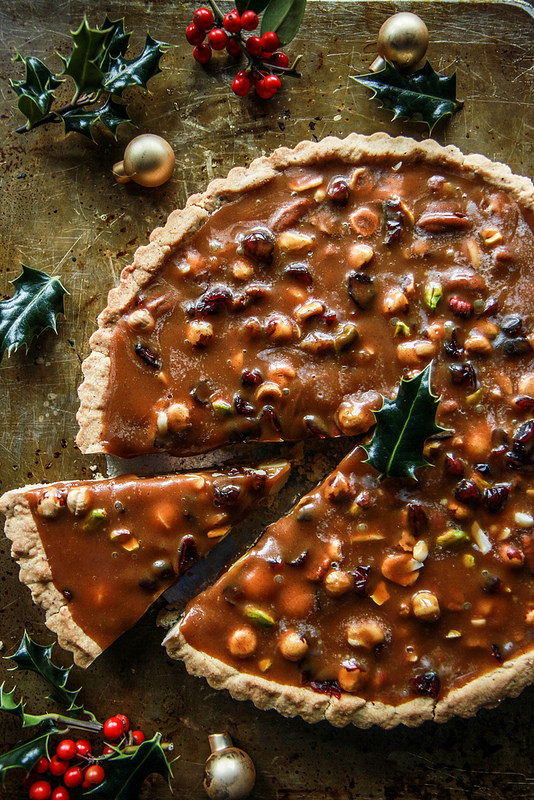 Roasted Garlic Mashed Potatoes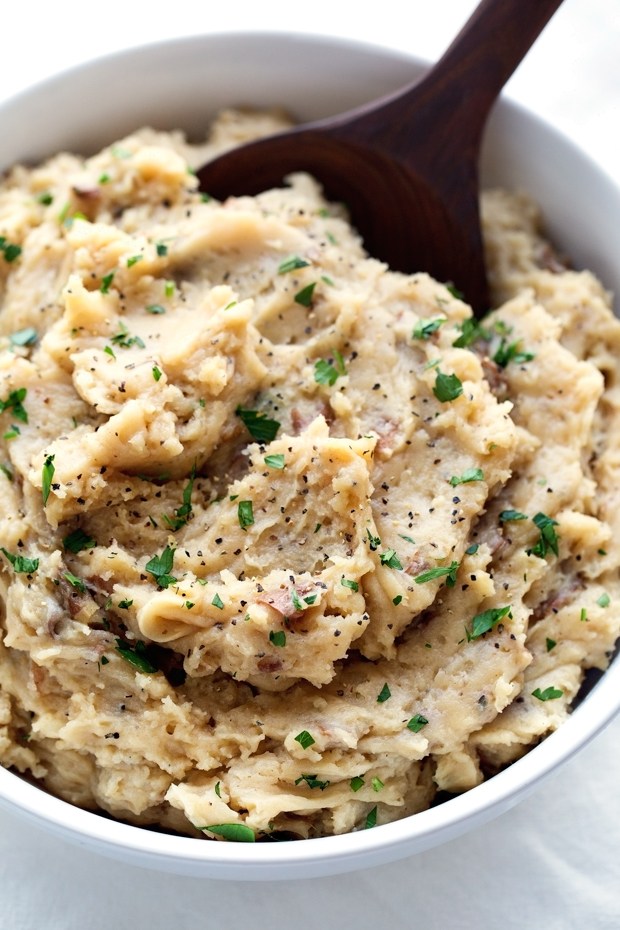 Garlic Butter Smashed Sweet Potates with Parmesan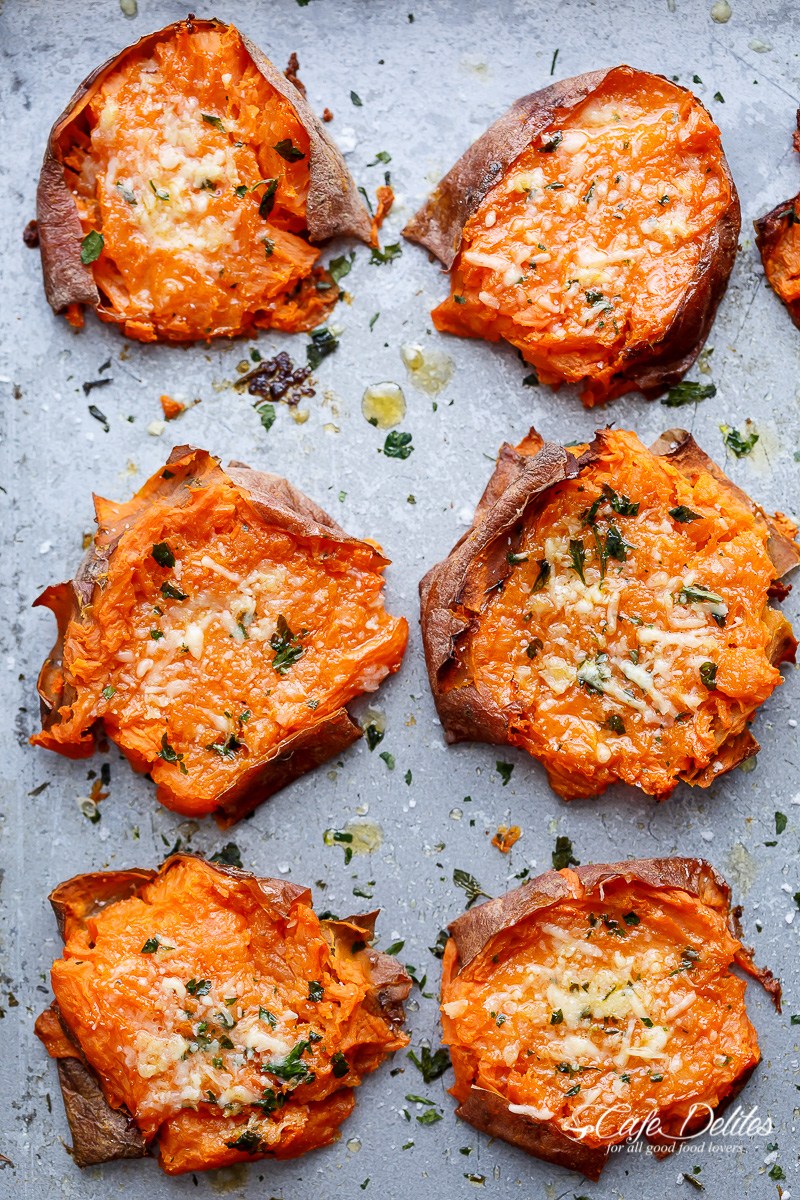 Extra Creamy Crock-pot Mac & Cheese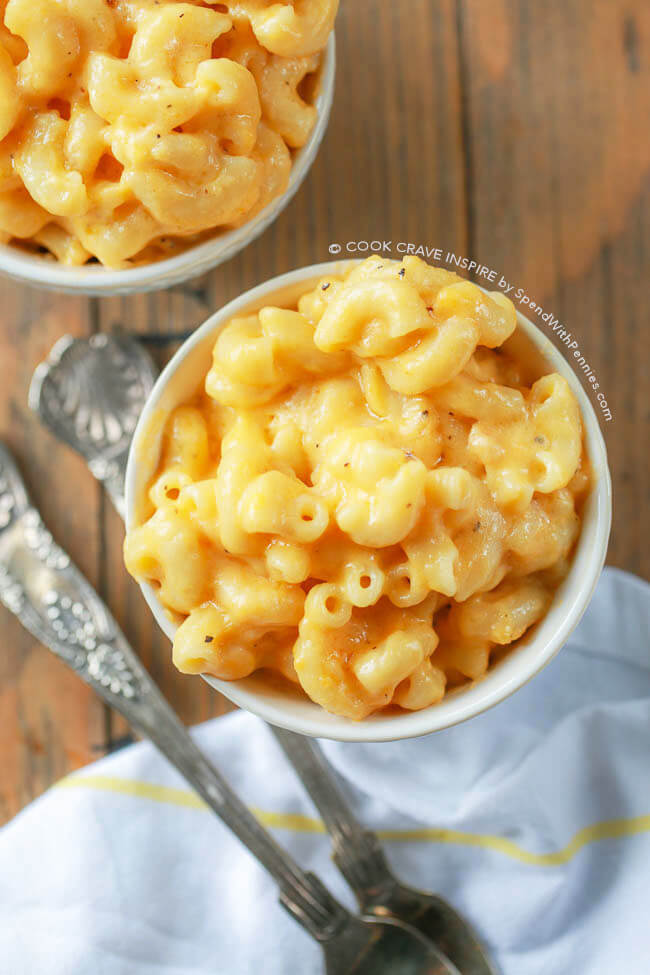 Roasted Brussels Sprouts, Cinnamon Butternut Squash, Pecans, and Cranberries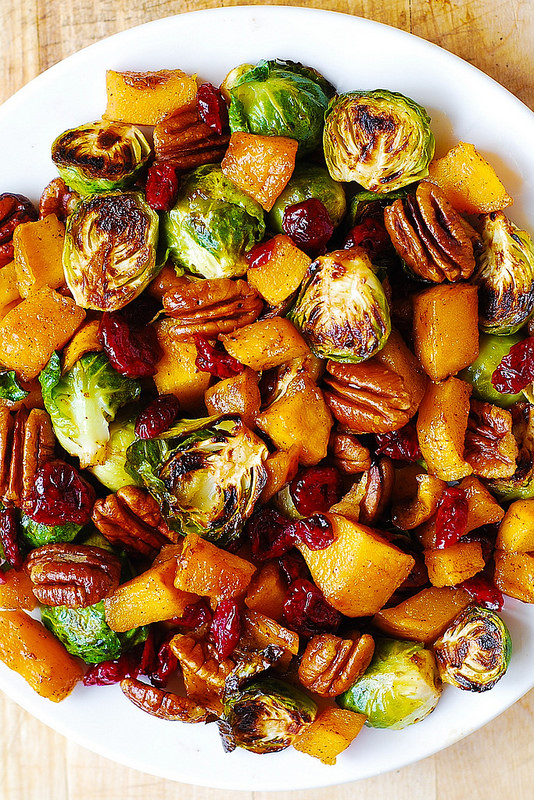 Easy Garlic Parmesan Knots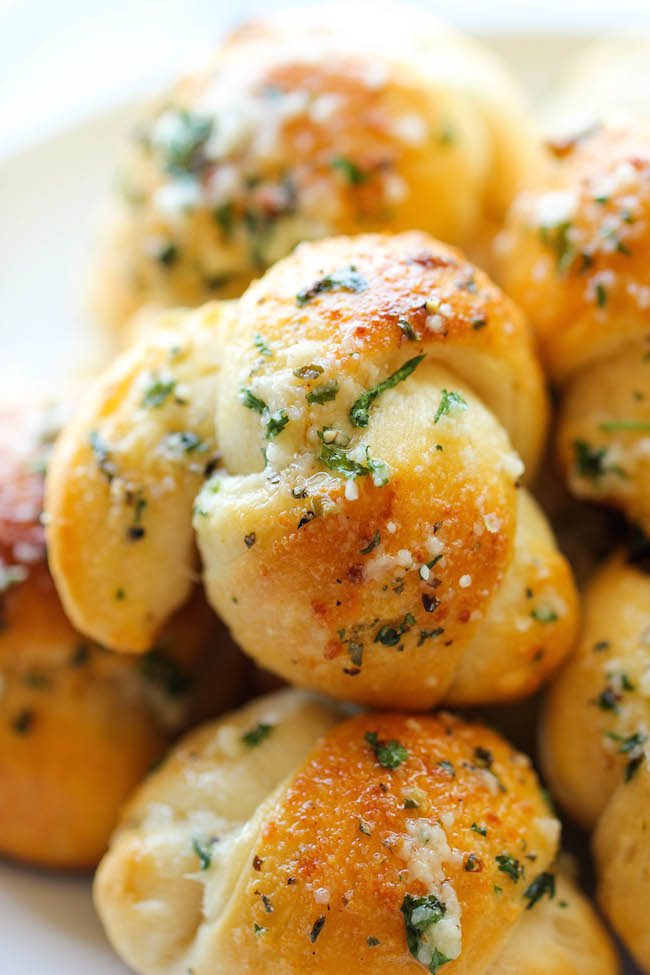 Wear something comfortable and festive for the season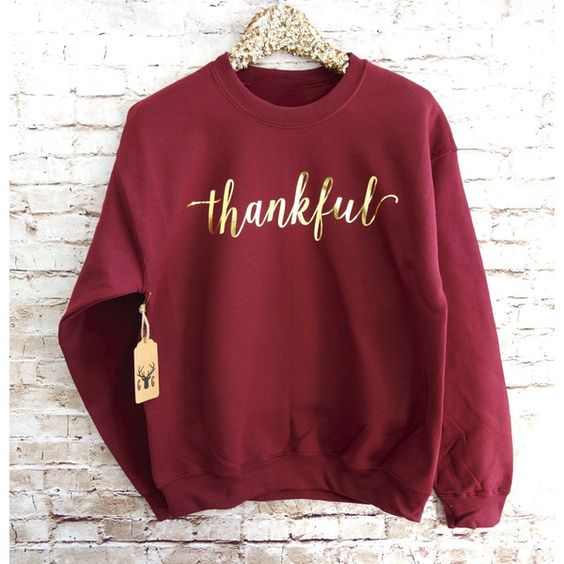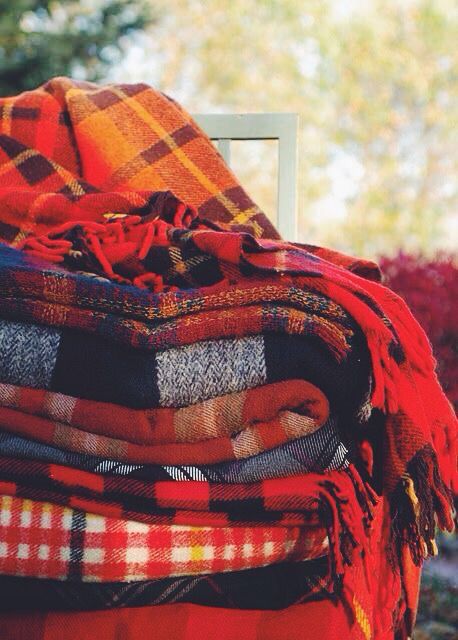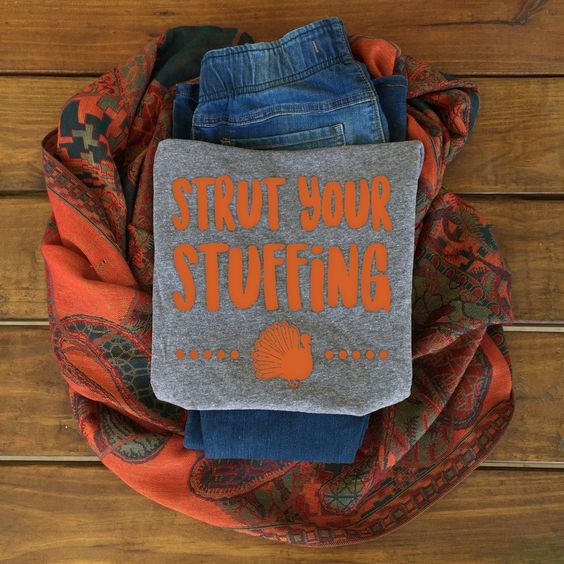 Try something new like decorating your tree for Thanksgiving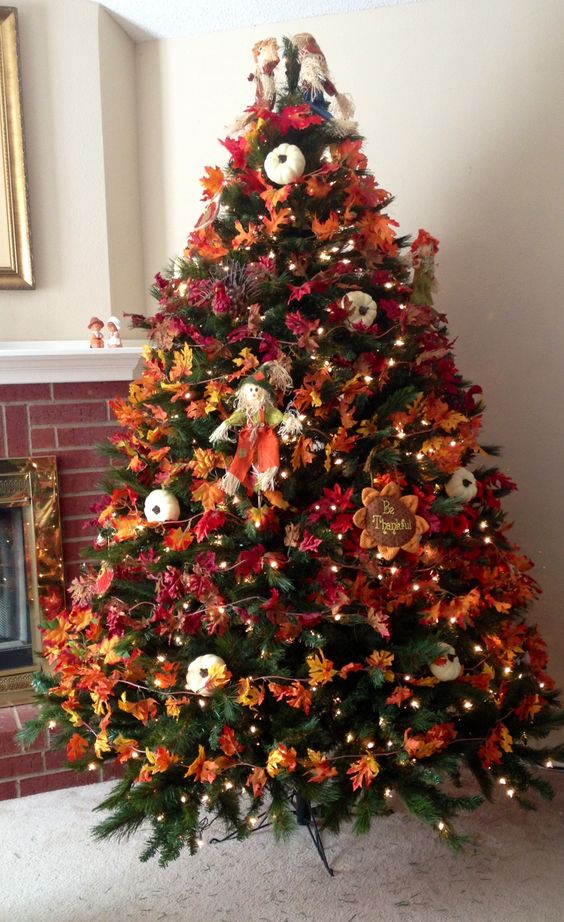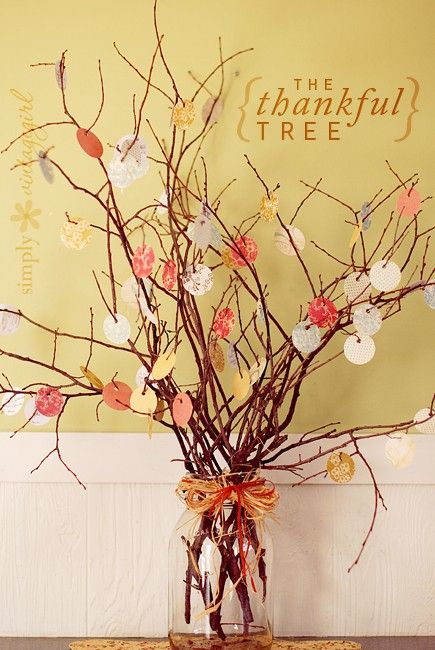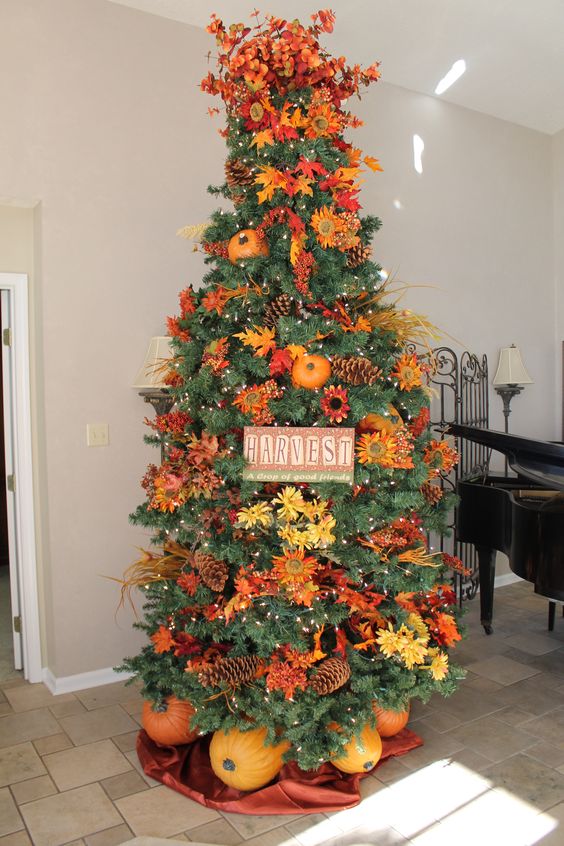 Fill your home with the scent of autumn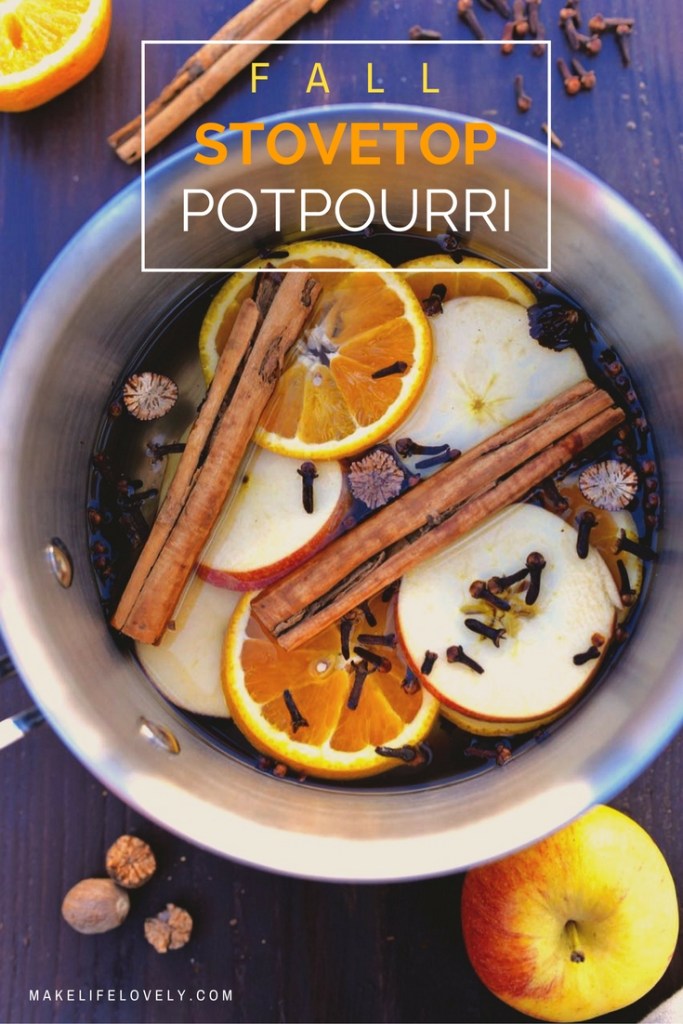 Mix up your music with this excellent Thanksgiving playlist 
Link to Spotify Playlist & Song Names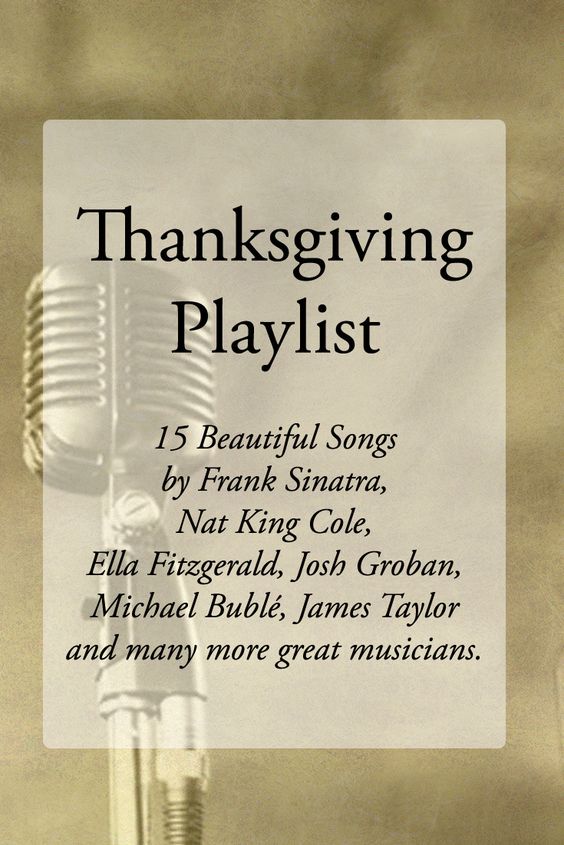 Happy Thanksgiving everyone. Stay blessed and grateful!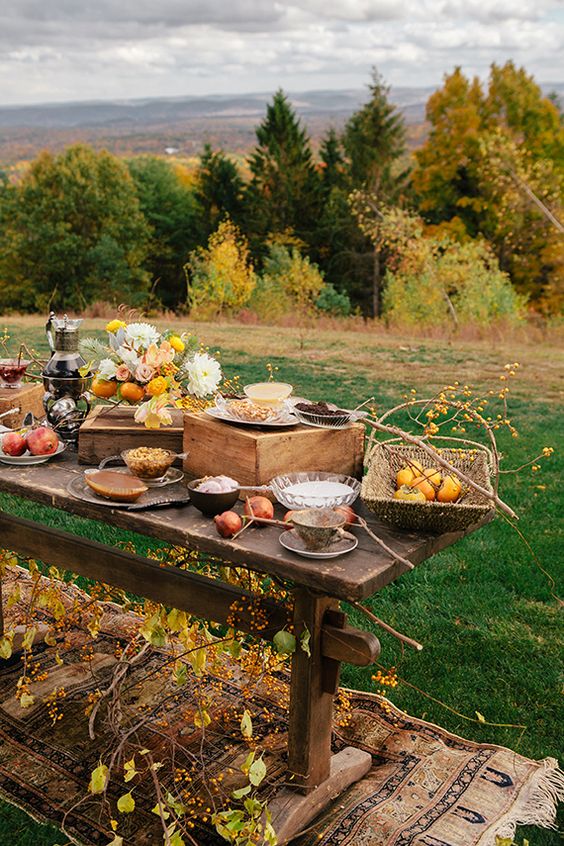 Image Credits:
Cover Images: 1, 2 End Image: 1 Decor: 1, 2, 3, 4, 5, 6 Drinks: 7, 8, 9, 10 Games: 11, 12, 13 Recipes: 14-15, 16-18, 19, 20, 21, 22, 23, 24, 25 Style: 26, 27, 28 Tree: 29, 30, 31 Potpourri: 32 Music: 33