October and the cool fall breeze is making me happy-giddy! And I have got fun, family, food and festivals on my mind all of this month. Since the festival of lights is just round the corner, I have been browsing a whole lot of decor and lighting ideas on Pinterest.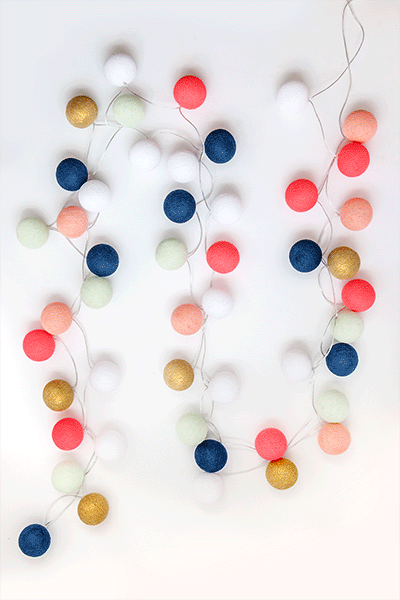 I love bright lights, they are the easiest way to glam up your home for the holiday season. There are so many ways to add some sparkle and shine to your decor – candles, string lights, lamps, neon signs or just about anything else that twinkles!
Below are 46 inspiring ideas to get you started on your fall and festival lighting decor for the coming months. I have my heart set on the ping pong ball lights, can't wait to create something magical like this for the holidays!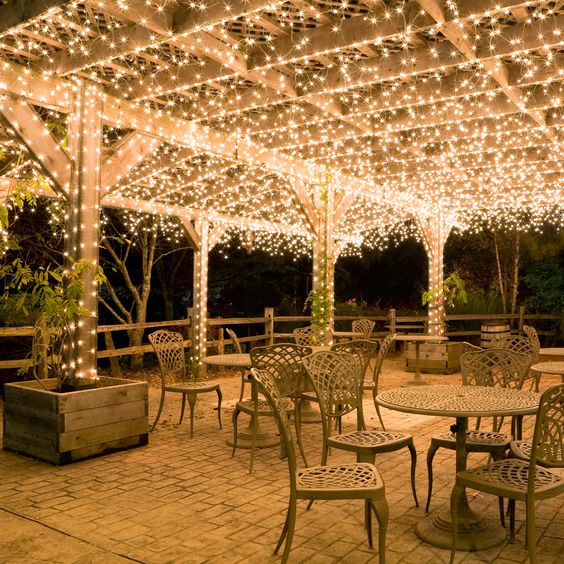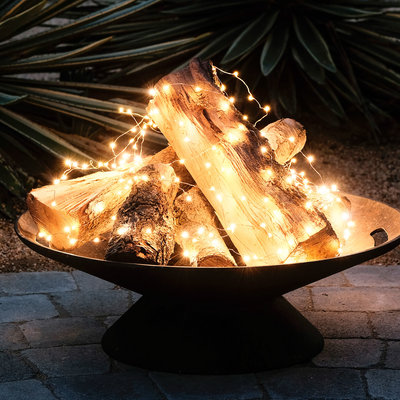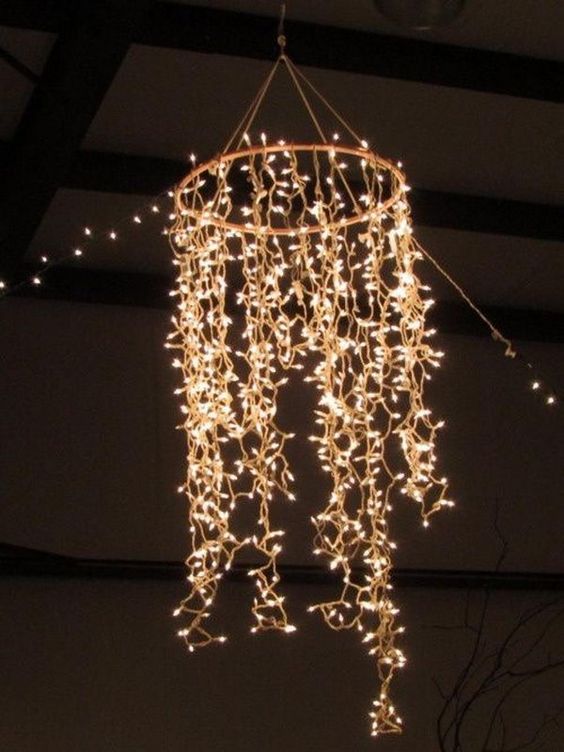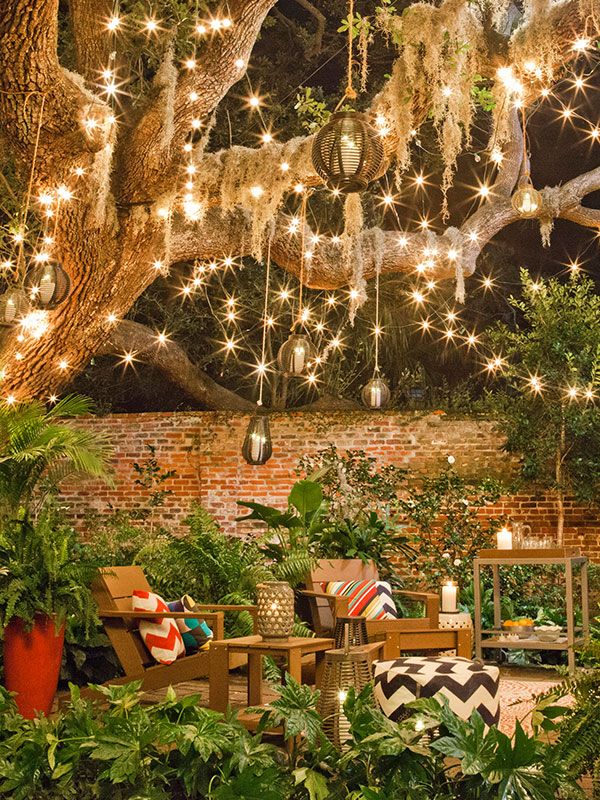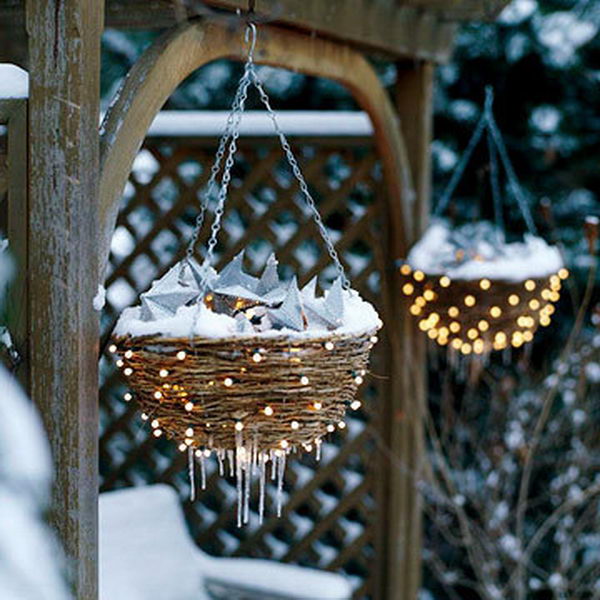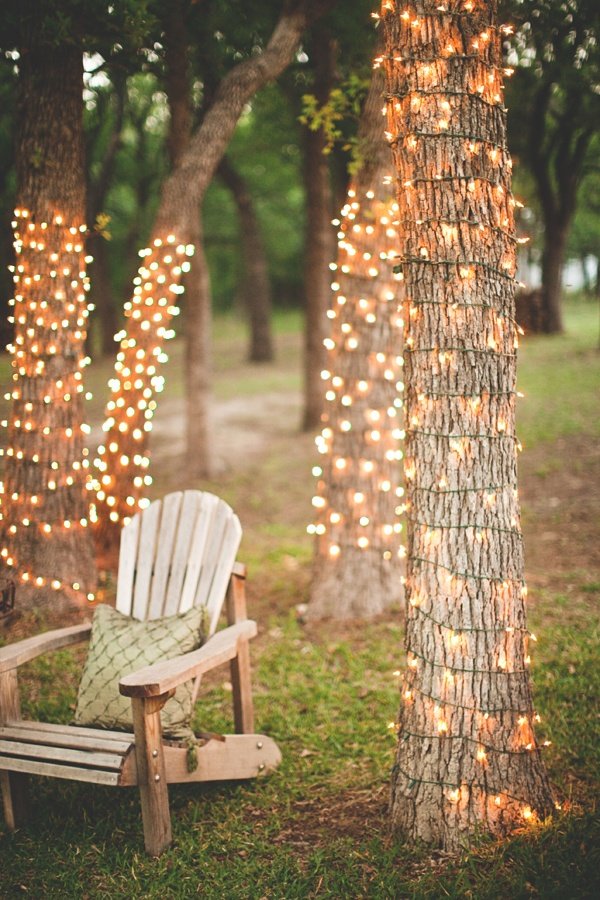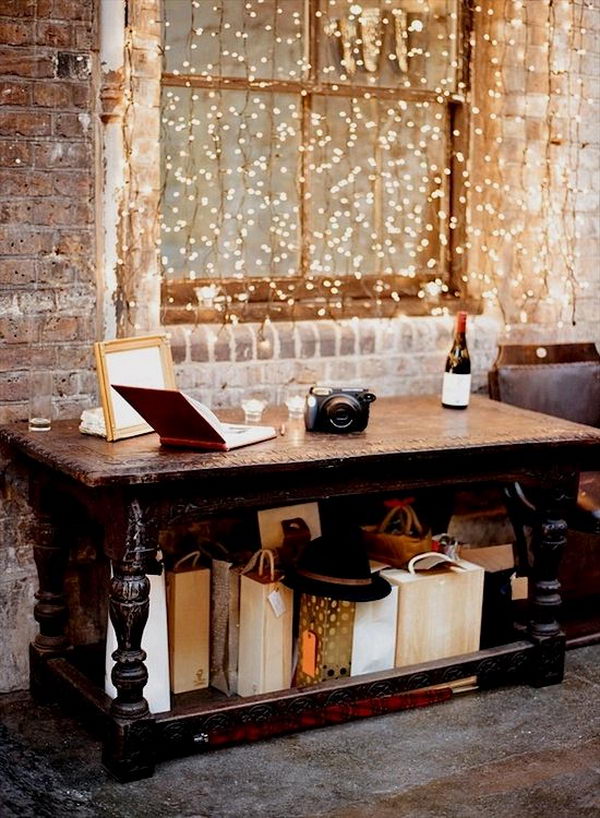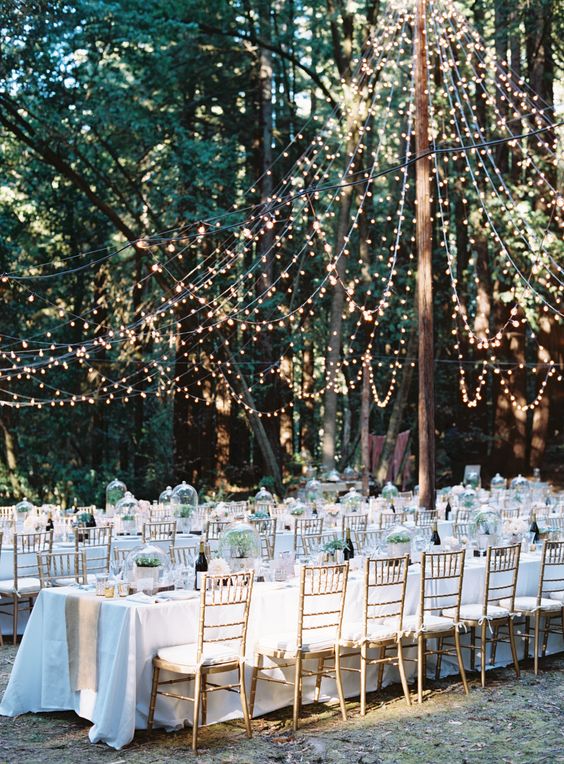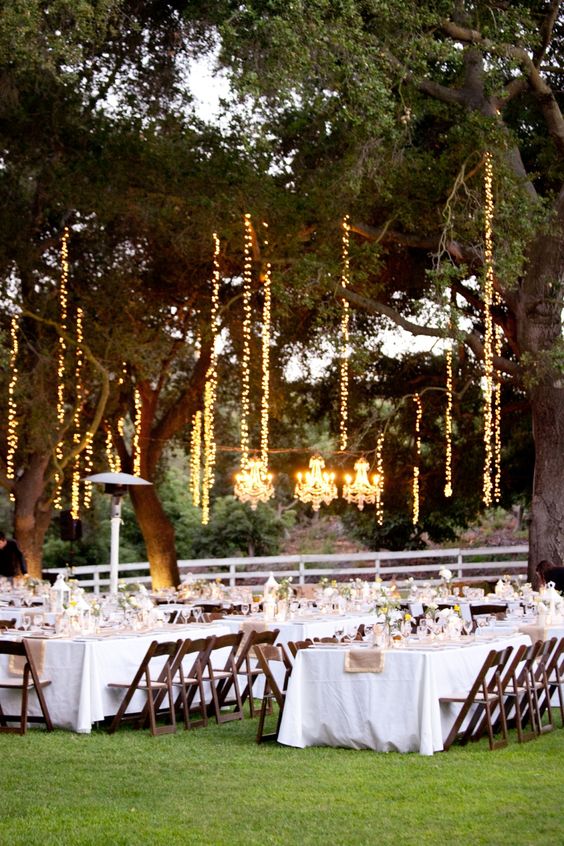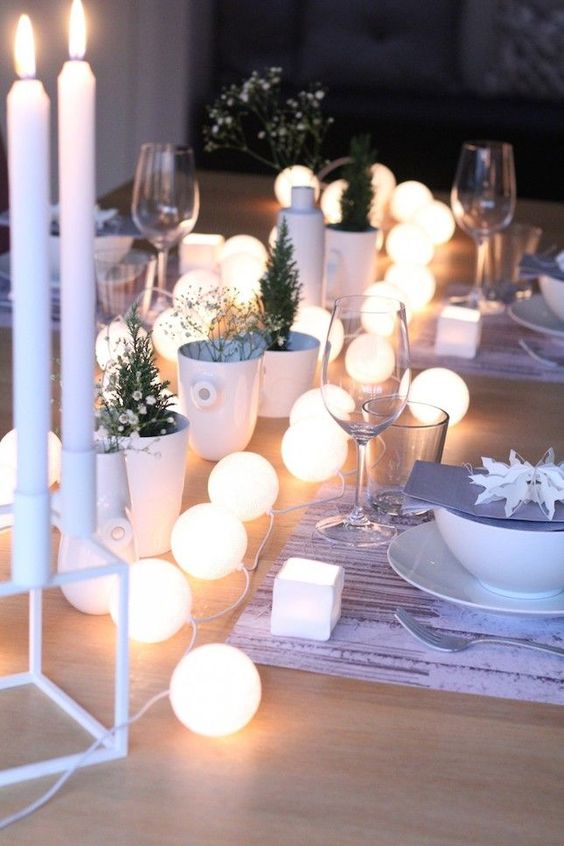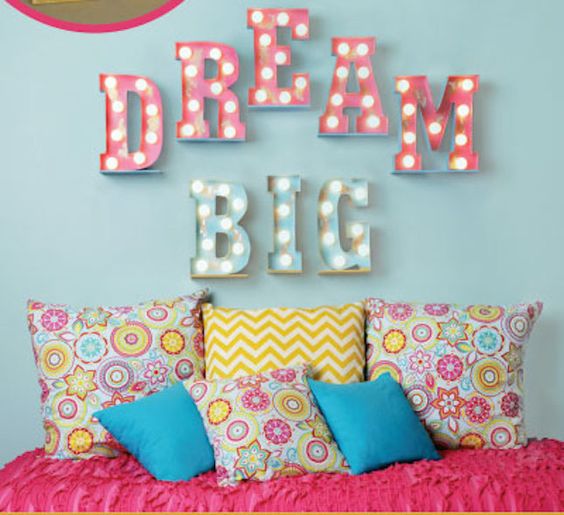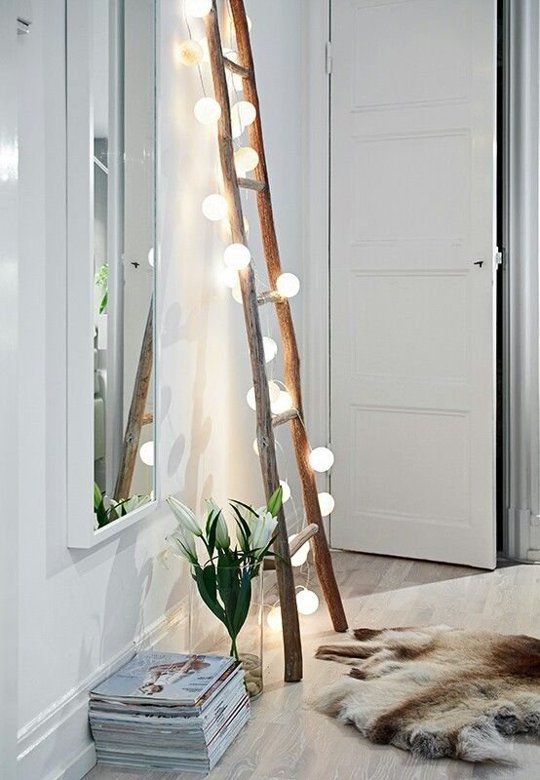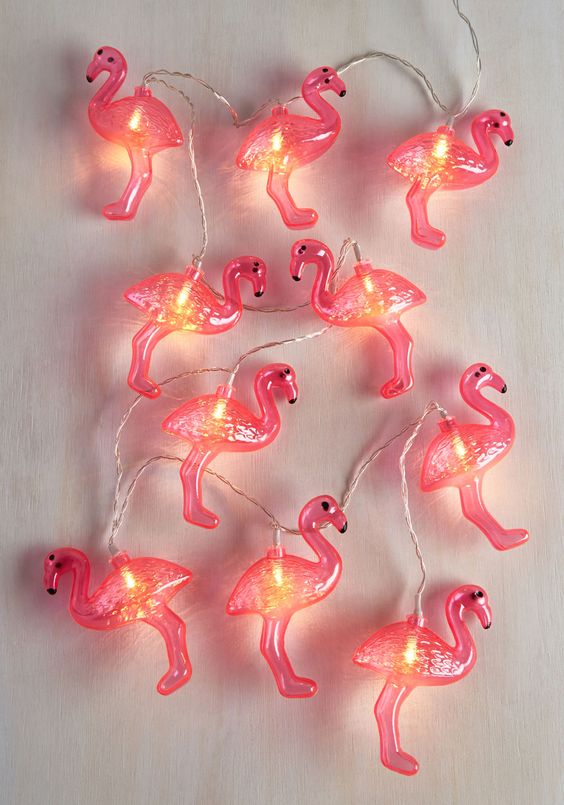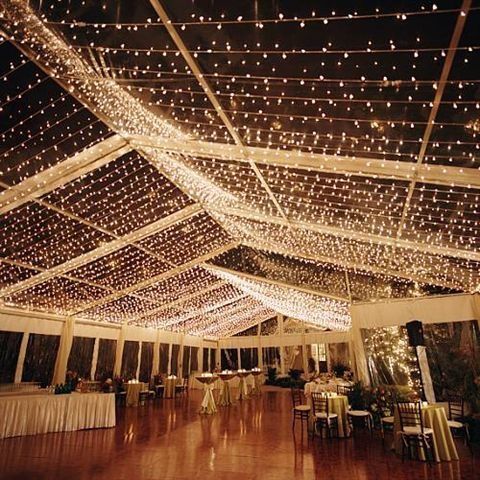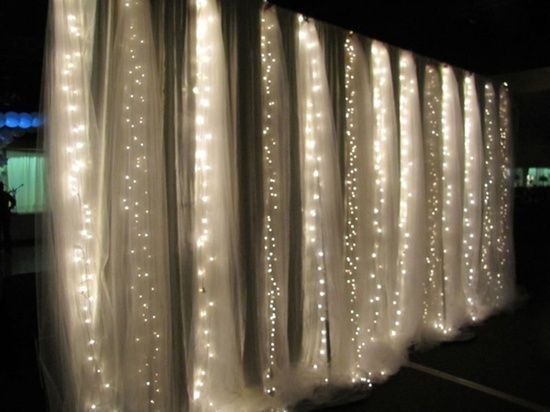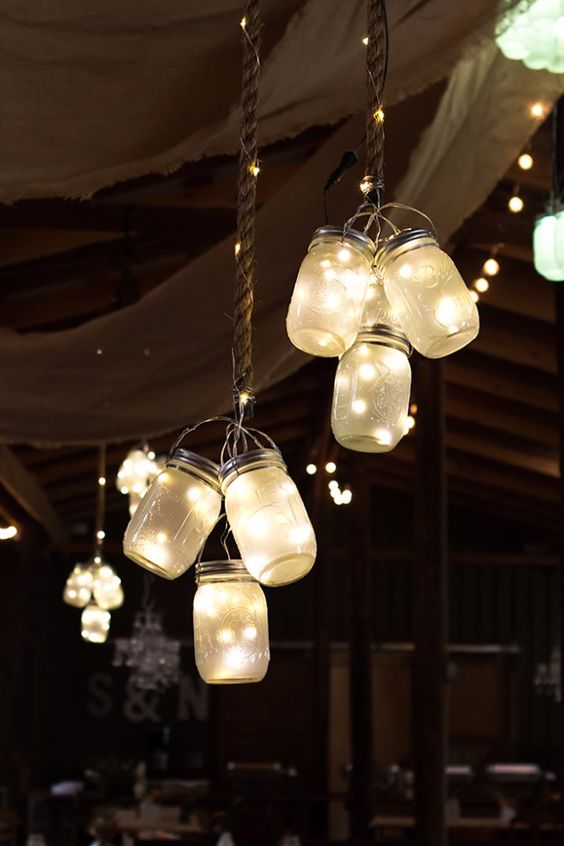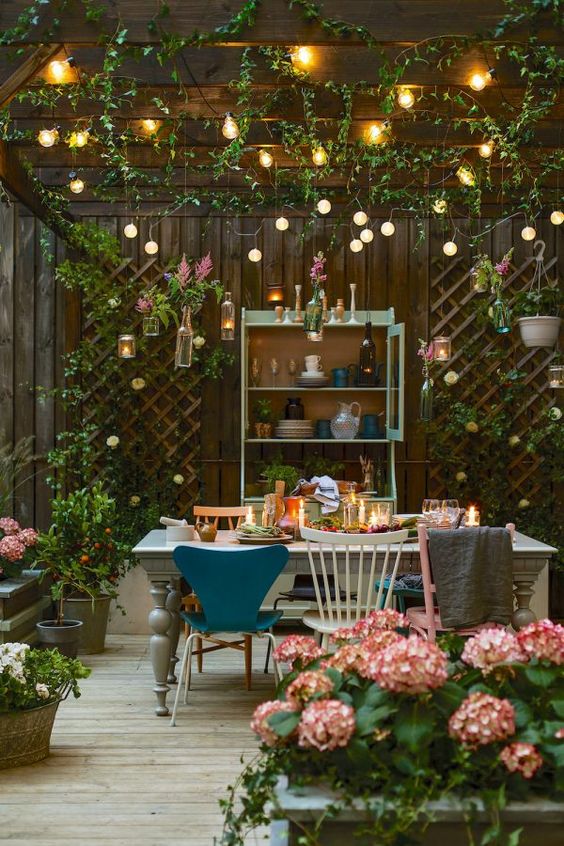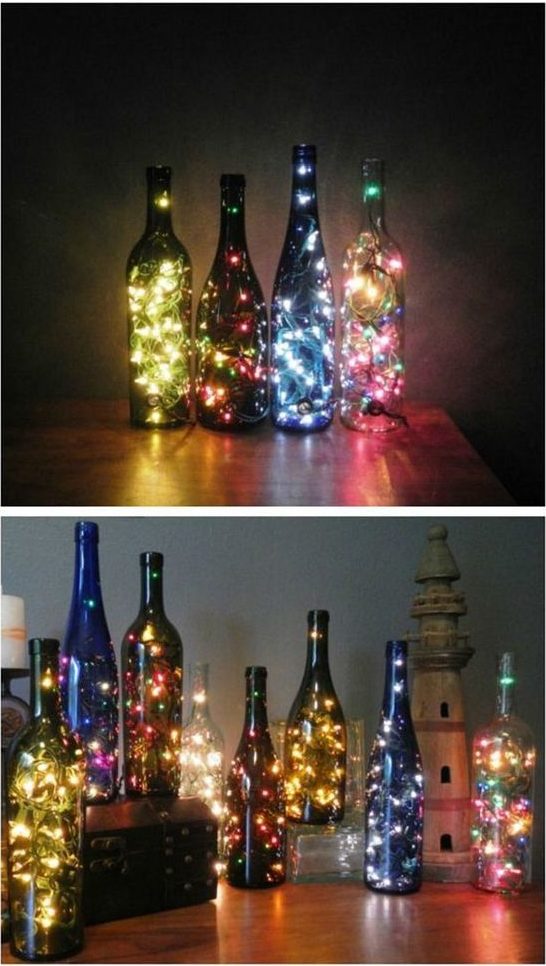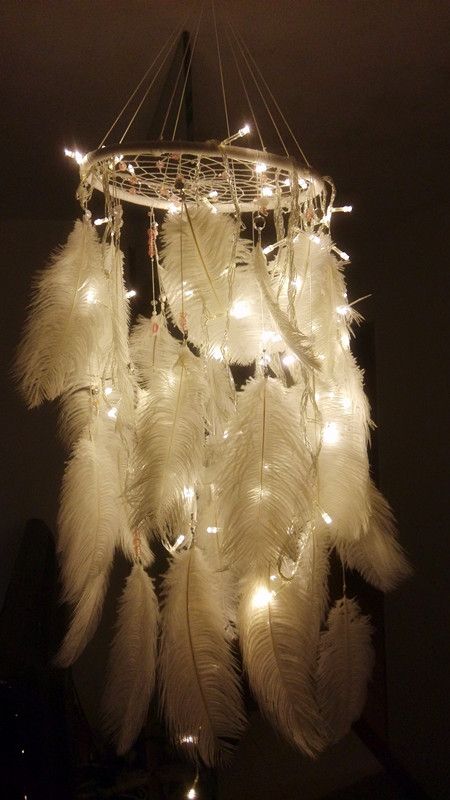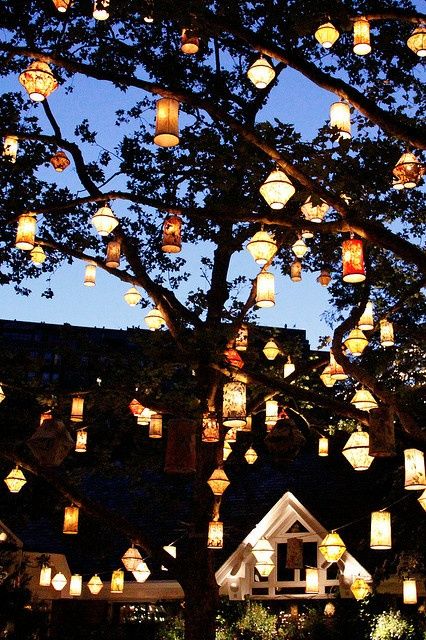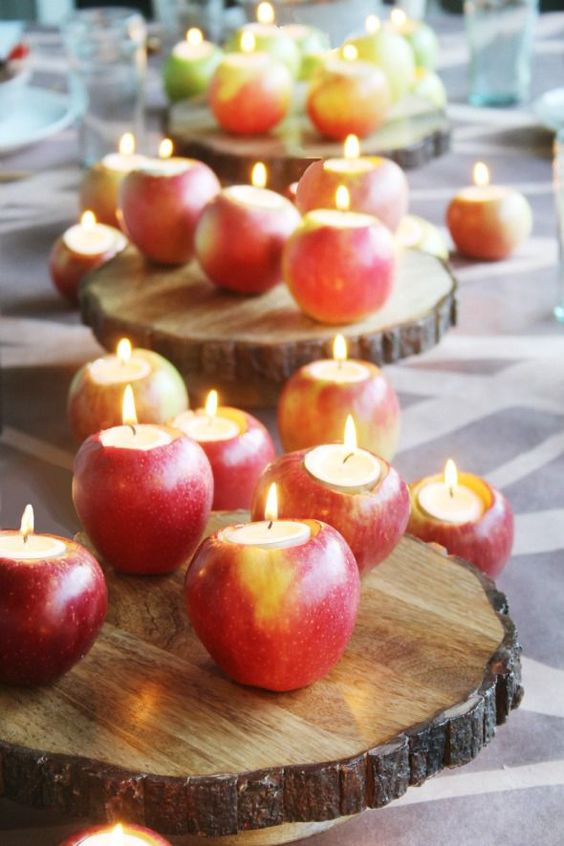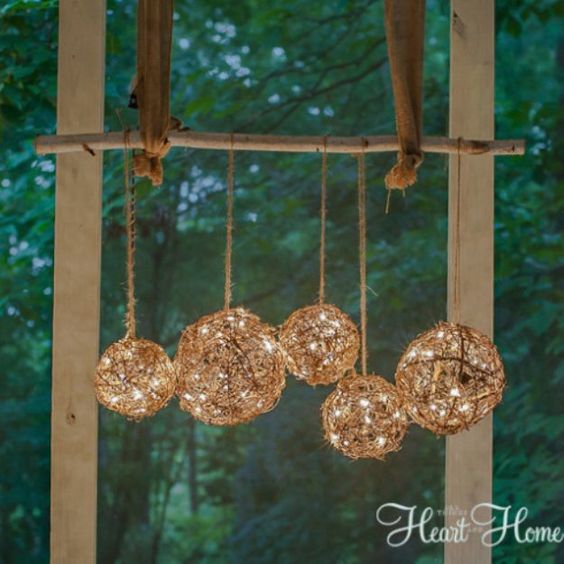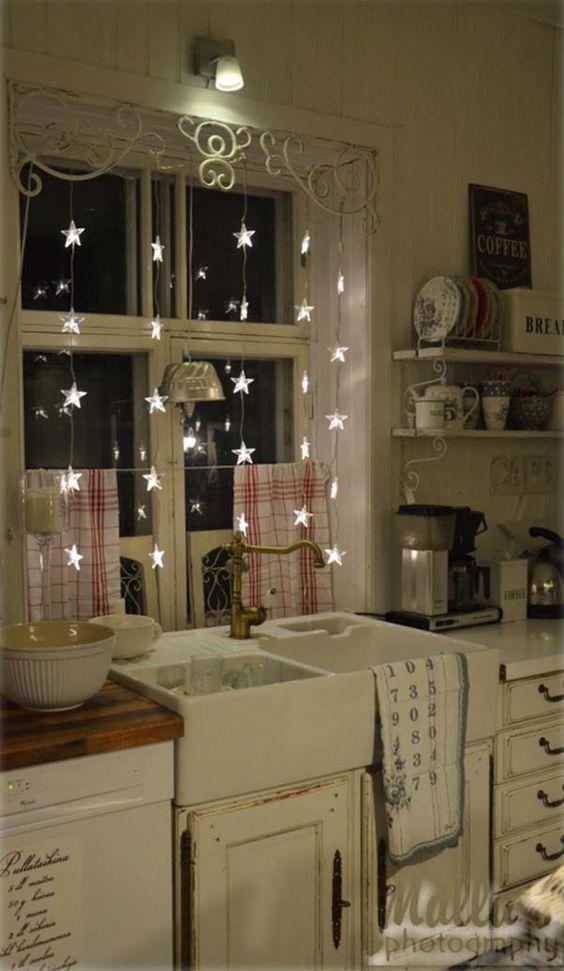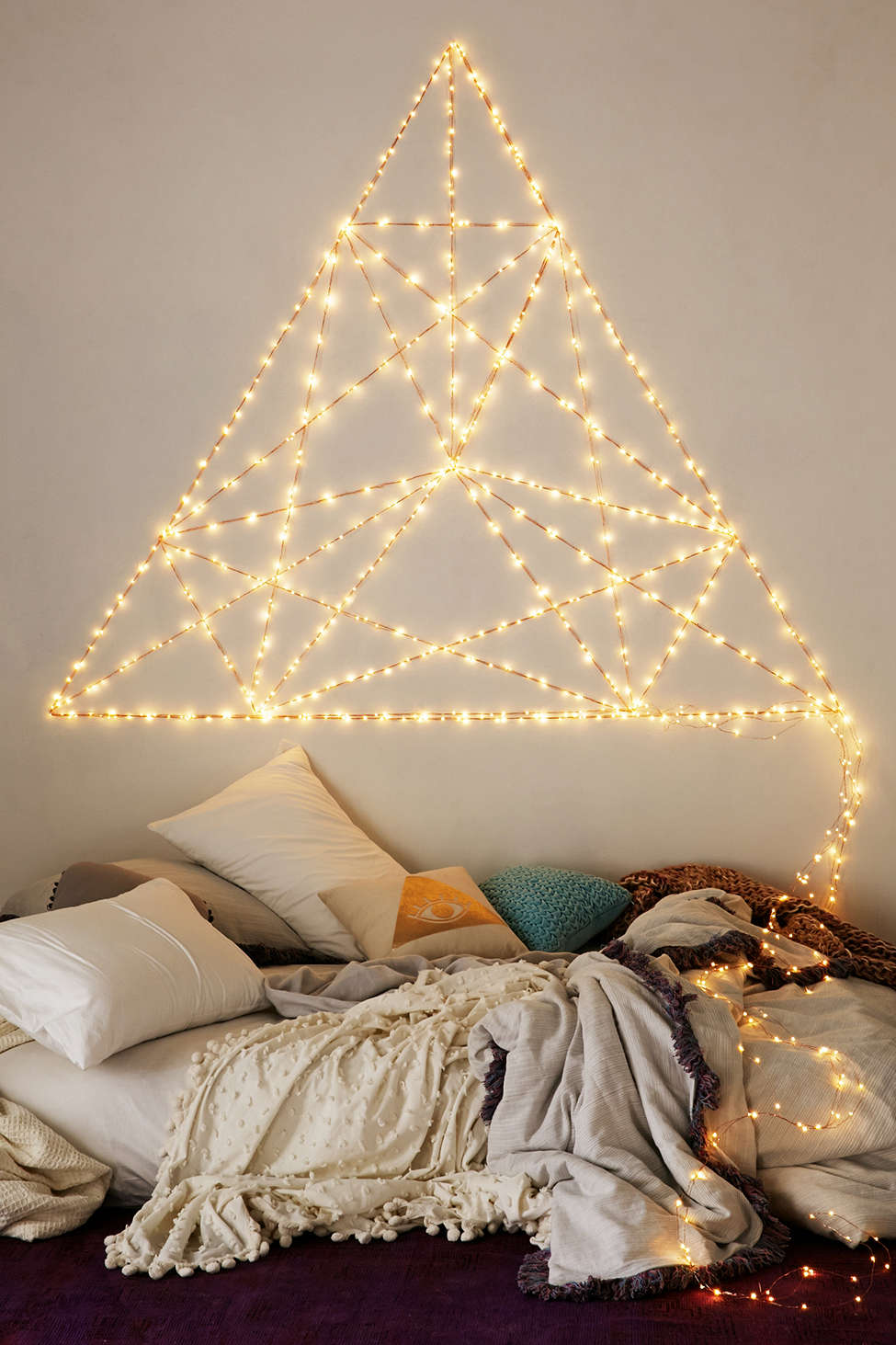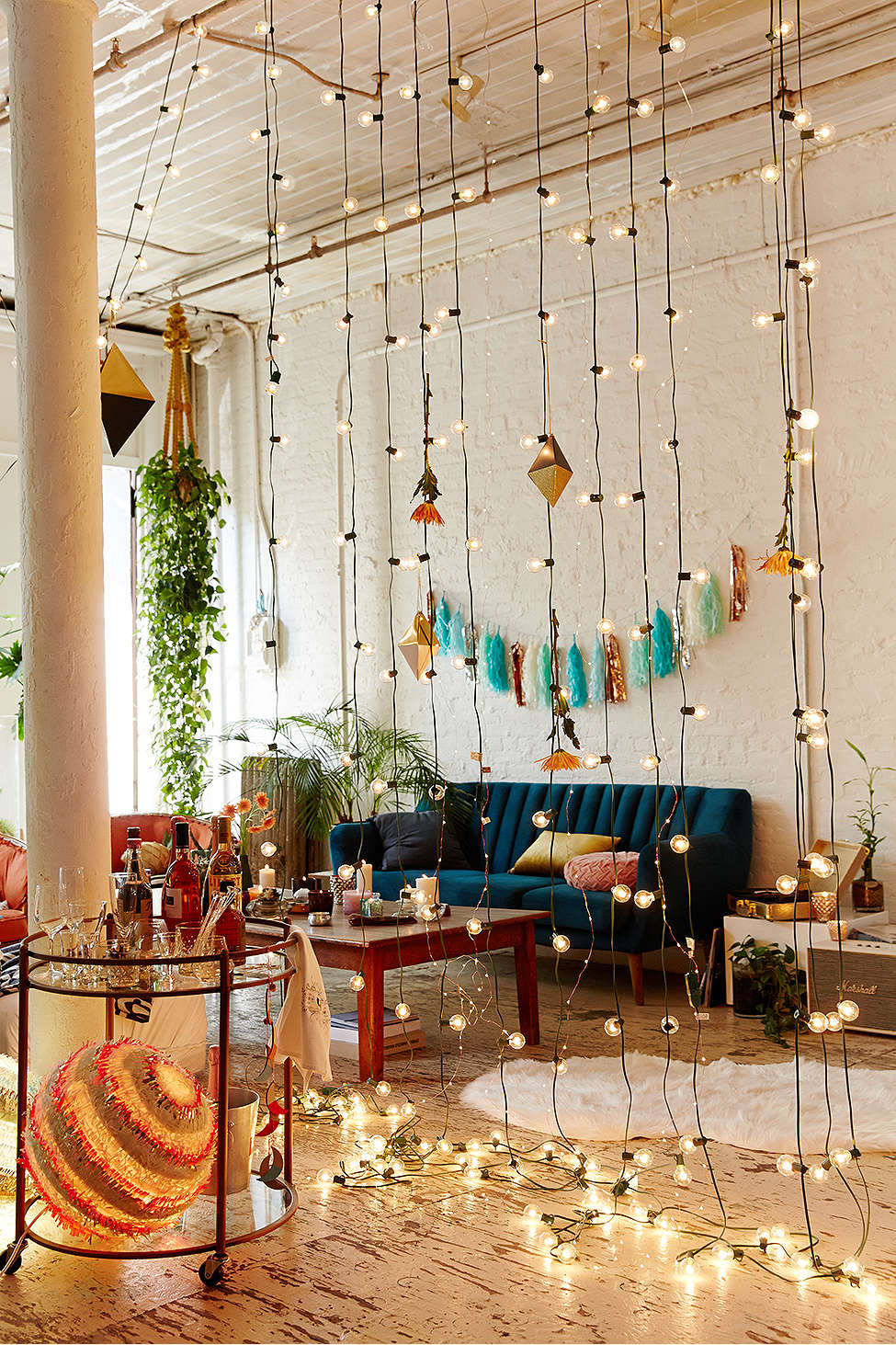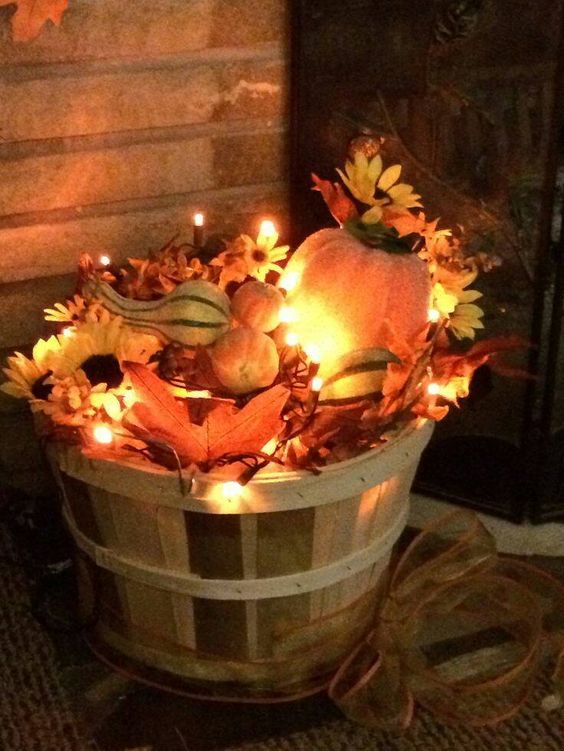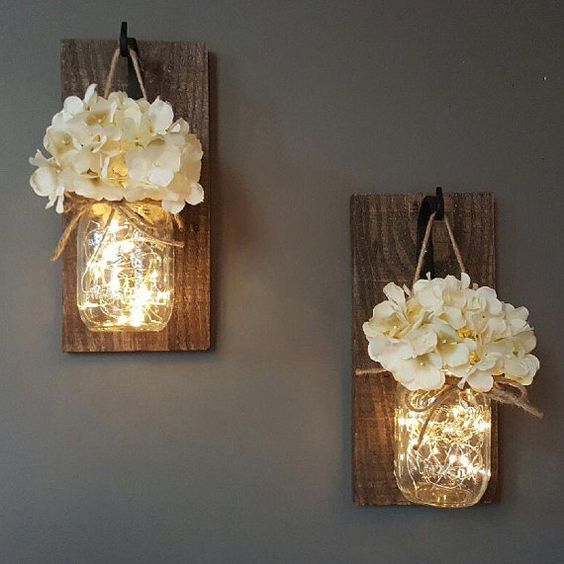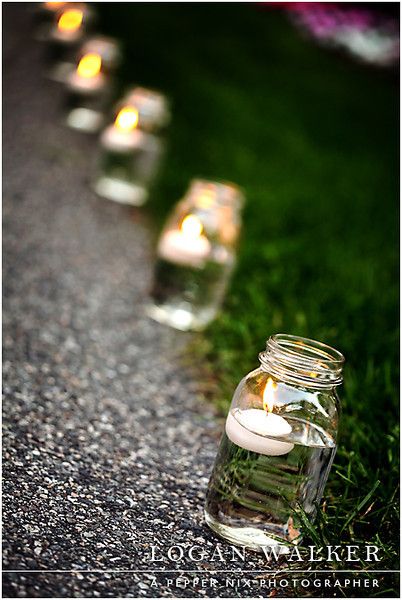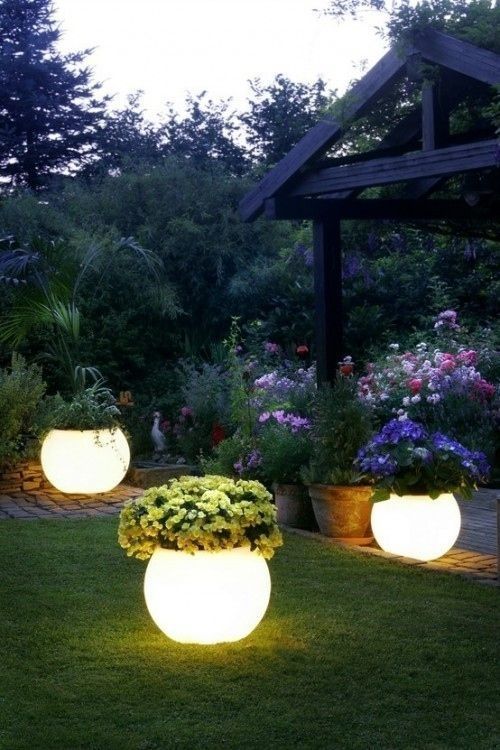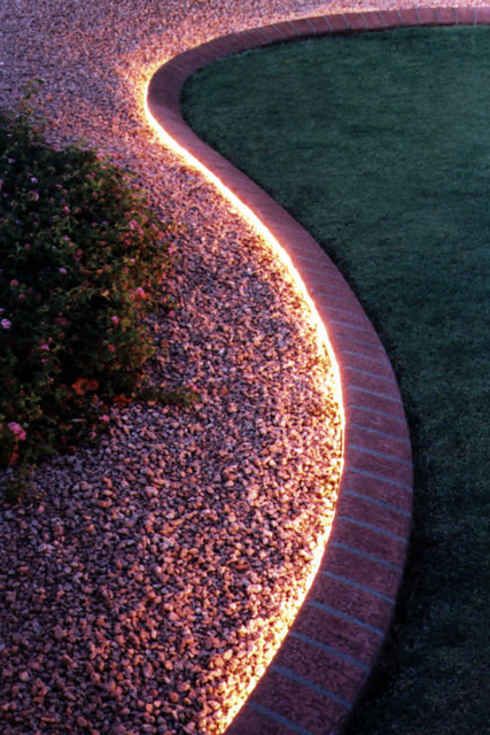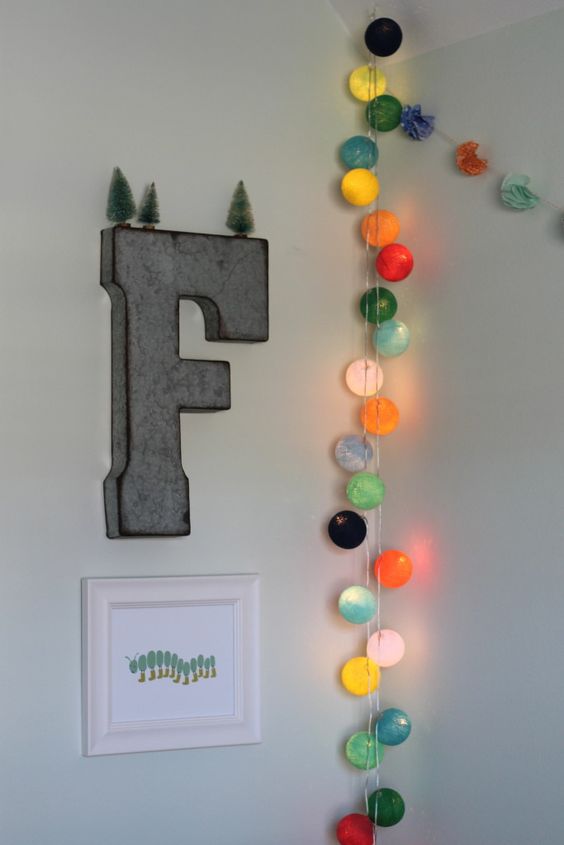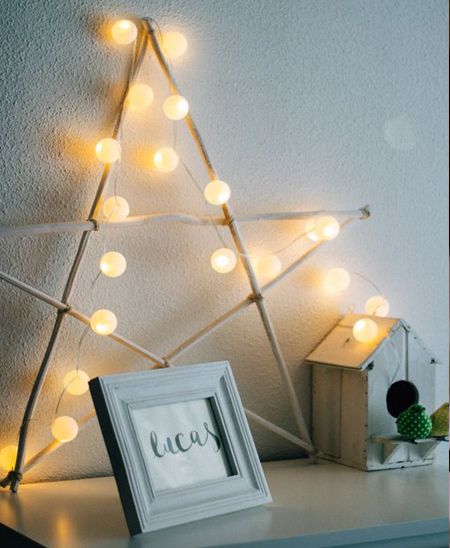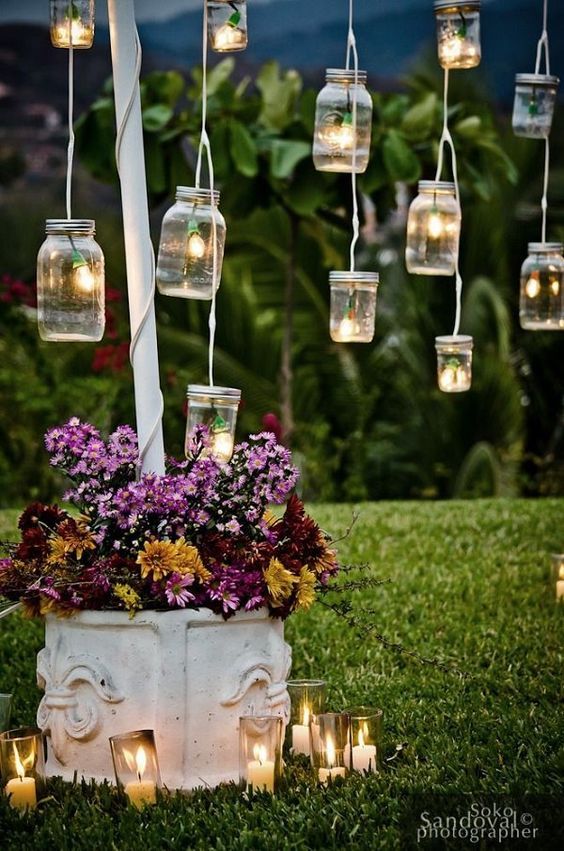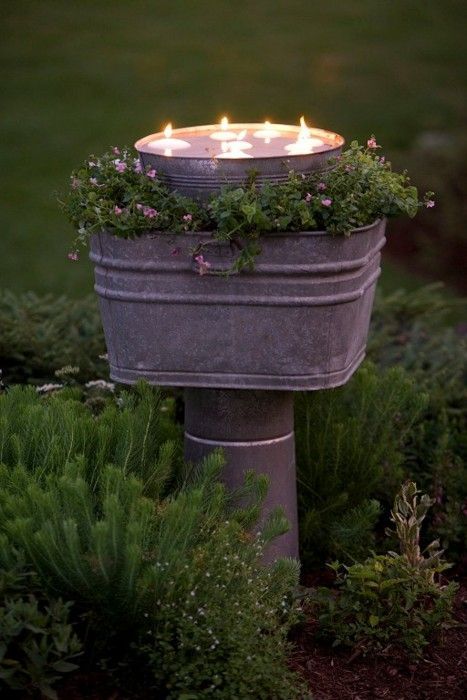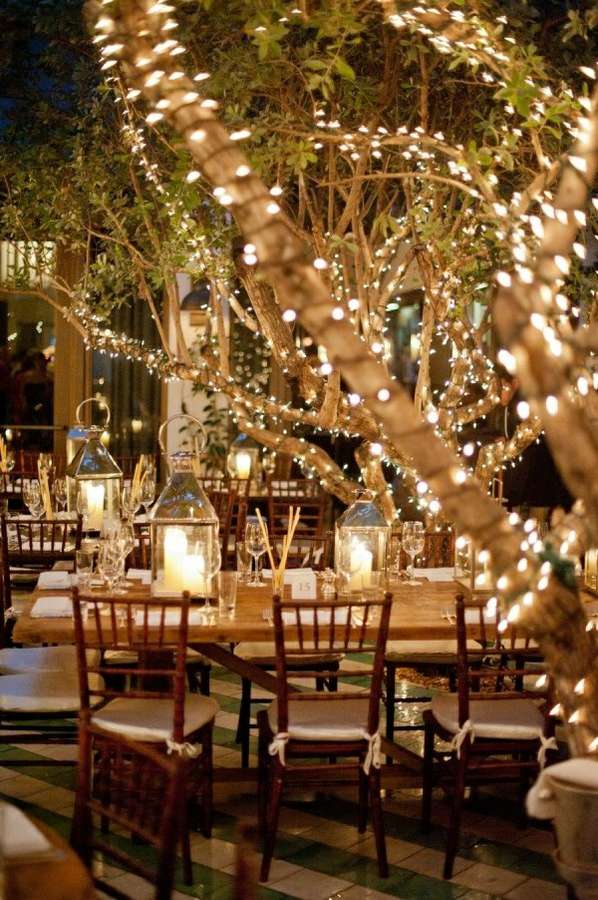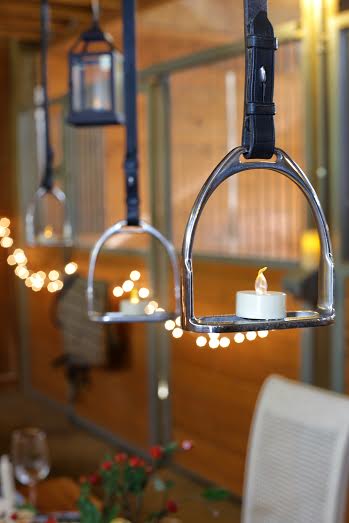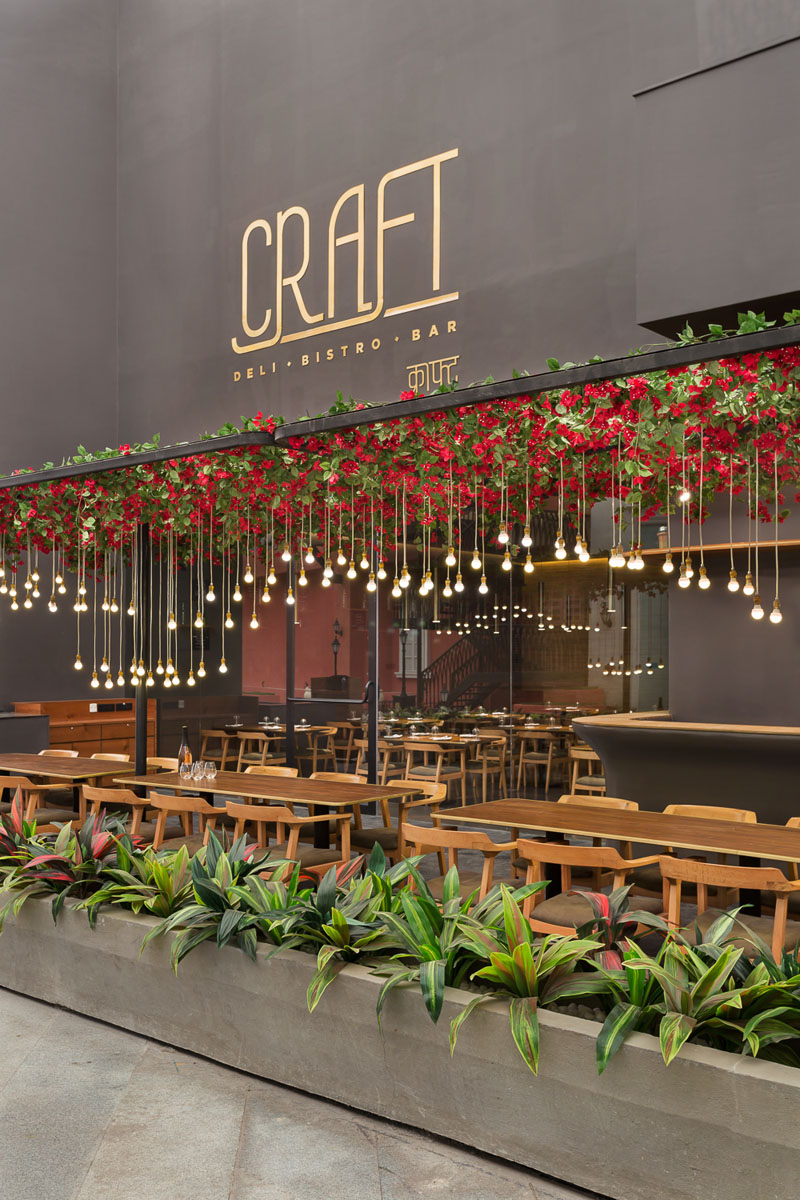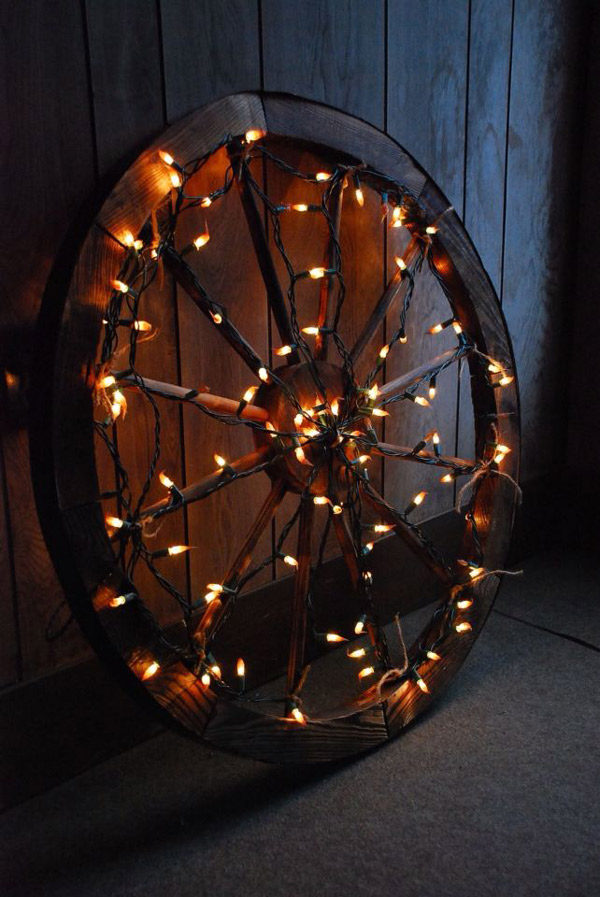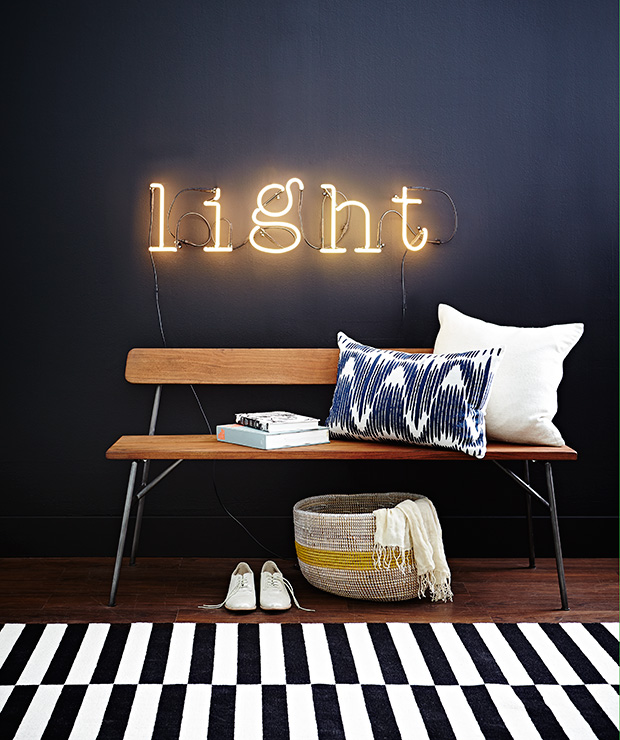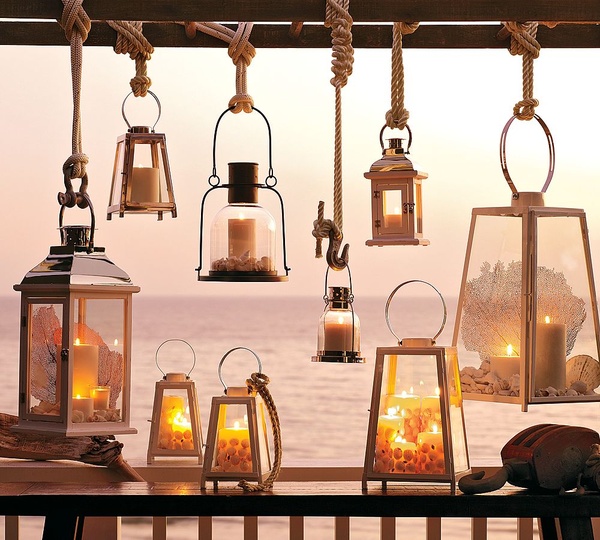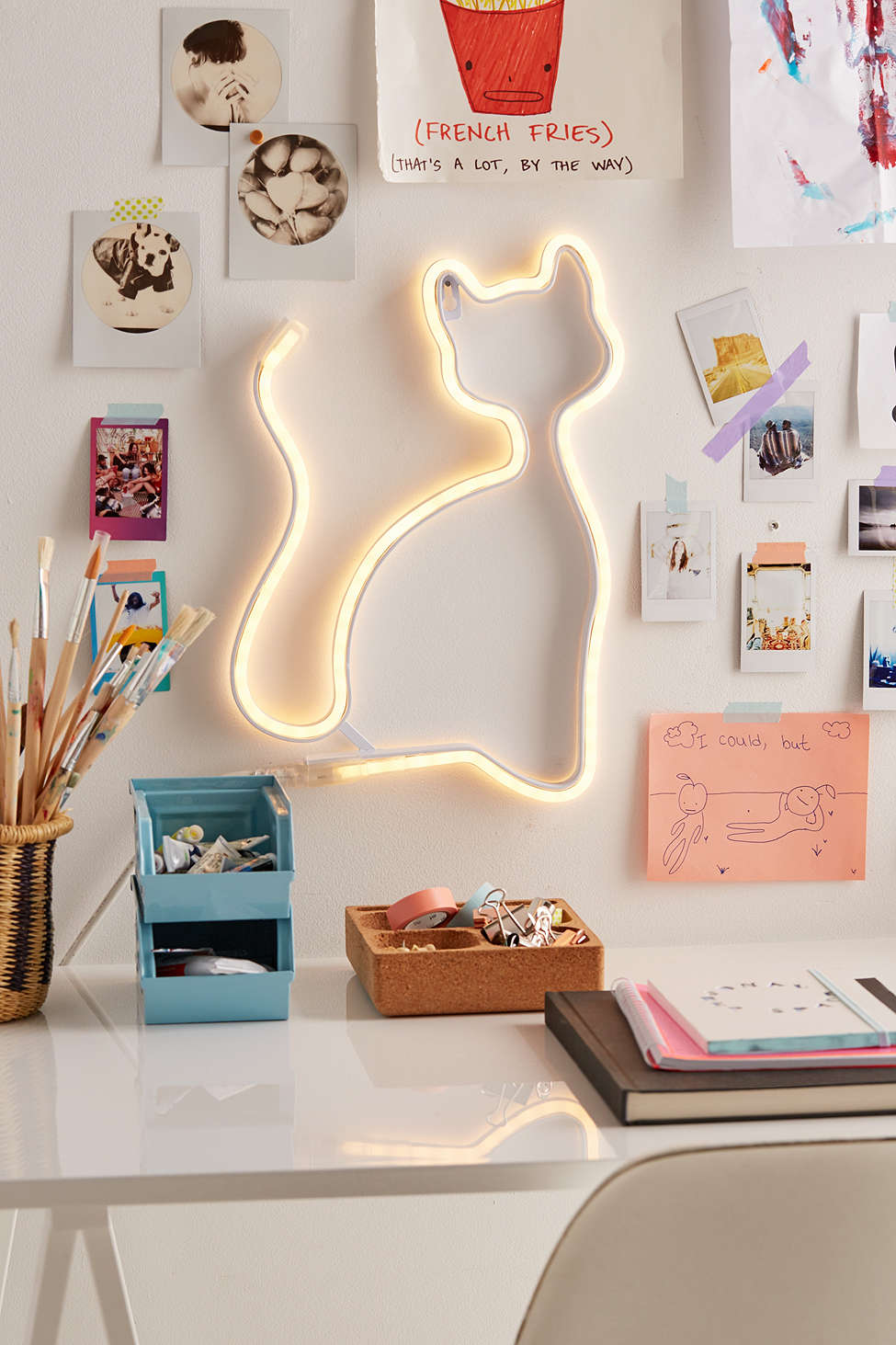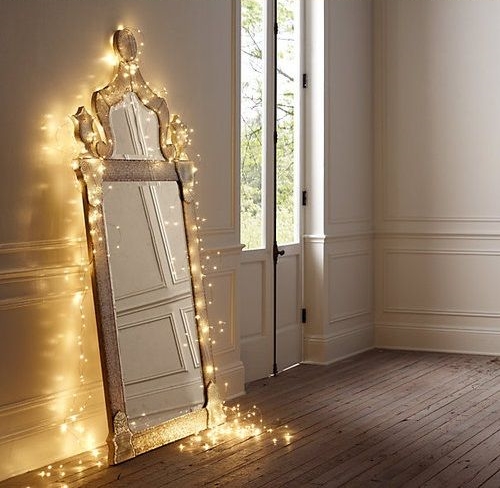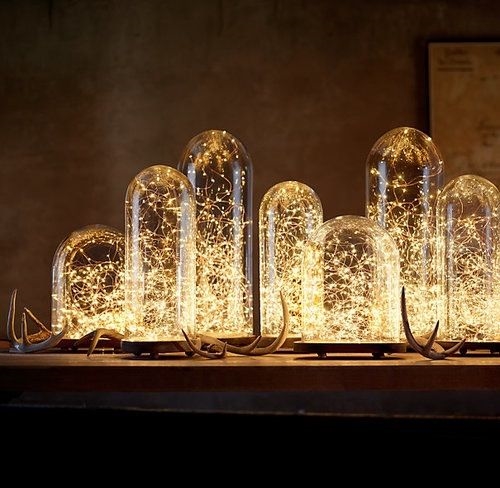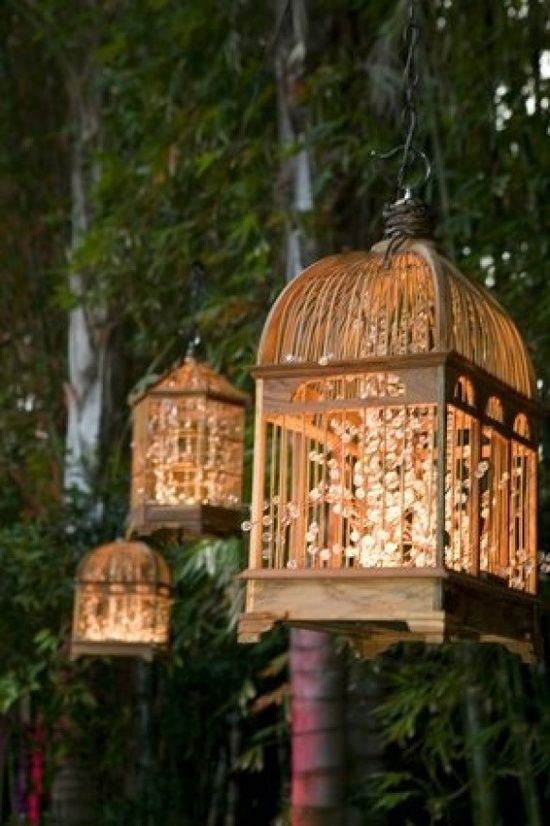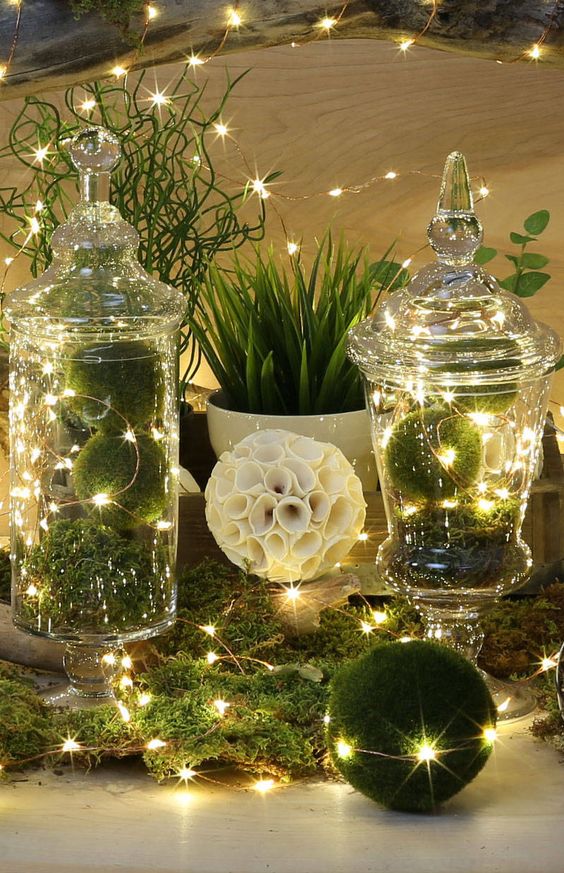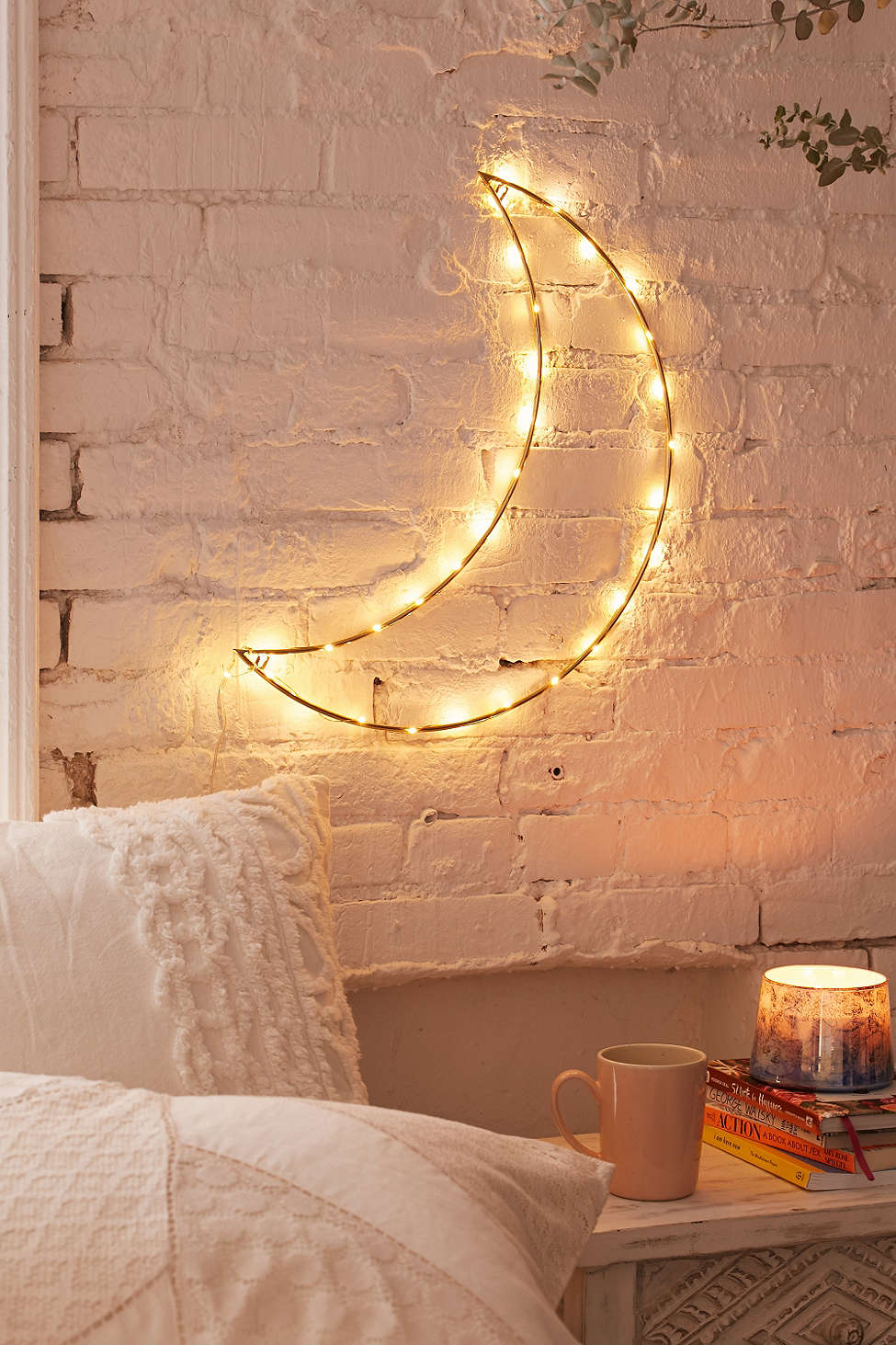 Image Credits: Cover Image, 1, 2, 3-7, 8, 9, 10-12, 13, 14, 15, 16, 17, 18, 19, 20, 21, 22, 23-25, 26, 27, 28, 29, 30, 31, 32, 33-34, 35, 36, 37, 38, 39, 40, 41, 42-43, 44, 45, 46