Color always makes me happy!  I go crazy with the camera when I spot a multicolored building during my travels. There are many wonderfully constructed, artistic, multi-hued buildings around the world – a testament to the amazing talent of creative artists everywhere.
For today's post, I thought I would share pictures of 30 odd colorful buildings which really caught my attention while browsing the web. You will be delighted and mesmerized by the gorgeous colors, beautiful designs and the interesting ideas which led to the creation of these masterpieces. Each building has a story behind how it came to be – some were built with the concept of color and art in mind, while others are an example of what happens when a graffiti artist goes overboard!
I am lucky to have actually visited two of these in person (Neal's Yard in London and the Mahakal Temple in Darjeeling, India). As for the others – I have added them all to my ever expanding travel wishlist! Here's hoping I can make pit-stops at some of these buildings very, very soon. I am particularly enchanted by the Oia Street in Greece, the Rainbow Circle in Denmark, the Sugan Hostel in Ireland and the Happy Rizzi House in Germany! Which one would you like to visit first?
Leadenhall Market, London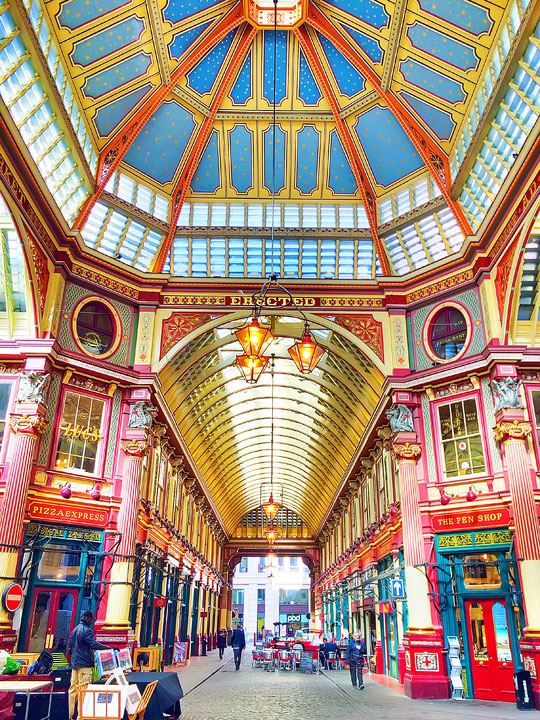 Kinsale, Ireland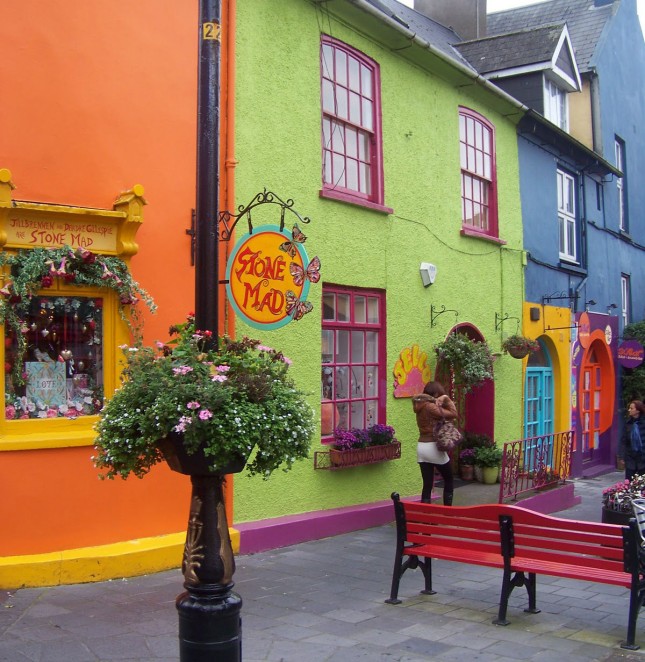 Ecole Maternelle Pajol, Paris
The Reversible Destiny Lofts, Tokyo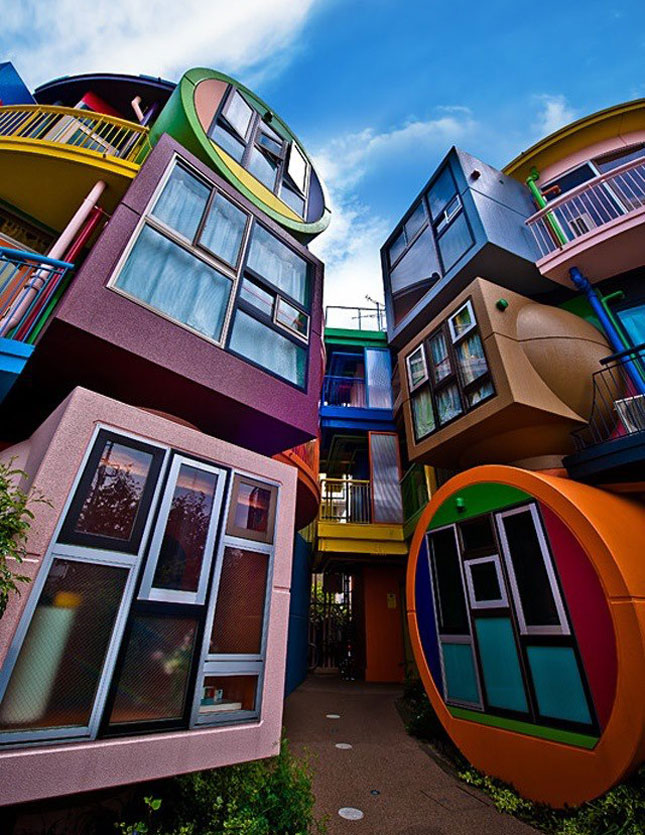 Sugamo Shinkin Bank's Nakaaoki Branch, Japan
Oia, Santorini, Greece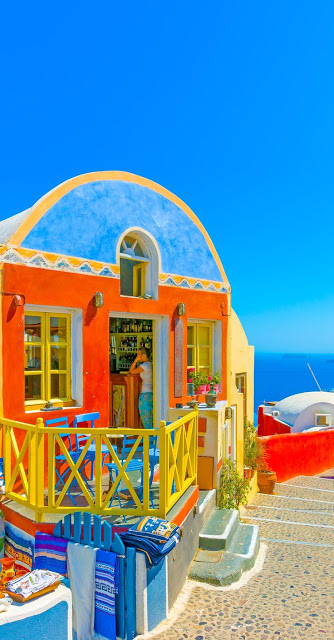 Happy Rizzi House, Braunschweig, Lower Saxony, Germany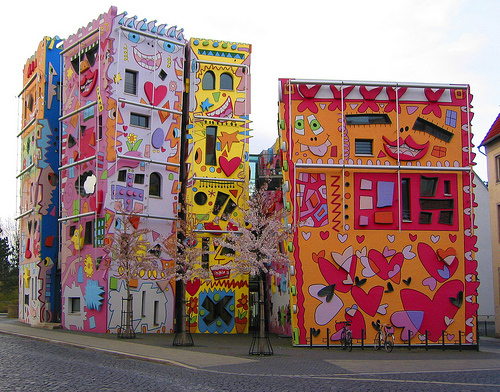 Szentendre, Hungary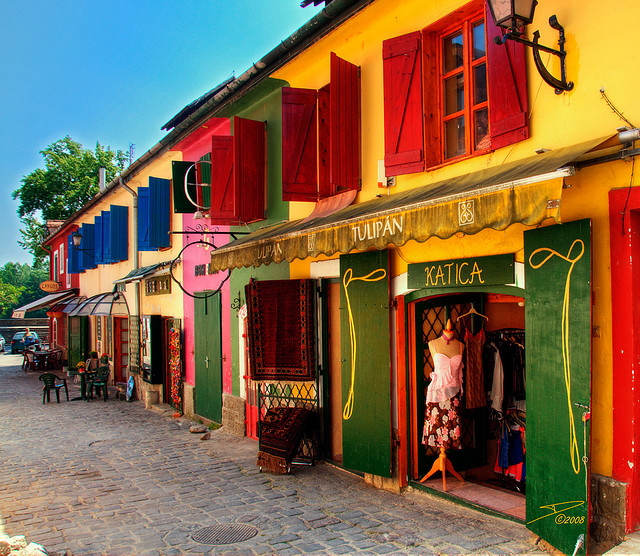 The Creaking Summer-House, Saint Petersburg, Russia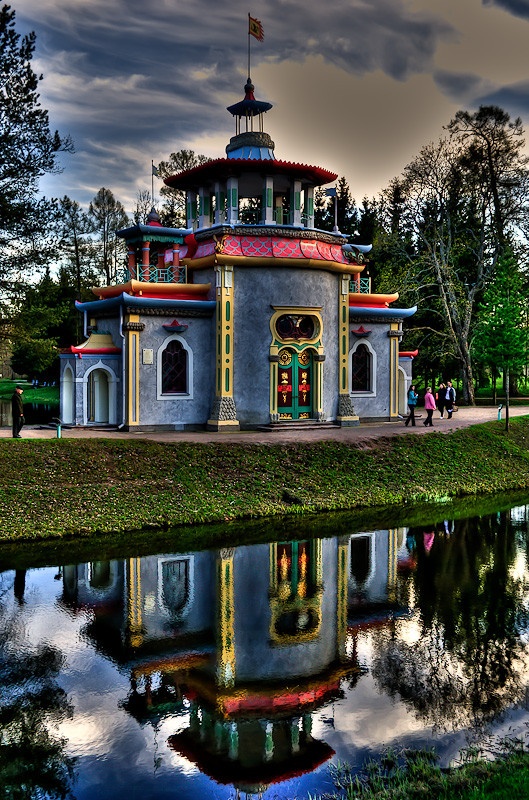 Snail House, Sofia, Bulgaria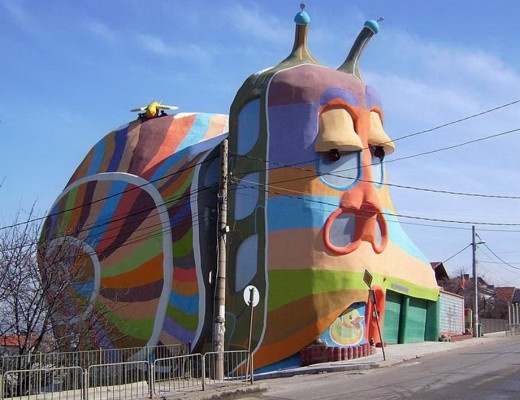 Folk art house, Yekaterinburg, Russia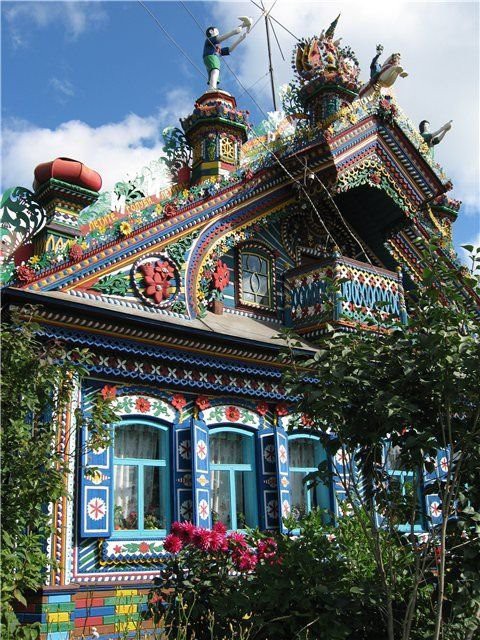 Caminito, La Boca, Buenos Aires, Argentina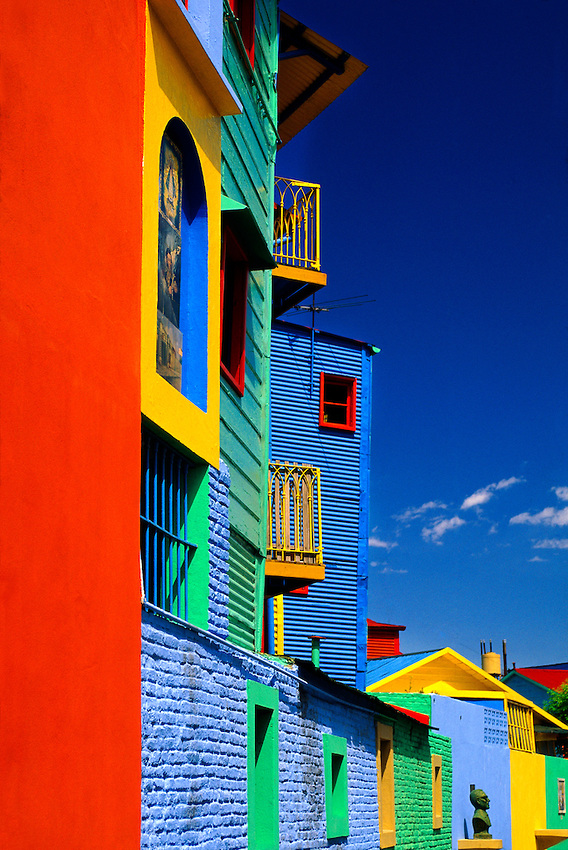 ARoS Aarhus Kunstmuseum, Denmark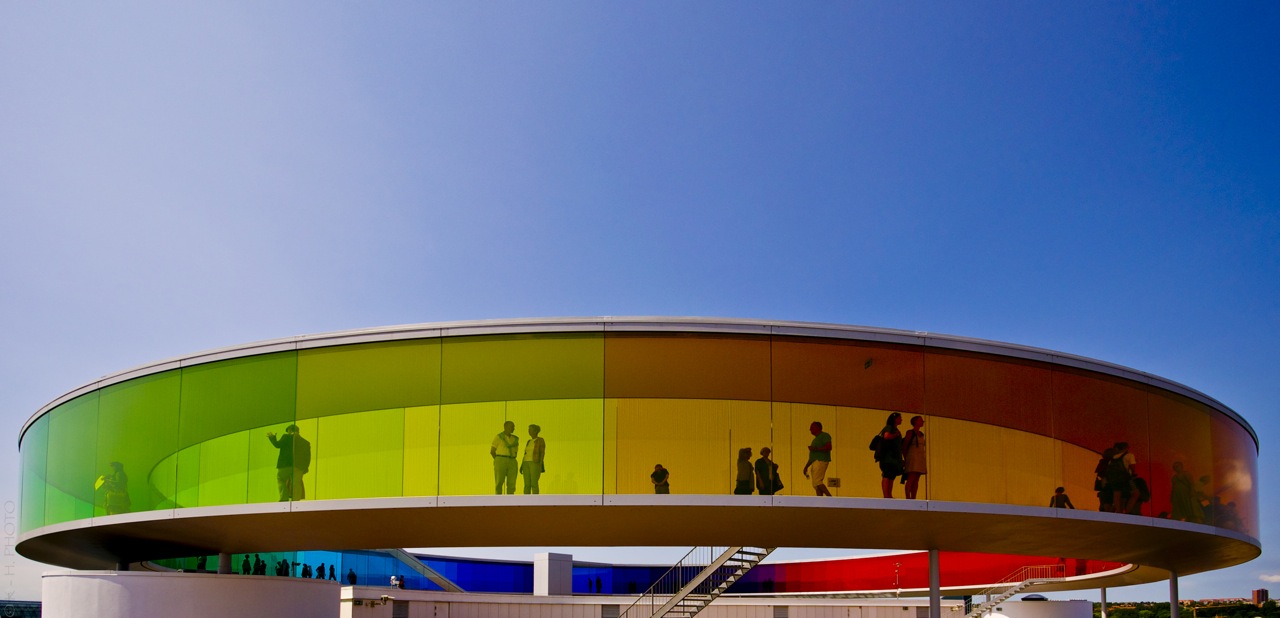 Palacio de Cristal, Madrid
Bamberg, Bavaria, Germany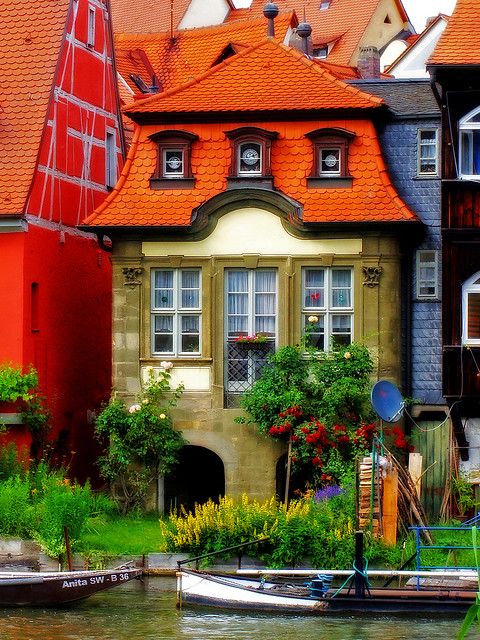 Nasir al-Mulk Mosque, Iran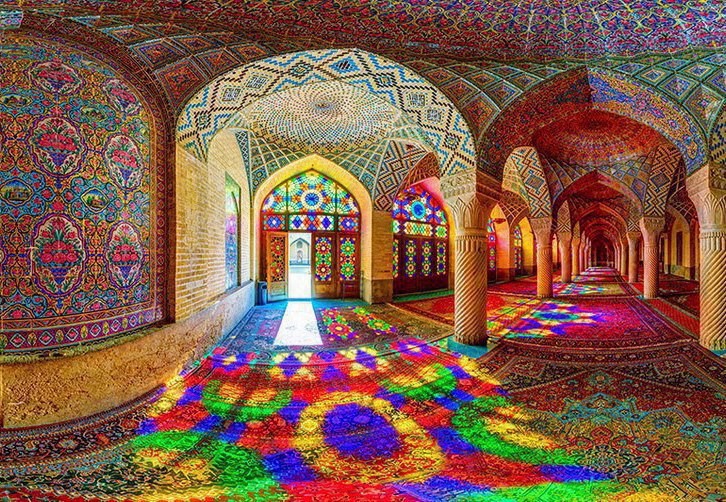 Bo-Kaap, Cape Town, South Africa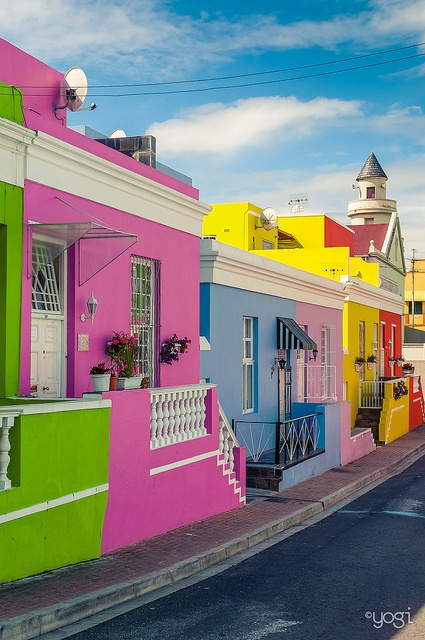 Neal's Yard, London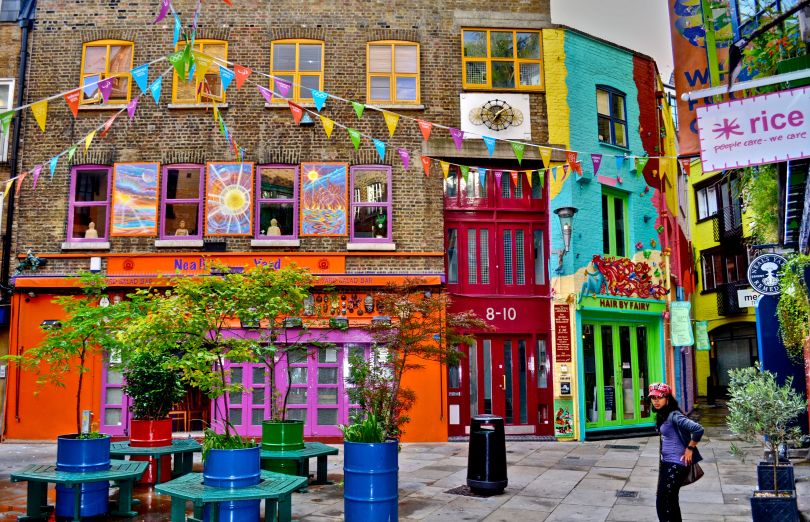 Hundertwasserhaus, Vienna, Austria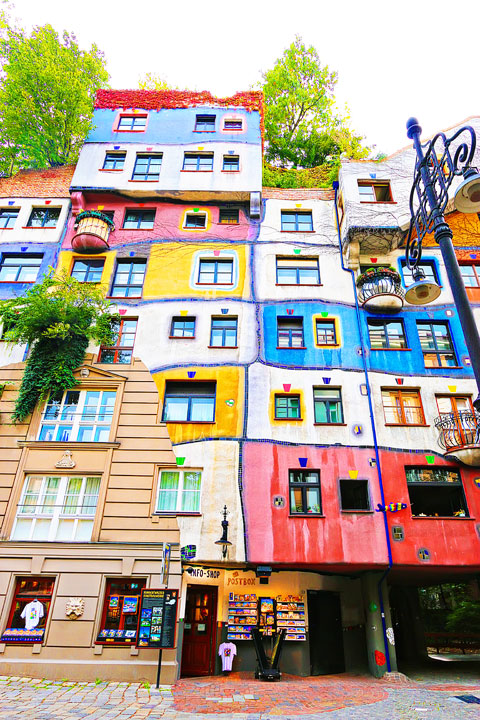 Ráquira, Boyacá department, Colombia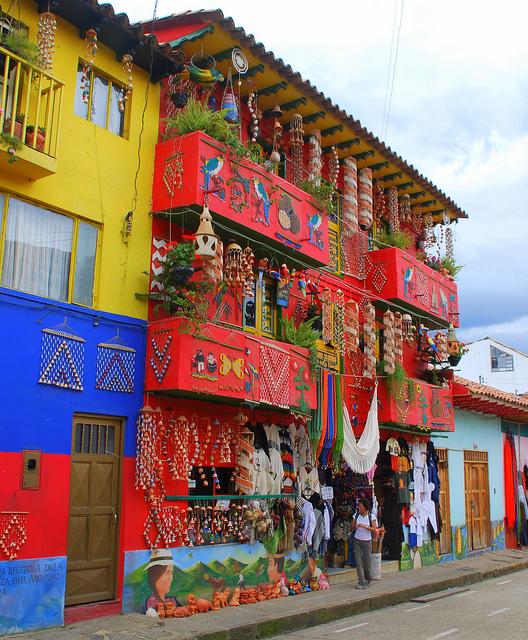 The Sugan Hostel, Ireland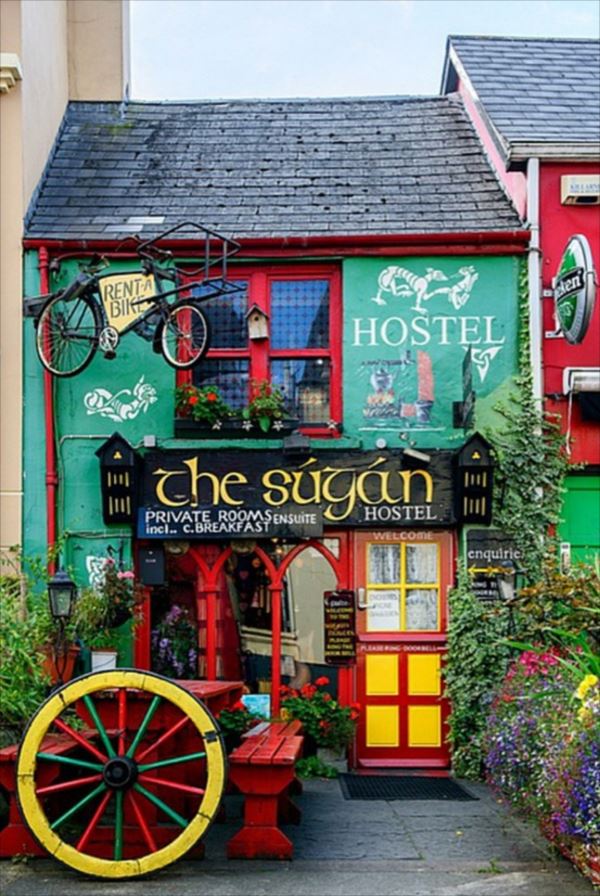 Vancouver Biennal,  Granville Island, Canada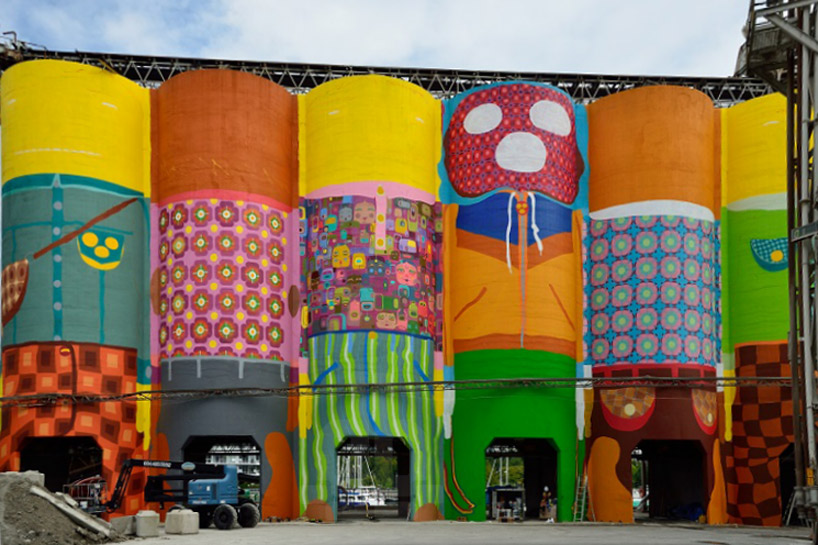 Randyland, Pittsburgh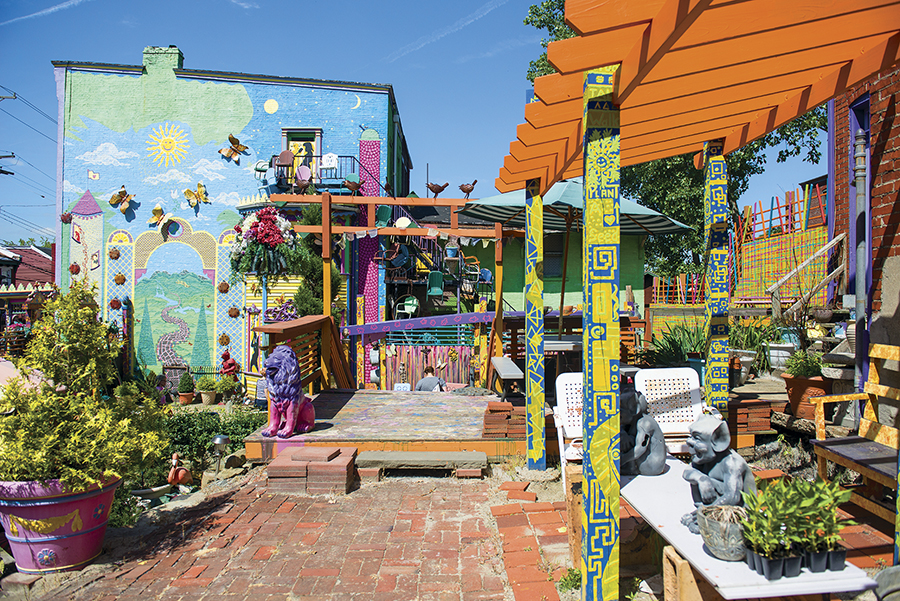 High Falls, New York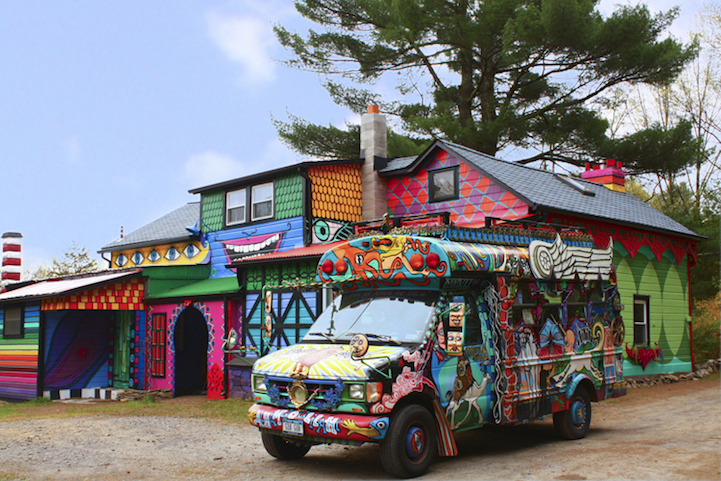 Mykonos, Greece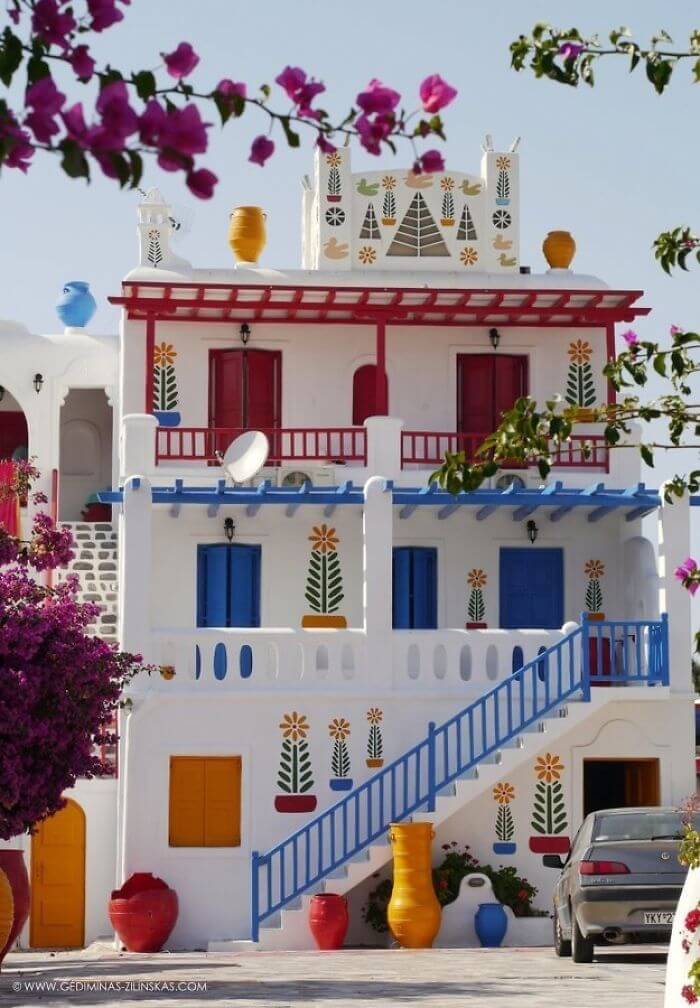 Cologne, Germany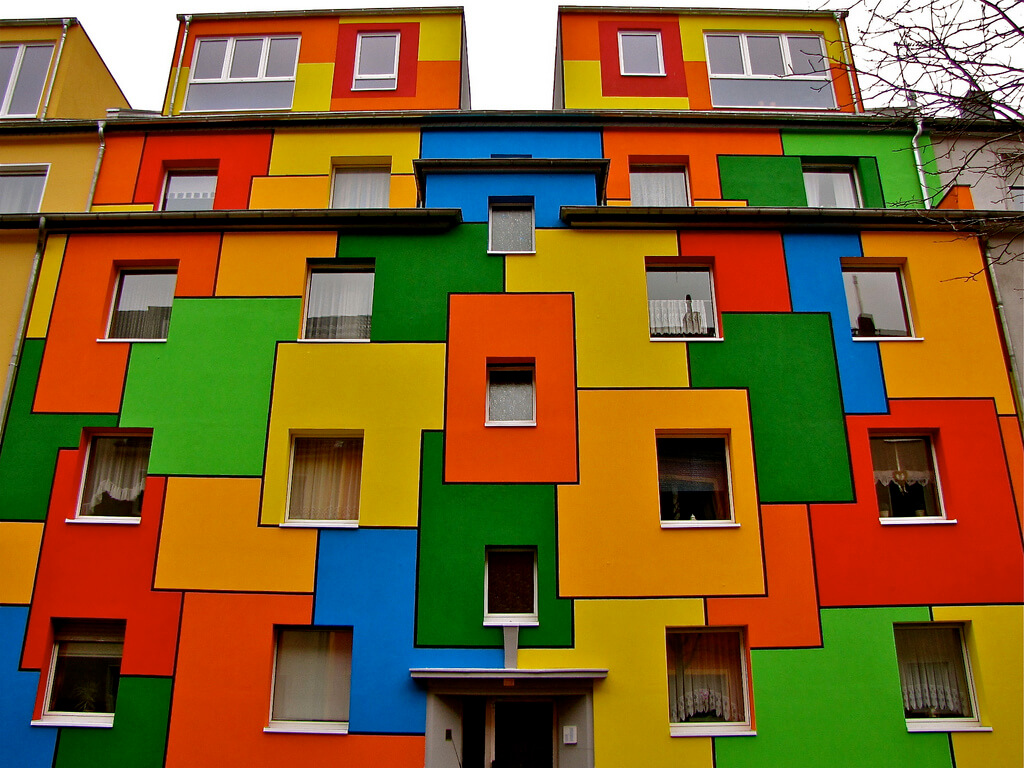 Kelburn, Scotland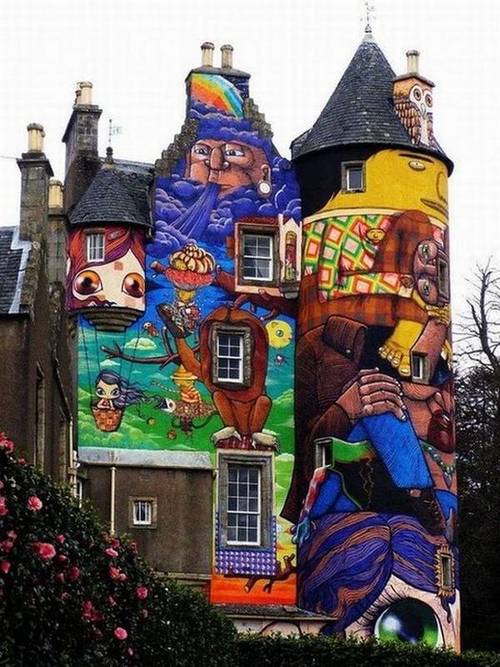 House of Tan Teng Niah, Little India, Singapore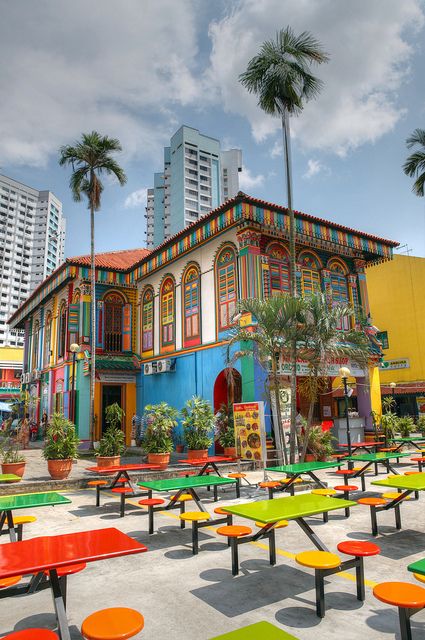 Rio de Janeiro, Brazil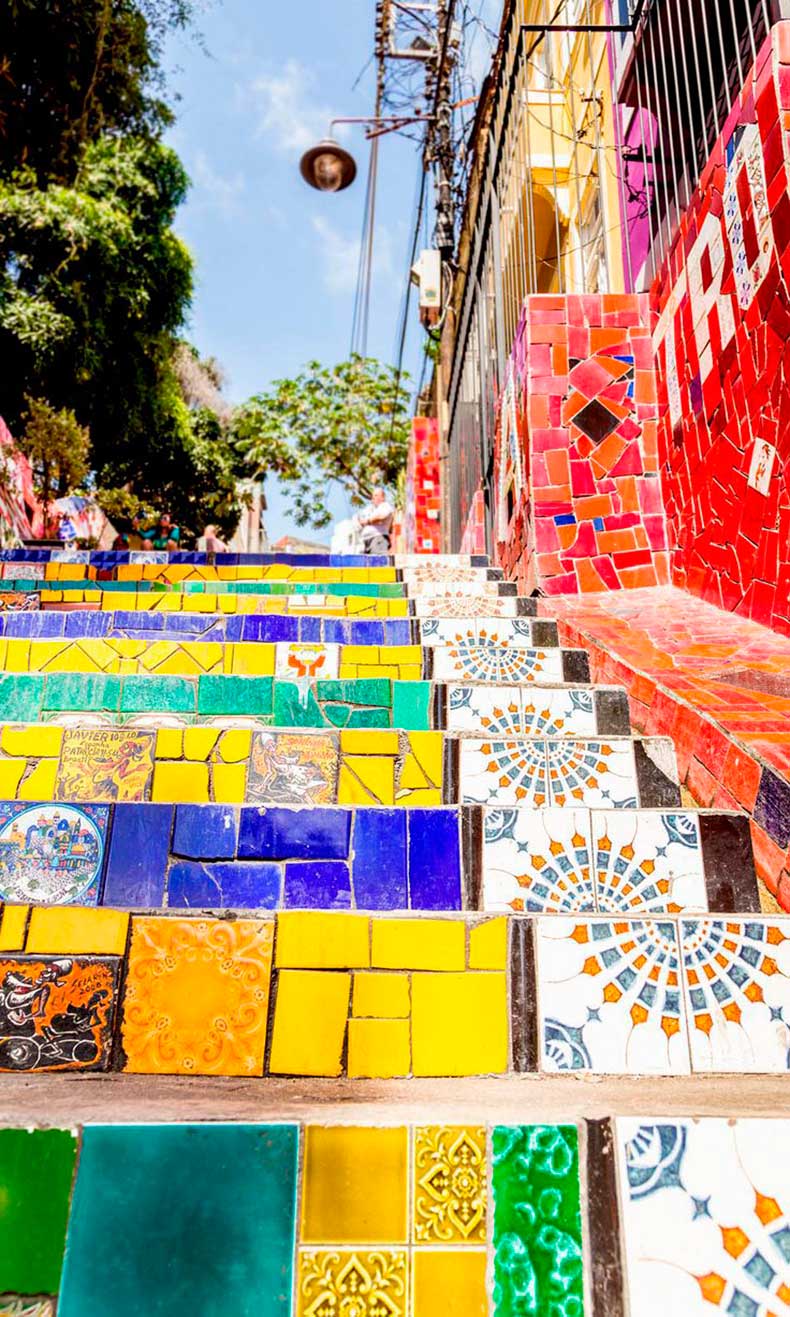 Isla Procida, Italy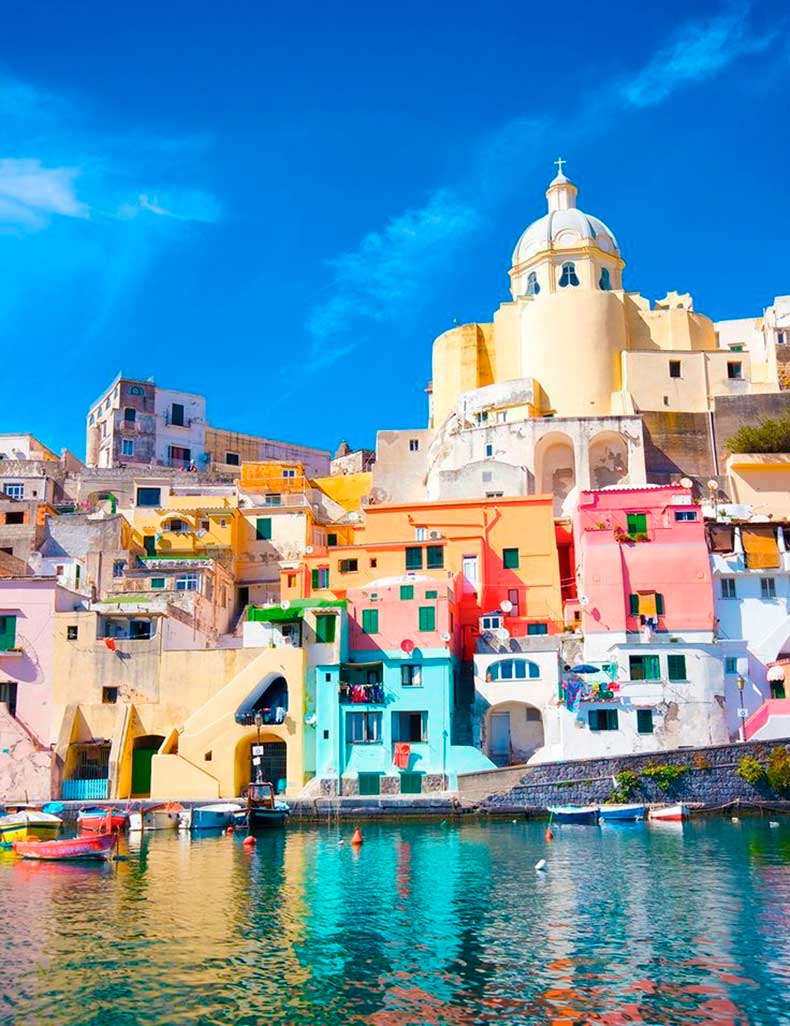 Mahakal Temple, Darjeeling, India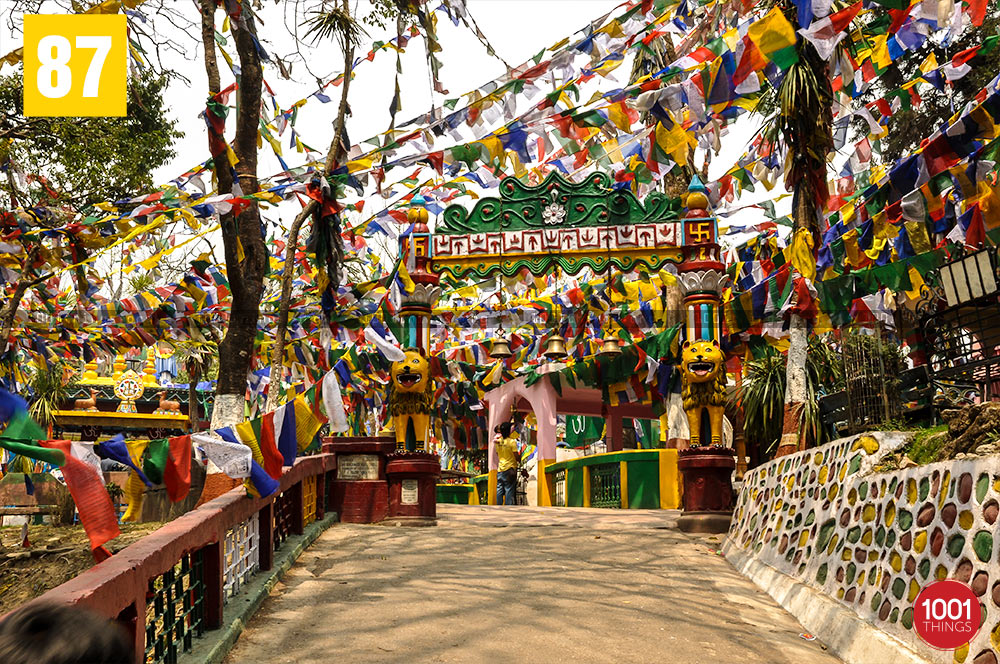 Image Credits: 1, 2-4, 5, 6, 7, 8, 9-11, 12, 13, 14, 15, 16, 17, 18, 19, 20, 21, 22, 23, 24, 25-26, 27, 28, 29-30, 31