Happy Monday people! I have been so bad with the blog this year, and I am very disappointed for not putting in more time on my site. Without giving long explanations, let me just admit that the first half of 2016 went by in the blink of an eye. It's already August, so perhaps this week and next I should slow down and check in on what I have been up to this year. I often wonder if I am being busy or productive, but I think I am too scared to really find that out!
Let's come back to August and the start of the second half of the year. August is a good month to check in on our annual resolutions and perhaps set some new goals which one can chase with renewed enthusiasm. So before fall rolls round the corner and things get warm and fuzzy, take some time to review your to-do list for the year!
I feel like this is also the right time to introduce a new habit, and for me creating a new habit means doing the same thing consistently for 21 days or more. So I have been thinking a lot about what it is that I want to take on as a daily challenge for the the month of August. The choices are plenty – it could be a health or fitness goal (God knows I need one now), or something to do with creativity and reading. I have also been trying to dial up my meditation game, or pick from some interesting challenges on minimalism. However, the one I finally settled for, is the "21 day no-complaints challenge".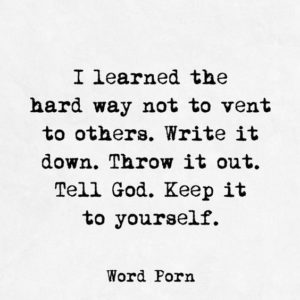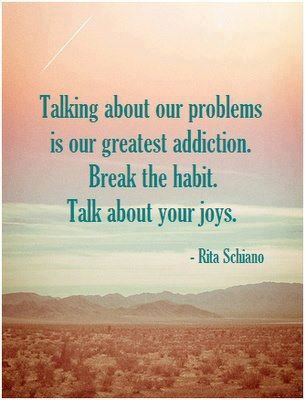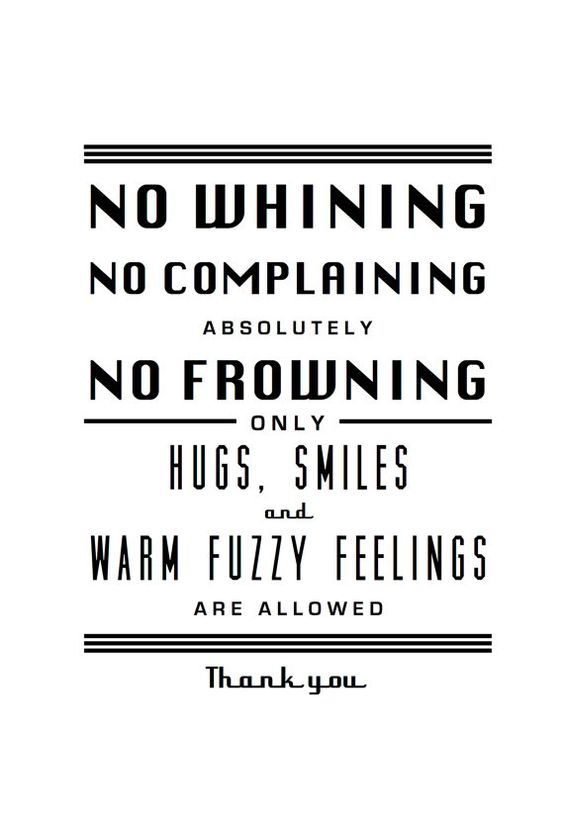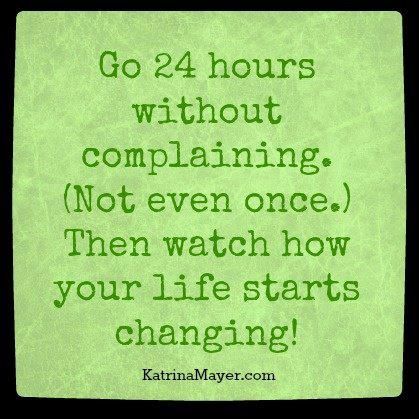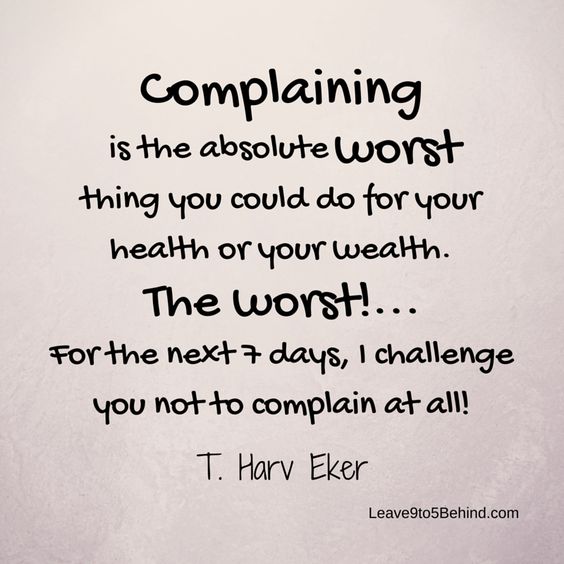 It is so important for us to be happy and stay positive in every situation, after all that is a great way to manifest more goodness in our lives. But complaining brings down overall energies, turns positives into negatives and takes the focus away from the solution while giving more power to the problem at hand. Put simply, not complaining can actually help achieve a better attitude, which in turn can help us take on any challenge that life throws at us!
I have to admit, I fall into the trap of complaining often and don't get out of it soon enough. Someone introduced me to this Jim Rohn quote which became my absolute favorite – "If you don't like where you are, move. You are not a tree!". I think the same philosophy can be applied when practicing the art of "not-complaining". It can be tough, but there are ways to get started and symbols which can keep you on track through this journey.
For starters, try the "7 days no complaining challenge" here or here. This will encourage you to a) filter out the things you complain about most and focus on their positive aspects instead, b) practice gratitude and kindness, and c) change your stance from worrying about the future to actually looking forward to it!
It can be tough to stay on track with the above challenge, after all one needs a constant reminder to change every negative thought that enters the mind into a positive one. The "complaint free world bracelets" are a good way to keep the thought of being "complaint free" in front of your eyes so you can practice it daily. Will Bowen launched these with a simple challenge – wear the bracelet and go 21 days without complaining. If you slip, move the bracelet to the other hand and start again. This will definitely help you get into a routine of going "complaint free". Read more about how these bracelets changed an author's life here.
So this August, I am going to take up the "no complaining" challenge to bring about some much needed positivity in my life. Will you be taking up a challenge for the month of August as well? If yes, which one? Do let me know via comments below.
Image Credits: 1, 2, 3, 4, 5, 6