Happy Monday lovelies! Hope your week is off to a fabulous start. April is turning out to be a super busy month for me, I have a jam packed schedule with projects lined up for 2 consecutive weeks!
As spring gives way to summer and we step into the second quarter of 2015, I see things slowing down around me. I feel that as we move on and settle into a daily routine, we tend to get less mindful of the intentions and aspirations we set for ourselves in the beginning of the year. The initial euphoria around our resolutions and hobbies takes a backseat, and we get busy with day to day chores at home and work.
Naturally then, I was happy to discover the following two images, which served as a gentle reminder to get back on track with the intentions I had set for myself in 2015.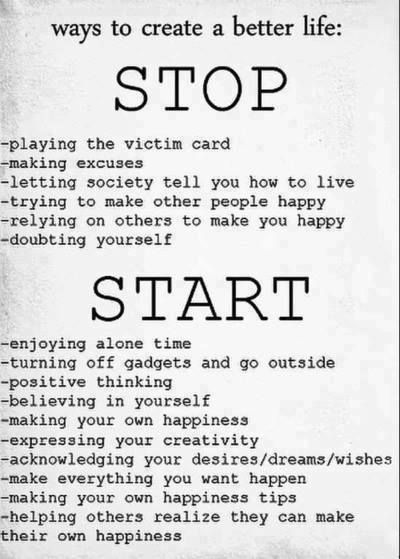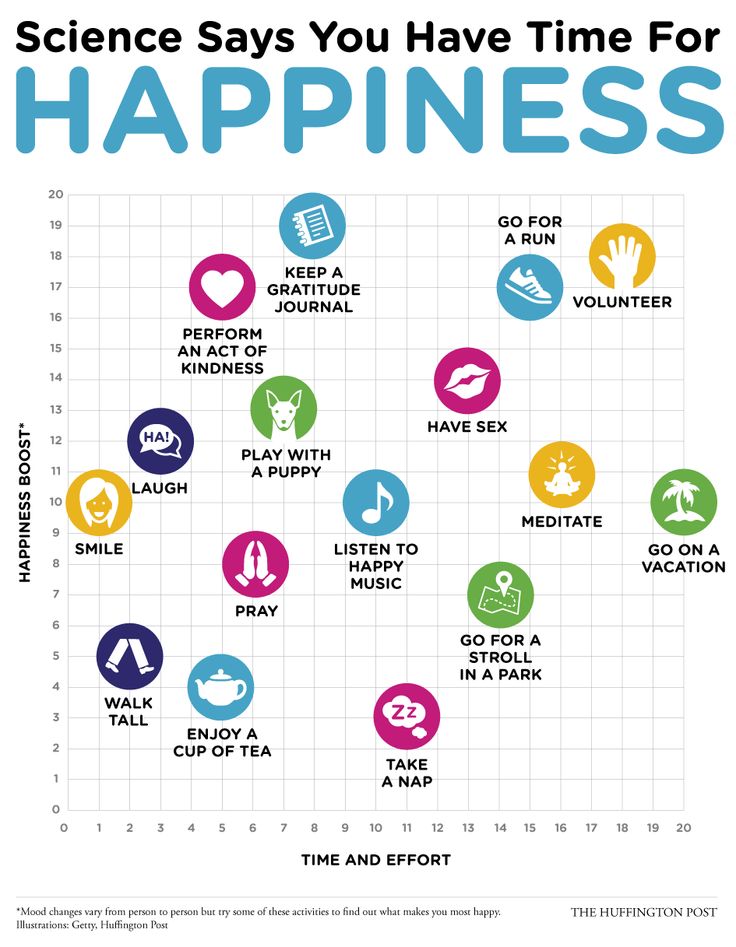 The first one talks about things we need to stop and start doing to create a better life while the second one has 16 simple activities that will instantly boost your happiness. After looking at these images, I came up with my own quick list of the top three things I definitely need to stop/start doing right now, to get back to my happy, cheerful self.
Stop doing:
Playing the victim card*
Binge/comfort eating (say NO to junk food)
Doubting myself or my intentions
*I have to constantly make sure I do not slip into a self-pity mode; one of my favorite quotes which serves as a reminder during this time: "If you don't like how things are, change it! You're not a tree" by Jim Rohn. 
Start doing:
Be positive, grateful and live in the present
Make health a priority – NOW!
Believe, and follow it up with action
Did my list above inspire you to think about what you need to change in your life to be happy? What is your list of the top 3 things you want to stop/start doing? Do share via comments below!
(Image Credits: Image 1, Image 2)