Aloha! It's been a while since I compiled a travel guide for one of my favorite destinations! So for today's travel tales post, I am putting together some quick resources on a place close to my heart, and right on top of my travel wishlist!
I know we have covered Italy in the past, but this post is dedicated specifically to the autonomous Italian region of 'Sicily' – the largest island in the Mediterranean Sea.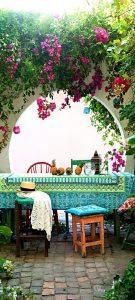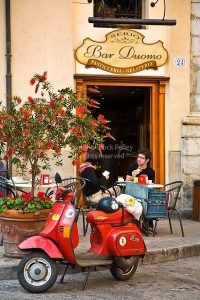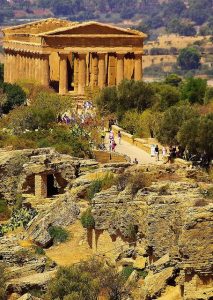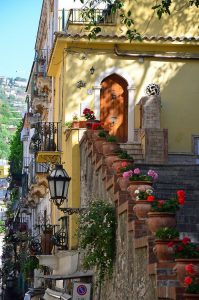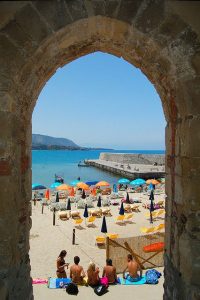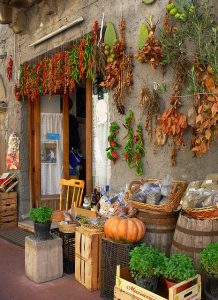 The inspiration for today's destination comes from one of my all time favorite movies: 'The Godfather'. I was watching this movie yet again over the weekend, and couldn't help but marvel at the beauty of Sicily (featuring in the first movie). The two Sicilian towns of Forza d'Agro and Savoca have a prominent appearance in the film.
Savoca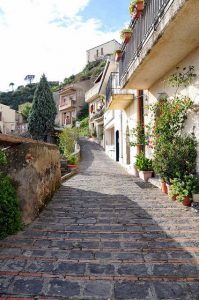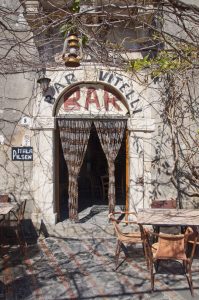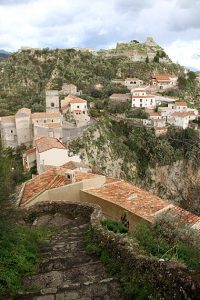 Forza d'Agro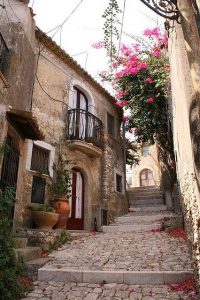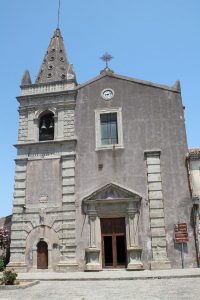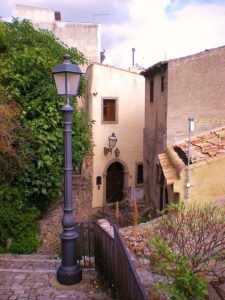 The natural beauty and laid back charm of Sicily will seduce you into planning multiple visits so you can experience everything it has to offer! The rich Mediterranean culture and history, breathtaking landscapes, pristine beaches and delectable cuisine make for a delightful, indulgent vacation.
There are several good guides out there which you can use to plan your Sicilian vacation. These cover top attractions, food and lodging, essential tourist information and other meaningful travel tips. Check out either of these guides below for complete information on Sicily travel:
My suggestions for a Sicily vacation (plan for at least 2 weeks so you can pack all this in):
Explore the beautiful landscapes (Mt. Etna is a favorite)
Definitely hit the sand-less beaches
Soak in the culture (visit the Valley of Temples)
Check out the shoot locations from Godfather
Go to Palermo, and do nothing!
Indulge in a whole lot of wine, cheese and ice-cream
Do you have any particular tips or guides for planning a vacation to Sicily? If yes, share via comments below!
(Image Credits: Image 1, Image 2, Image 3, Image 4, Image 5, Image 6, Image 7, Image 8, Image 9, Image 10, Image 11, Image 12)