Hello people! How is your week coming along? For today's post, I will be covering a fashion accessory which we display every single minute of the day, but possibly pay least attention to – our mobile case!
I have been on the lookout for a unique, funky phone case for a while now, and just yesterday stumbled onto these super cute ones on Asos.com.
Fashion Forward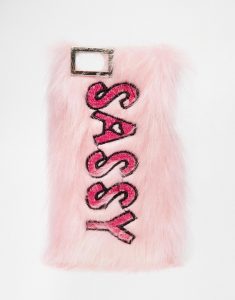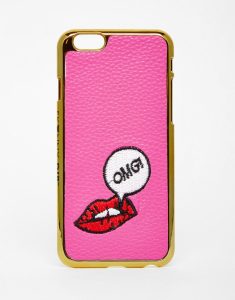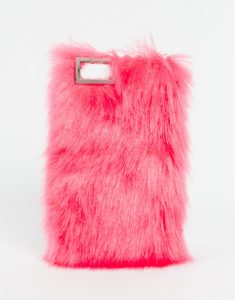 Cute & Whimsical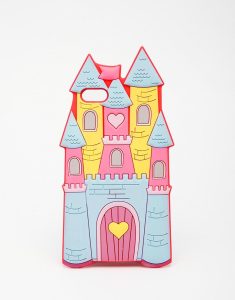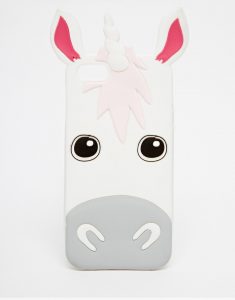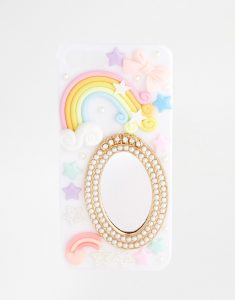 Funky Prints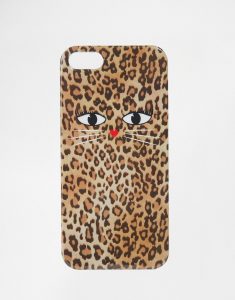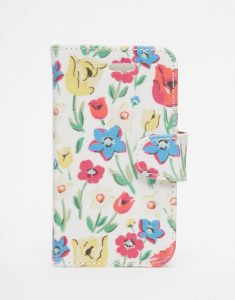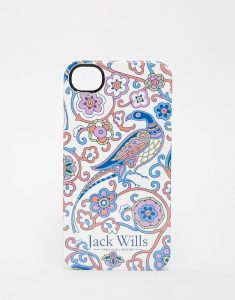 Quotable Quotes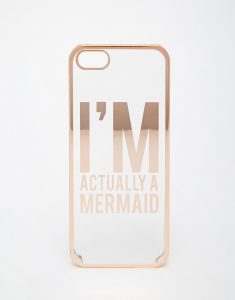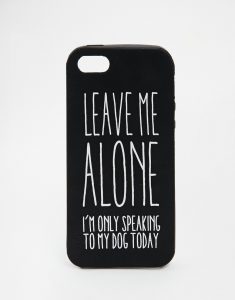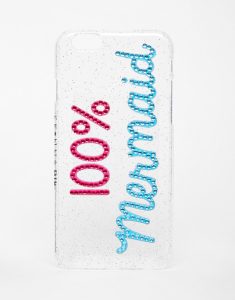 You can buy all of these cases online from the ASOS website. I would have definitely picked up the whimsical castle phone case, but unfortunately all these are designed only for iPhones!
Which one of these cases is your favorite? Are you aware of any other site which is selling such funky, cute cases for brands other than Apple?
(All images courtesy Asos.com)