Happy New Year everyone! Hope 2016 brings us many shiny, happy, bright and beautiful moments.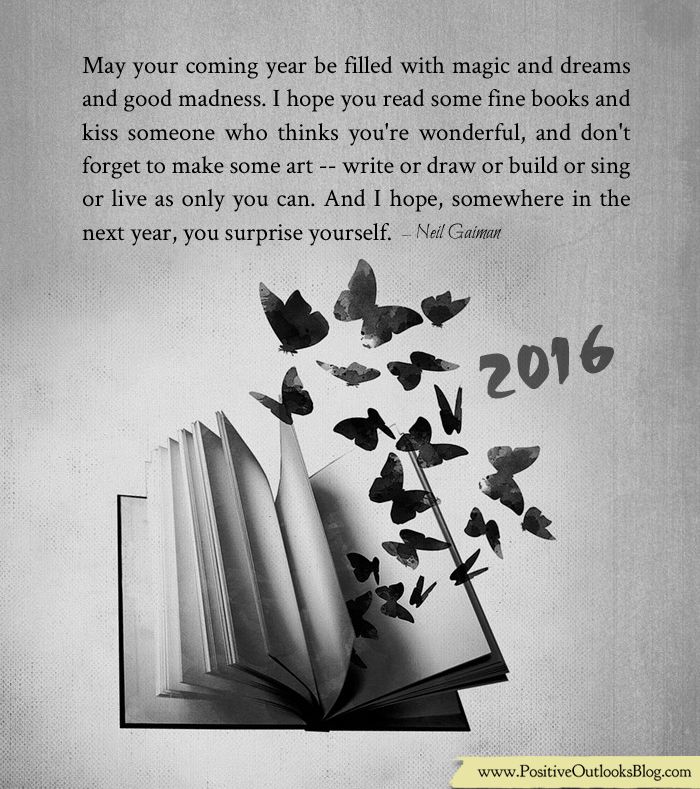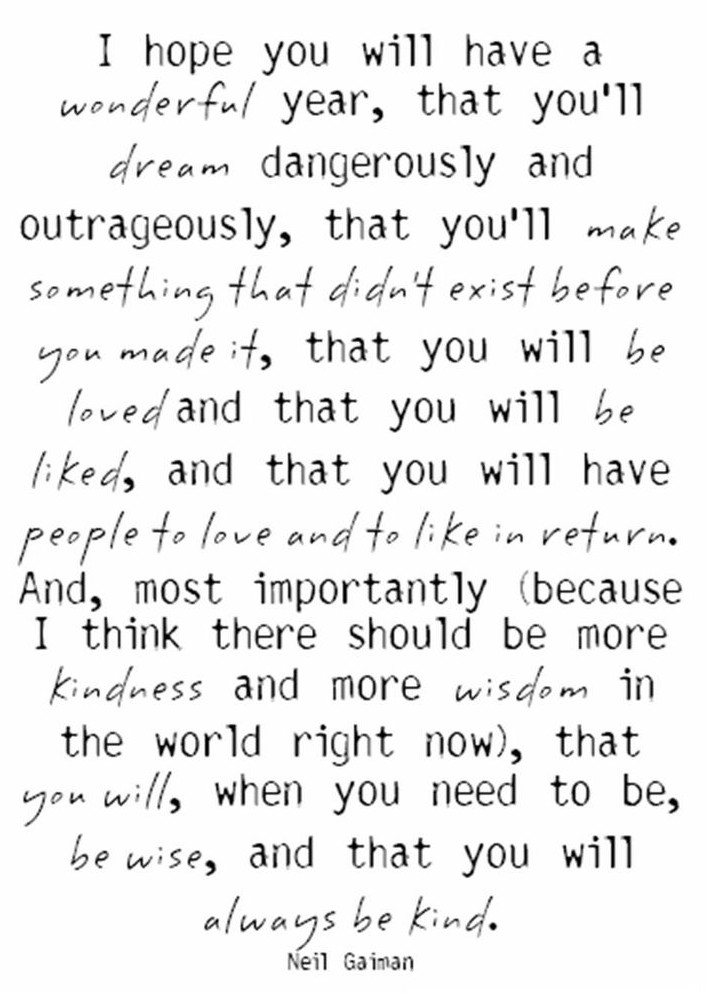 I am grateful for 2015, it gave me some spectacular memories. Somehow, when I look back and reflect, I can only remember the things which went well, or the learning's from what didn't work out. So 2015 will always be special – for all the traveling, meeting kind strangers, spontaneous decisions, train rides, playing tourist in my own city, evenings out with friends, discovering Spotify and Zumba, re-discovering Yoga, for Google, for my old team (and the new one), participating in a leadership program, mixing cocktails, shooting a movie, juice cleanses and my blog!
Time flew really quickly in 2015, the year was over in the blink of an eye! There were days when I didn't have time to breathe, but there were also days when I just didn't get out of bed. Days can simply pass when filled with activity, but does that make them meaningful? I have been thinking a lot about this lately, especially since I am in the process of finalizing my intentions for 2016. I am good at making and keeping New Year's resolutions and usually ready with a list by the last week of December. I might not achieve everything I set out to do, but having clear goals for the year helps me focus and prioritize. This year, I am taking some time to think through my resolutions, hoping this will in turn ensure the year is not too rushed. Stay tuned for my final list sometime later this week!
While I am still figuring out my intentions and goals for the year, I am very aware of three key changes I want to make on the blog in 2016. So starting this month, I will be doing these things differently:
Switch to a lighter posting schedule. Last year, I was publishing 5 or 6 posts in a week – that is a lot of content to digest! So instead of doing so many posts at once, I am going to stick to 2 or 3 posts every week. I will make sure I share some sparkle every week!
Start a new monthly feature. This feature is inspired by Project Moments, where I was sharing a photo along with updates and personal highlights from that week. Instead of posting a photo every week, I will do a monthly feature based on personal stories from the last 4 weeks. I am very excited about this one!
Revamp the look and feel of the blog. A new logo, a new theme and a new feature exclusive to my blog – I have planned some very exciting changes for 2016 and will be sharing the first look with you soon!
So what do you think? Do you like these changes, and are there any other requests you have for Pumpernickel Pixie? What do you think is missing, or what would you like me to do more of?
I am so grateful and thankful for you and would love to know how I can make this blog fun for both of us. So leave me a note via comments and I will be sure to respond. Happy 2016, let's make this year amazing!