Happy Thursday folks, how is 2016 treating you? It's still the first week of the new year, so I guess we can allow ourselves a little leisure time to look at some fun printables for 2016. I love collecting printables and planners, I might not always end up using them all, but they do serve as a good reminder to get my act together!
I did a similar post last year and readers really appreciated it. So here's a round up of my favorite planners, printables and paper goodies for 2016. The best part about this round up is that all of these are all free to download and use (thanks to all the awesome bloggers out there). Scroll towards the end of the post to get the download links, I hope you find something useful in this list!
Cute monster calendar | Hand lettered calendar | Motivational calendar | Handmade yearly planner | Black & White weekly planner | Planner insert sheets | Whimsical week planner | Blog planner | Yesterday, Today, Tomorrow printable | Weekly saving challenge (I am definitely doing this) | Quote coloring pages | Day & night writing paper, envelope | Blank note cards | Planner for children | Word bookmarks | Mason jar printable | Blog-life planner (This one's not free but it was too gorgeous to be left out!)
If you are looking for some fun and colorful stickers or inserts to brighten up the above, download them here – handwritten, black and gold, quote boxes, colorful, fun!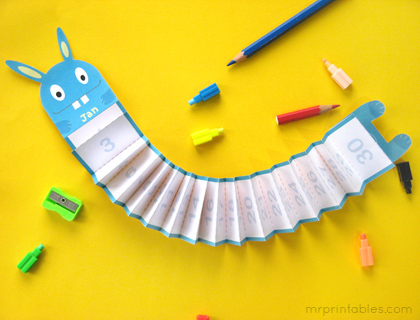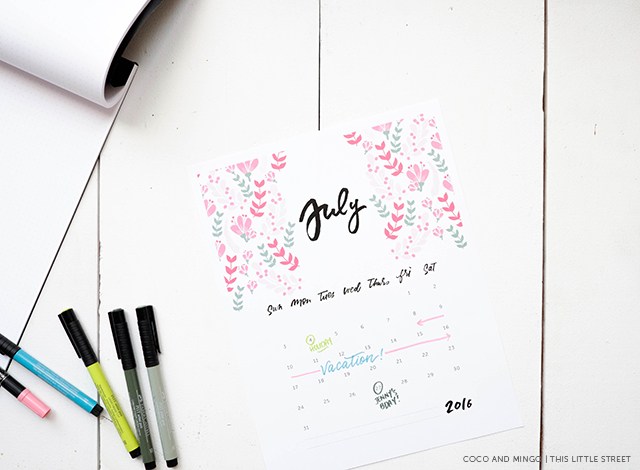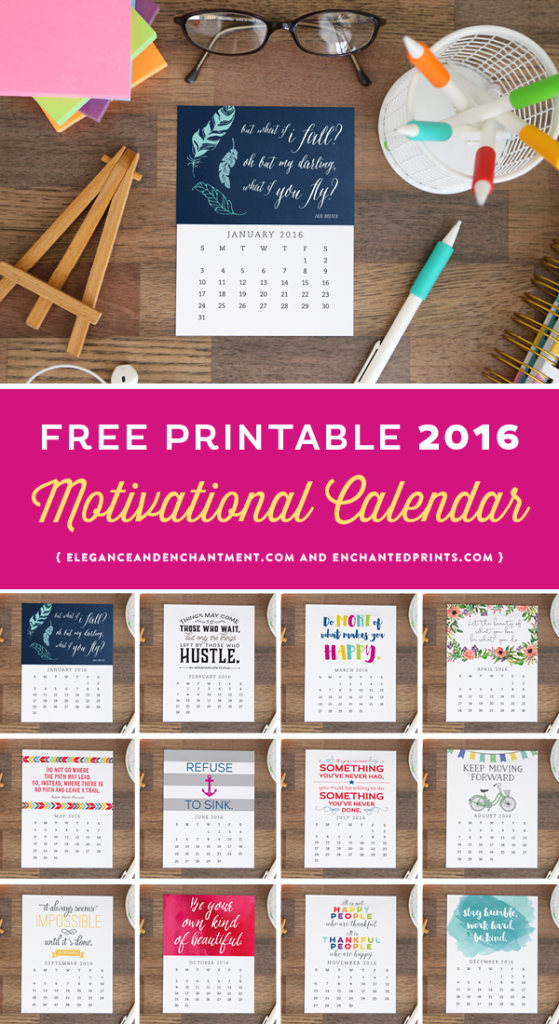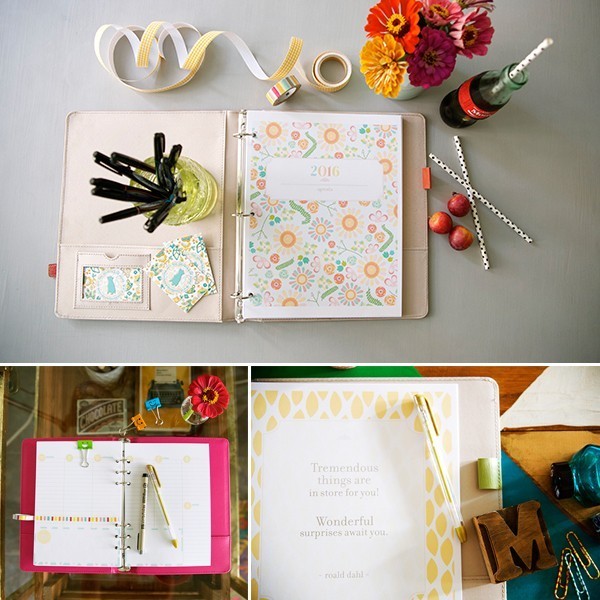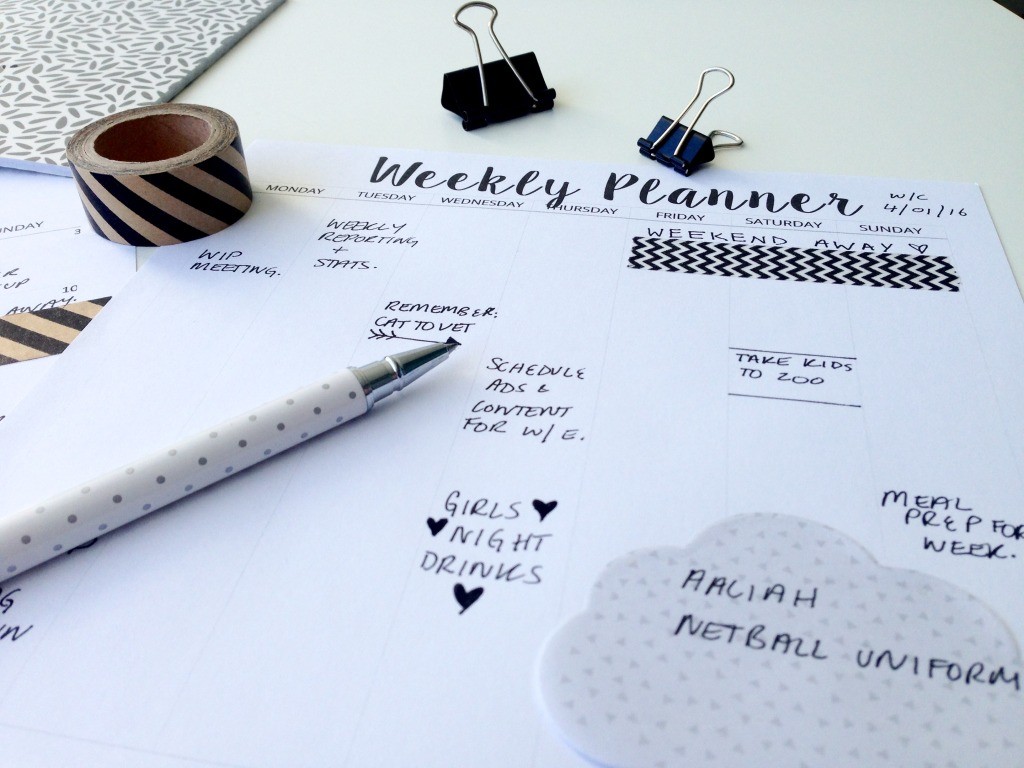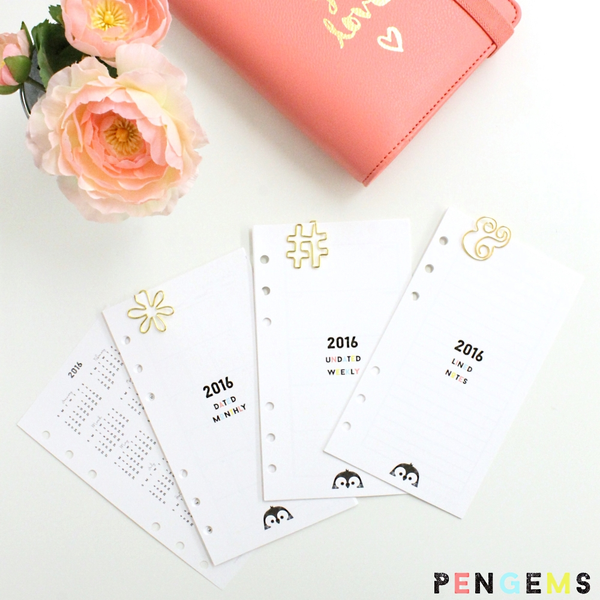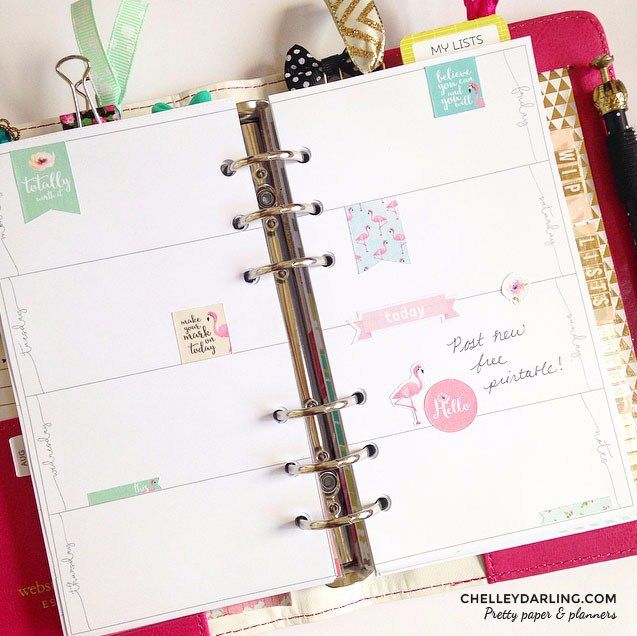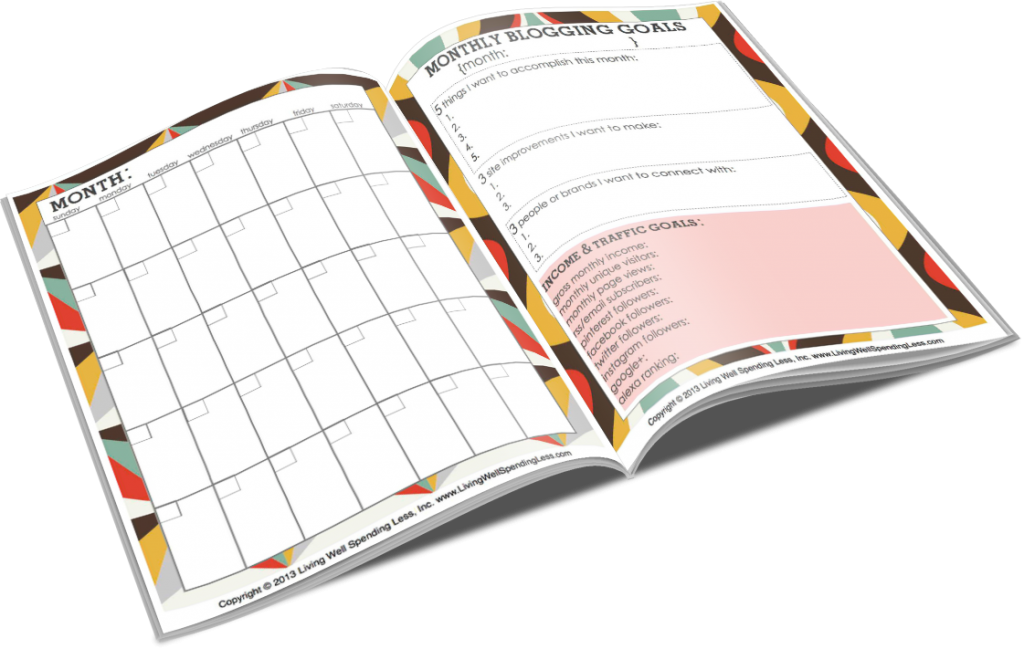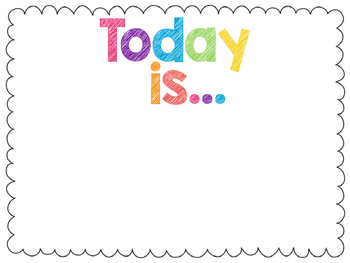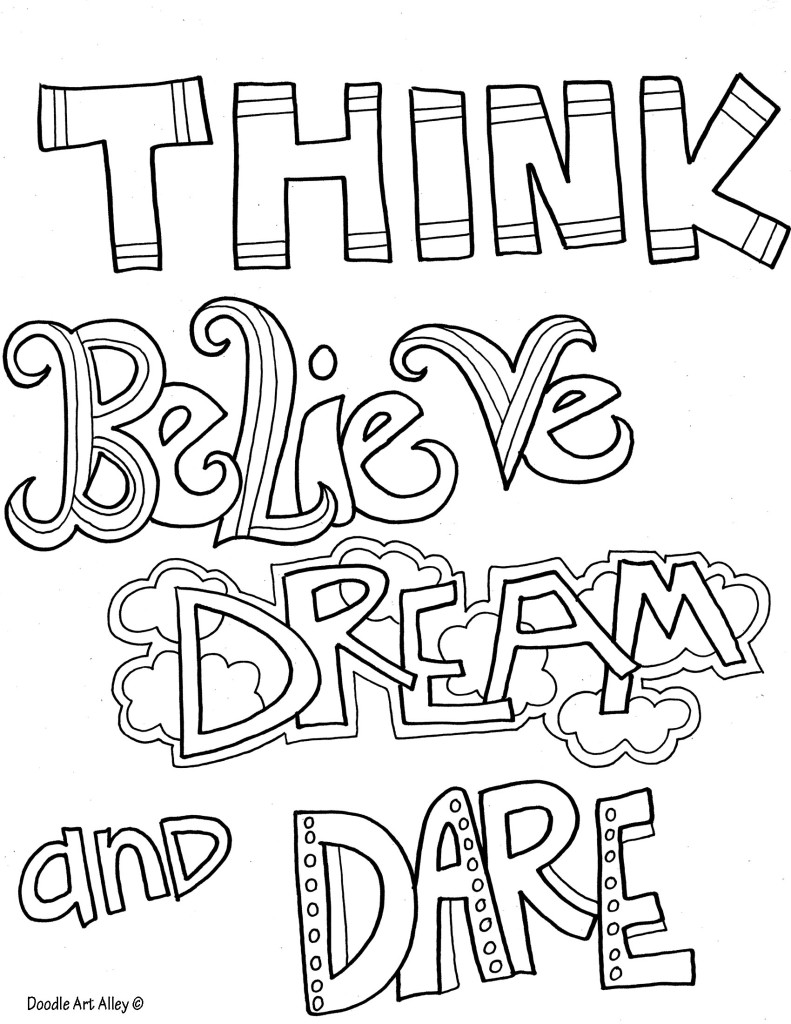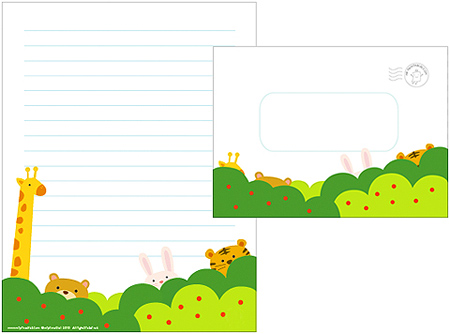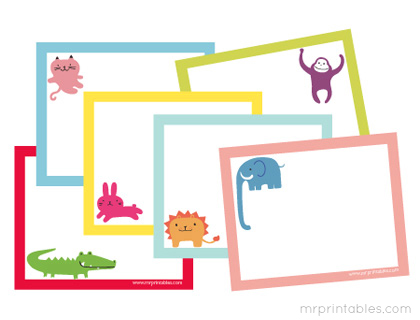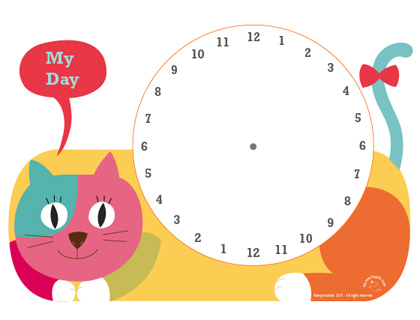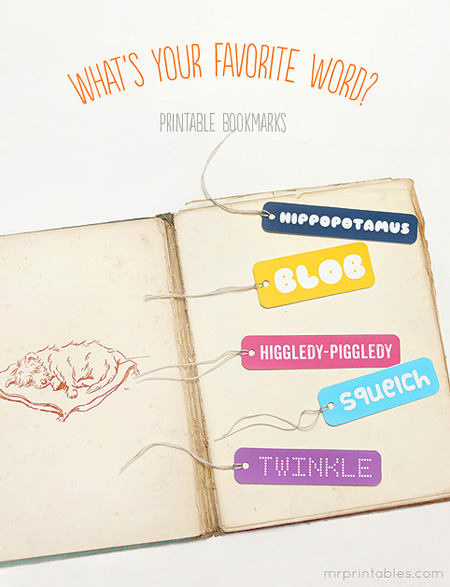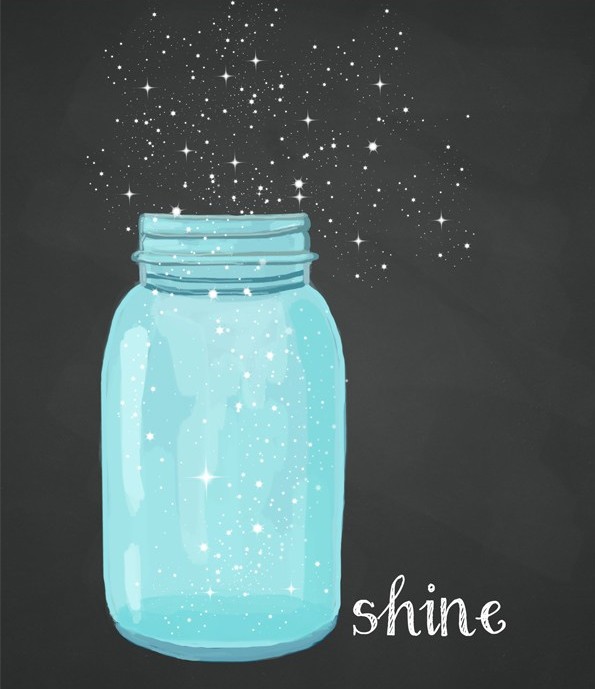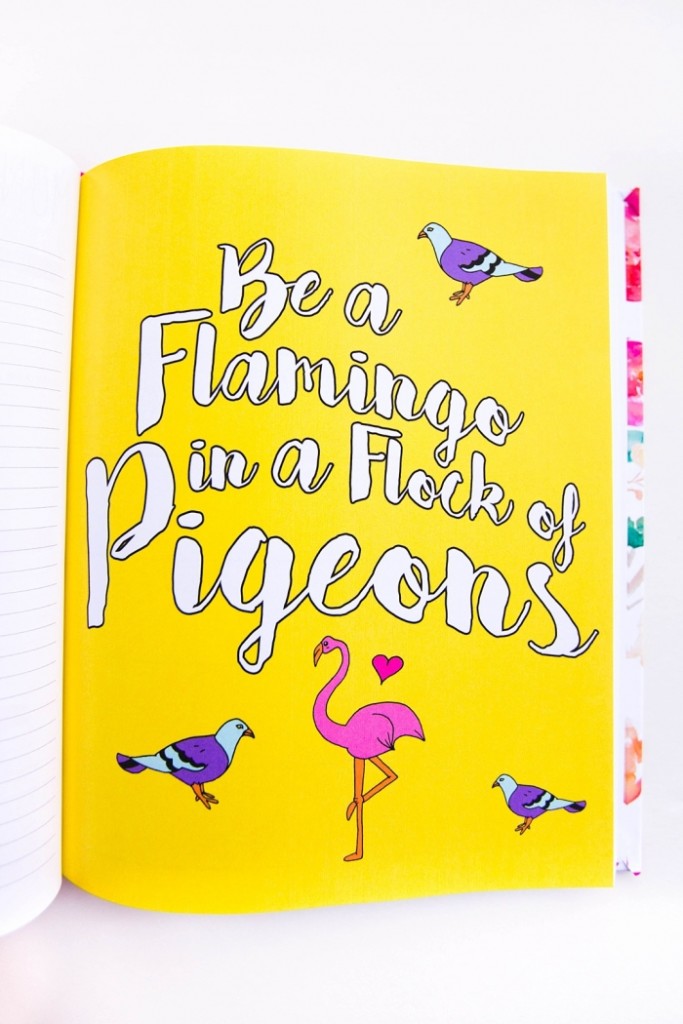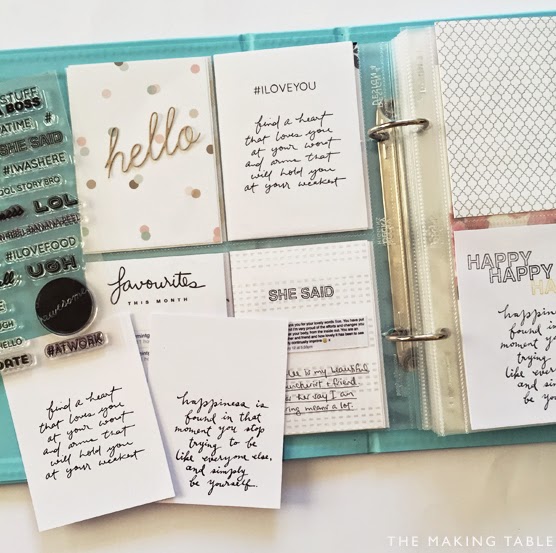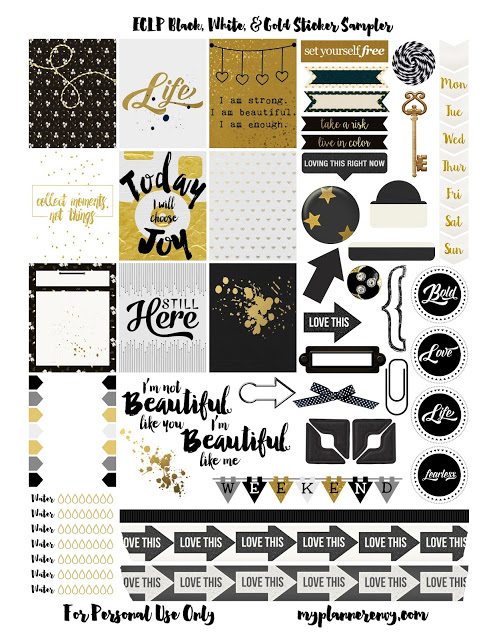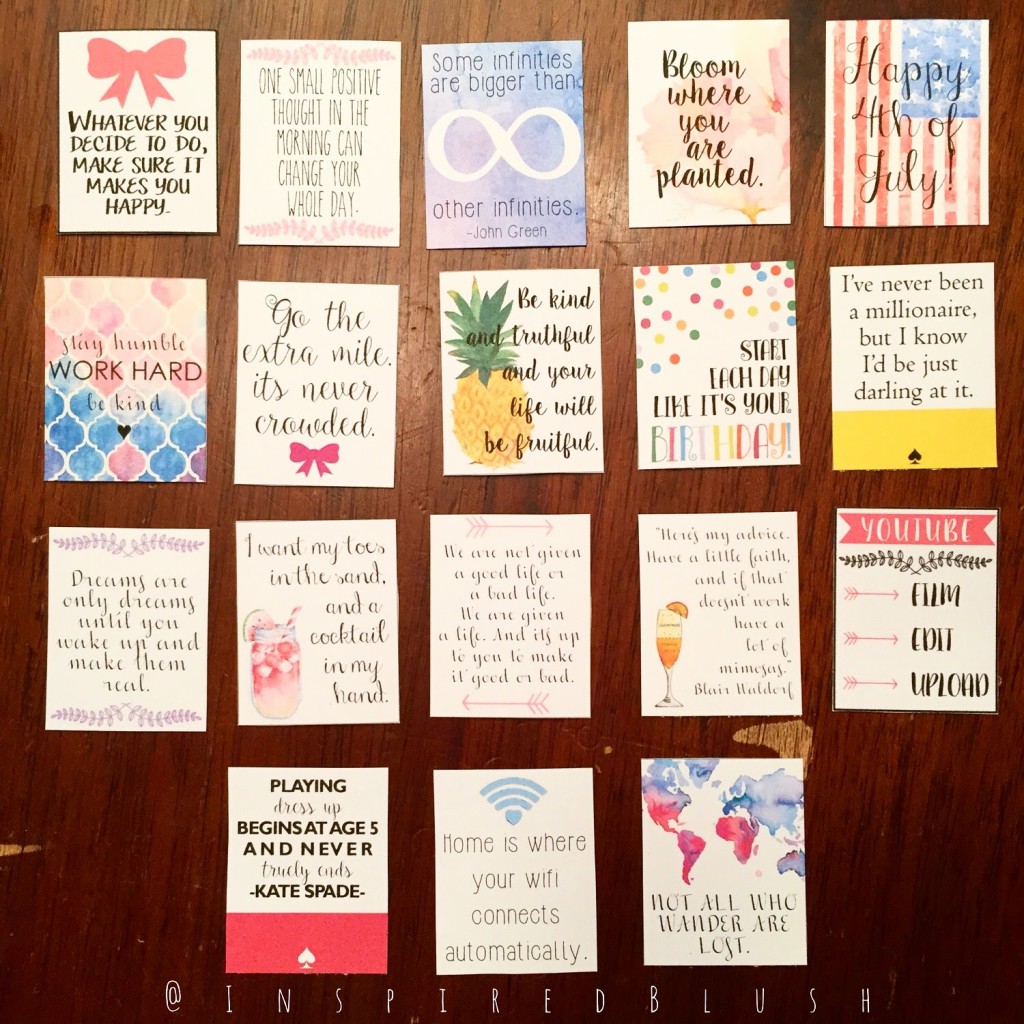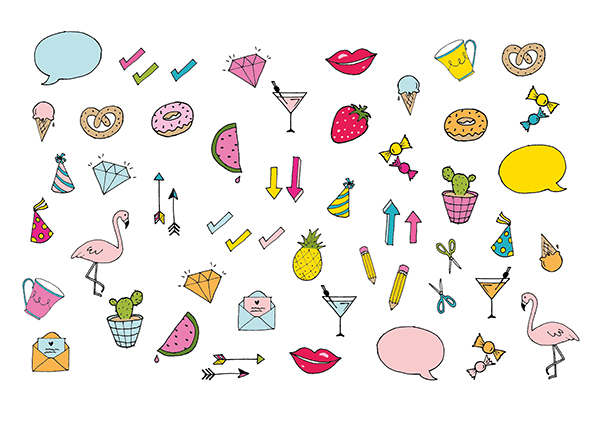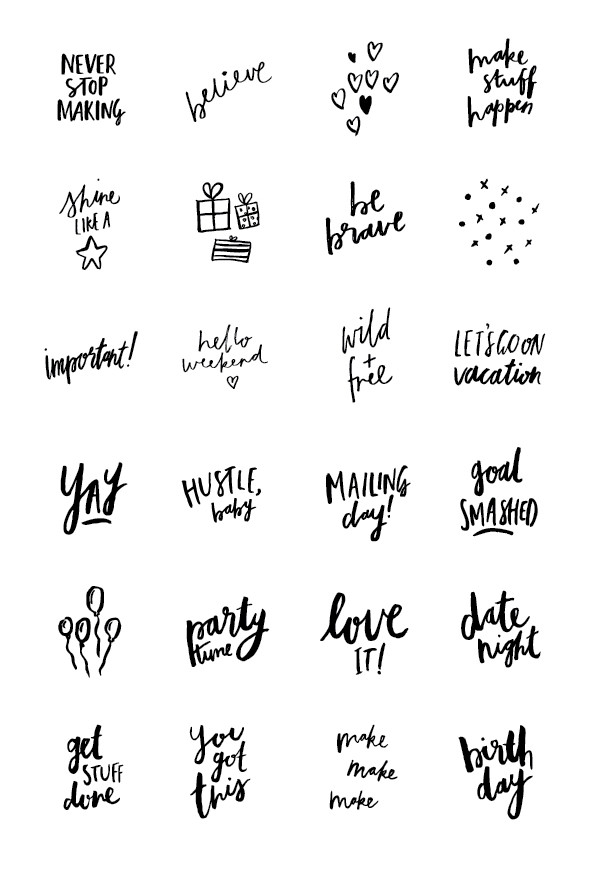 Image Credits: As linked above