Hello everyone! Today I am writing about a personal experience on something very dear to all women – hair and hairstylists!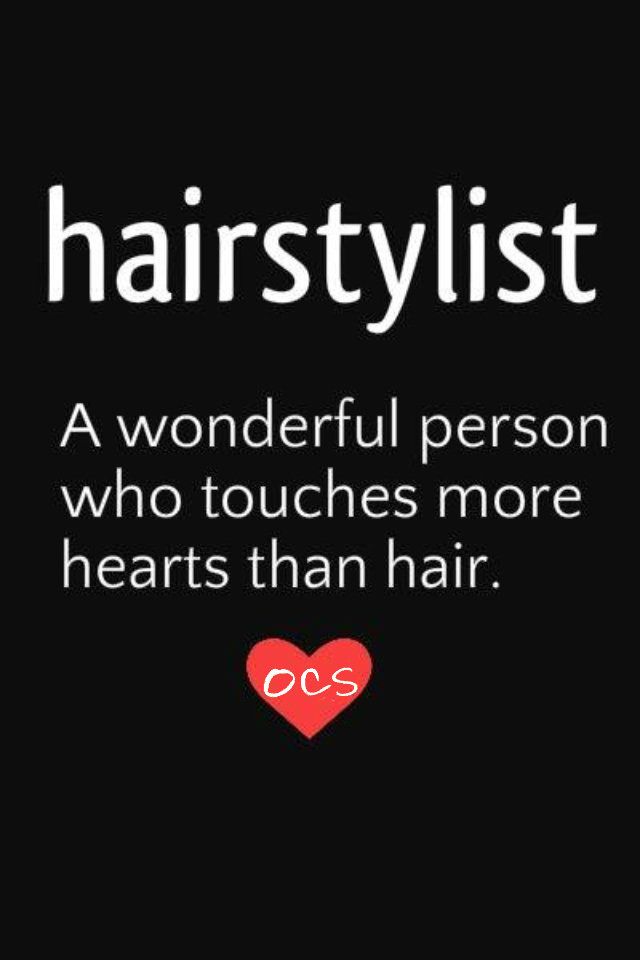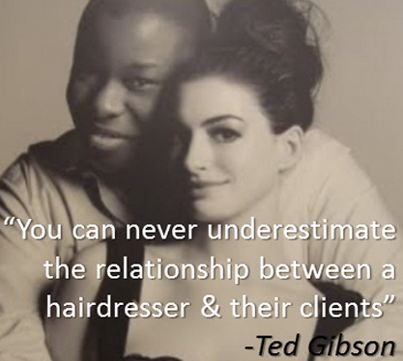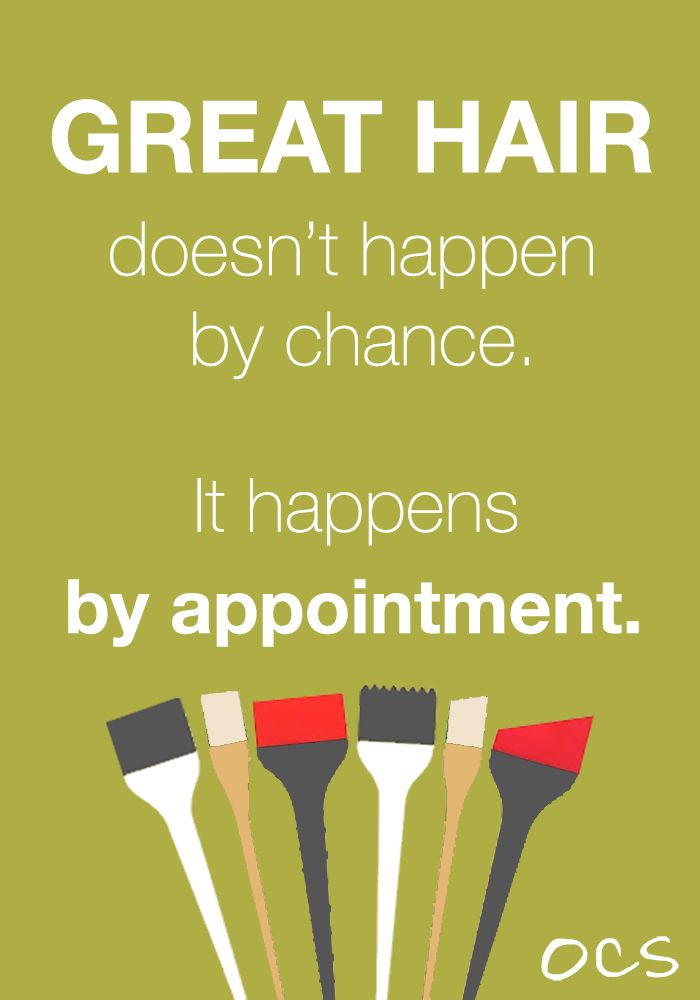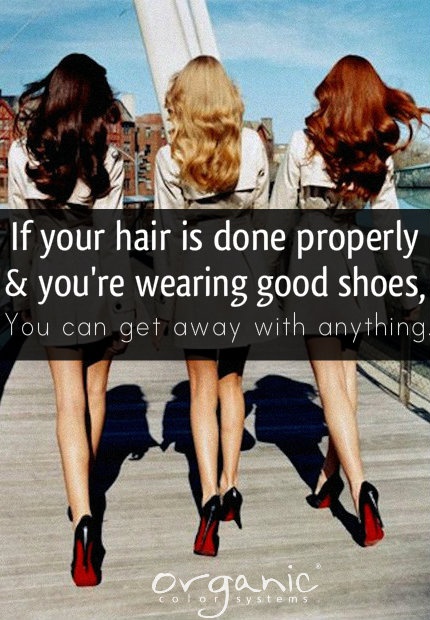 The relationship between a woman and her hairstylist or beautician is extremely special and intimate. These are the people with whom we share our life experiences. They hear us pour our hearts out and pitch in with a kind word now and then, all the while working magic with their fingers. They have an amazing job at hand – to make people beautiful! And perhaps only people with a truly beautiful heart can rise up to this challenge.
My hairstylist (Parvez) is one of those wonderful, gifted people who has this magic! I first met him when I was 18, my hair damaged beyond repair thanks to multiple hair coloring experiments. Another hairstylist would have given me an earful, but not him! He was kind and patient, and constantly kept telling me how wonderful my hair was. I don't have great hair or skin, but he made me feel extremely special and beautiful!
Over the years, I started traveling extensively and abandoned my regular visits at his salon. I am pretty adventurous, plus the arrogance of youth also makes you experiment and try new things, so pretty soon I got careless about my hair. Exactly an year ago, I subjected my hair and body to some extreme routines – crash dieting, keratin treatment, work stress and a nasty fall during yoga class! My hair finally gave in and fell out in bunches. I knew I had to make some quick amends, and the older and wiser me realized that a visit to Parvez would be the right decision here. I didn't expect him to remember me, but he recognized me in an instant. On top of that, he was as warm as he had been 10 years ago to that teenager with damaged hair!
When he heard my hair woes, he sat me down and told me there was nothing here that couldn't be fixed and I had to stop stressing. He gave me a cut which made me look like a rock-star, and also gave me some wonderful life advice about being happy in my own skin. Fast forward six months, and today my hair and mind both are in a much better shape.
When I visited him today for my regular trim, I told him I was so happy that my hair was getting back on track! He is a genuinely nice and warm person who treats everyone well, and doesn't harbor unrealistic expectations. He is patient and wise, and like a sign on his wall says, offers "free advice, beyond the price". I still take celebrity photos, asking him to give me this look or that cut, and he advises me on whether they will work or not, giving me a cut which suits my face and personality. I also love the way he has done up his salon – inspirational quotes on all walls and music from old movies on the radio (I love those songs) lends an old world charm to the entire place. From him, one can learn the art of staying simple in a complex world, of being grateful for what we have and of being optimistic, patient, kind, and happy! I asked him what his favorite quote was, and he made me click this: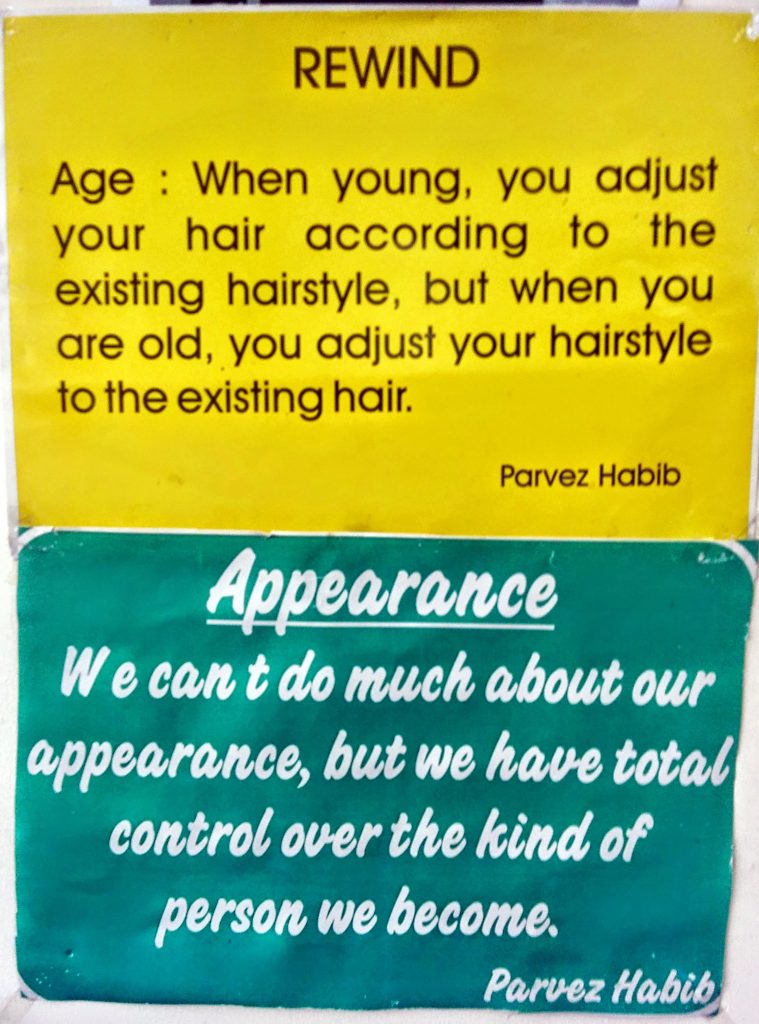 Parvez, if you are reading this, you make me look like a doll and feel like a queen, so thank you for fixing my hair (and life); and thank you for doing all of it with so much LOVE!
(Image Credits: Image 1, Image 2, Image 3, Image 4)
(This is not a Sponsored post. Read details on my Disclosure Policy here.)