Hello wonderful people and happy Monday! This week we will have posts celebrating three interesting events – Good Friday, Easter and to add a little fun, April Fools Day!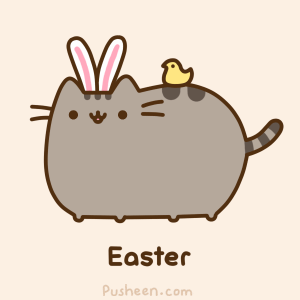 For today's inspiring Monday post, I wanted to take a moment and talk about Good Friday & Easter and how we can celebrate the spirit of these important days by having the right intentions and actions in our lives. We all know the story and rituals behind these two days, but do we embrace the values and teachings they symbolize? For me, Good Friday and Easter is a time for reflection, compassion, patience, peace and hope.
Take some time out this week to embrace sensitivity and charity, to practice kindness, tolerance and forgiveness, to spread warmth and love. The world needs more of this now, and even tiny efforts will create a ripple effect through the universe! I am not saying I am good at all of this myself, but I will be using these two days as a reminder to get better!
I will end with one of my favorite quotes which is apt for this week: 'throw kindness around like confetti'. Have a warm week everyone!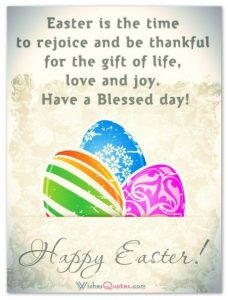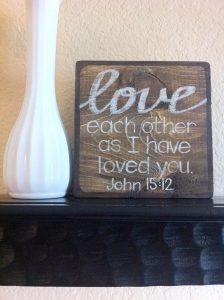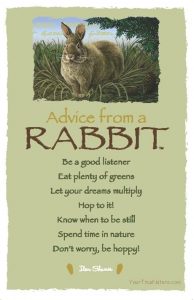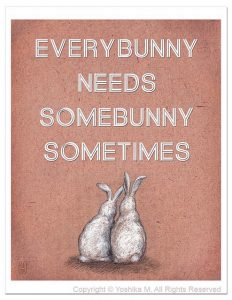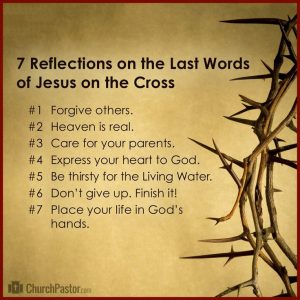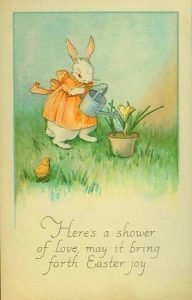 PS – Don't forget they also coincide with the arrival of spring! Time for new beginnings.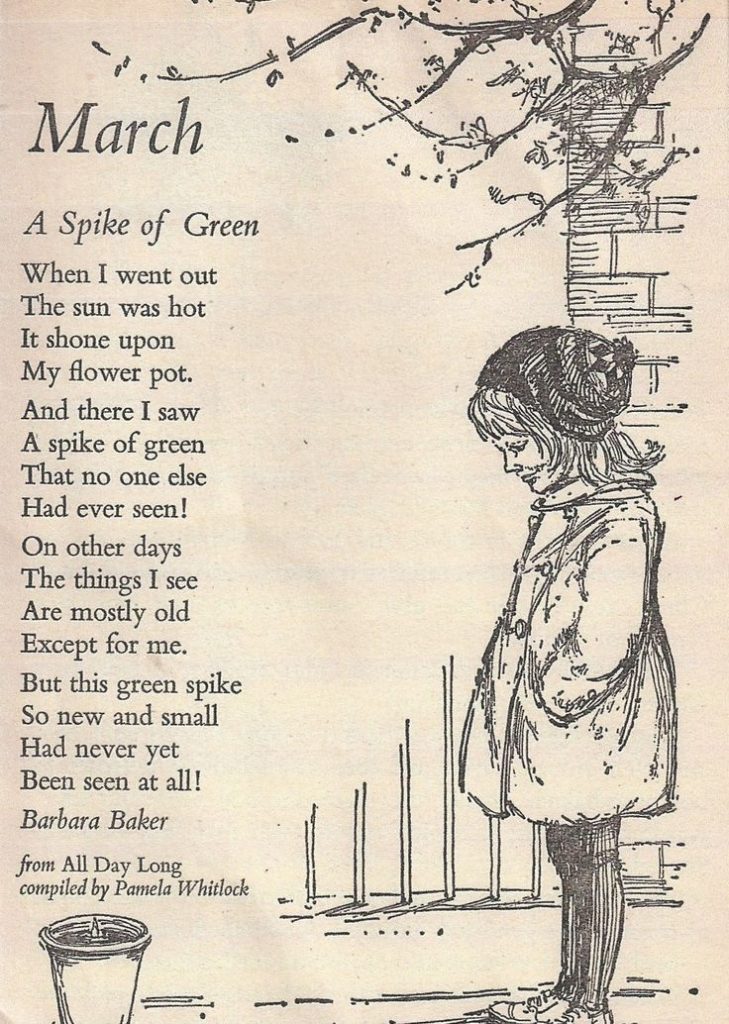 (Image Credits: Cover, Image 1, Image 2, Image 3, Image 4, Image 5, Image 6, Image 7)