Happy Monday folks! Another week, another month and another chance at getting it right! It's the middle of 2015, which makes it a good time to take stock of our January resolutions and the progress we have made on them.
As always, I made plenty of resolutions for myself, but have been pretty bad at keeping up with most of them. I am looking forward to July for making a fresh start on two of my key priority areas for 2015: losing weight and being positive!
Below are two inspirational thoughts which have motivated me to get back on track, or at least put some more thought into how I intend to work on these resolutions in the coming six months! Fitness and optimism are goals which everyone should cultivate in their lives. Hence I am sharing these in my Inspired Mondays post, hoping they will motivate you as well. Have an inspired week ahead!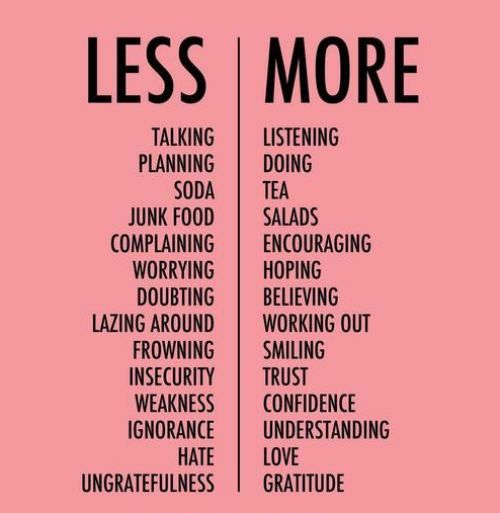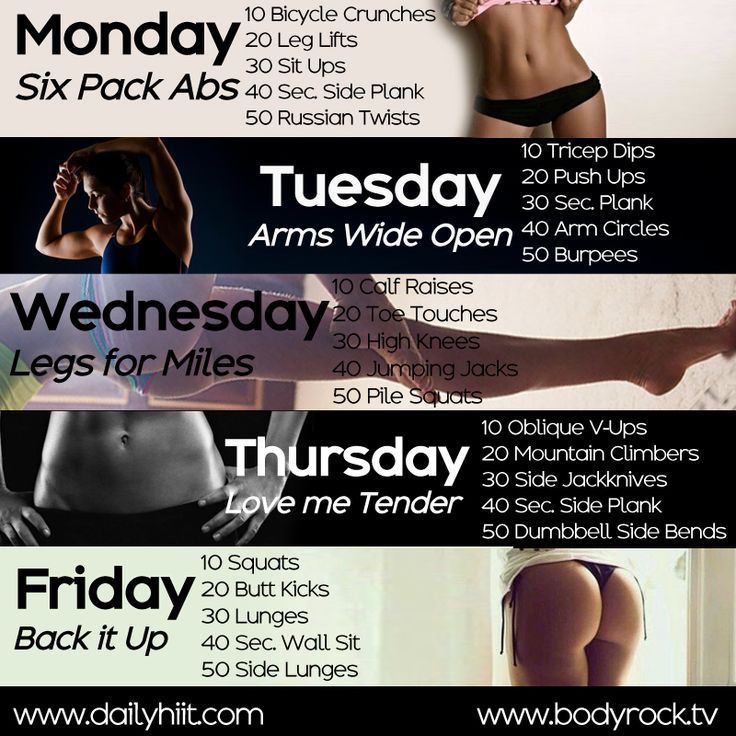 (Image Credits: Image 1, Image 2)