Happy Monday people! For me, today was a Monday which needed plenty of chocolate to help me get through the day and stay calm for the rest of the week. My body reacts in two ways to stress: either it craves all unhealthy foods in the universe, or it generates so much nausea that I cannot even finish breakfast! Today, it just screamed chocolate and dessert in a voice which was very hard to ignore.
Thankfully, I stayed calm and sensibly picked up a piece of dark chocolate instead of any other chocolate dessert to satisfy my craving. As you would have read in countless studies and clean eating articles, some amount of dark chocolate on a regular basis can actually be good for your health. By dark chocolate, I mean that variety of chocolate which has a very high cacao content (>70%), no milk solids and very little sugar. The higher the cacao content, the lesser the milk and sugar, so it's best to pick up a bar which is closer to 100% in terms of it's cacao content.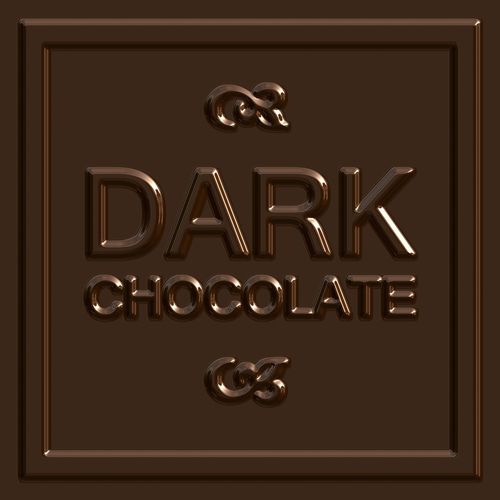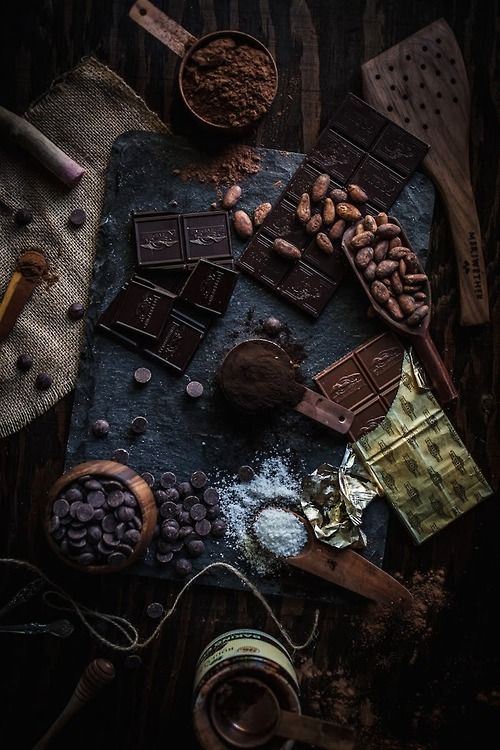 There are several benefits of having dark chocolate:
Good for your heart: Lowers blood pressure, bad cholesterol and the risk of stroke.
And your waist: A small piece satisfies cravings without damaging your diet.
Powerhouse of antioxidants: Along with iron and several other vital vitamins & minerals.
Helps beat stress: It's an anti-depressant and produces stress reducing endorphin's.
Beauty booster: Is anti aging, and makes the skin softer and less sensitive to UV rays.
Prevents cancer: Lowers the chance of diabetes and Alzheimer's as well!
Brain food: Boosts memory, attention span and reaction time.
Good for your teeth! Theobromine in dark chocolate strengthens the tooth enamel.
Of course, excess of anything is bad! So enjoy your dark chocolate in moderation and restrict the intake to occasional bites and nibbles. And remember what a wise person once said, "when it comes to chocolate, the darker the better"! So keep one handy for the days when you just can't ignore your craving and enjoy your dessert without the stress.
Lindt is what I prefer to get my fix of dark chocolate, which brand is your favorite?
(Image Credits: Image 1, Image 2)