Winters are the perfect time to escape into the wilderness. The dense air and dark pines add a mysterious charm to forests, thus making them even more inviting during the cold weather. Imagine cuddling up with a cup of hot cocoa and your favorite book under a giant oak tree on a winter day – sounds like utter bliss!
Sadly, I am several miles away from a forest, so I can only dream about these lovely winter walks. If like me, you are looking for some nature themed travel inspiration, then follow "Wintergirl" on Tumblr. She posts some amazing travel shots of forests, mountains and nature on a regular basis. Browsing through her posts makes me feel refreshed and energized.
So as a Tuesday travel treat for you, I am compiling some of my favorite images from her blog in this post. Isn't this the perfect way to take a break during your long day at work?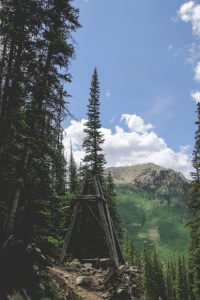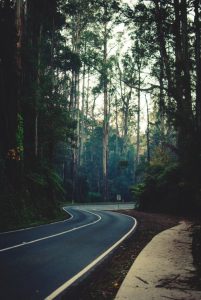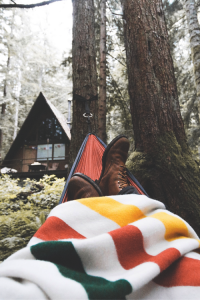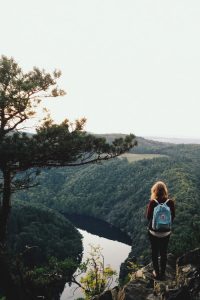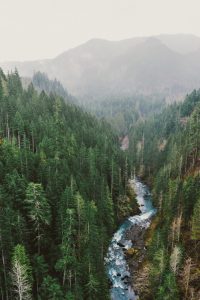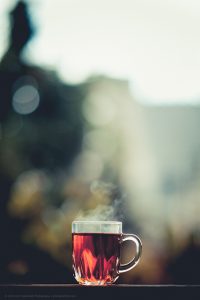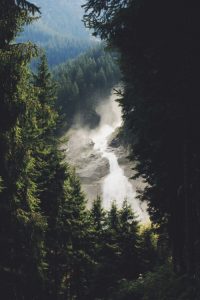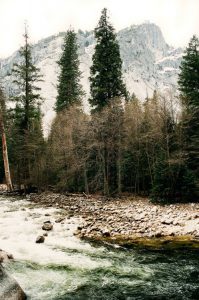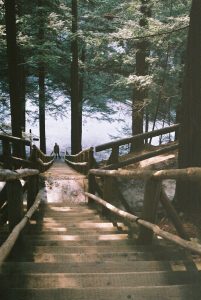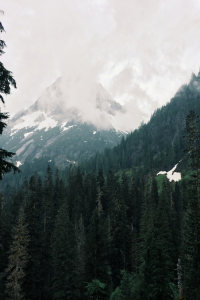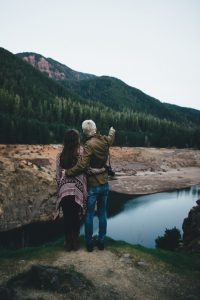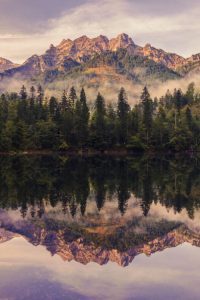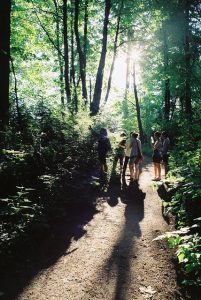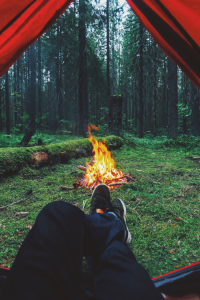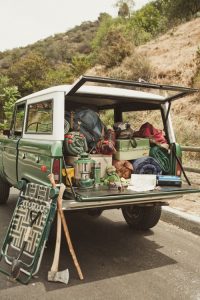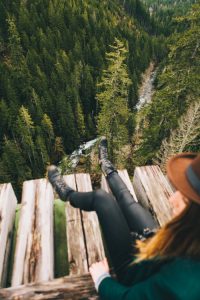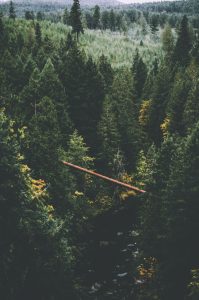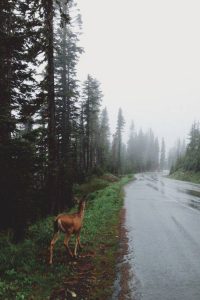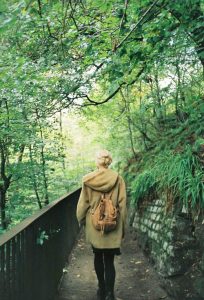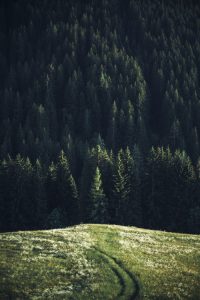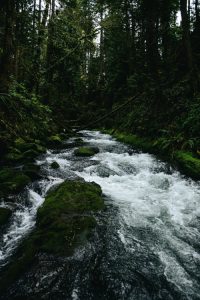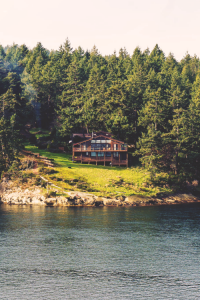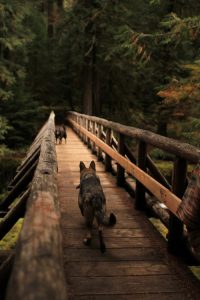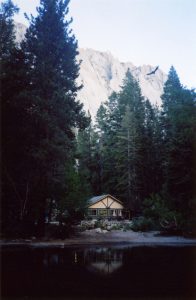 (Image Credits: Wintergirl on Tumblr)