Red lipstick – an all time beauty classic and one of the easiest ways to glamorize your style. No matter what the outfit, event or shade – this trend fits in well with both casual and formal affairs. A dash of red lipstick adds just the right amount of color and can take your look from simple to stylish in minutes.
It can take some time to find your favorite red lipstick – one which is the right shade and texture and blends well with your skin tone. Which is why, I was delighted I found mine early on (or so I believe). I stumbled upon NARS Dragon Girl Matte Lip Pencil during a fall shopping spree in Soho in 2011, and have been in love with it ever since! Me and my colleague were sweater shopping at a boutique, and couldn't help but notice the lipstick the cashier was wearing. It was the perfect red – just the right amount of bright and not too matte or glossy! We took her reference and instantly brought this over at Macy's. It's been 4 years and I am yet to find another shade that is as perfect as this one!
Below are some photos and swatches of my favorite red to give you an idea of the shade and how it looks after application. I am also including an info graphic illustrating the correct way to apply red lipstick so it lasts a longer time.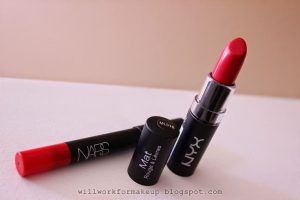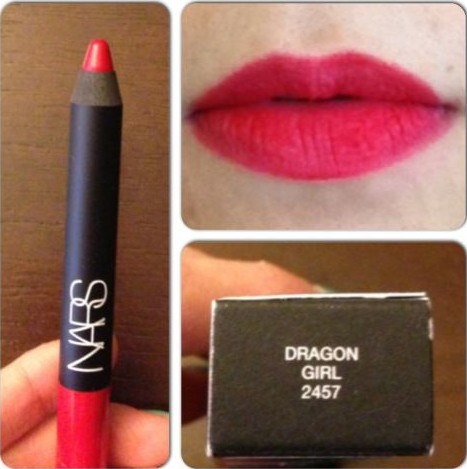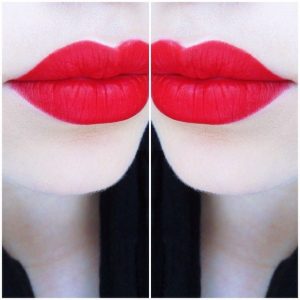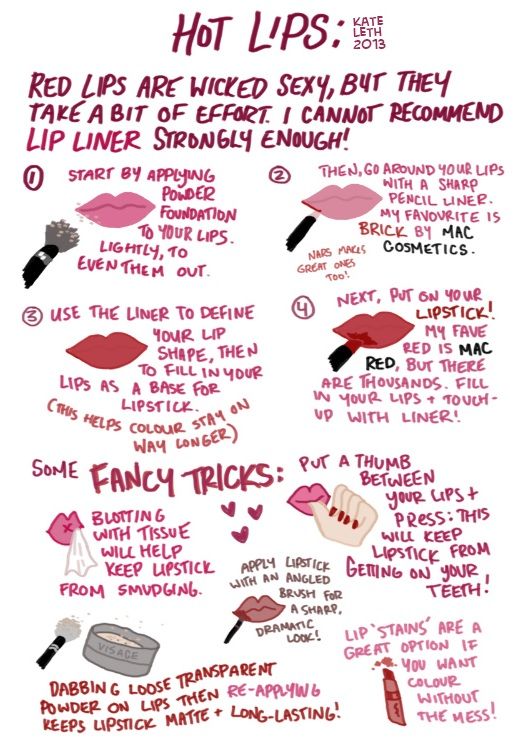 And below you can see a picture of me wearing this shade at the fall 2013 Fashion Week in Delhi. Unfortunately, I don't have a better picture, but will be sure to click one next time!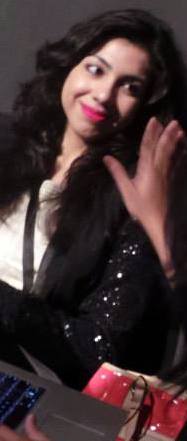 I love my NARS Dragon Girl Red, and suggest you give it a shot too. Which is your favorite red lipstick? Leave me a note in comments and I will be sure to try it out!
(Image Credits: Image 1, Image 2, Image 3, Image 4)