I recently came across some illustrated covers for the Holiday Magazine, and was curious to know more about their content and readership. The Holiday Magazine was first published in the US between 1946 – 1977, and it introduced a new and exciting glamour and lifestyle travel format for it's readers. What set the magazine apart from it's contemporaries was it's strong aesthetic sense, a fun and creative layout, stellar photography and brilliant writing.
An art house in Paris relaunched the magazine in 2014. They started with the essence of the first version, but also added trends from the current century to make it more relevant to our times. They also retained the idea of having a writer deliver their take on a particular place only after having stayed there for an extended duration. The magazine gets some of the top journalistic talent from around the world and sends them out on mini expeditions. This helps them discover a place in it's entirety before they write anything about it.
The magazine is conceived in Paris and published twice a year in English. It's heart might be French, but it's mind reflects the perspective of a global traveler. It is a collectors item for anyone interested in art, culture and travel. I hope I get the chance to lay my hands on a copy of this magazine sometime soon! Below are some images and covers of the magazine over the years. If these capture your attention, head over to their website to know more details.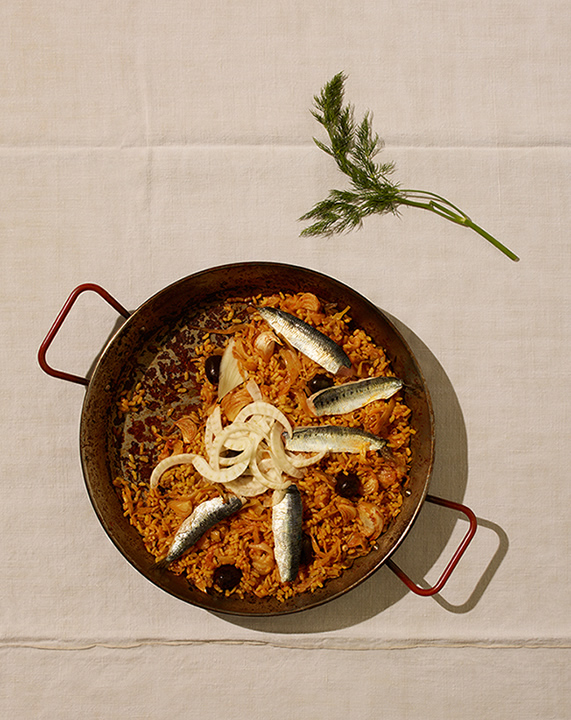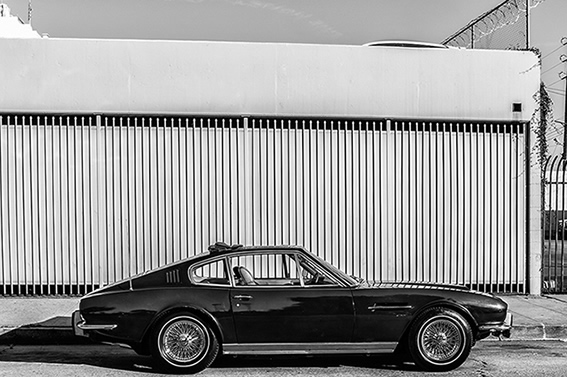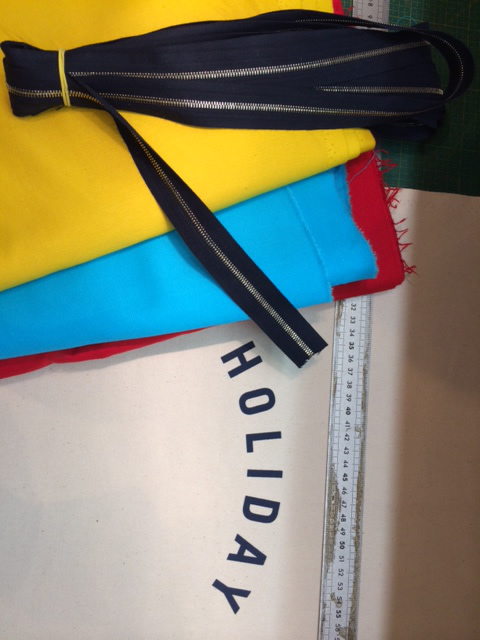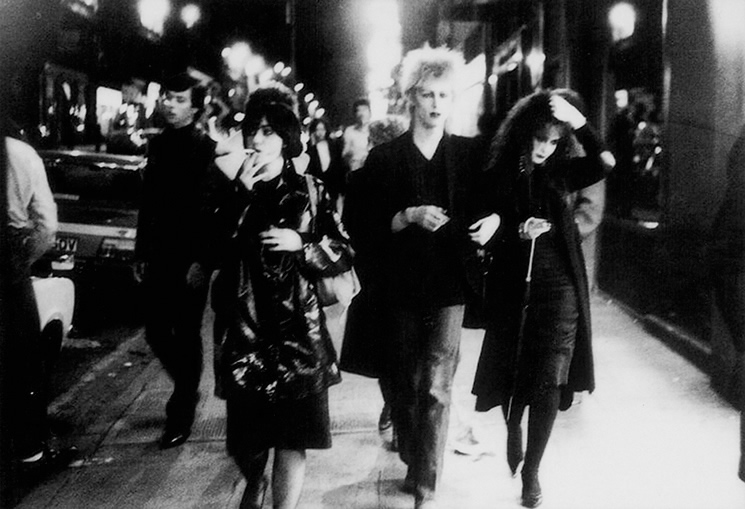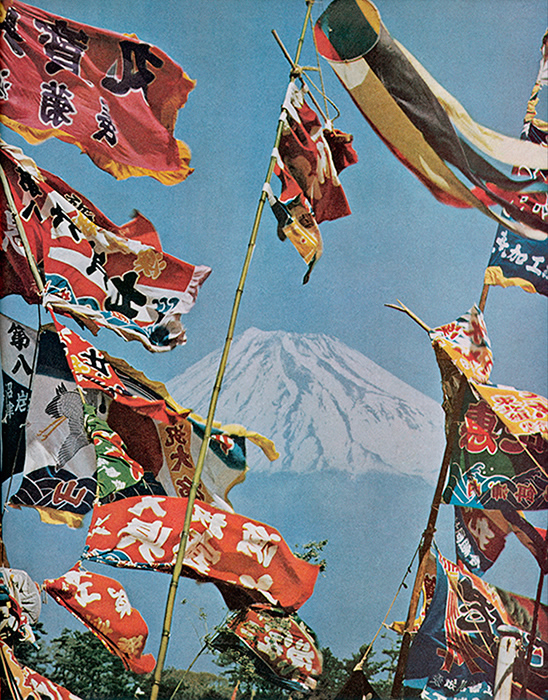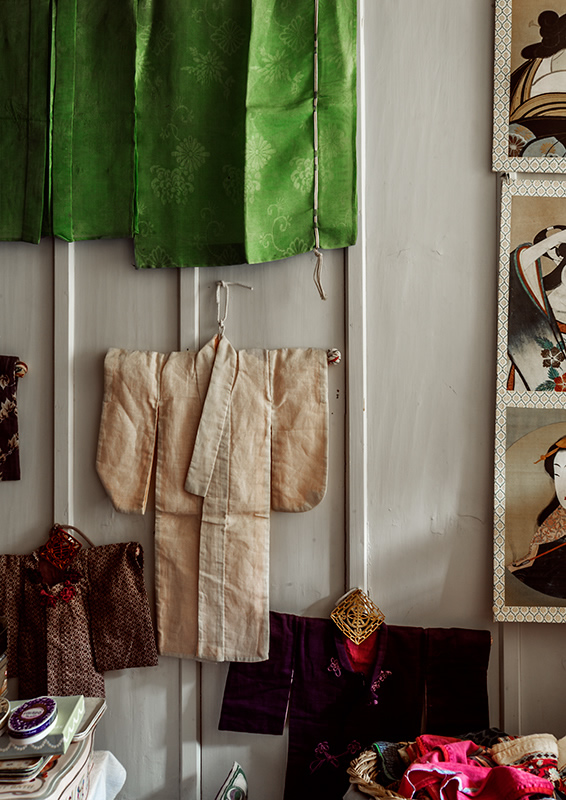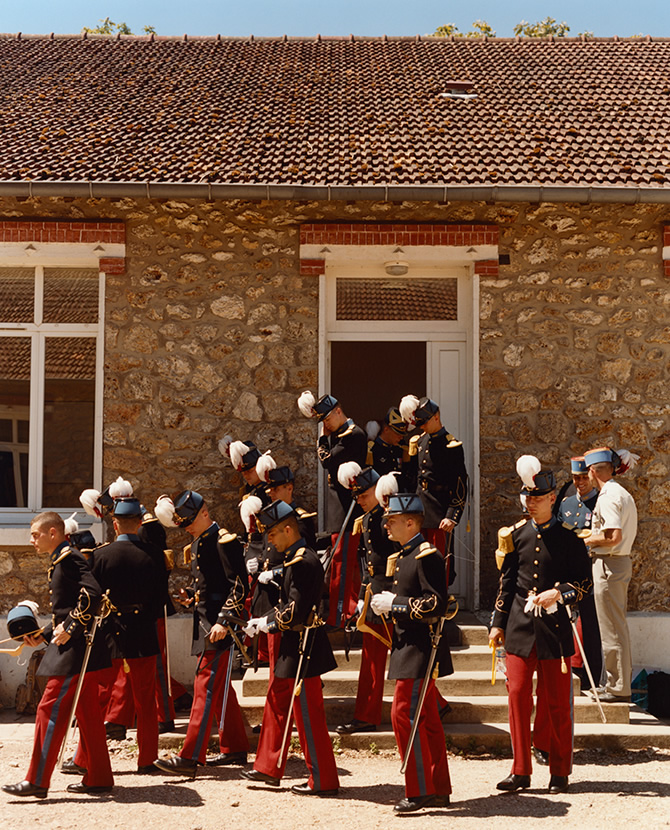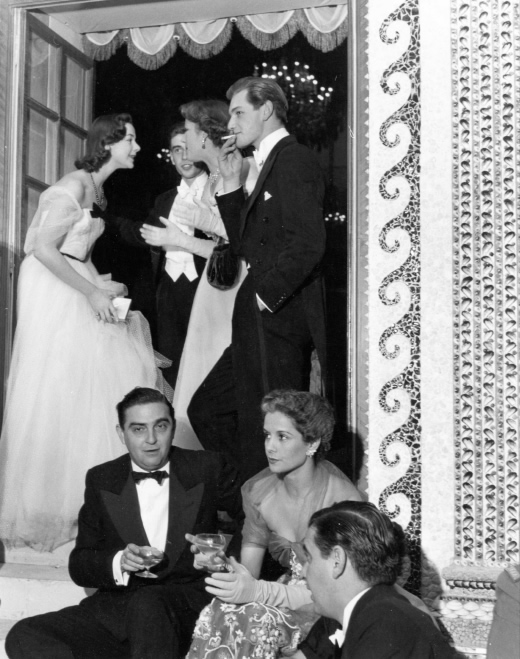 (Image Credits: Holiday Magazine)