Muffin top, love handles, belly fat – call it by whatever name you want, but it will still generate the same emotion – panic! Stomach is the most stubborn and unsightly of places to gain weight, and any fat in this area is sure to send alarm bells ringing in everyone's head.
Gaining fat on your belly is also an indication that your lifestyle is going awry. While a little fluctuation in weight now and then is all right, if you start putting on weight on your stomach, it might be a good idea to pay attention to what you are eating and how you are exercising. The more your belly increases, the more you are at risk for all kinds of diseases.
While controlling your diet is the first step to losing this weight (you can do so by making just three simple changes), combining it with the right exercises can yield speedier results. I feel that certain Yoga poses, when done right, can really help in loosing stomach fat.
Based on my experiments with Yoga asanas over the last 5 years, I wanted to share my list of top 10 Yoga poses which will help you lose those love handles and get a flat, firm and toned stomach. Of course, these won't work if not done right – so make sure you rule out any medical concerns, practice them under the guidance of a trained teacher, breathe right and hold your breath for at least 30 seconds in each pose. Happy workout everyone!
PS – All these Yoga cards have been picked up from Well Beyond Mars on Tumblr. Check out their website if you want more details on these or other poses, including tips on breathing, anatomy and benefits.
1. Naukasana, Boat Pose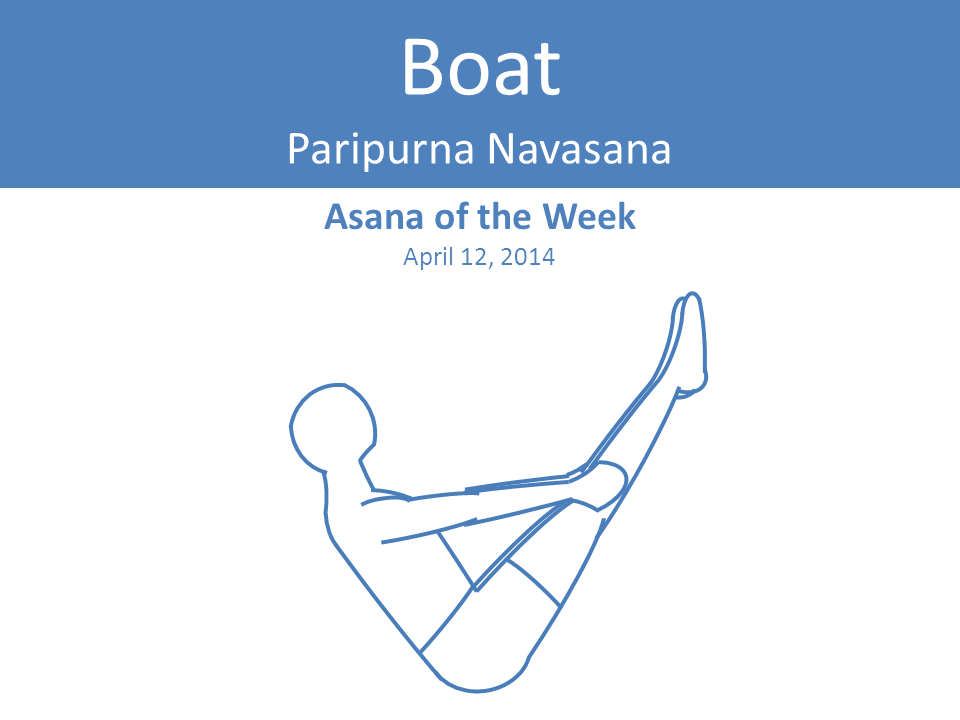 2. Bhujangasana, Cobra Pose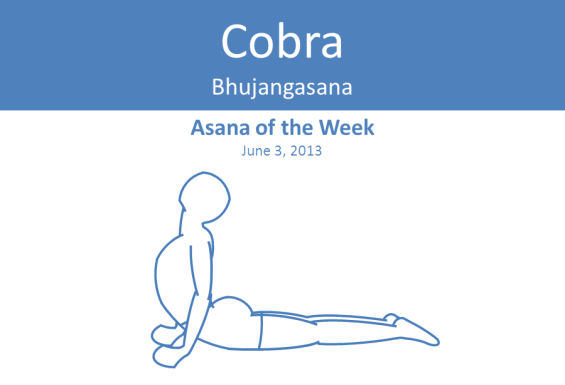 3. Dhanurasana, Bow Pose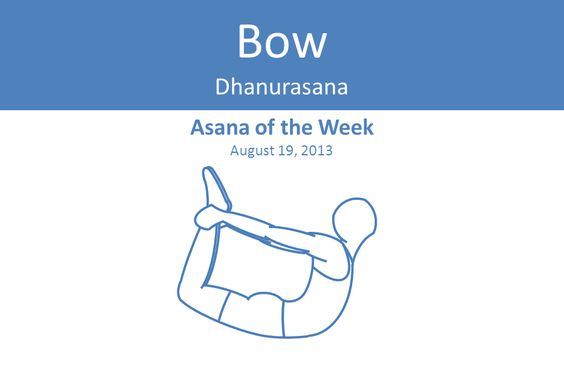 4. Salabhasana, Locust Pose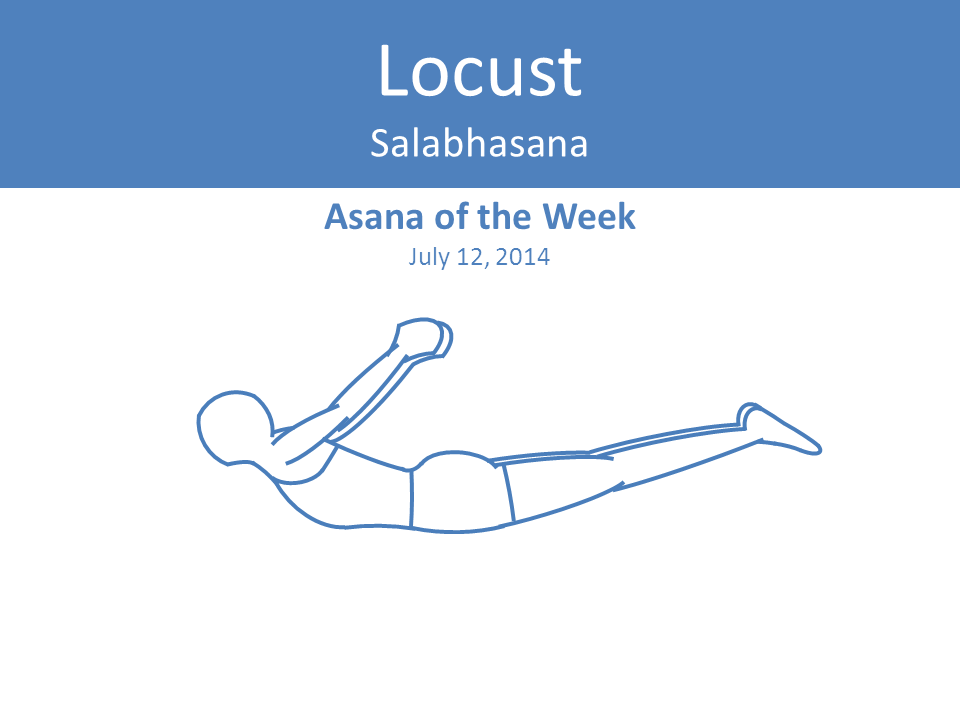 5. Virabhadrasana (all variations), Warrior Pose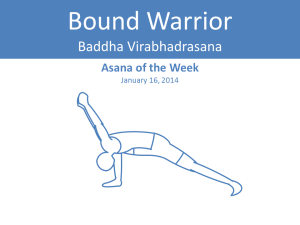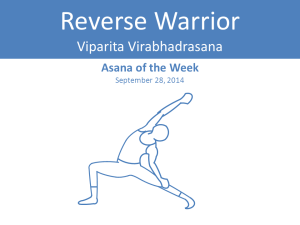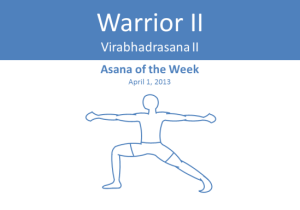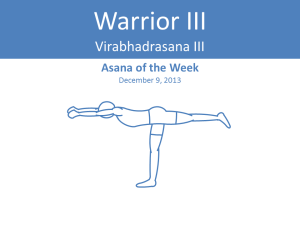 Complete round of Suryanamaskar with variations in Step 4, 5 and 8. I love the Suryanamaskar and feel it can give amazing results if done on a regular basis. Use these variations in your daily rounds and you will get closer to a flat and toned stomach.
6. Variations in Step 4, Ashwa Sanchalasana, Equestrian Pose of Suryanamaskar
I find the equestrian pose pretty tough, and the variations even tougher. Variations such as the forward and high lunges in this pose make it excellent for fat burning and toning. You can check out variations for the pose here and here.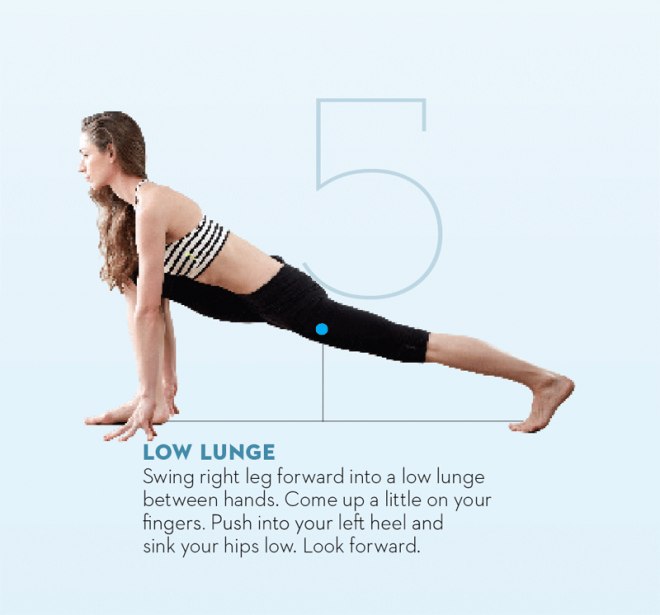 7. Variations in Step 5, Kumbhakasana, Plank Pose of Suryanamaskar
The plank is a great way to tone not just your stomach, but the entire body. Include variations such as the elbow plank, raised leg plank and side plank to have a full body workout. You can get step by step instructions for a 5 minute plank workout here.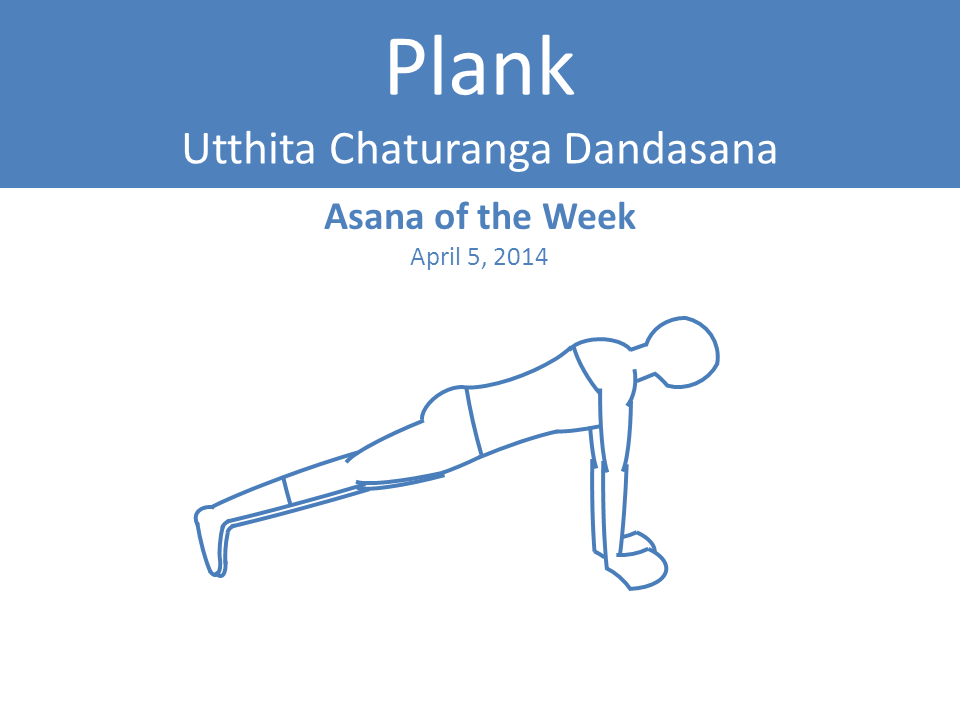 8. Variations in Step 8, Adho Mukha Svanasana, Downward Facing Dog Pose of Suryanamaskar
Again a pose I am yet to master, the downward facing dog is a great way to fix your posture and lose belly fat! The variation called the three legged downward dog gives additional benefits of strength training and lengthening. You can get instructions on the variation here.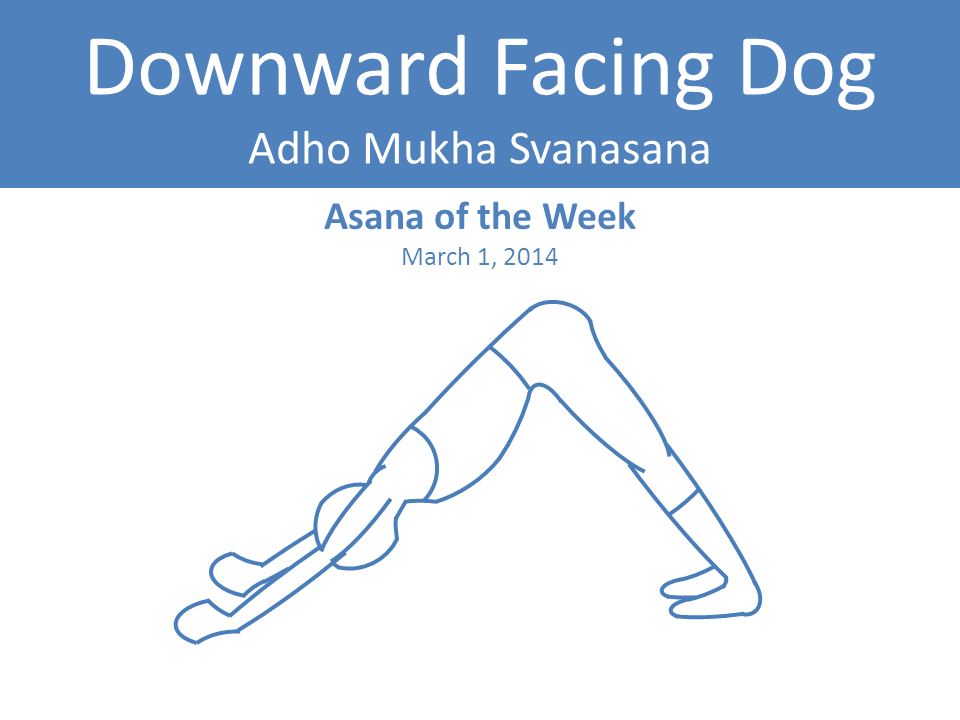 Two bonus poses for improving posture. Because a good posture will help you stretch right and help tuck in any extra flab which is jutting out.
9. Gomukhasana, Cow Face Pose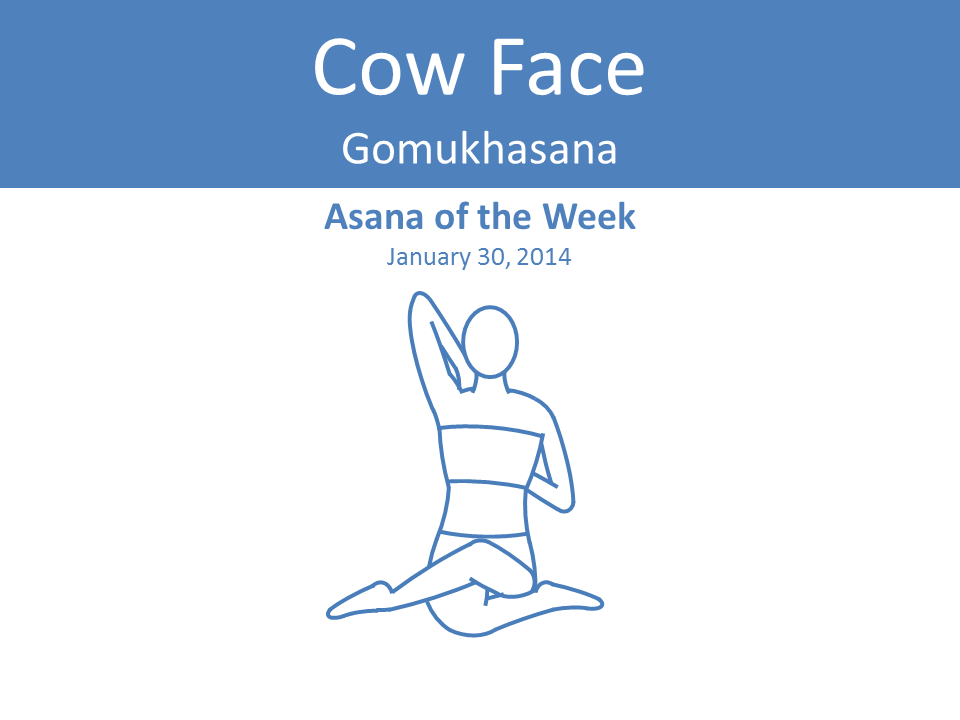 10. Tadasana, Mountain Pose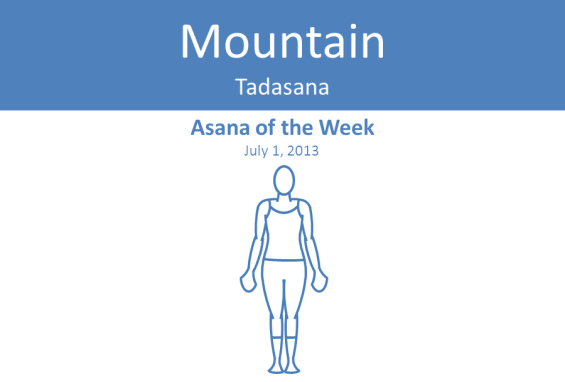 Image Credits: Well Beyond Mars, Chatelaine.com (for #6)