I love carousels! They remind me of my childhood – a simpler and stress free time. Carousel themed accessories add a fun and whimsical touch to any party or event, plus they make for great photo ops!
Wouldn't it be fun to make a carousel centerpiece for your next party? Kathleen of Oh Happy Day shared this amazing DIY of a mini carousel that serves as a decorative centerpiece and play item – it actually spins! This is going to be a fun project for the weekend.
More images with step by step instructions are available on her blog linked above. Do you have any fun carousel DIY you would like to share?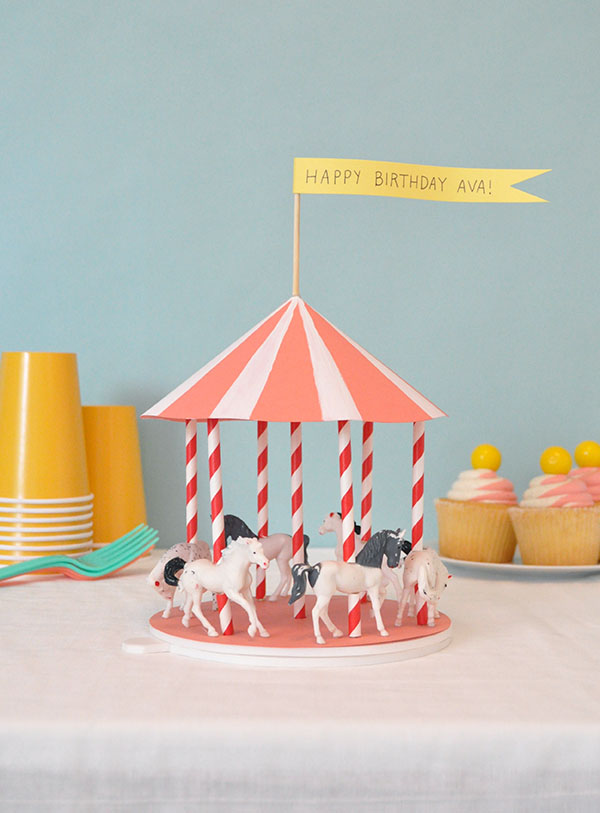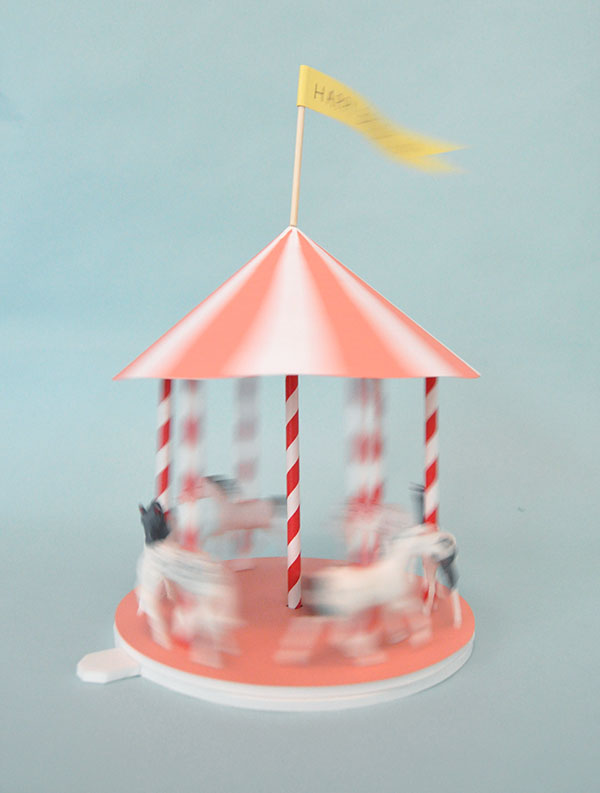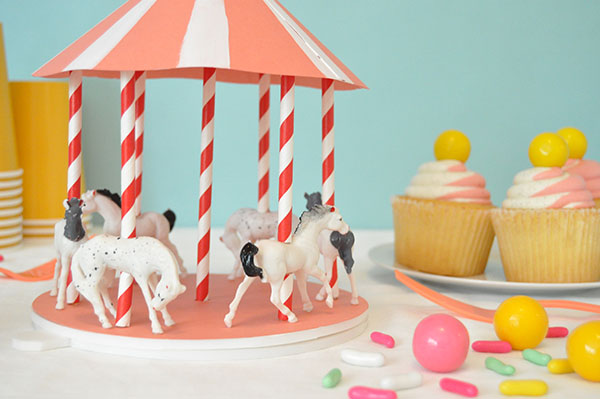 (The credits for the above DIY and images lie with Kathleen of Oh Happy Day)