Aloha everyone! Today I am in dire need of rich, dark, decadent chocolate and would happily travel to satisfy my craving!
Given my love for dark chocolate and today's post being all about travel tales, I thought I would talk about one of the best chocolate restaurants in New York – Max Brenner: Chocolate by the Bald Man in the dazzling Union Square area.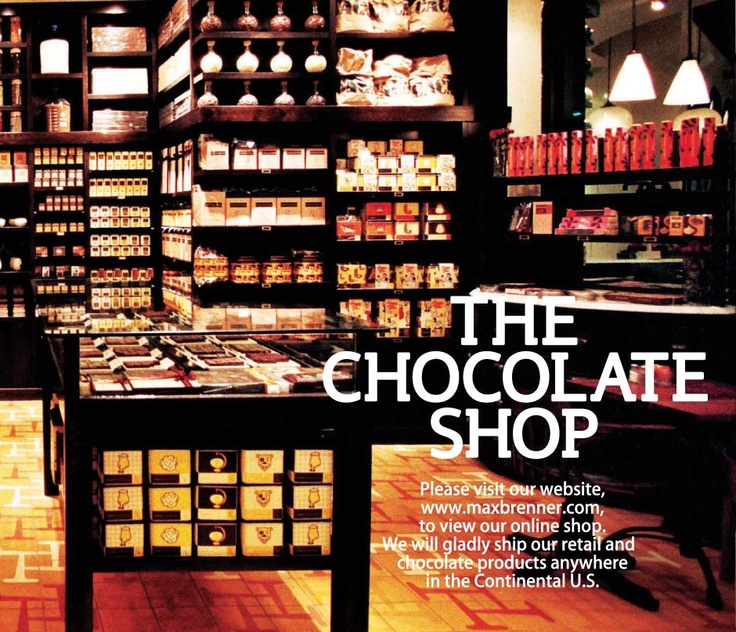 I discovered Max Brenner on a chilly fall evening in September 2012, when I was visiting New York for work. A good friend from college took me out for post dinner hot chocolate, with the promise of a magical chocolate experience – one that I would never forget!
Max Brenner is a restaurant/cafe which thrives on everything chocolate! They specialize in decadent and rich desserts ranging from the regulars such as chocolate waffles, fondues, shakes to the extraordinary such as their famous chocolate pizza and burger! They have a quirky, whimsical approach to their preparations and presentation, and the entire experience is sinful, intense and delicious.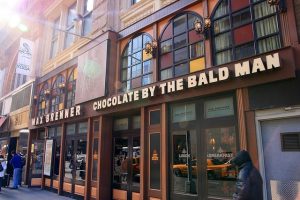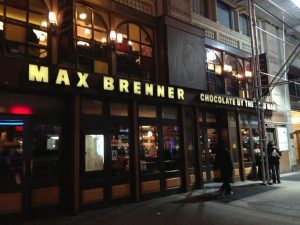 We ordered their signature Italian thick hot chocolate in the HugMug and it was the perfect way to bring that evening to a close.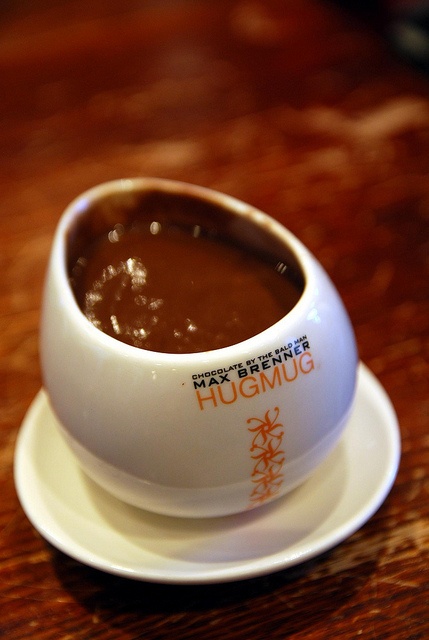 Anyone with a chocolate addiction has to visit this chocolate heaven when traveling to New York. I have had some wonderful chocolicious experiences during my travels, and this one definitely tops the list. (I will talk about the one at Serendipity, New York in another post!)
This is an ultimate destination for all chocolate lovers, so make time for it on your next trip! This review by NYMag will give you all the fine details on their history, ambiance and food.
What is the best chocolate experience you have had in your travels?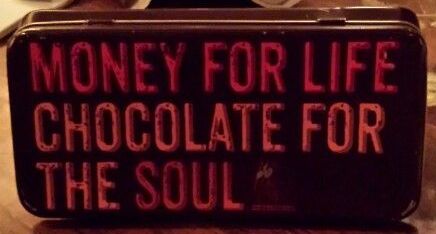 (Image Credits: Image 1, Image 2, Image 3, Image 4, Image 5)