Hello folks, how is your week coming along? It is Wednesday already, so here is some mid-week artistic inspiration to keep things interesting.
Today I am sharing the work of one of my favorite modern artistes: Romero Britto. A popular Brazilian artist, his work combines elements of graffiti, cubism and pop art. He has one main art gallery in Miami, and has also worked on some famous commercial campaigns for Pepsi, Disney and Absolut Vodka. His art is full of interesting and playful elements laid out in a riot of colors and exudes happiness and optimism.
Below are some of my favorite Romero Britto creations – I hope you enjoy this visual treat! Is there a particular modern artist you admire a lot? Do share your thoughts in comments below!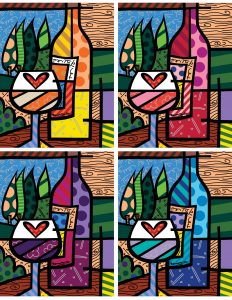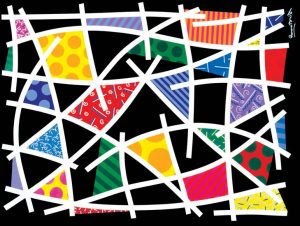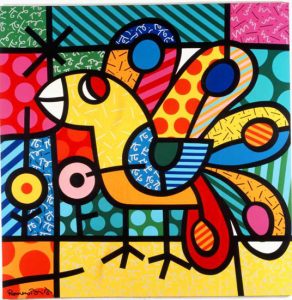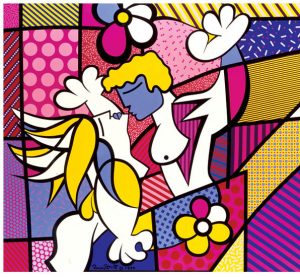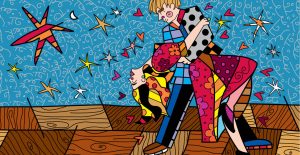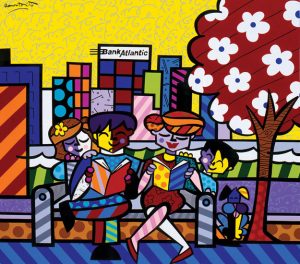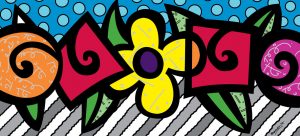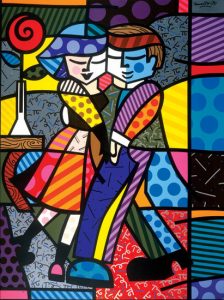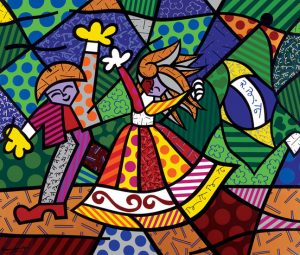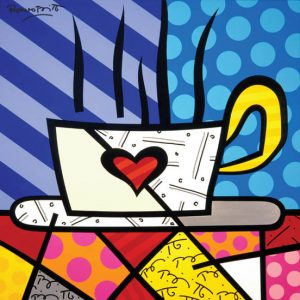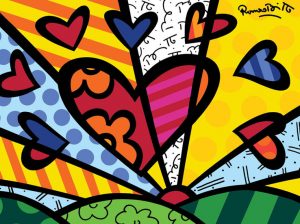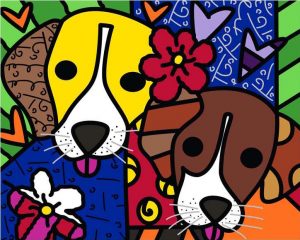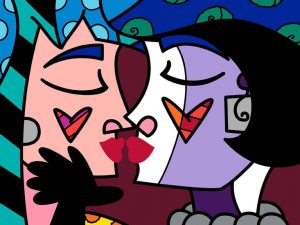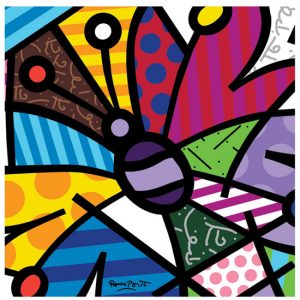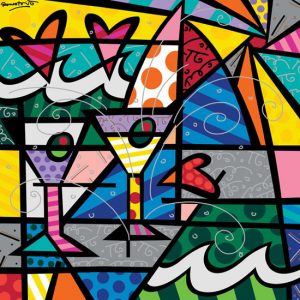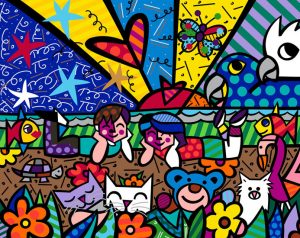 (All Images: Original artwork from the artist's official site)