Hello everyone! Just another two days and weekend will be here! I am more than ready for this week to end; it was crazy busy with too many deadlines, meetings and activities, so weekend will be a good relief.
For today's Thursday round-up, I wanted to share something special related to owl themed wedding invitations. If you have been reading my blog, you will know that I am obsessed with two things – owls and paper! I browse greeting card designs, DIYs, crafts, invitations, wedding save the dates and am almost always on the lookout to see which one of these are owl themed!
So when I came across these owl wedding invitations, I really felt like sharing them with all of you. Owl themed weddings lend a whimsical, quirky and even magical feel to the entire event. Owls are often associated with good omens and blessings, so an owl themed wedding invite can be a great idea to announce your special day to the world.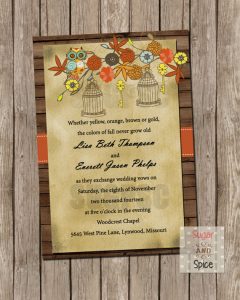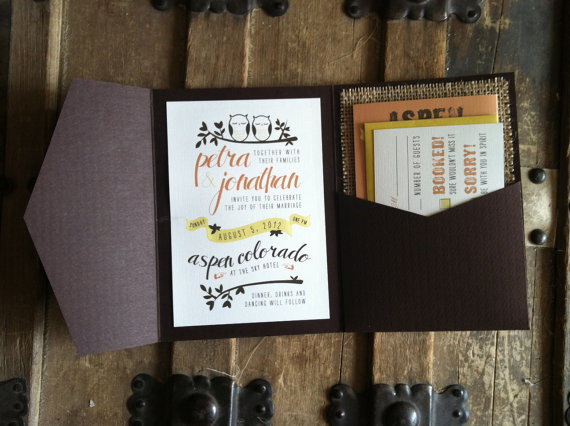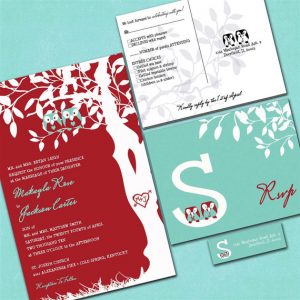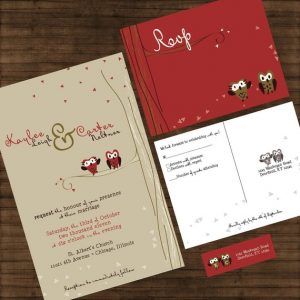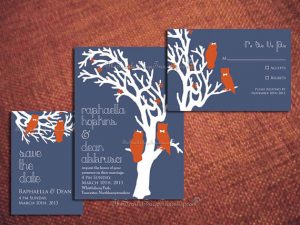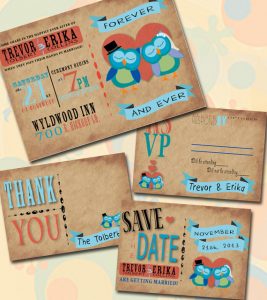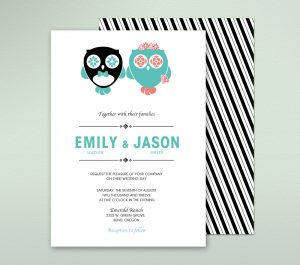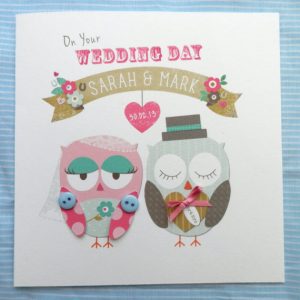 What is your take on owl themed invitations and which one of the above is your favorite? I personally like #2 and #8. Do share your thoughts in comments below!
(Note & Image Credits: All the invites featured here can be purchased online from Etsy)