I really like compiling the Wednesday 'In Vogue' posts. I love fashion, art, design and I am always on the lookout for whats new in terms of trends, colors and silhouettes. I have to say I agree with Carrie Bradshaw when she says "I like my money right where I can see it – hanging in my closet!".
Not so long ago, I wrote about Sabyasachi and his Summer Resort 2015 collection. Florals, sequins and lace came together in delightful combinations on flowing fabrics and easy silhouettes. The end result was a range of stunning yet immensely wearable pieces.
Sabyasachi recently released his print ad campaign for the same Summer Resort 2015 collection, and I could not help but swoon over the visuals! The sequin bustiers, bright florals, full skirts and the seventies setting all add a retro, vintage vibe to the looks.
I have my heart set on those floral full skirts, and would buy them in an instant! Which one of his looks do you like the best?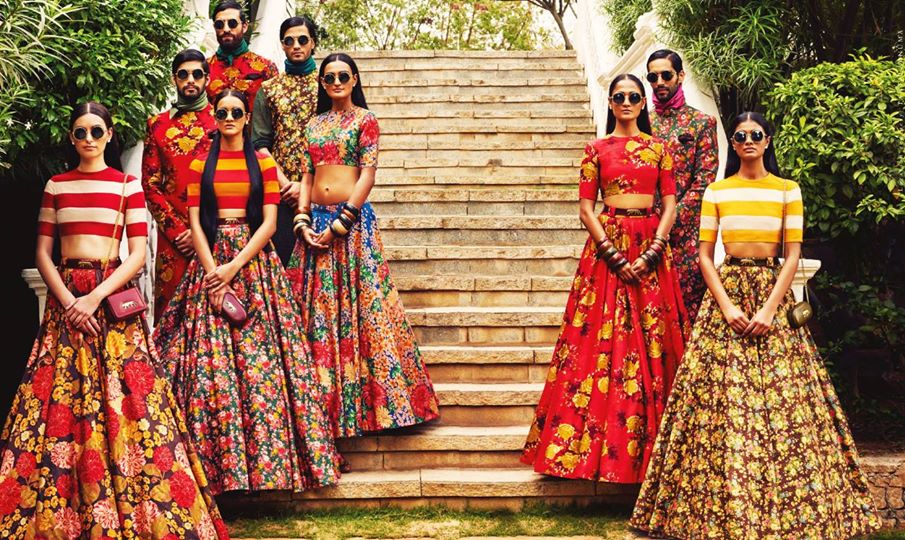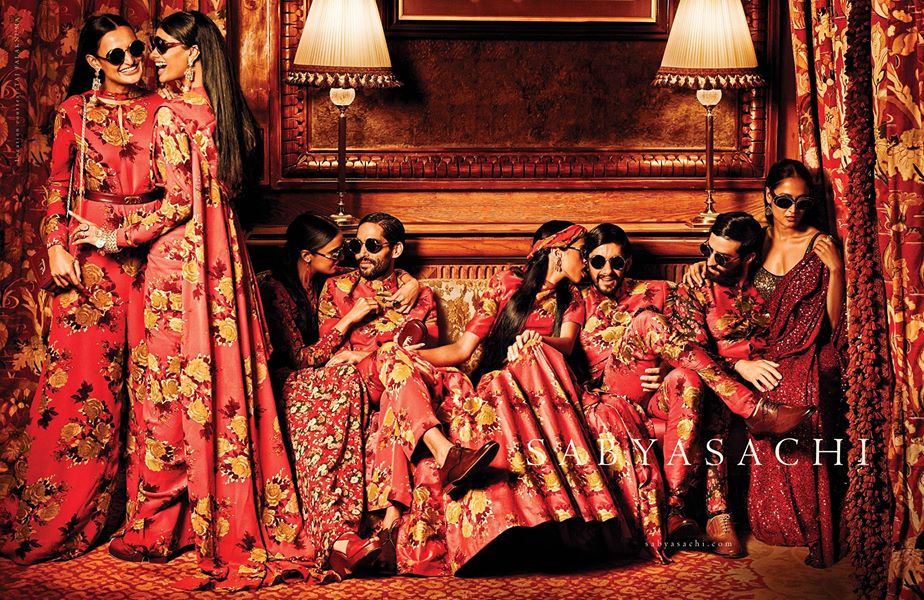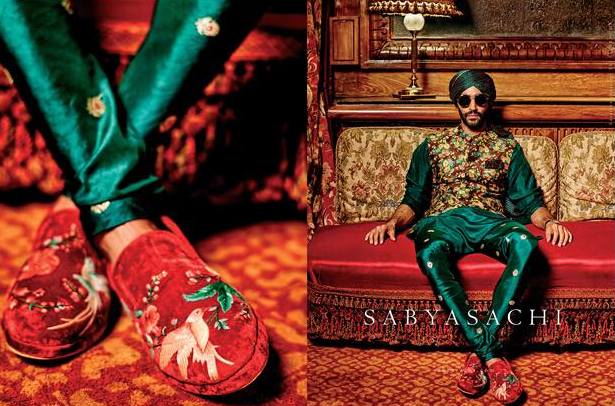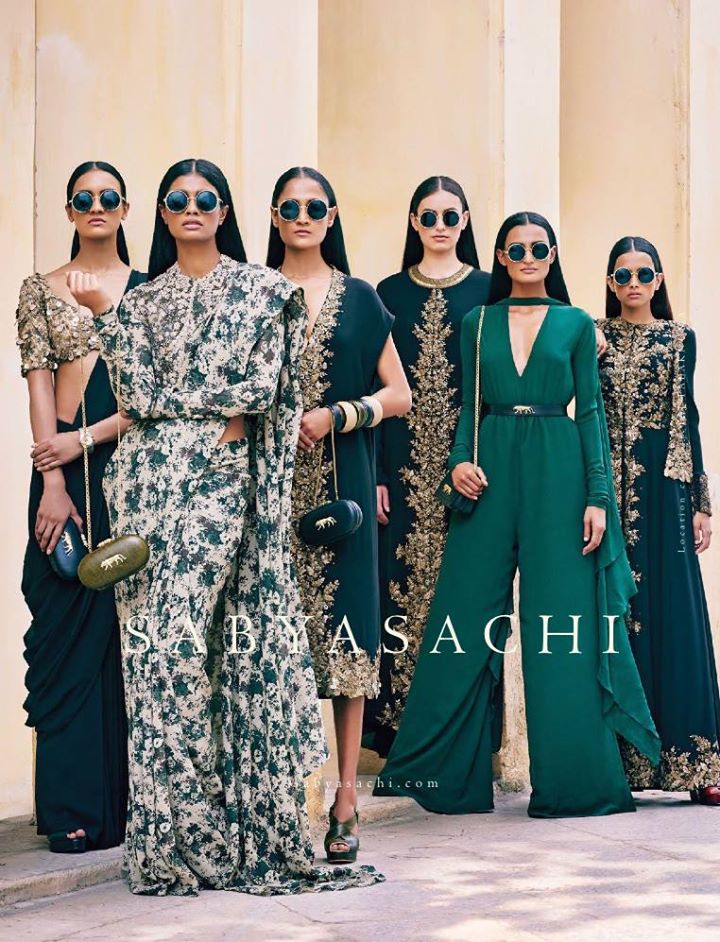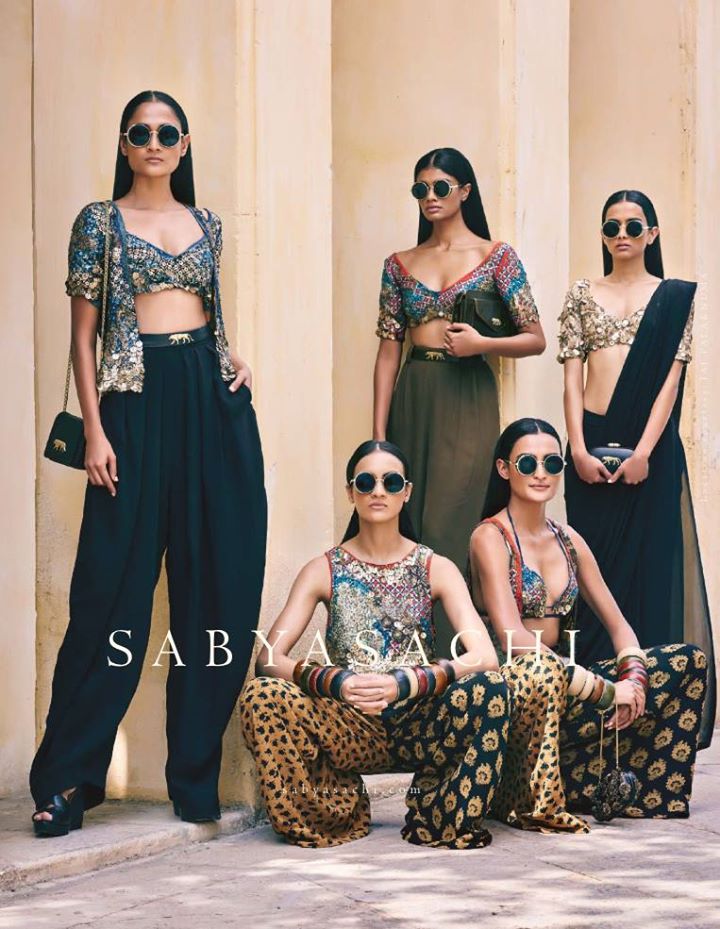 (Image Credits: Sabyasachi Facebook Page; You can shop the designer here)