And I am back! Aloha folks, how has summer started for all of you? I cannot believe I have been away for only two weeks, it seems like forever to me!
It is wonderful to be back. I love traveling and might wander off for days or weeks, but I always find my way back home. The beauty of travel is that it not only helps you discover people and places, but also helps unearth new things about your own personality, all the while broadening horizons while enriching the soul! The following two quotes beautifully sum up all my travel experiences till date:
"It's a funny thing coming home. Nothing changes. Everything looks the same, feels the same, even smells the same. You realize what's changed, is you." ~ Eric Roth
"I always wonder why birds choose to stay in the same place when they can fly anywhere on the earth, then I ask myself the same question." ~ Harun Yahya
I got back early this week and the first few days were spent unpacking, recovering from jet lag and catching up on emails! As much as I have enjoyed discovering new places, I have really missed writing my blog and connecting with you – my lovely readers! So I am super excited to be back and cannot wait to publish another sparkling post starting tomorrow.
I packed in a lot for a two week trip and have tonnes of interesting stories and beautiful images to share with you! It was crazy, exciting, tiring but fun. I will share vignettes from my travel experiences to Paris, Chicago, New York and Virginia Beach on the blog soon. In the meanwhile, here are some of my favorite auto-awesomes generated from the mobile during this period. More to follow in the coming weeks!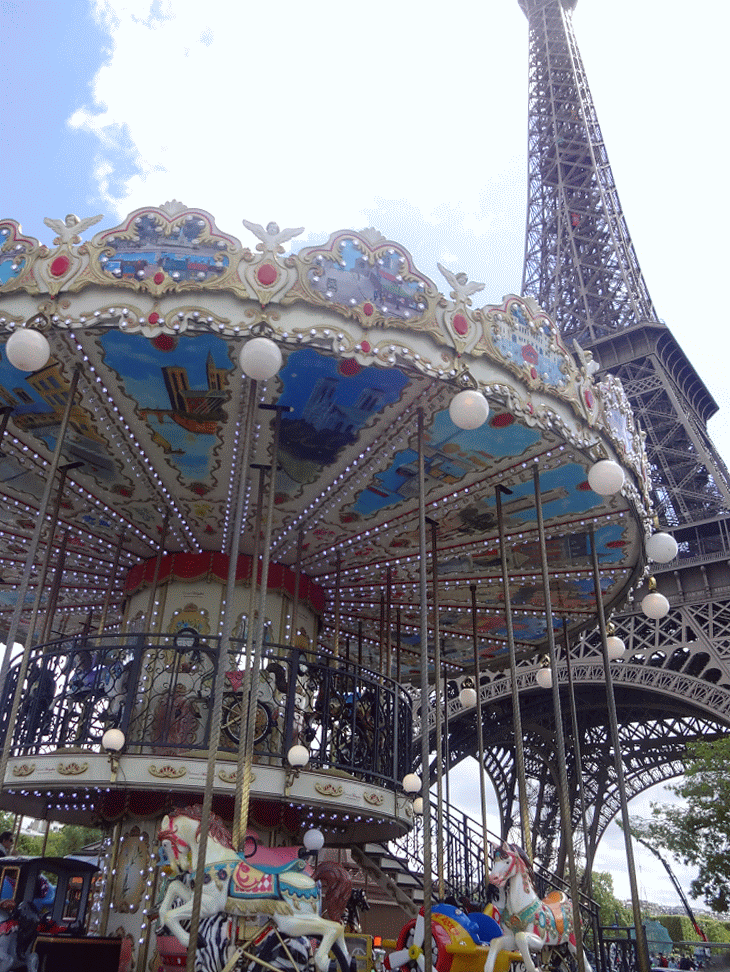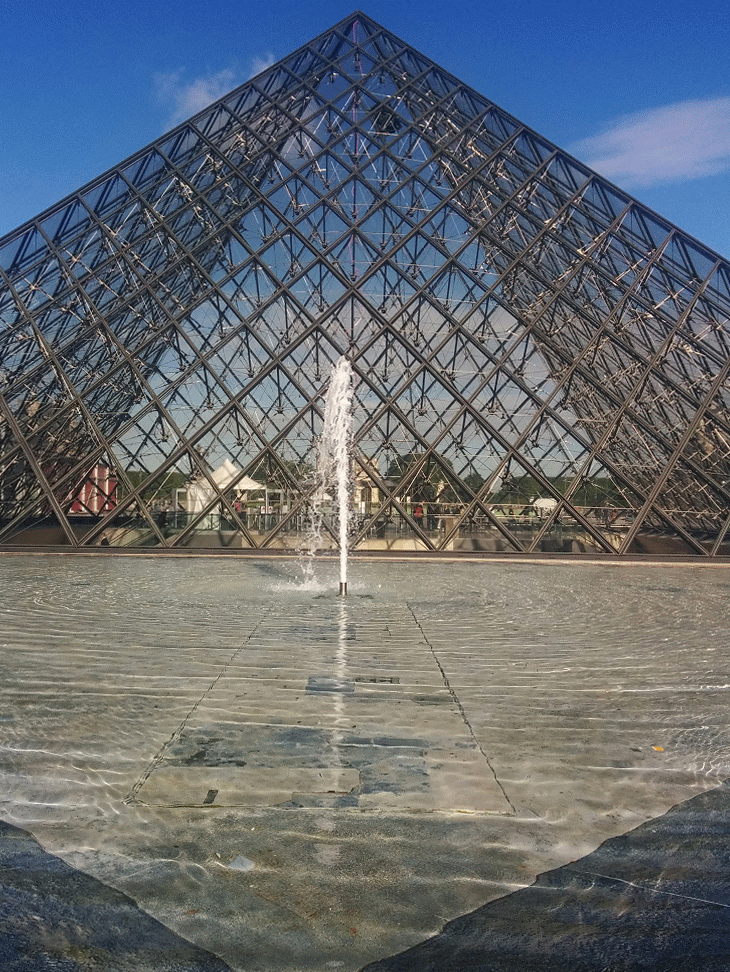 Location: Paris, France Date: 19 May 2015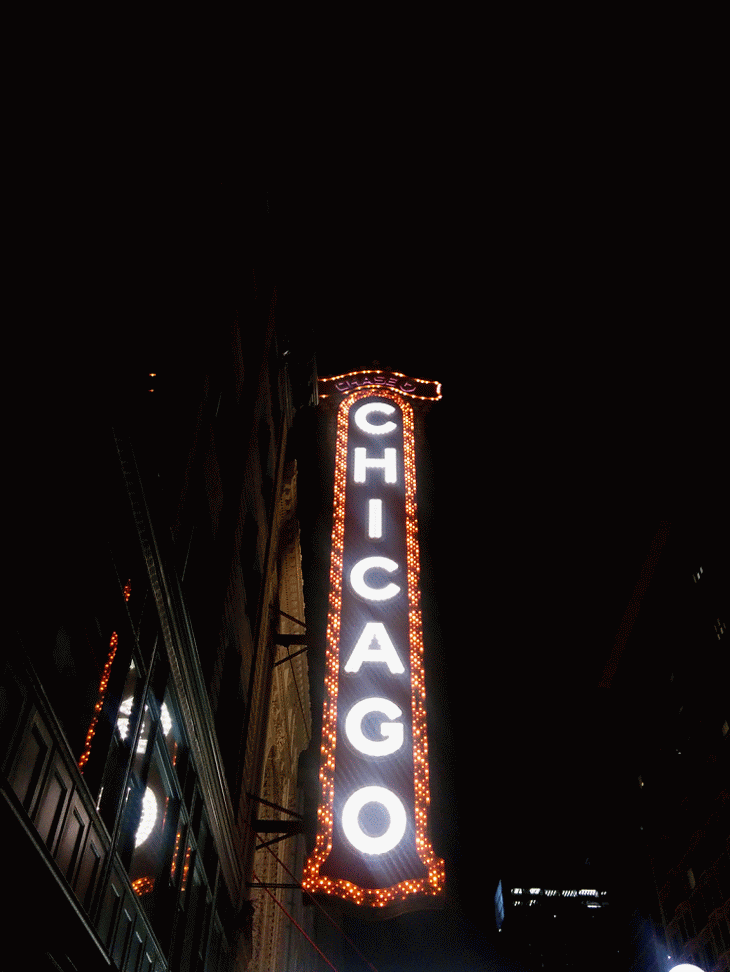 Location: Chicago, USA Date: 20 – 23 May 2015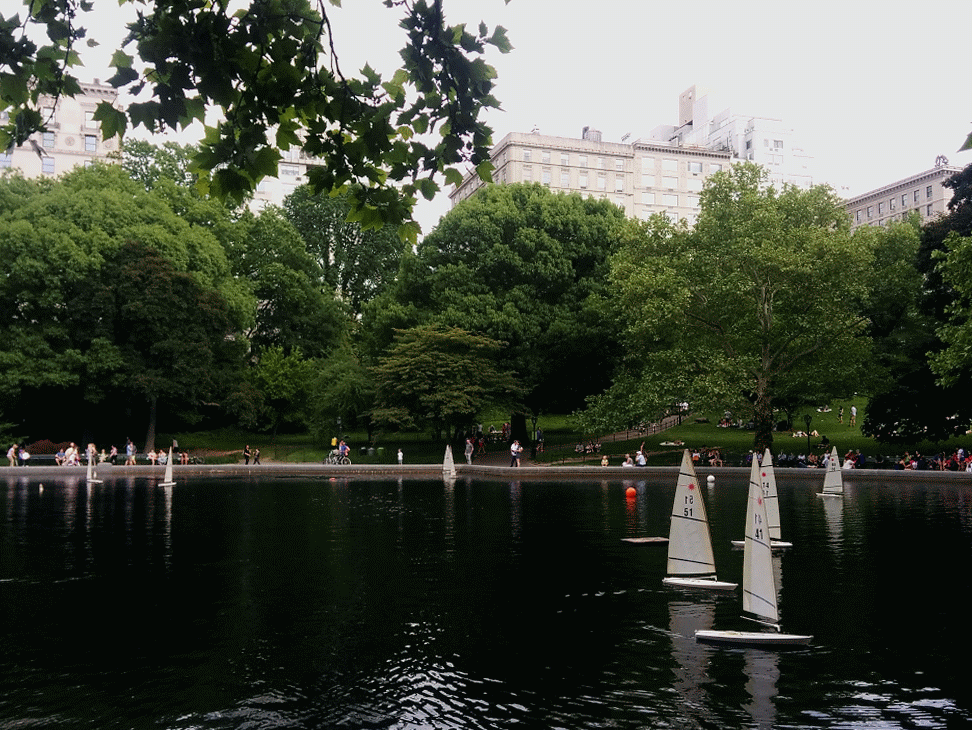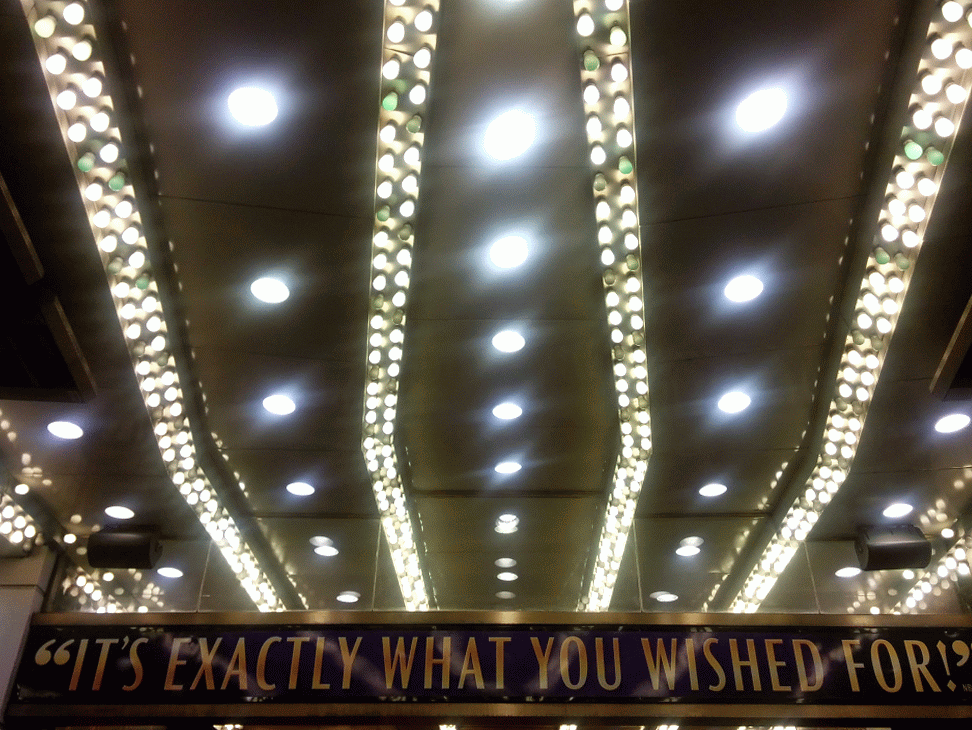 Location: New York, USA Date: 23 – 27 May 2015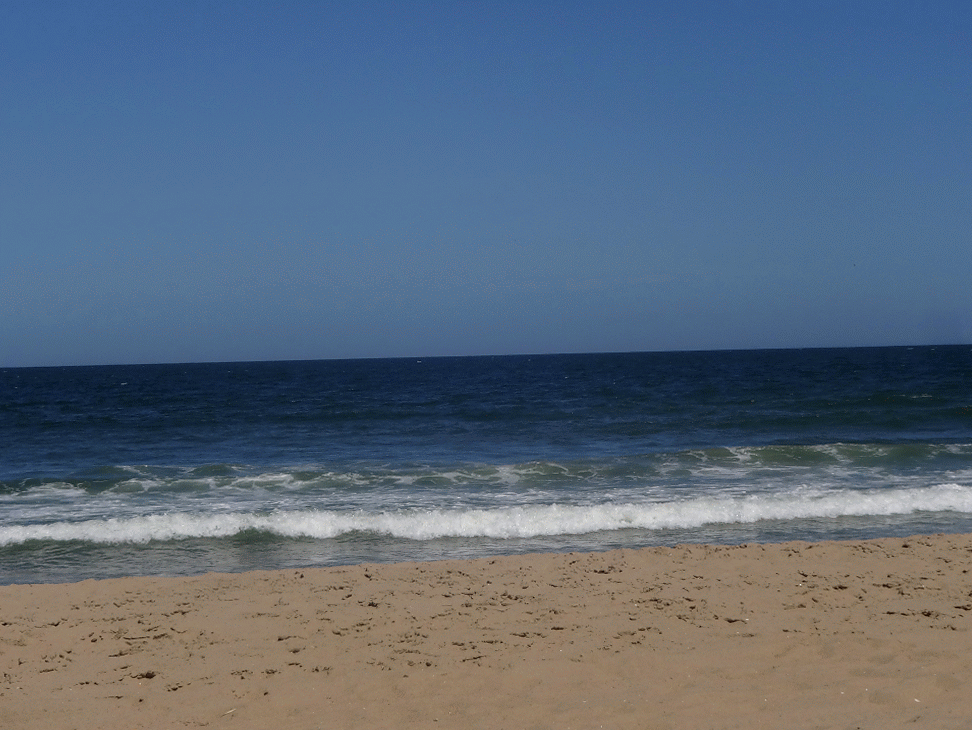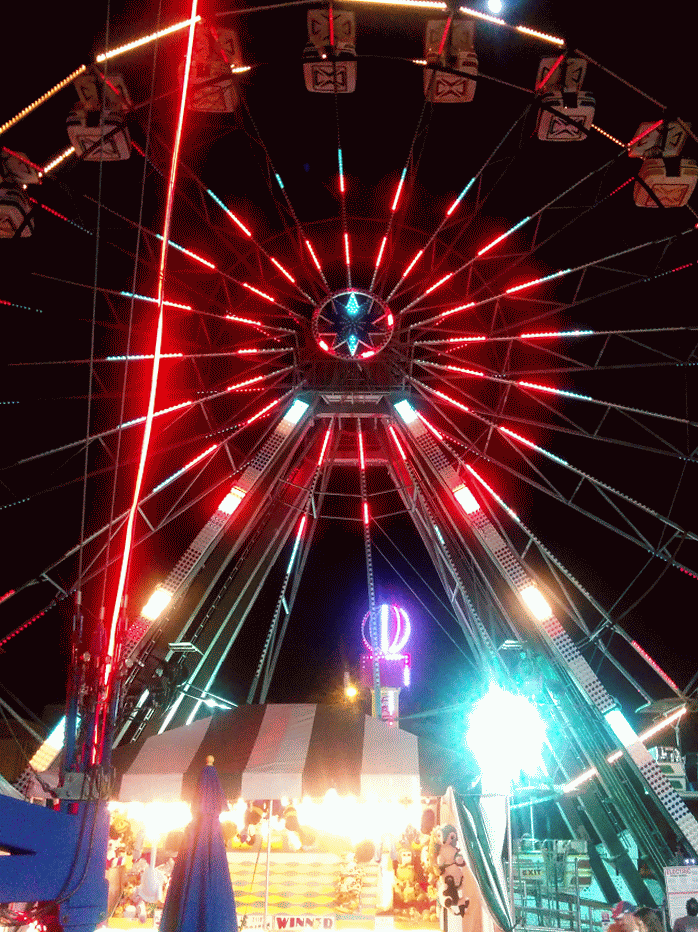 Location: Virginia Beach, USA Date: 28 – 30 May 2015