Happy Monday folks! Are you ready for the month of June? For me, this particular week is all about getting back on track with my daily rituals – whether it is my Yoga class, Zumba dance sessions or these sparkle posts! It is also about uploading and categorizing the pictures clicked on my recent travel, so I can share them with all of you as soon as possible.
My obsession with animated GIFs intensified on this trip, as I generated some lovely auto-awesomes from my mobile camera. I cannot seem to get enough of animated artwork and so this week, I am dedicating all sparkle posts to animated content from the internet!
All of this week, I will feature quirky animated GIFs for different themes across the blog; I might even throw in some of my own creations if I feel they are good enough to be featured!
Below are some Monday morning inspirational GIFs to start your day (and week) right! If you enjoy a particular GIF, do let me know via comments below.
Hope you enjoy watching these as much as I do! Have a lovely week ahead.
How to have the perfect Week (in GIFs)
Get up Early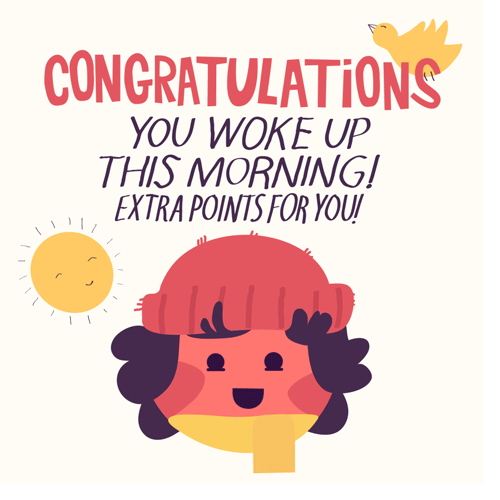 Exercise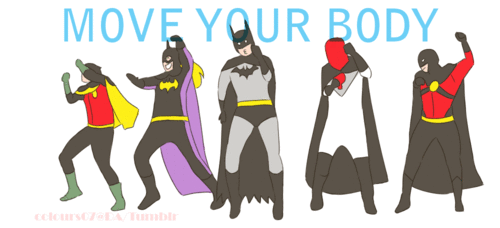 Start your day with Gratitude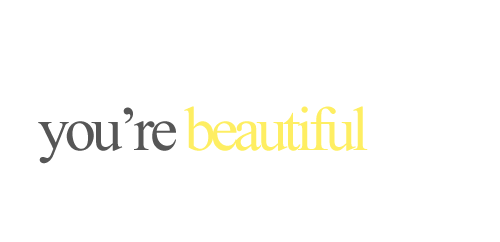 Grab that Coffee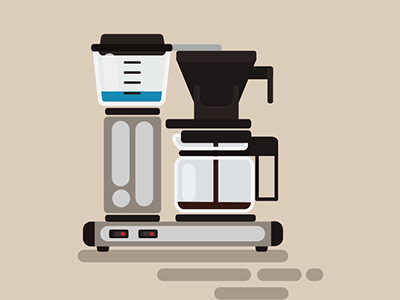 And a Healthy Breakfast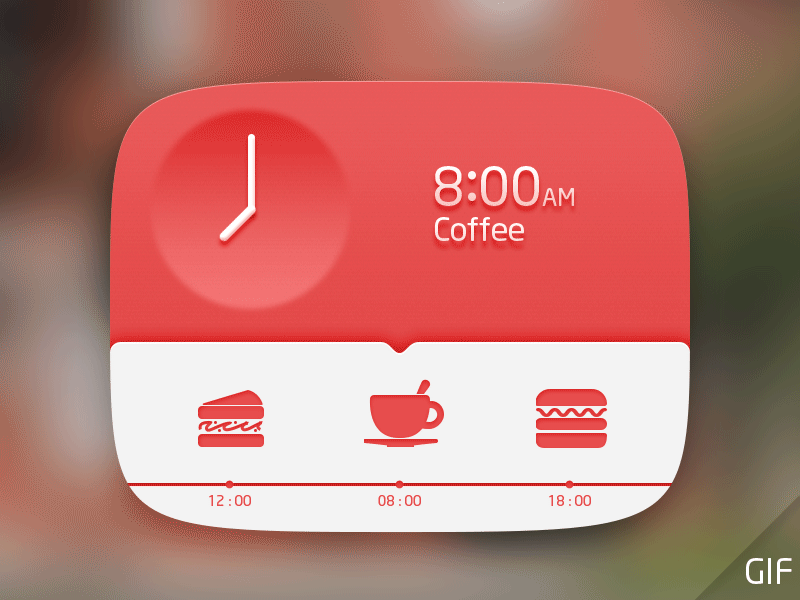 Power Up for the Day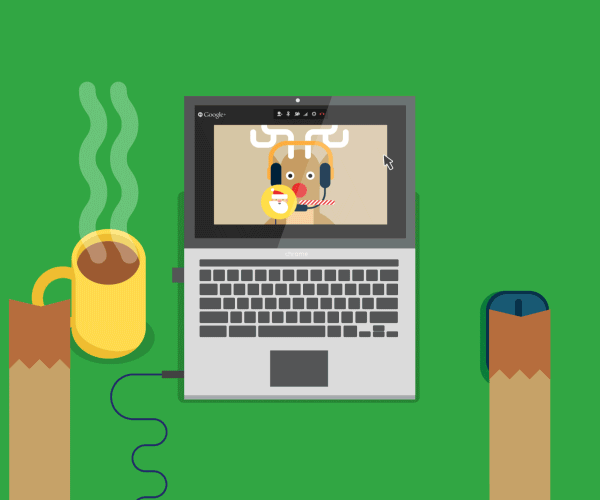 Stay Motivated
Surprise Someone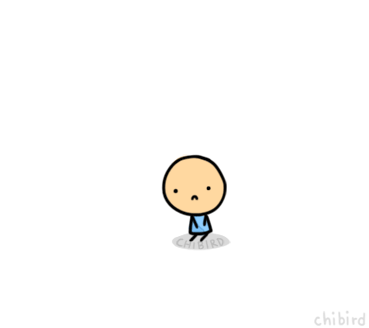 Believe in the Power of your Thoughts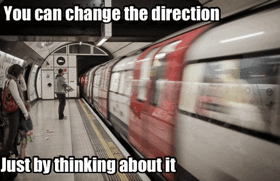 Stay Positive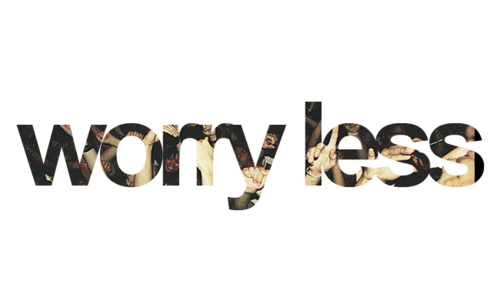 Be Happy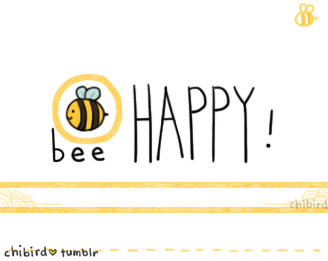 (Image Credits: Image 1, Image 2, Image 3, Image 4, Image 5, Image 6, Image 7, Image 8, Image 9, Image 10, Image 11)