Happy Monday everyone! Last week on the blog, I put up a poll to understand if the frequency of my daily sparkle posts was comfortable or cumbersome for my readers. Thanks to everyone who voted! From the results, it seems that some form of daily sparkle is widely appreciated by readers of my blog. So we will continue the daily sparkle posts, but with a twist! Stay tuned for some exciting new updates around the same – the sparkle quickie post, new features in spotlight and a giveaway!
Moving on to our Inspired Monday's post, today I wanted to take some time and talk about how we all have inspiration available at our fingertips, but almost always never make the most of it. I am certain you are as addicted to your mobile phone as I am, but did you ever think that your phone could help you stay inspired and positive?
I often talk about being grateful, optimistic and tolerant in our outlook, and of living a life driven by positive affirmations. However, one forgets all such intentions when dealing with the challenges and stresses of day to day life. And here is where your mobile comes into play. There are several interesting apps you can download on your phone which will help you stay committed to being positive and happy. I am doing a round-up of some my absolute favorites below. Hope you find at least one app in this list which you can use for your daily dose of happiness!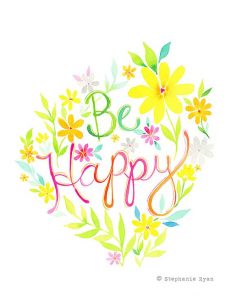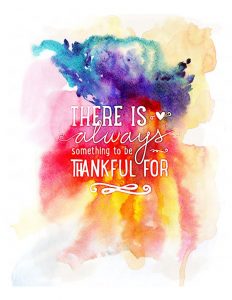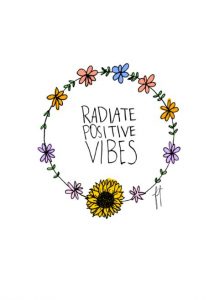 Note: all the apps below work on Android phones and are available for free on Google Play.
Apps for Gratitude: 
Apps for Positive Thinking: 
Apps for Affirmations:  
Apps for Meditation/Music:
(Image Credits: Image 1, Image 2, Image 3)
PS – If you haven't already, follow me on Bloglovin now and help me win their August challenge!