Happy Monday wonderful people! How is September shaping up for you? I am having a crazy few weeks at work, but I am not complaining because I have an amazing vacation planned for the last week of this month! So I am going to keep my head down and get through these busy days as gracefully as I can.
Long working hours and tight deadlines at work often affect my overall diet and fitness regime. I end up skipping an important meal, or I will snack on something I regret. And the one thing which matters the most and suffers the worst is my cherished 8 hours snooze time. This entire year has been a busy one, which means I have slipped on my healthy lifestyle more than once and really need some strong motivation to get back on track!
So for today's inspirational sparkle post, I am sharing a few fitness and health quotes which made me jump out of bed this morning and get ready for my 5 am run! I am hoping these will motivate you to eat better, workout regularly and sleep more this week (and in the weeks to come!).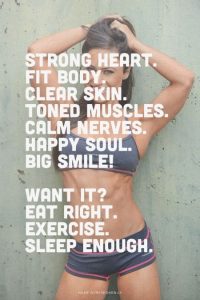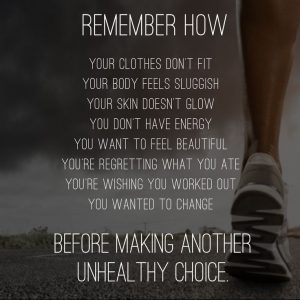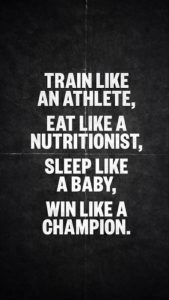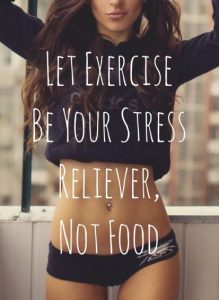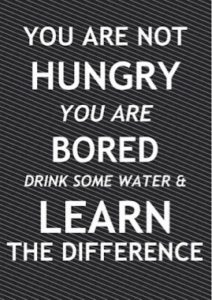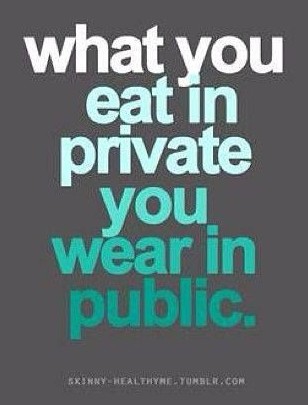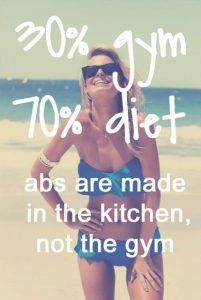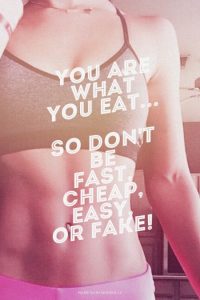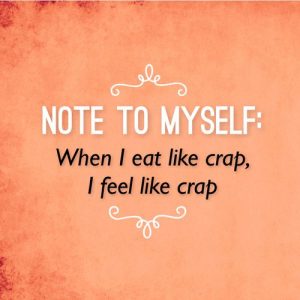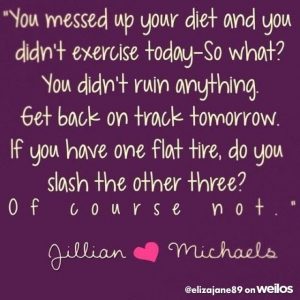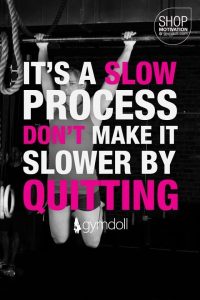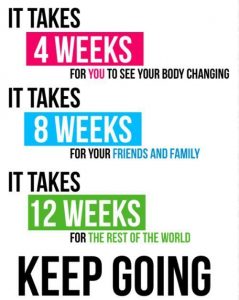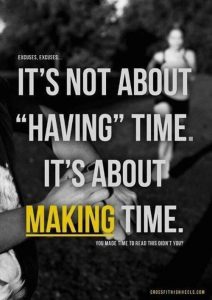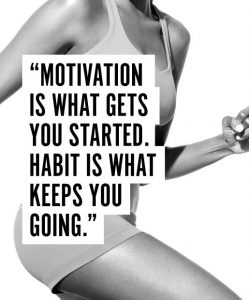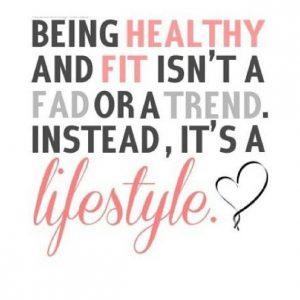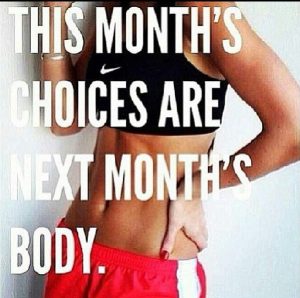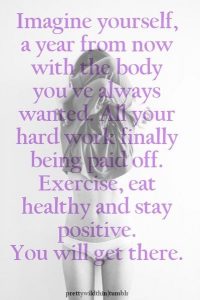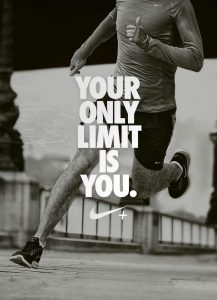 (Image Credits: Image 1, Image 2, Image 3, Image 4, Image 5, Image 6, Image 7, Image 8, Image 9, Image 10, Image 11, Image 12, Image 13, Image 14, Image 15, Image 16, Image 17, Image 18)