Happy Monday lovelies! This is going to be a busy week as I wrap up key projects before my upcoming travel. As work stress increases and crazy deadlines pile up, it will only be a matter of time before frustration starts manifesting in the form of temper tantrums!
Now I have an honest confession to make: I am pathetic at controlling my temper. I am the kind who reacts in a situation, as opposed to being patient or thoughtful.
This reactive nature doesn't help, because in reality, a hot head can never solve a problem. When you react in a situation, you end up saying or doing things you will regret later. The only way to ensure you keep your cool and maintain a calm exterior in such situations is to train the mind to constantly pause and think before jumping into any action.
Easier said than done? I completely agree with you here. Conditioning the mind to behave in a particular manner is a long term exercise and will come with several years of practice. However, there are definitely some short term tactics one can employ to keep calm when anger strikes! There are several anger management theories out there – from taking long breaths, trying yoga, walking away from the situation to drawing/writing down frustrations – you can use any method to calm yourself down. I suggest picking an activity you can easily remember and quickly use to cool down during heated moments. Some things which appeal to me are: 
Count backwards to 10 – Easy enough to remember and implement when you feel like you are getting angry or frustrated; it also gives sufficient time to evaluate the course of action for a particular situation.
Drink a sip or two of water – Control your temper, and also get healthy in the process!
If you must vent it out, use sarcasm – Not sure if most anger management experts will agree with me here, but at least this way you are using humor to vent out your frustration!
I am not saying I do a good job of taming my temper, but each morning I try and make a fresh start, and you can do the same! What methods do you use to control your actions when you are angry? Do you have something which works for you? If yes, do share via comments below!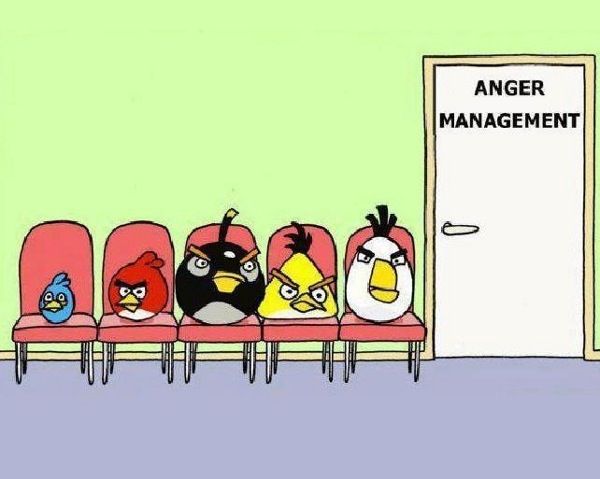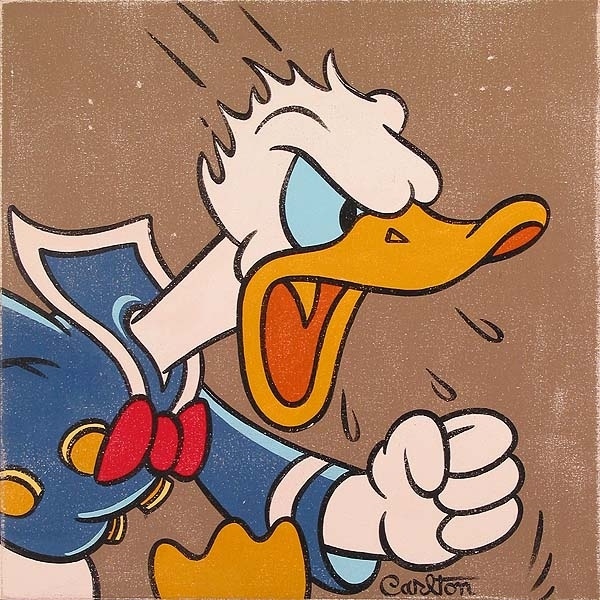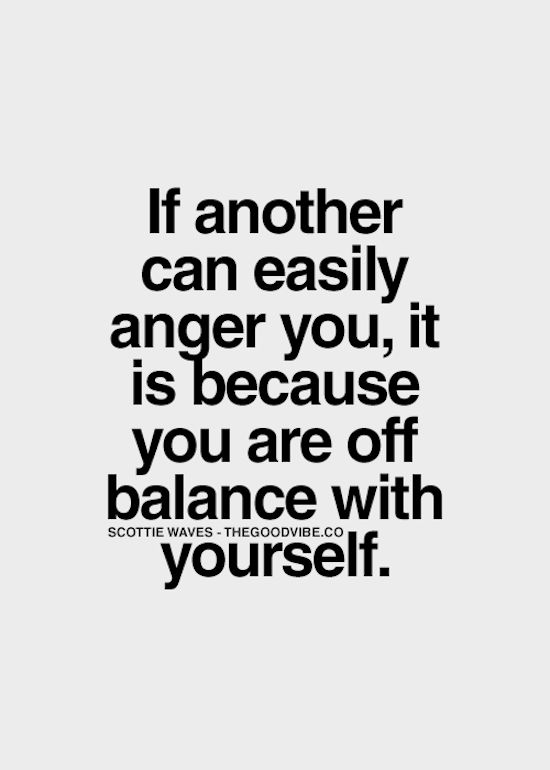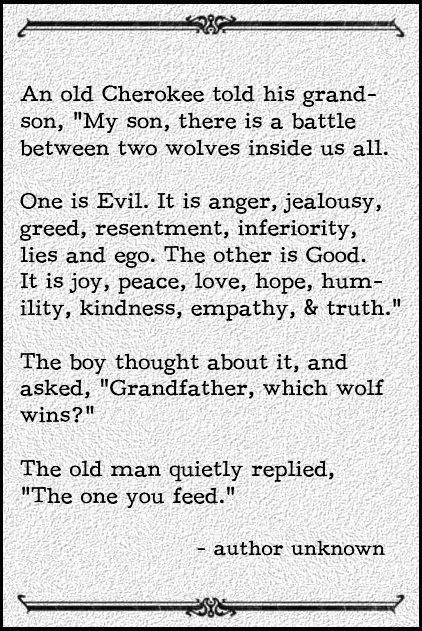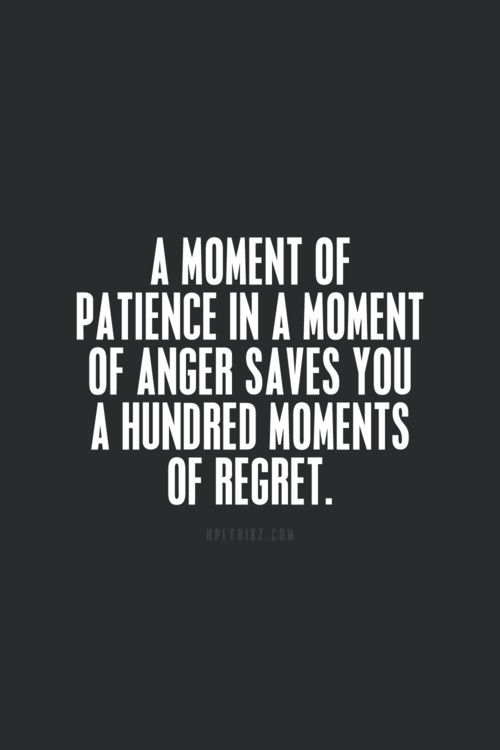 (Image Credits: Image 1, Image 2, Image 3, Image 4, Image 5, Image 6)