God could not be everywhere, so he created mothers! Truer words have not been said. A mother's love is completely selfless, and no one can replace the special place they hold in our lives. It is impossible to thank them for everything they do, however, we can use Mother's Day as an excuse to express the immense love and gratitude we have for them in our hearts.
There are several options for Mother's Day gifting, and I am guilty of having tried almost each one of them over the last couple of years. Perfumes, watches, cosmetics, clothing, bath and body products always cheer them up. Gift baskets with an assortment of the above work well too – add flowers and her favorite cake and you are done! If you want to customize their experience, take them out for a movie, play or a nice restaurant for lunch or dinner. You can also make a spa booking so they feel relaxed and pampered! If you feel the above options are too impersonal, then try something creative this year! Handmade or personalized gifts always win brownie points with moms. A photo album or scrapbook, customized coupon books or even a simple handmade card will bring a smile to her face. My mom still cherishes the photo album I created for her on Mother's Day – filled with beautiful memories spanning years!
One of the quickest and easiest ways to add this personalized touch to your gifting experience is to give her a thoughtful card for the occasion. I think greeting cards are highly underrated but make the perfect companion to any gift. This time, make sure you pick out a beautiful card and personalize it with a heartfelt message to make it even more special. I am yet to figure out what I am doing this year, but I am certain I will be including a thoughtful card with the gift!
Below are some of my favorite Mother's Day cards from the Papyrus website. You can buy them offline at their multiple stores, or you can purchase them online here.
Happy Mother's Day to all the beautiful mothers out there! Let's make it memorable for them this year!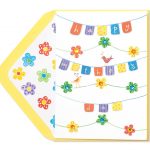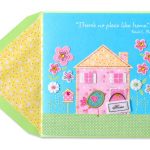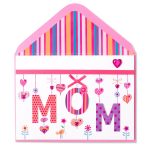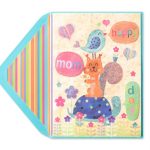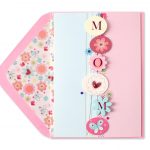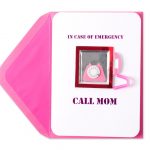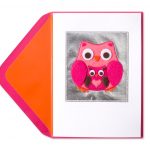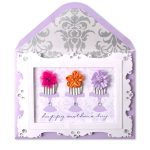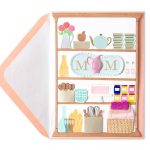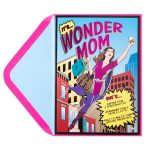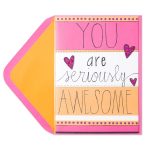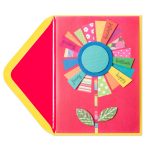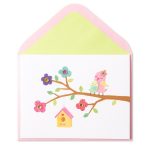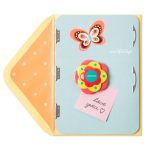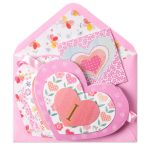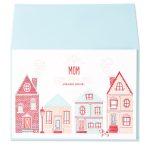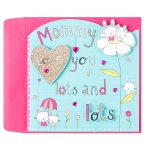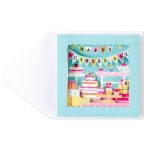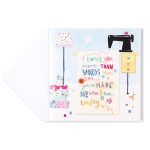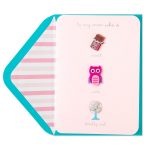 (Image Credits: Papyrus Website)