Does anyone remember this animated TV series called 'Foster's Home for Imaginary Friends'? The show was launched by Cartoon Network in 2004 and ended its run in 2009. I remember watching back to back episodes of this series during that time. It was one of the most funny cartoons on air with endearing characters and crazy story lines!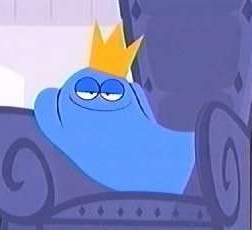 My favorite cartoon character from the show was the mischievous but lovable 'Bloo'. Part of his charm lies in the fact that one can identify with his several real and believable characteristics. Bloo is clever, sarcastic, slightly narcissistic and full of energy. He is always up to some prank or the other, and constantly lands himself in trouble! Despite his self centered and immature behavior, he formed several close friendships through the course of the show. He is the most popular character of the show, and the only one who has appeared in every single episode since its launch!
Below are some of my favorite 'Bloo' moments captured in the form of GIFs from the show. Somehow, even after all these years, watching an episode of Foster's still cracks me up!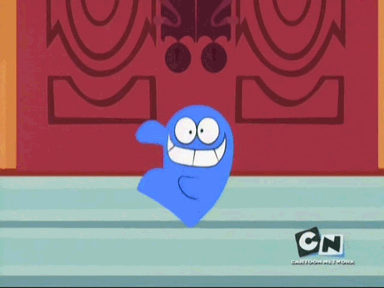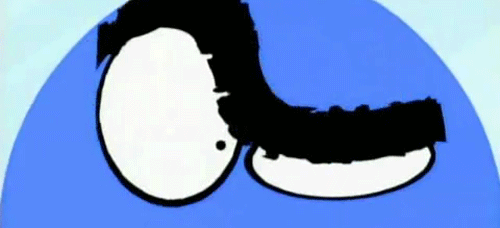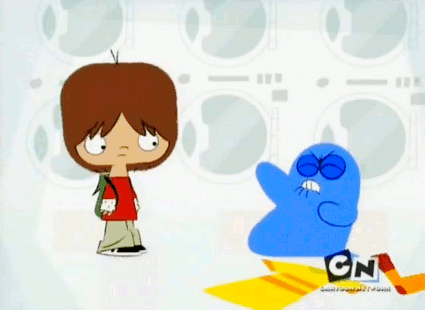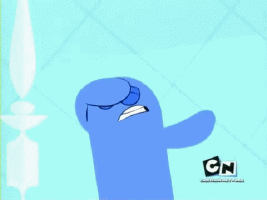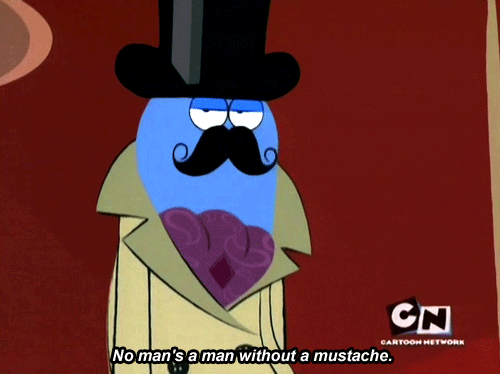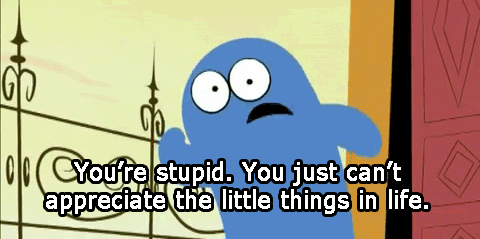 PS – You can catch episodes of the show on their official channel on YouTube! And if you want more GIFs, head over to this website.
(Image Credits: Cover, Image 1, Image 2, Image 3, Image 4, Image 5, Image 6, Image 7, Image 8, Image 9)