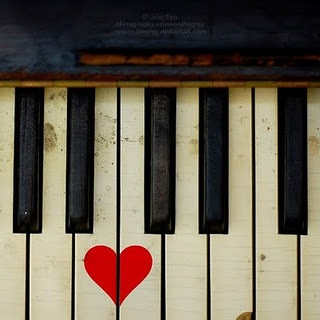 Hello people, I wanted to do another vintage post today themed on music, so here goes! I love everything retro, so my taste in music is no different. Personally, I am a huge fan of old songs from the Indian movie industry.
Brian Silas, a star piano player, has done some wonderful instrumental versions of these songs over the last few years. The piano and flute are two of my favorite musical instruments, there is something very calming, blissful as well as romantic and magical about the melodies which originate from them. Brian's music is no exception – he has done justice to each song, retaining the emotion while removing the barriers of language or location.
Go ahead and give this instrumental compilation a listen – I am sure you will not be disappointed.
If music be the food of love, play on ~ Shakespeare
Brian Silas: The Best of Hindi Movie Songs Instrumental from YouTube