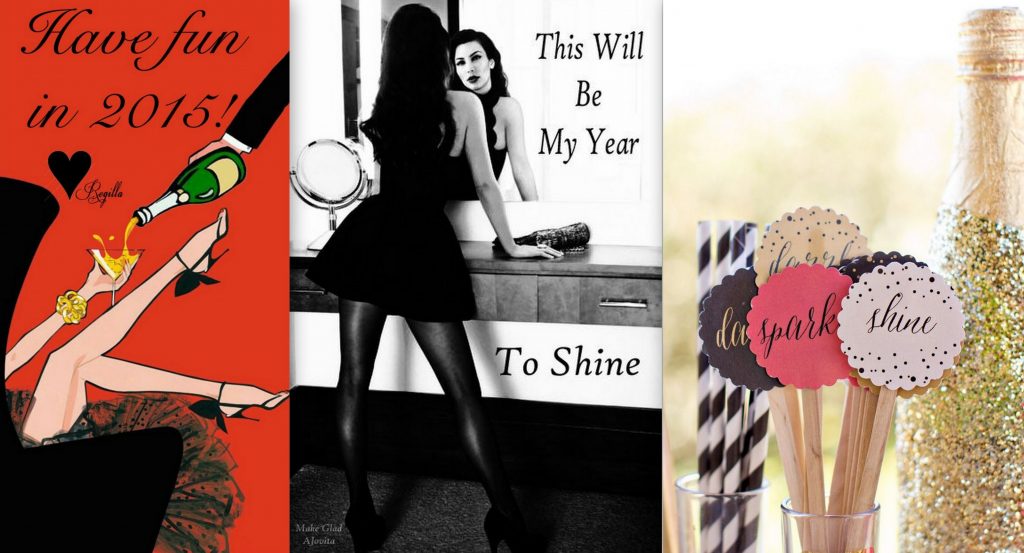 2014 was a roller-coaster of an year. There were some superb highs – rich travel experiences, my experiments with photography, fun times at destination weddings and lots of new learning's at work. The lows were lessons disguised as pain – forcing me to ponder about what I should focus on in the future.
I also stuck to several of my resolutions -went paperless and got super organized (yay Evernote!), started financial planning/saving (which in turn funded my travels in 2014), de-cluttered my storage shelves and got clicked like crazy – I no longer feel I am not photogenic!
This in turn makes me think, perhaps I am good at this resolution stuff, and should do more of it in the coming year. So here's what I am looking forward to in 2015, what are you wishing for? Happy 2015 to everyone!
De-clutter & simplify – Start with the wardrobe, room, desk, computer; move on to my thoughts & mind.
Healthy body, skin, hair – Get my diet right for good, eat wholesome and natural foods, drink lots of water and green tea, exercise daily (Yoga, Run, Zumba), meditate.
Love myself – Work on positive affirmations, thought patterns and believe in magic! Smile, laugh, live, love. Stop looking for love, find it instead. Seize the day!
Family first – Fix work-life balance, respect and spend more time with family.
Financial Health – Continue saving for sunshine vacations or rainy days!
Attitude adjustment – Less anger, stress, judgmental, sulking, thinking, reacting, cribbing or caring what other people think/do/get; much more positive, grateful, patient, creative, abundant, balanced, calm, happy, blessed.
Happy Hobbies – Travel (Paris), Knit (Crochet), Learn (French), Photography, Sing.
This Blog – Read, curate, write, share and spread sparkle!
(Image Credits from L to R: Requila on Tumblr, Paperchaserdotcom, Pizzazzerie.com)