Hello people! This week we are celebrating all things vintage, so for today's travel tales post, I dug up some gorgeous retro travel posters and postcards!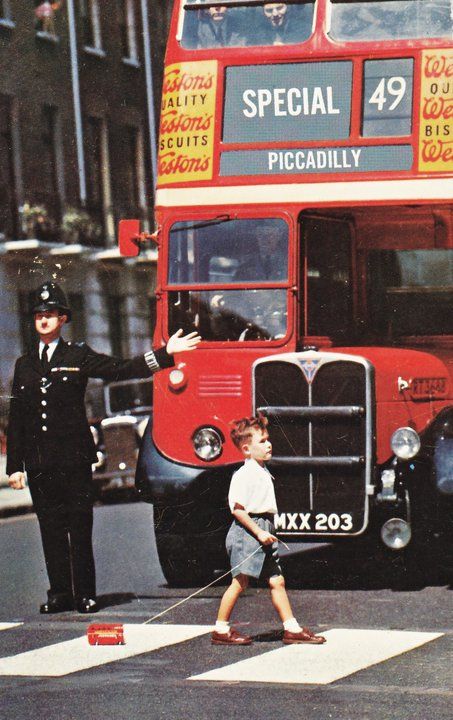 These vintage posters from around the world have a classic, retro vibe; they inspire me to pack my bags and just go! A lot of these are from popular advertising campaigns from the nineties.
For this post, I picked some of my favorites in terms of the art, colors and final representation of the city/country. I plan on printing these out to create a mood-board for travel inspiration in my room!
Did I cover your favorite city in the collection below? Do let me know which one of these you like best!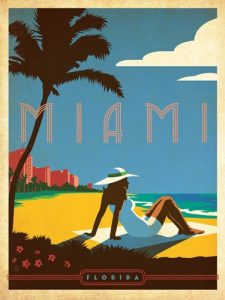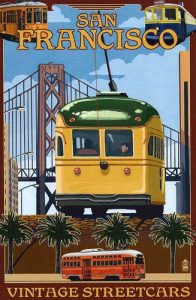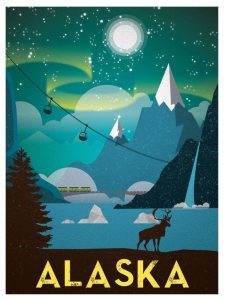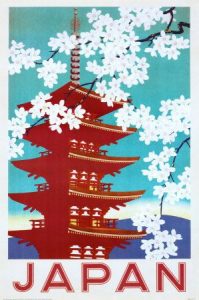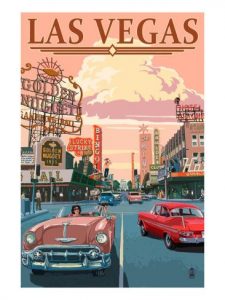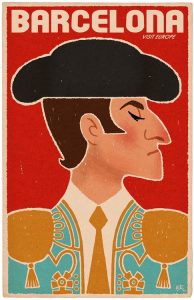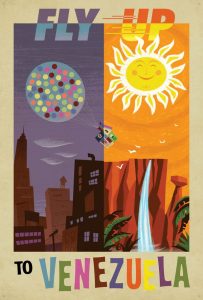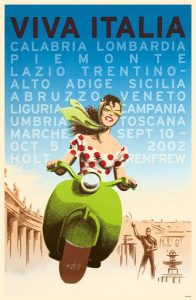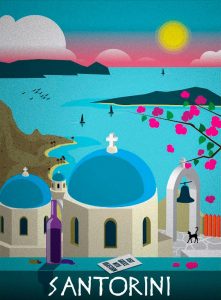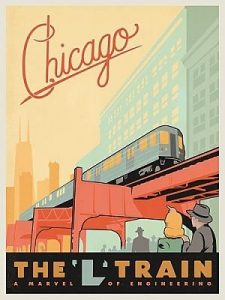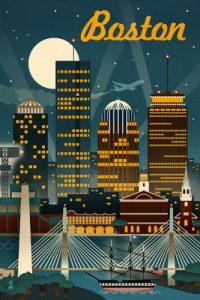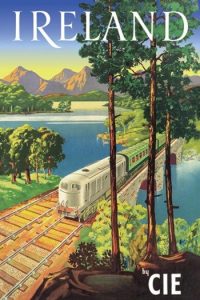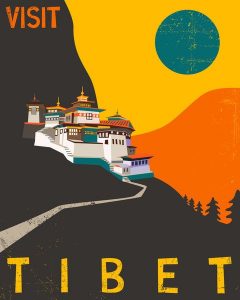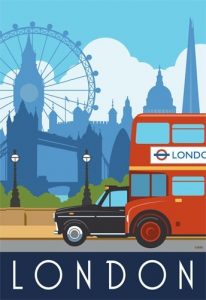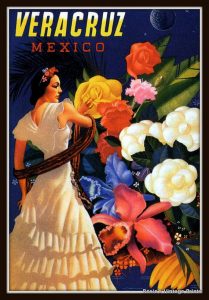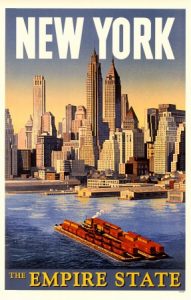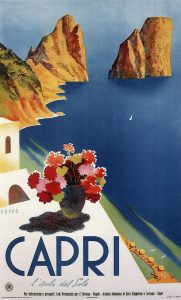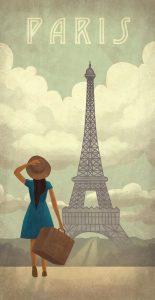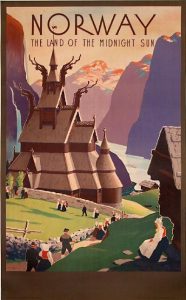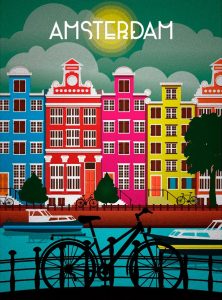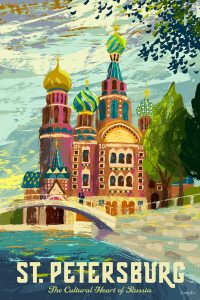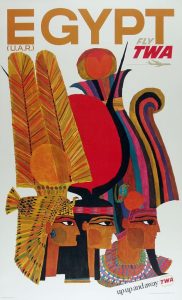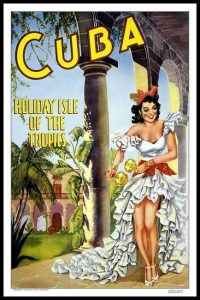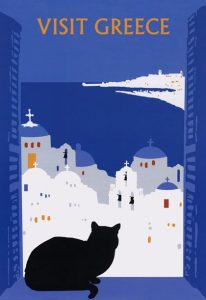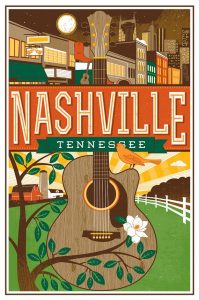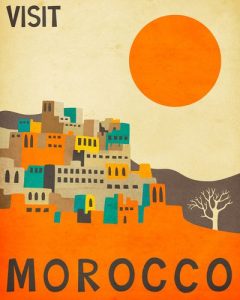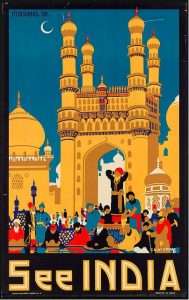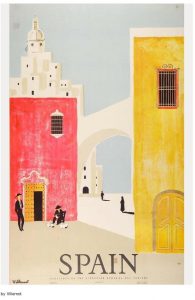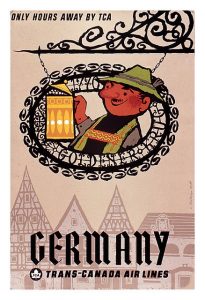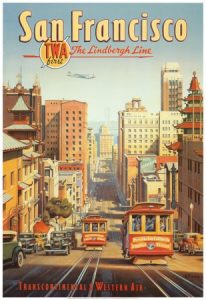 (Image Credits: Cover, Image 1, Image 2, Image 3, Image 4, Image 5, Image 6, Image 7, Image 8, Image 9, Image 10, Image 11, Image 12, Image 13, Image 14, Image 15, Image 16, Image 17, Image 18, Image 19, Image 20, Image 21, Image 22, Image 23, Image 24, Image 25, Image 26, Image 27, Image 28, Image 29, Image 30)