Happy Monday wonderful people! This week on the blog we are celebrating all things vintage! I love old posters, ads, fashion, films, music and just about anything with a retro touch. So this week, all sparkle posts will be vintage themed.
To kick-start the week, I thought we could feature some fun, witty vintage posters and ads featuring quotes inspired by or featured on women (yay girl-power!). These vintage ads are sarcastic, witty, full of attitude and humor, and will help start the week on a light note.
I would love to know what tickles your funny bone, so share some of your favorite retro themed ads, quotes and posters via comments below!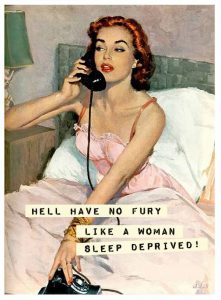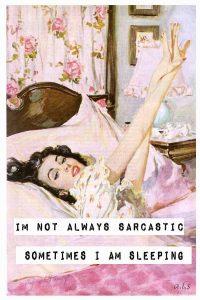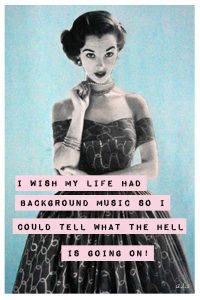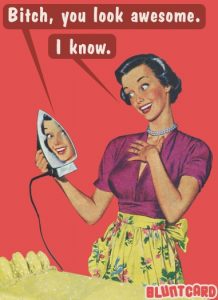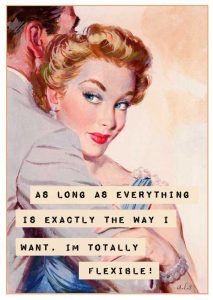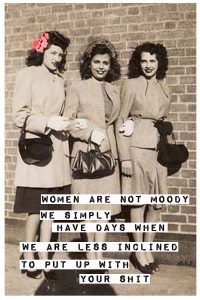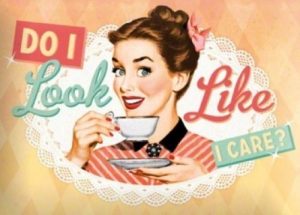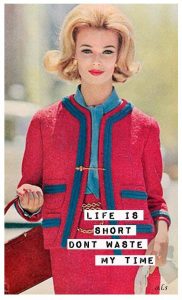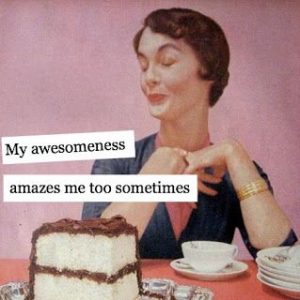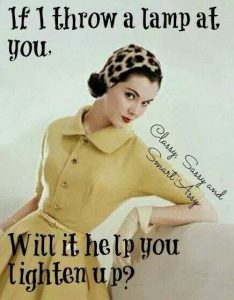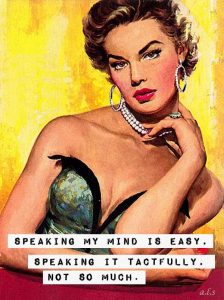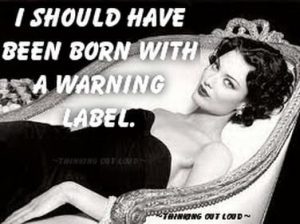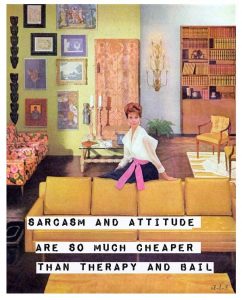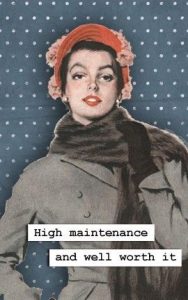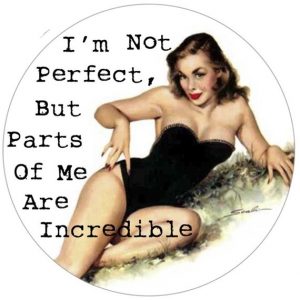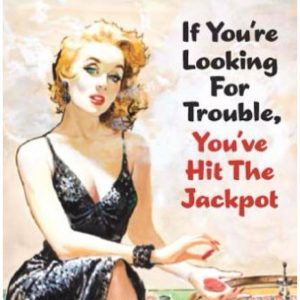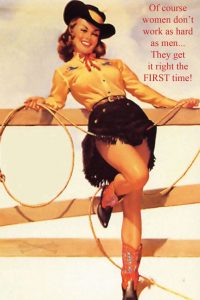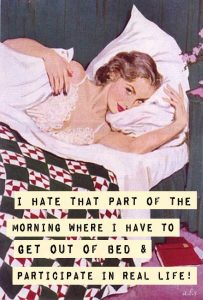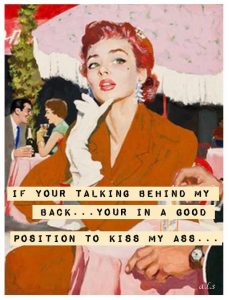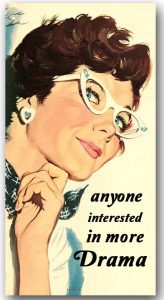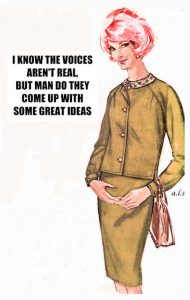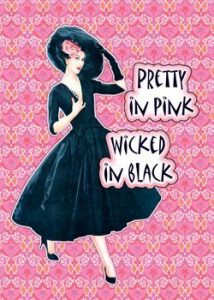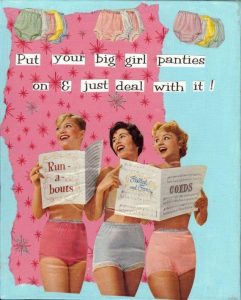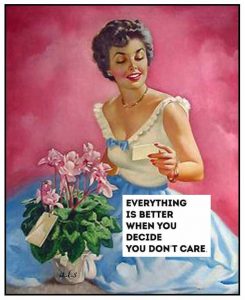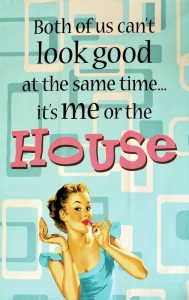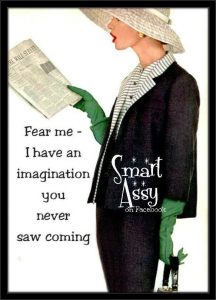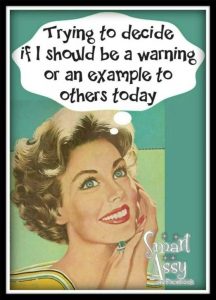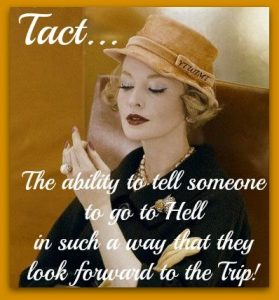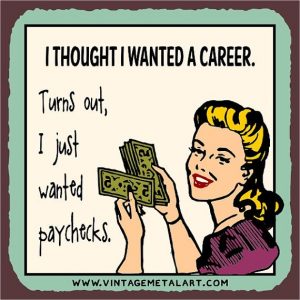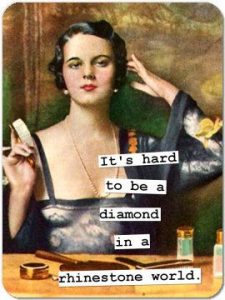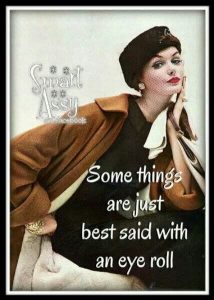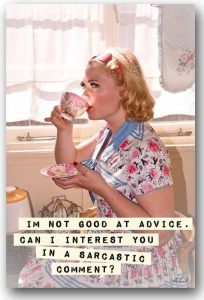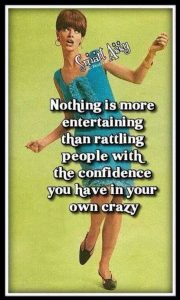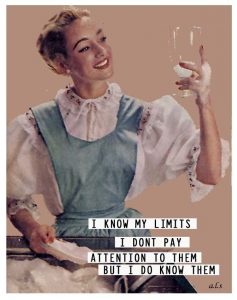 (Image Credits: Cover, Image 1, Image 2, Image 3, Image 4, Image 5, Image 6, Image 7, Image 8, Image 9, Image 10, Image 11, Image 12, Image 13, Image 14, Image 15, Image 16, Image 17, Image 18, Image 19, Image 20, Image 21, Image 22, Image 23, Image 24, Image 25, Image 26, Image 27, Image 28, Image 29, Image 30, Image 31, Image 32, Image 33, Image 34, Image 35)